..The one with not one but two Jenny Packham wedding dresses…
As a wedding photographer it's rare to have repeat wedding clients. After all, most people only get married once…
However, it's not unusual for us to meet couples again at other weddings, as we are lucky that many of our couples recommend us to their friends.
And every now and then a really special wedding comes along, where we are asked to come back to the same family to photograph another sister/ brother/ parent/child's wedding.
It's always a great feeling to return to the same family for occasions like this. You know the family liked what you did and trust you to create images, albums and memories they will treasure. It feels like walking into the house of friends.
Having photographed Alice's brother Will's wedding two years earlier, it was a joy being back at Preston Hall to capture another Callander wedding, this time Alice's wedding to Robbie.
They had planned a beautiful wedding day at Crichton Church and in the grounds of Preston Hall, which (despite a little rain) was one of the best weddings we've attended.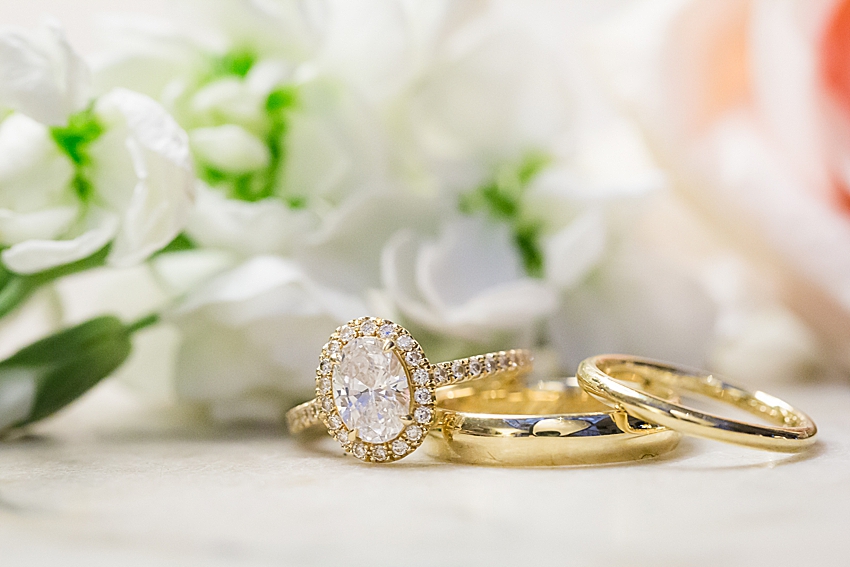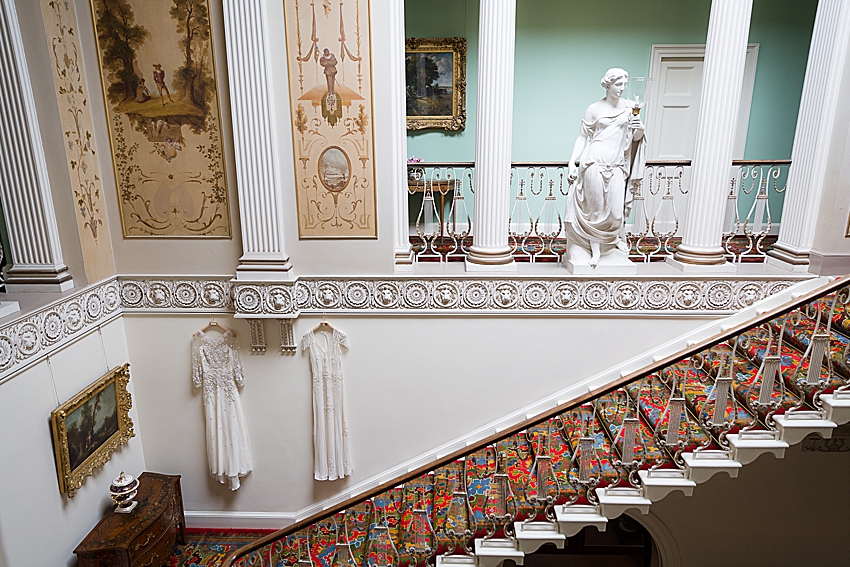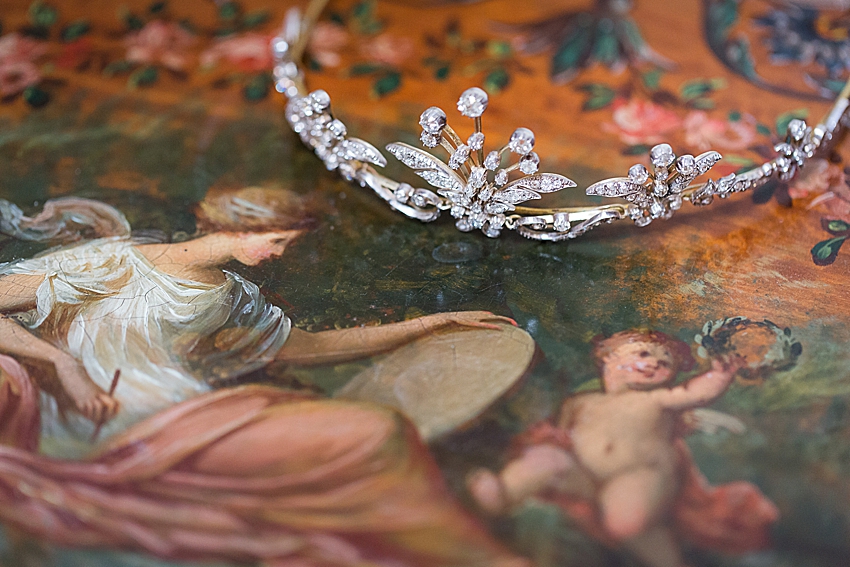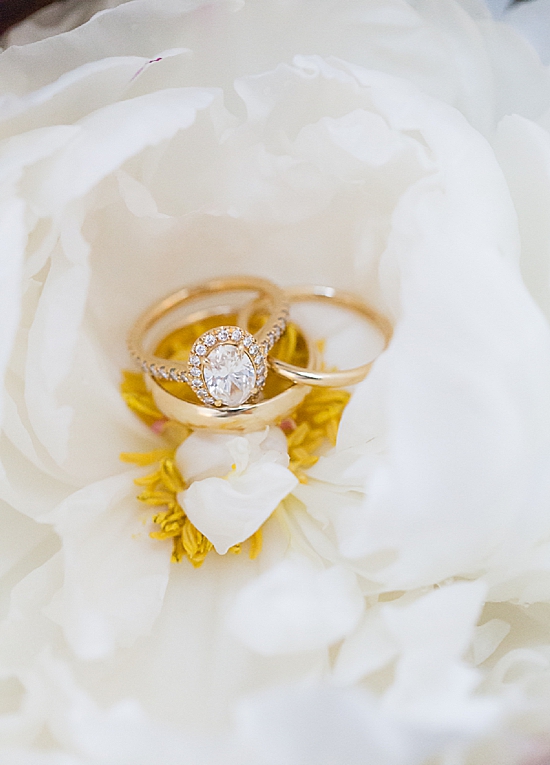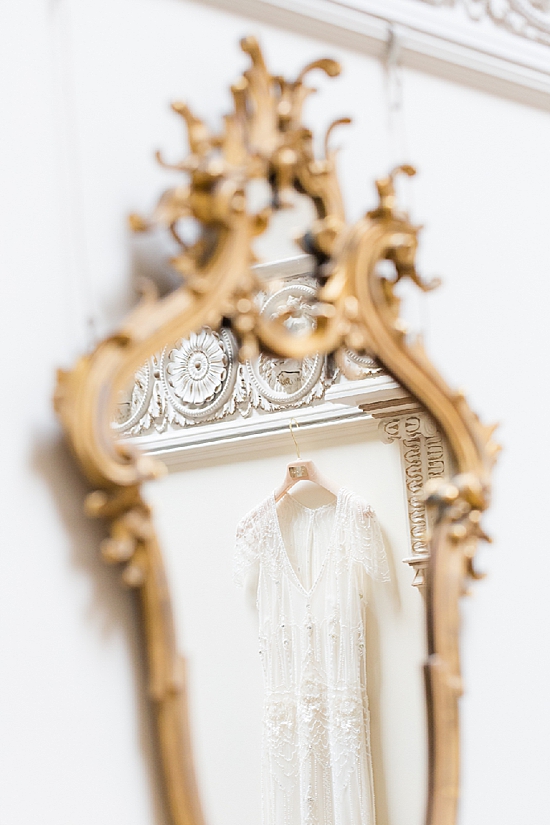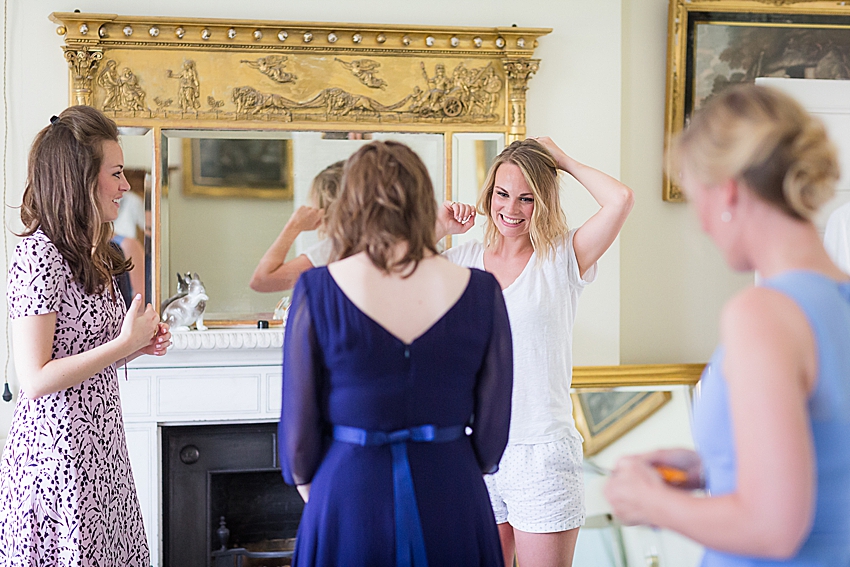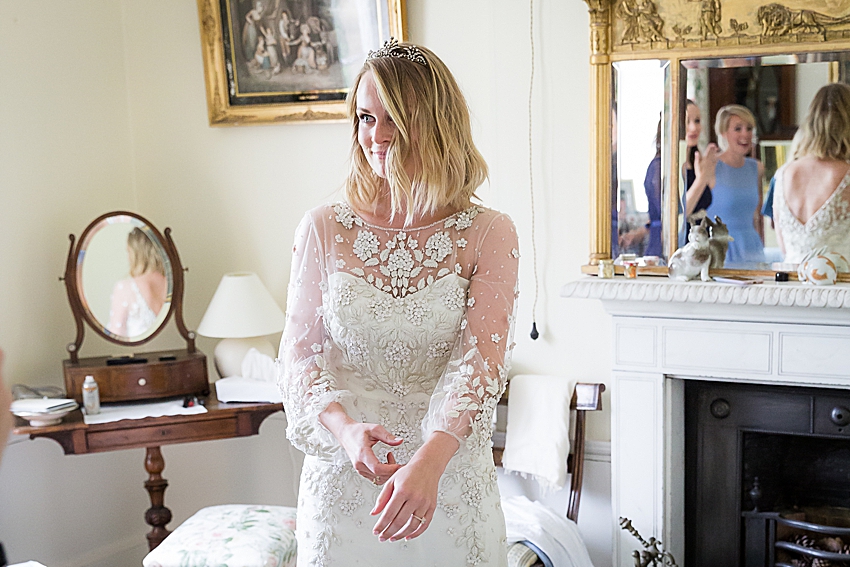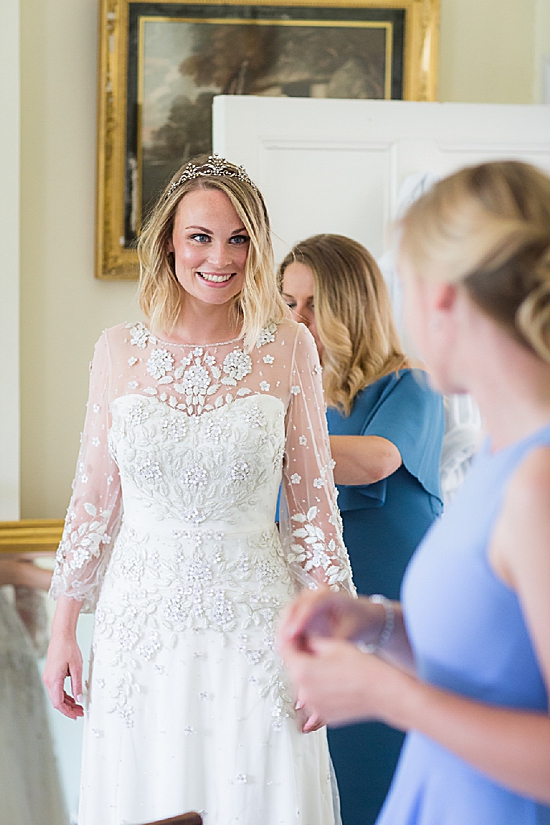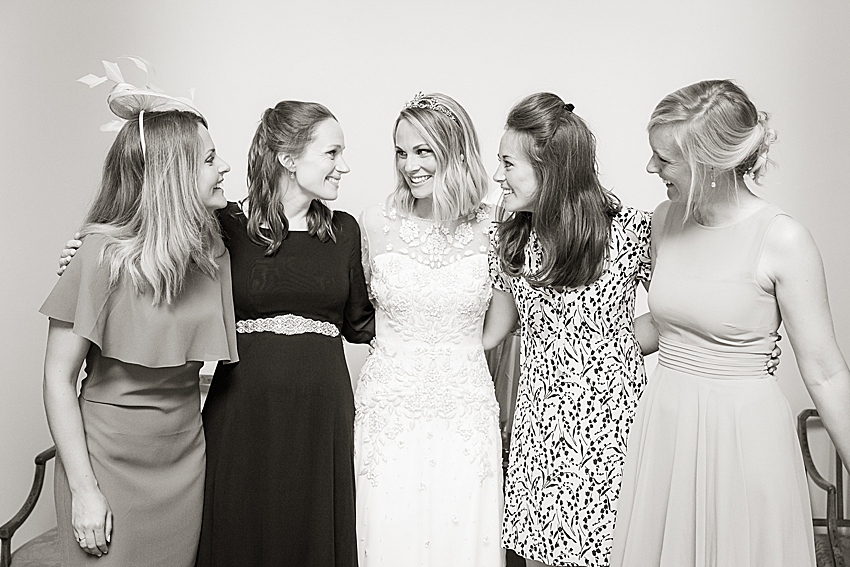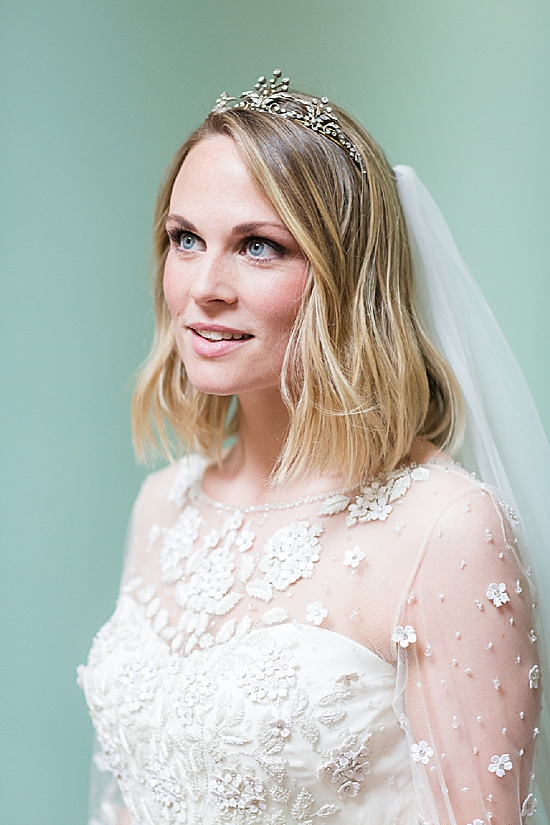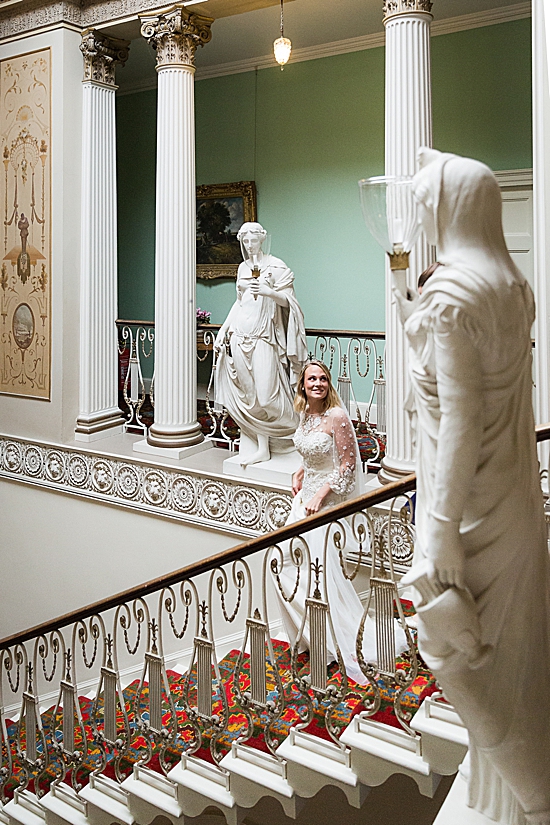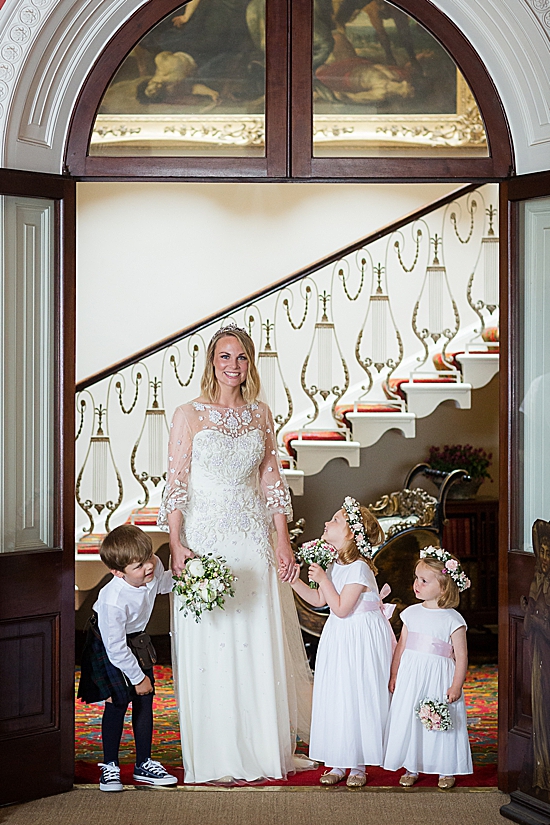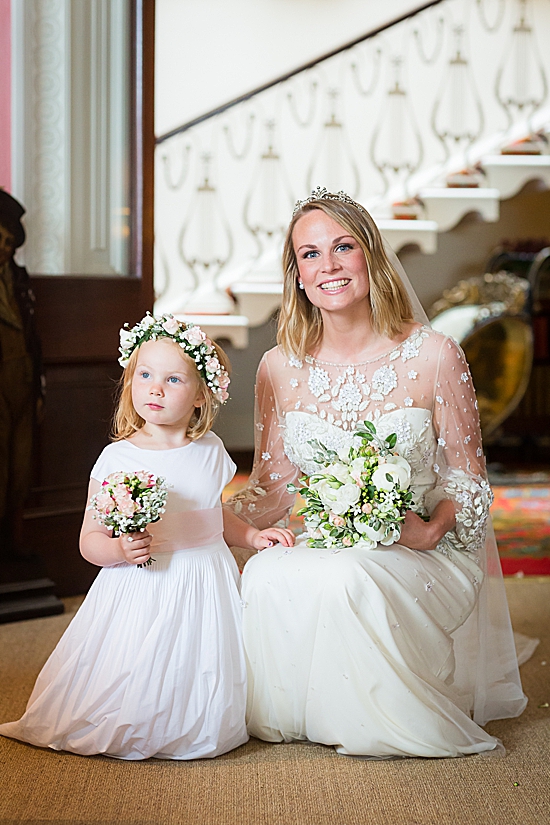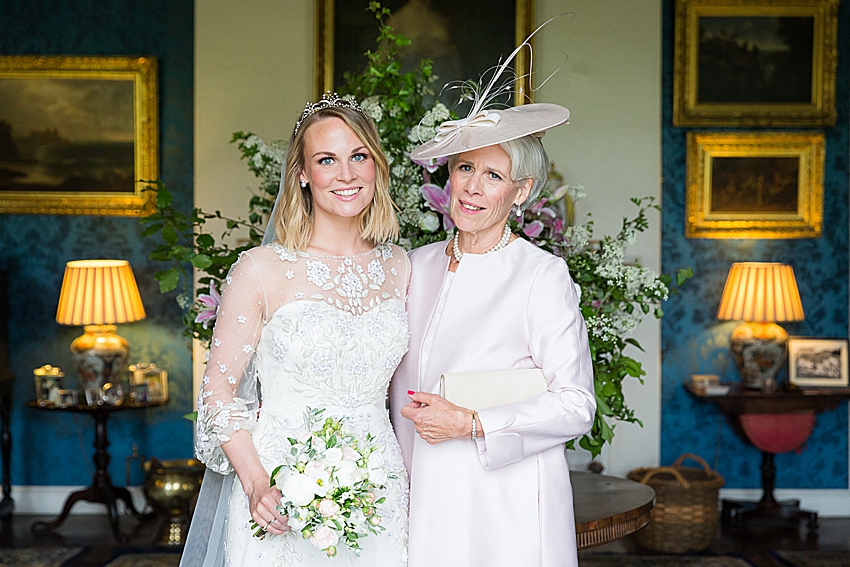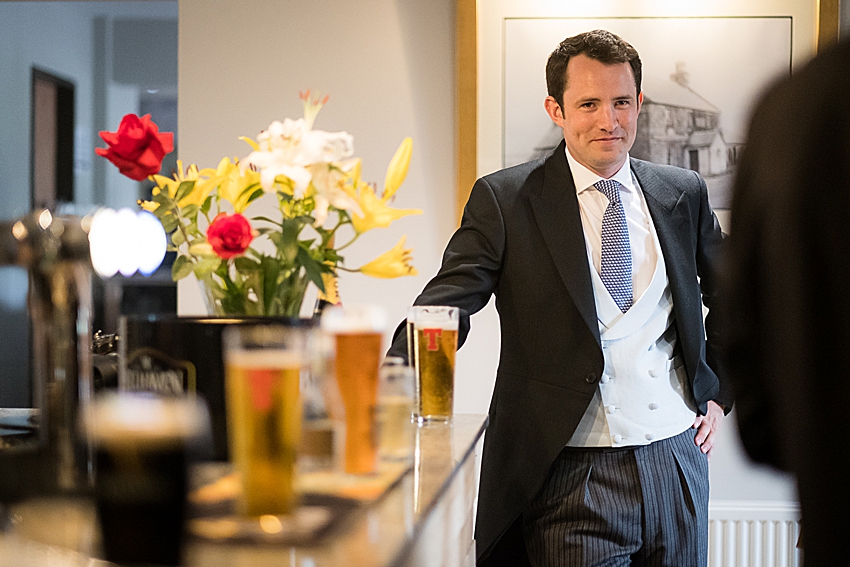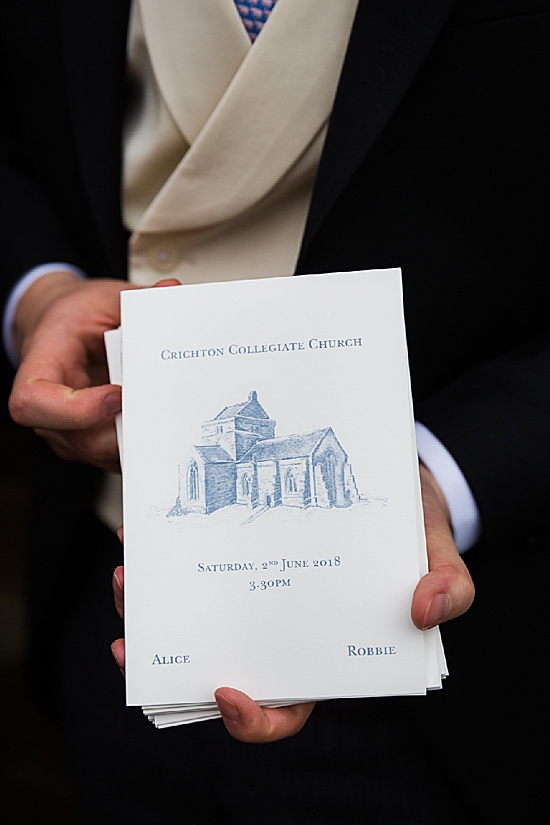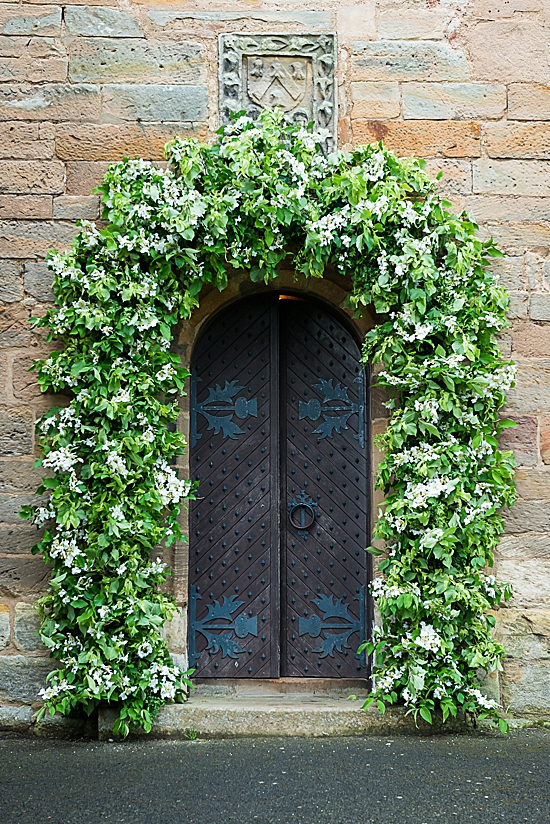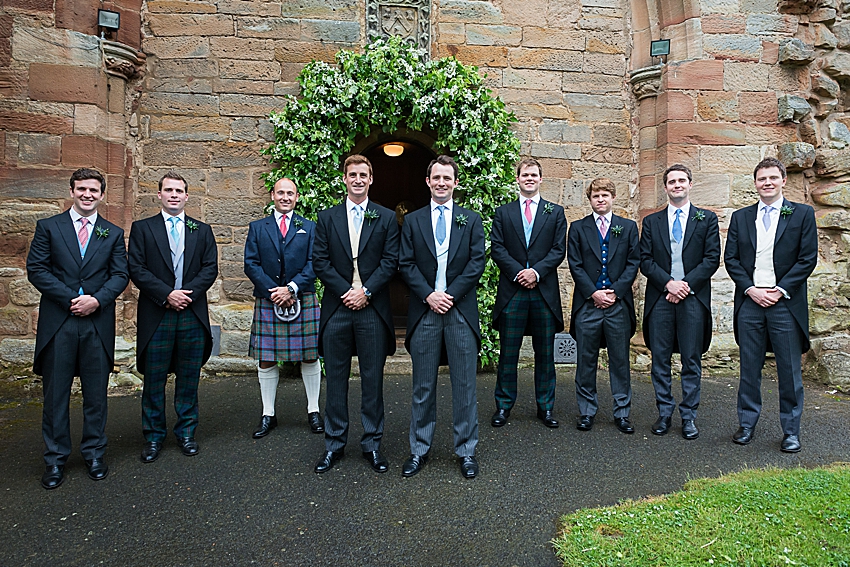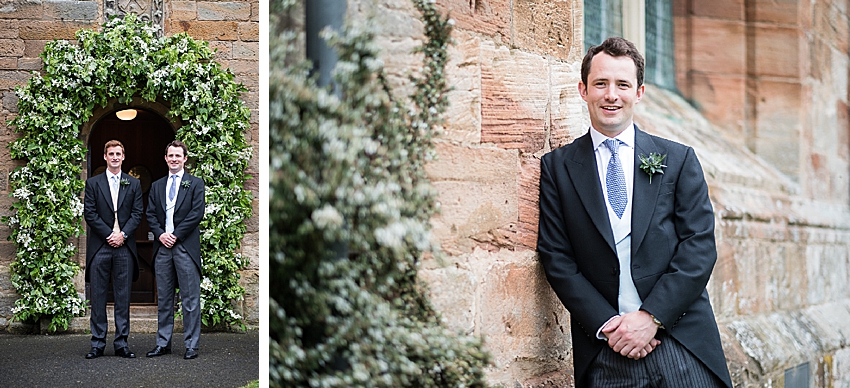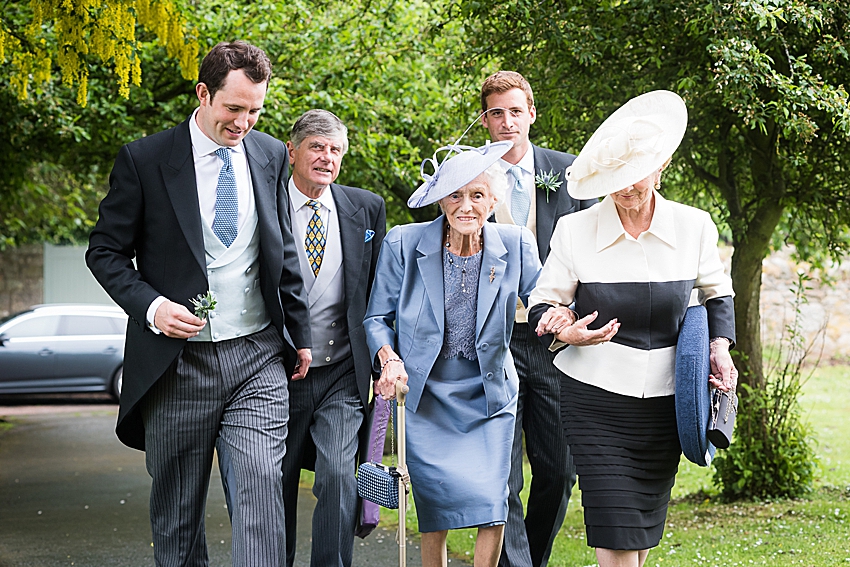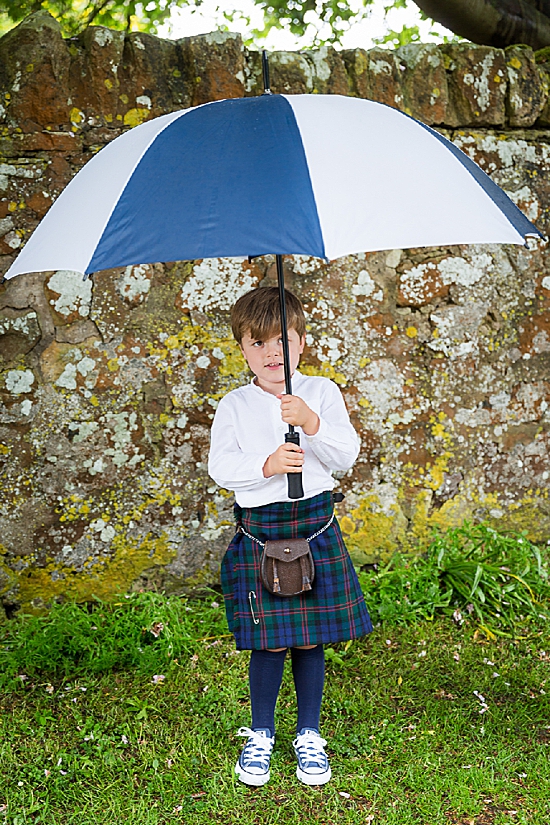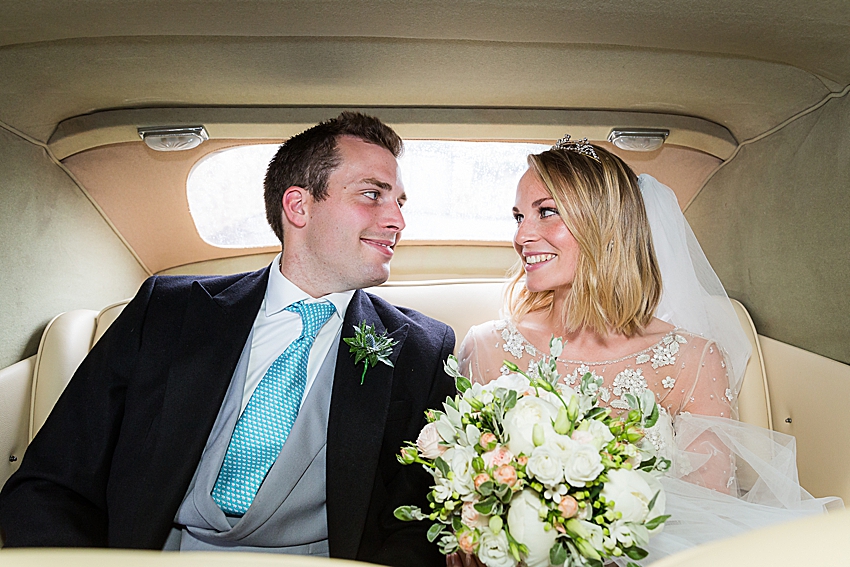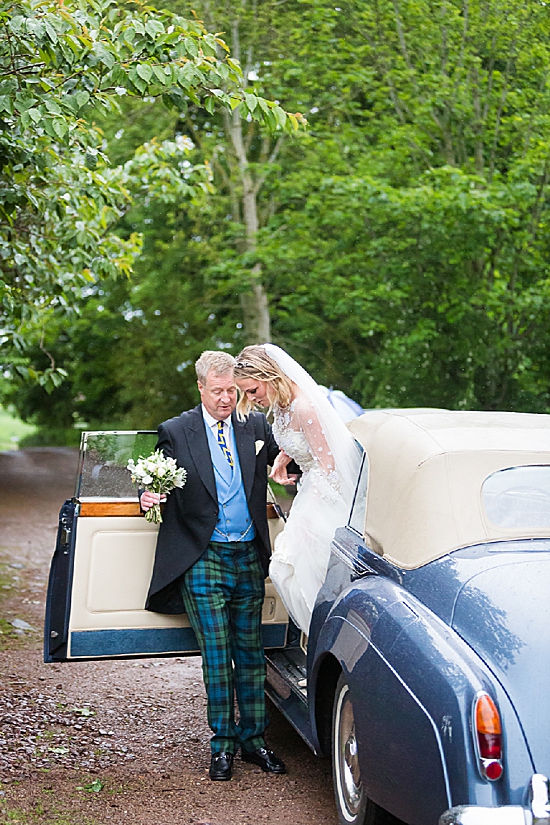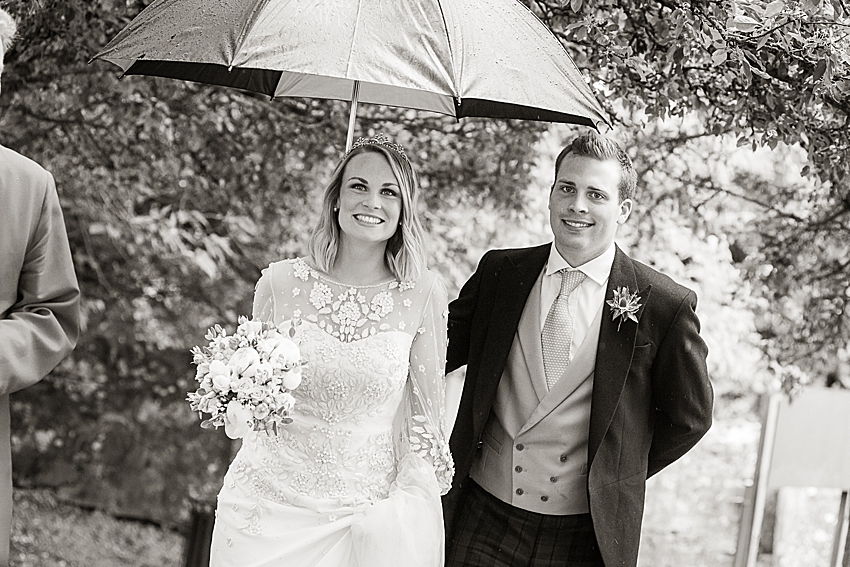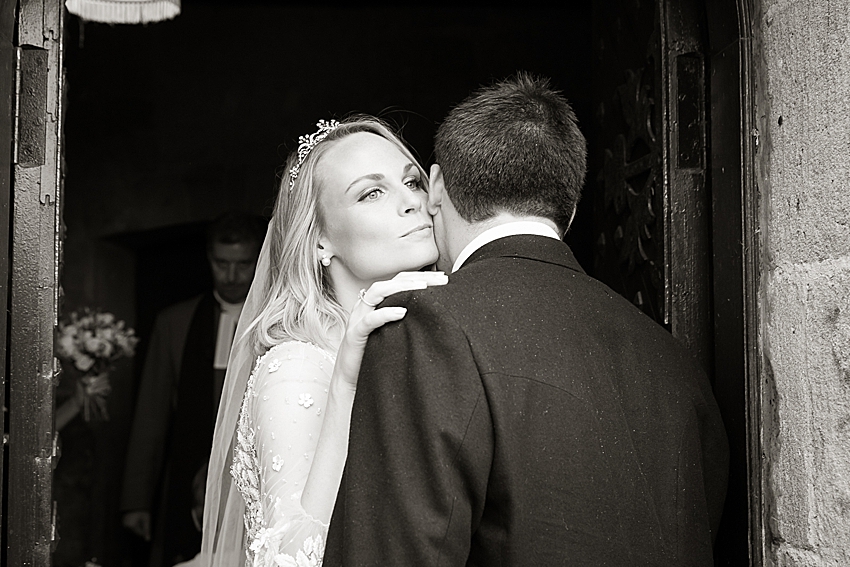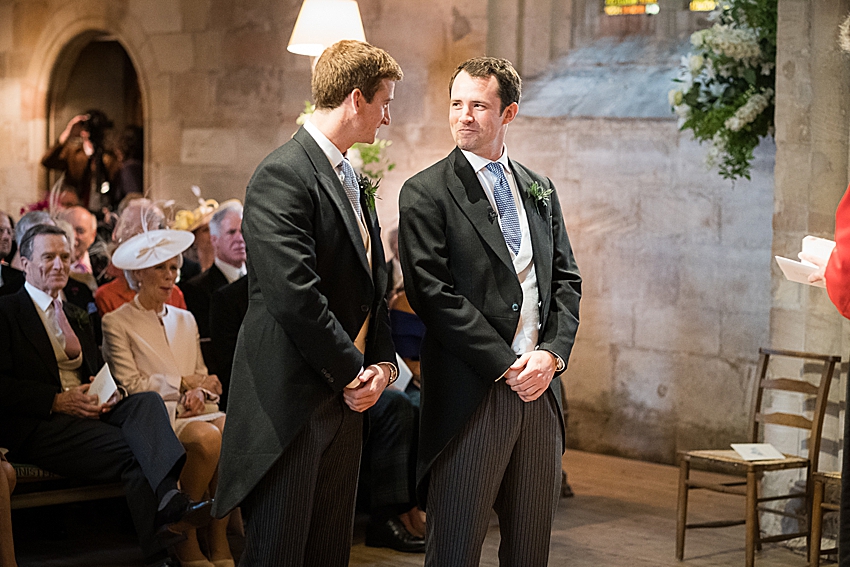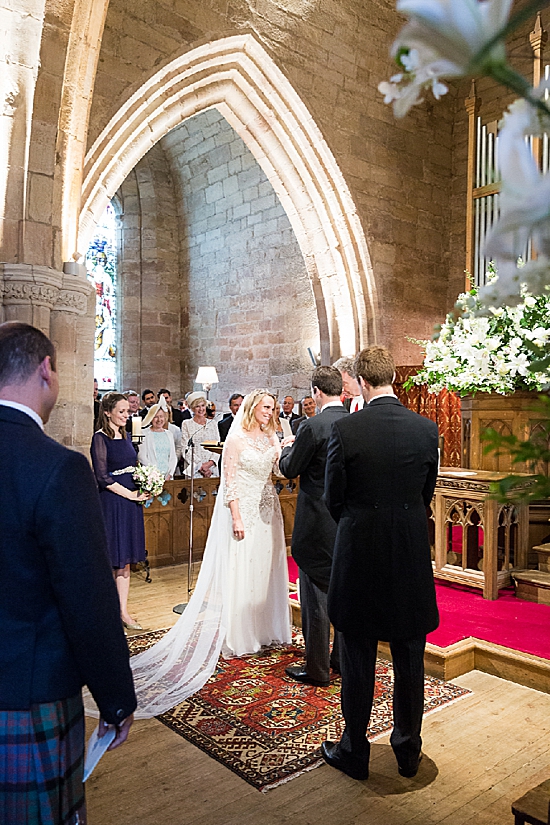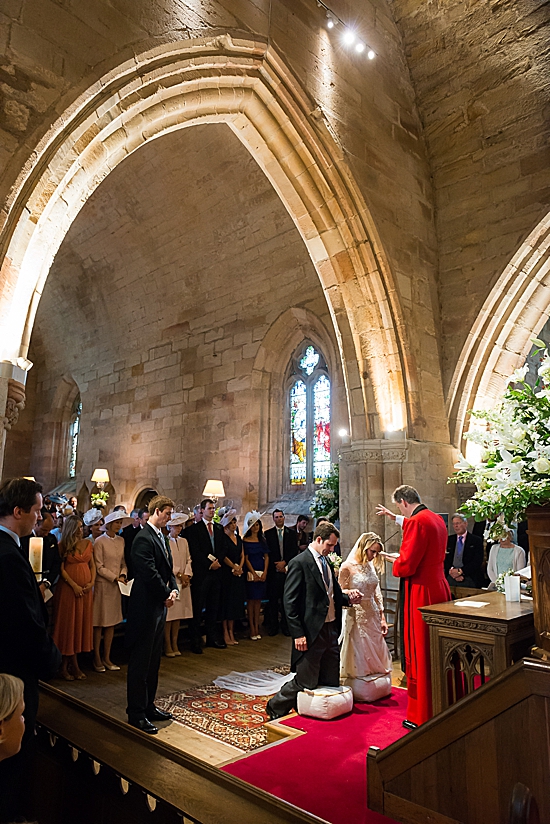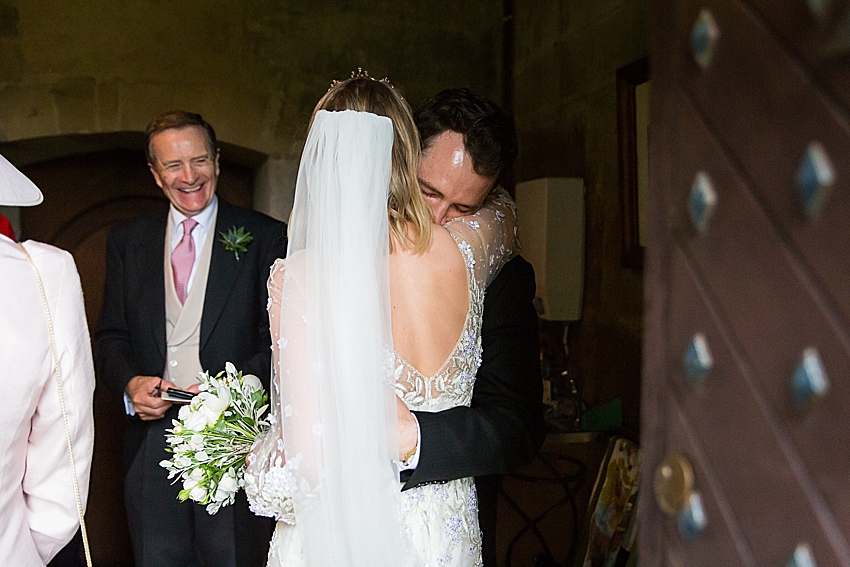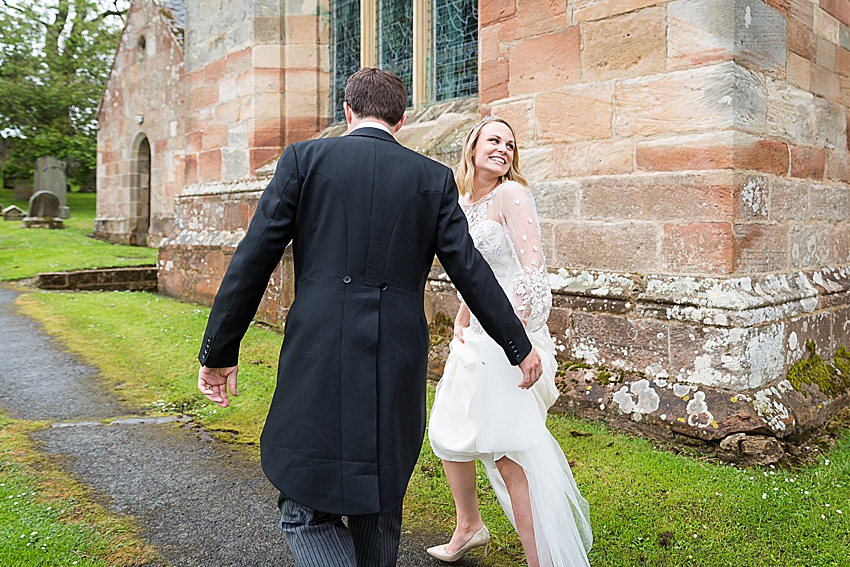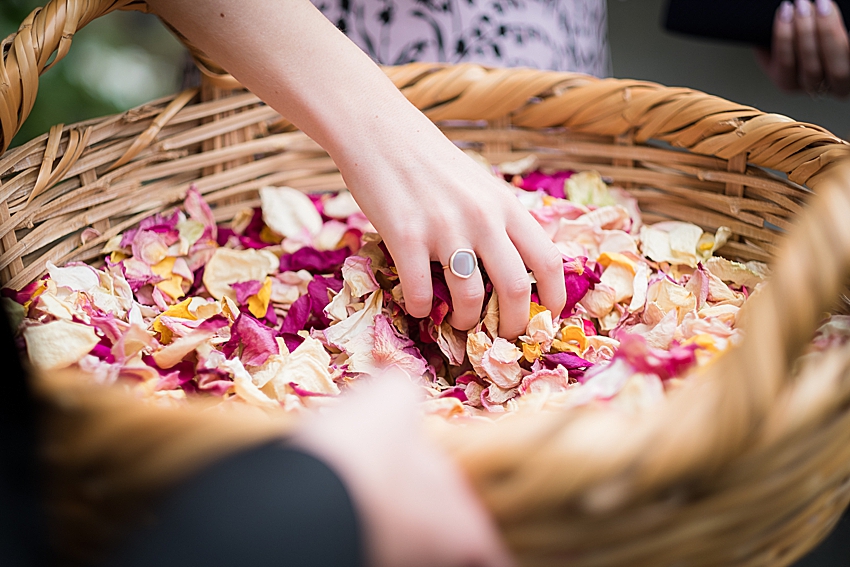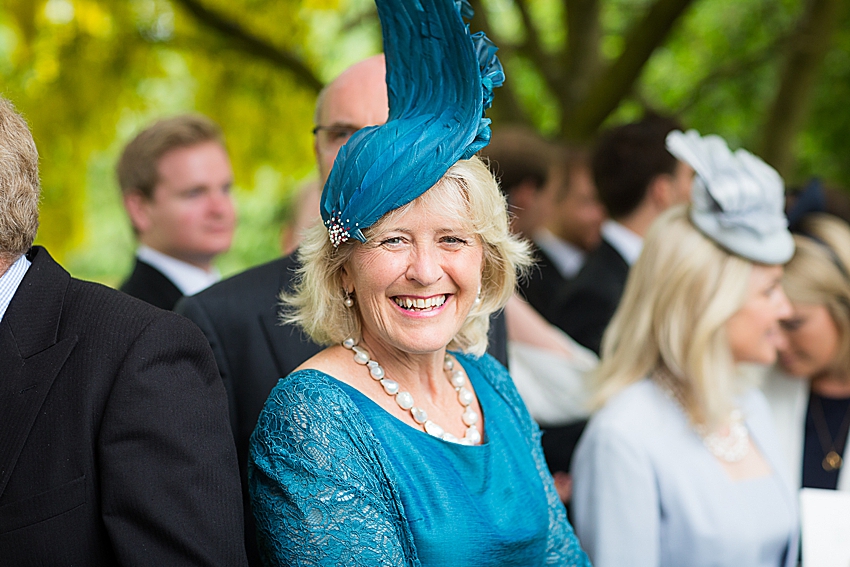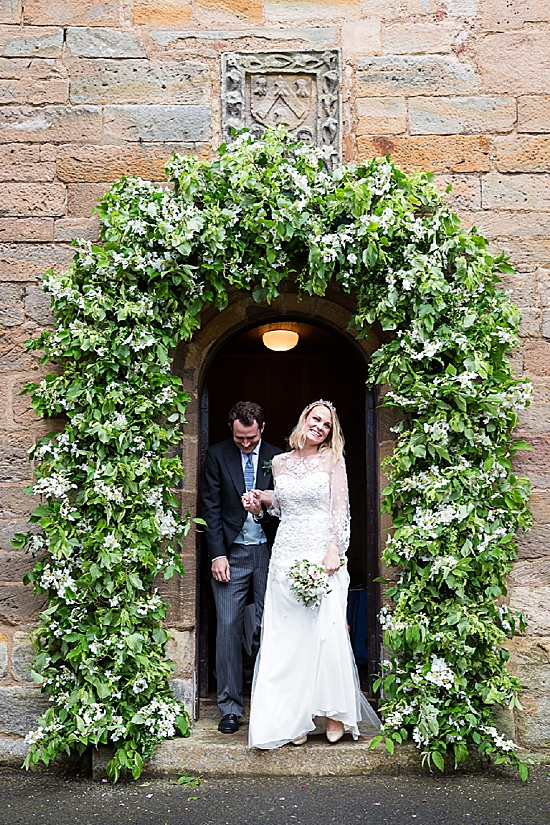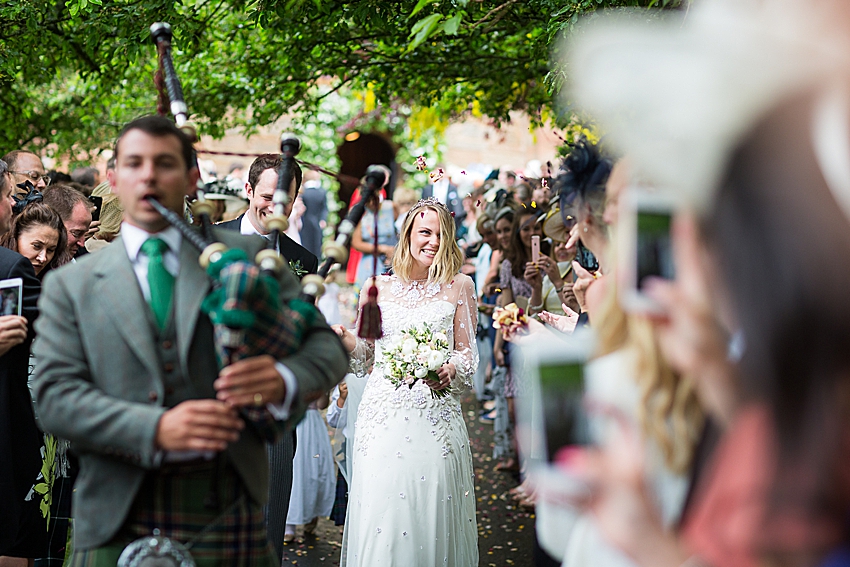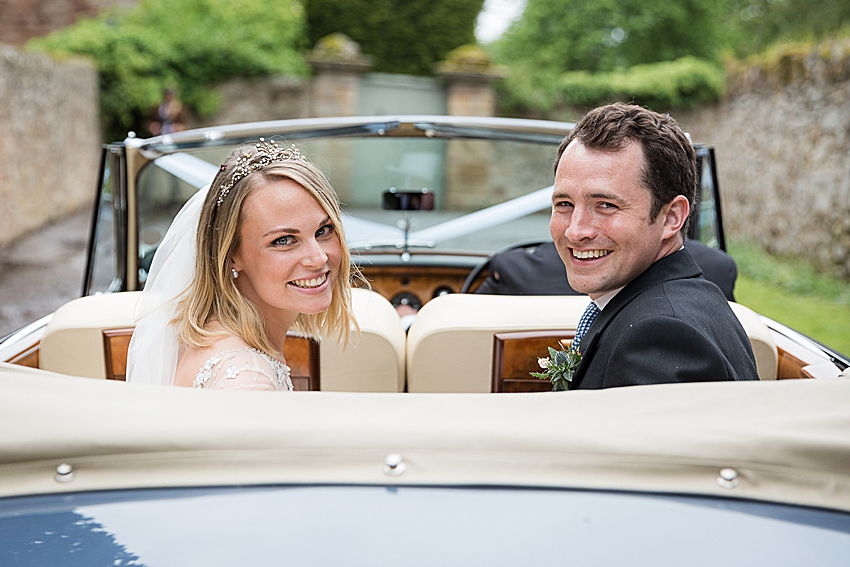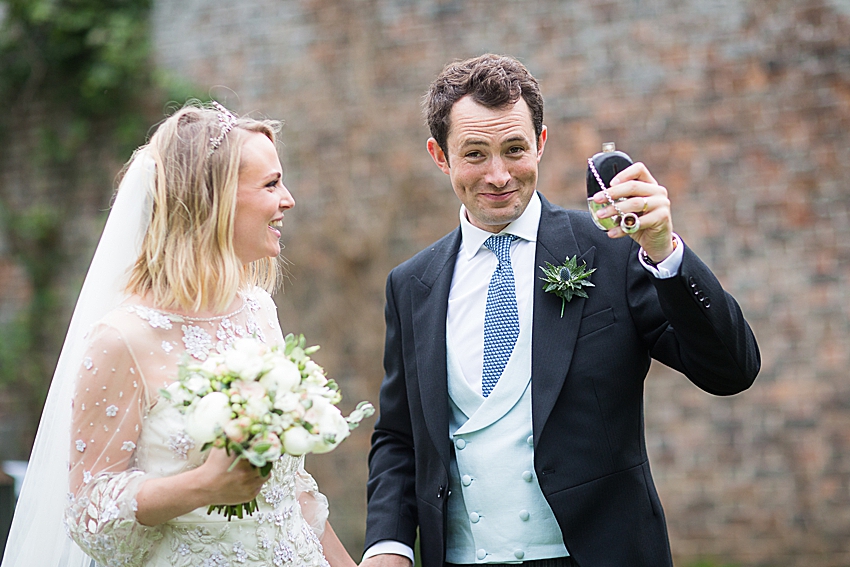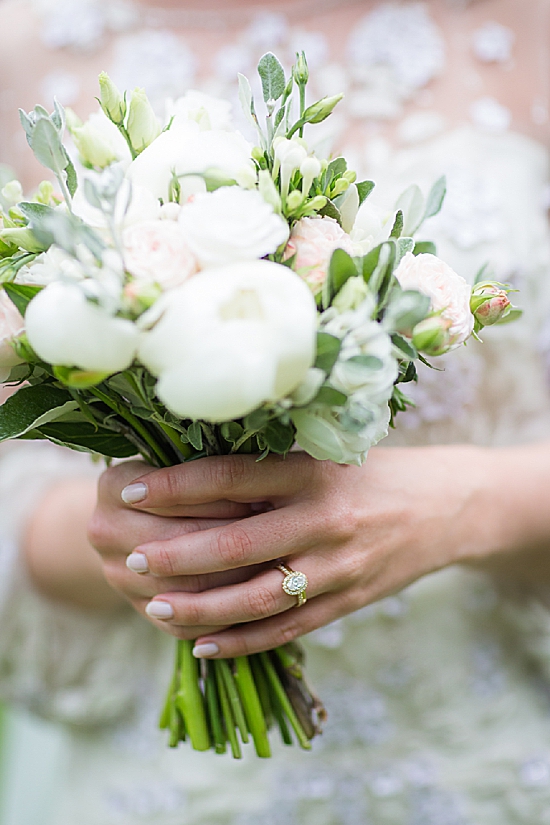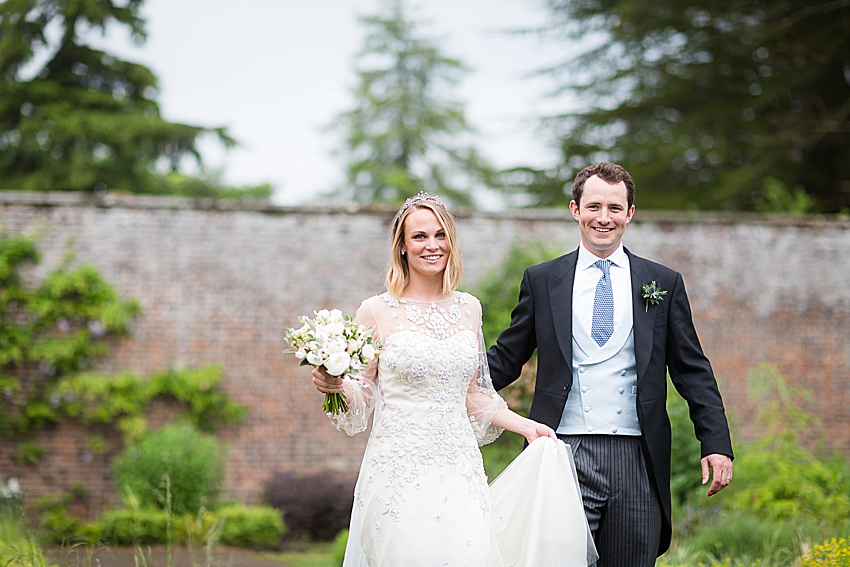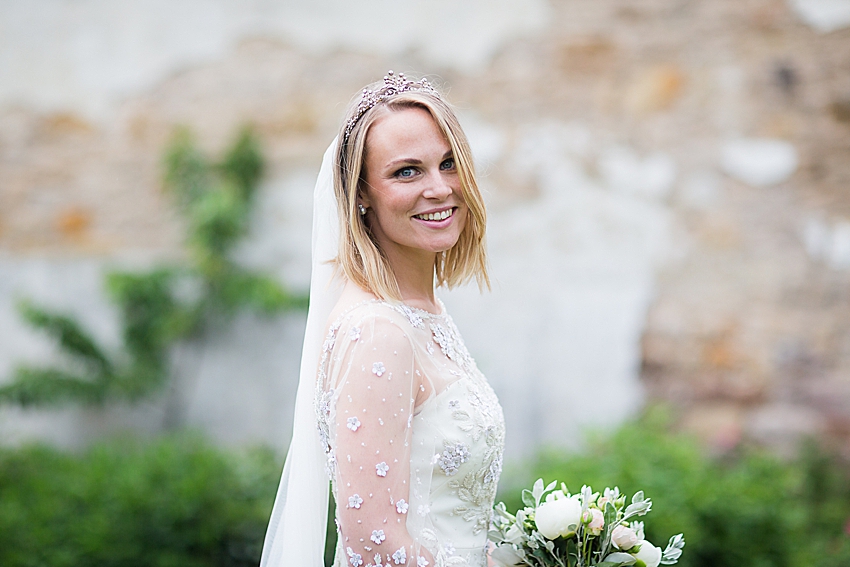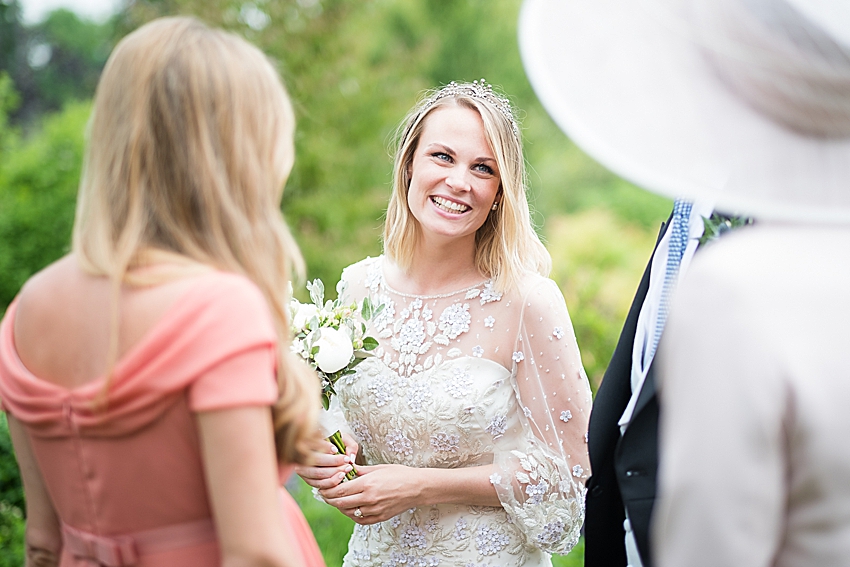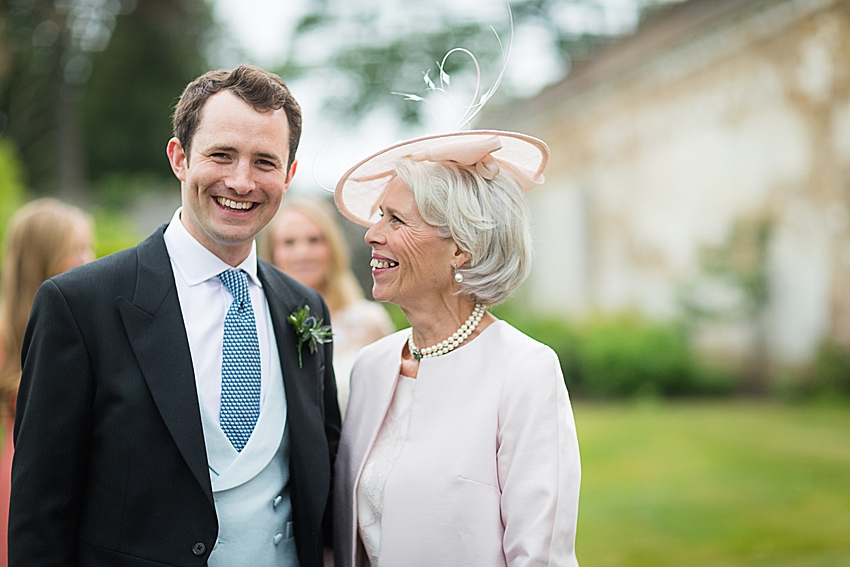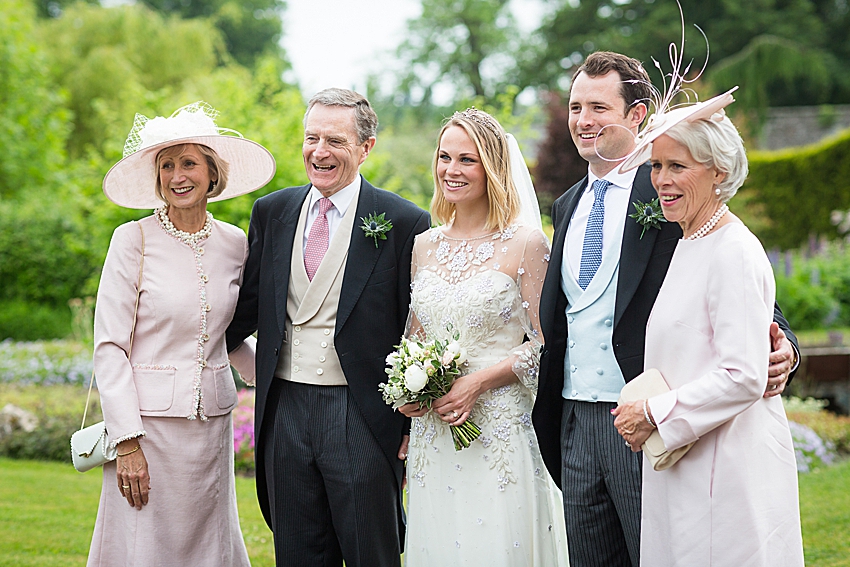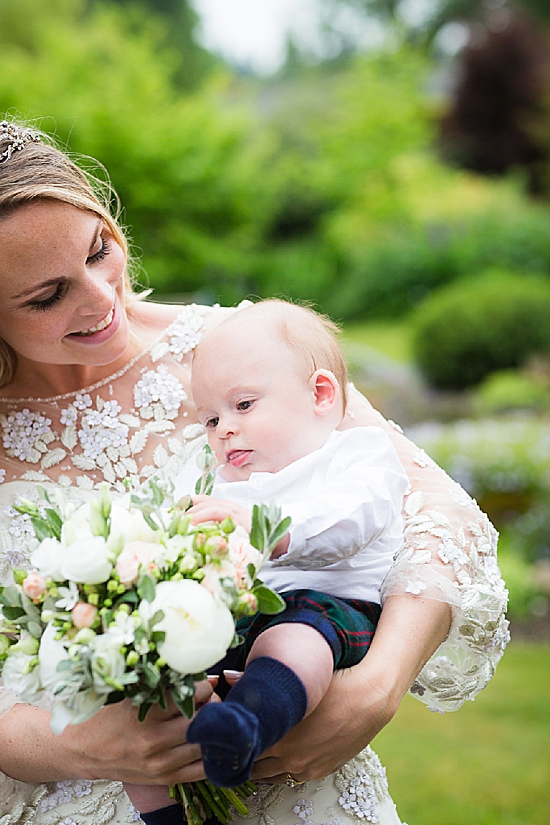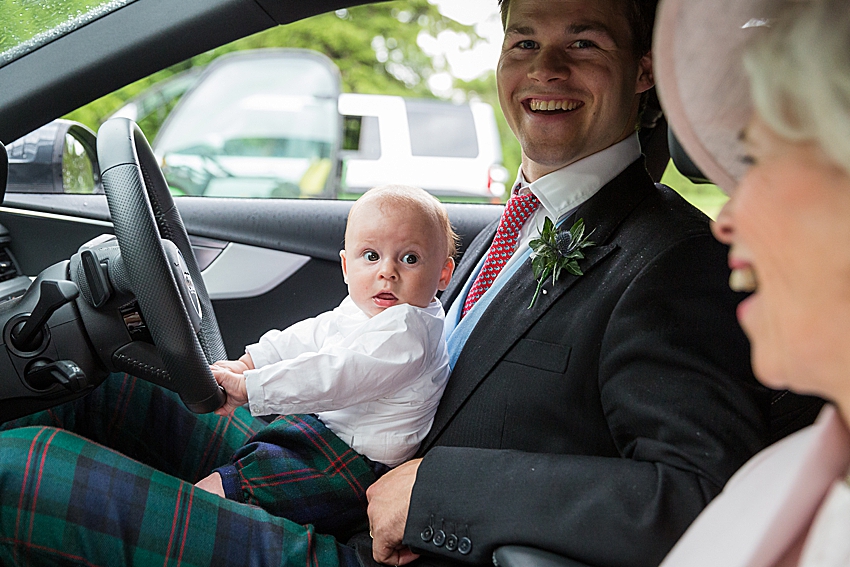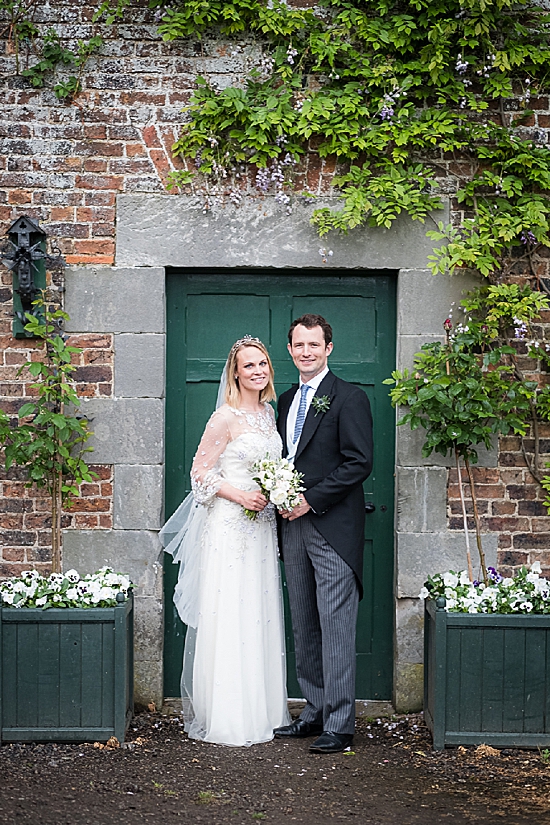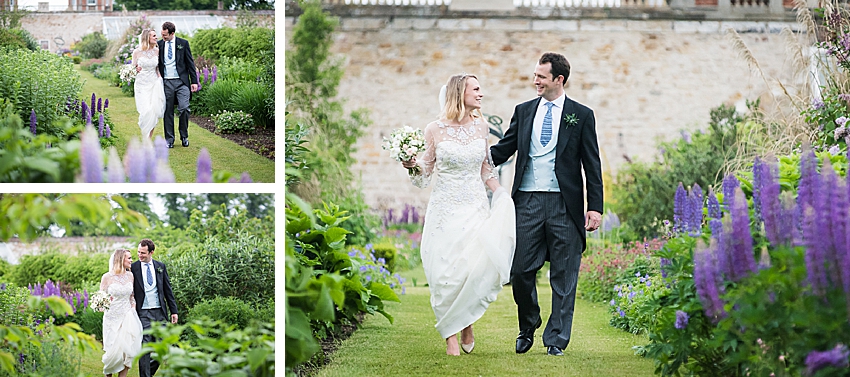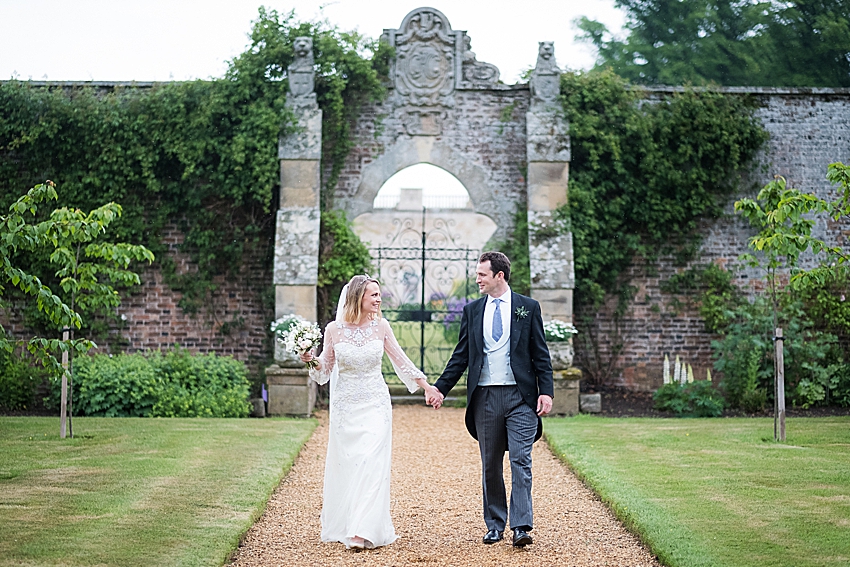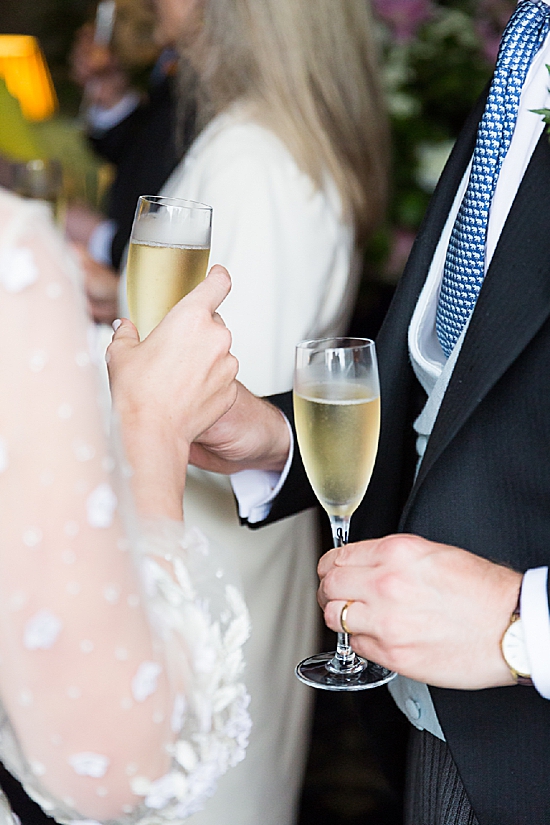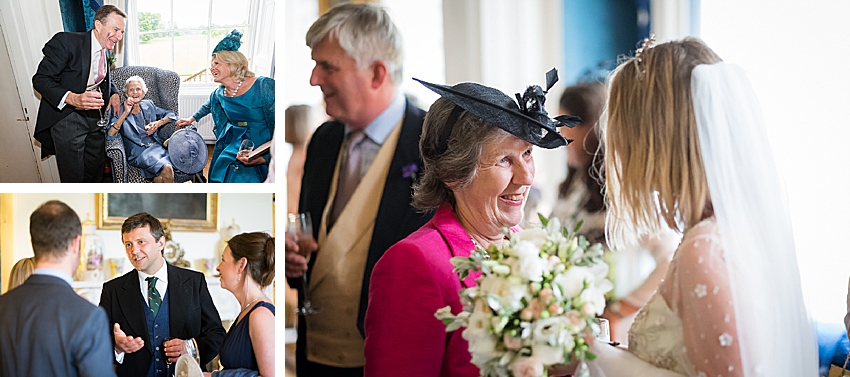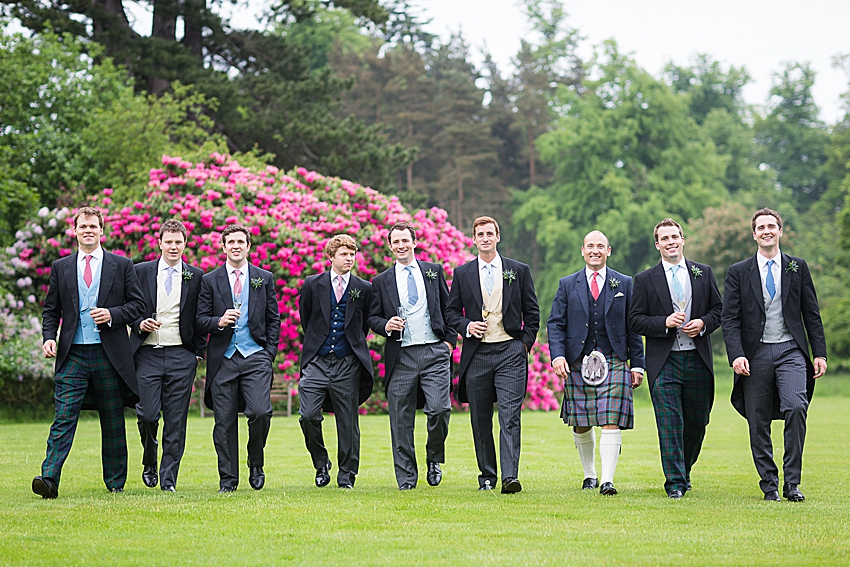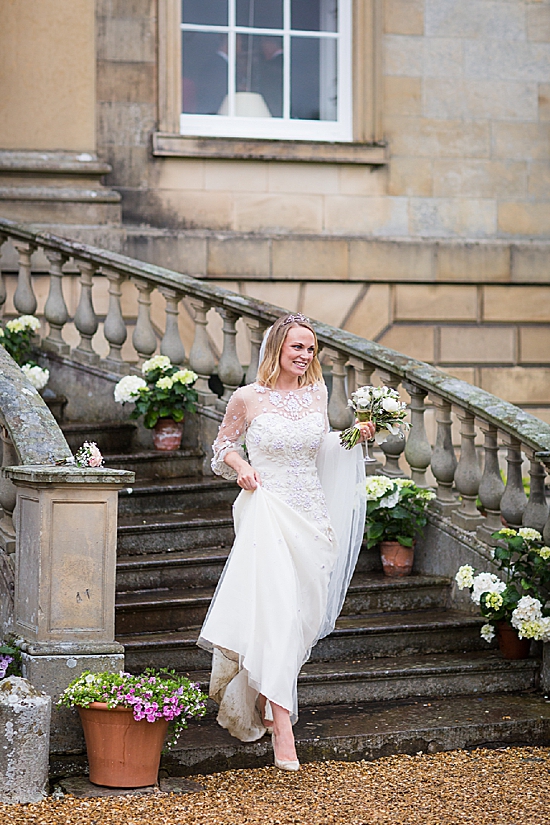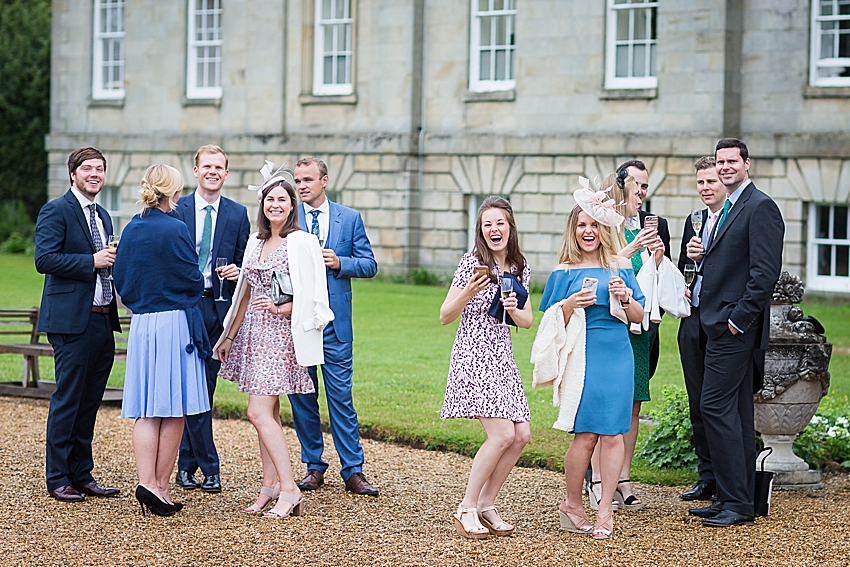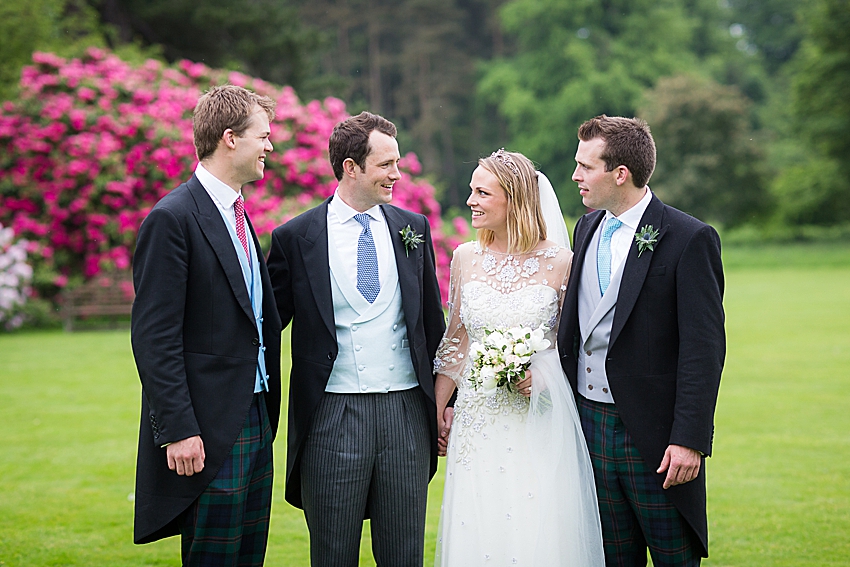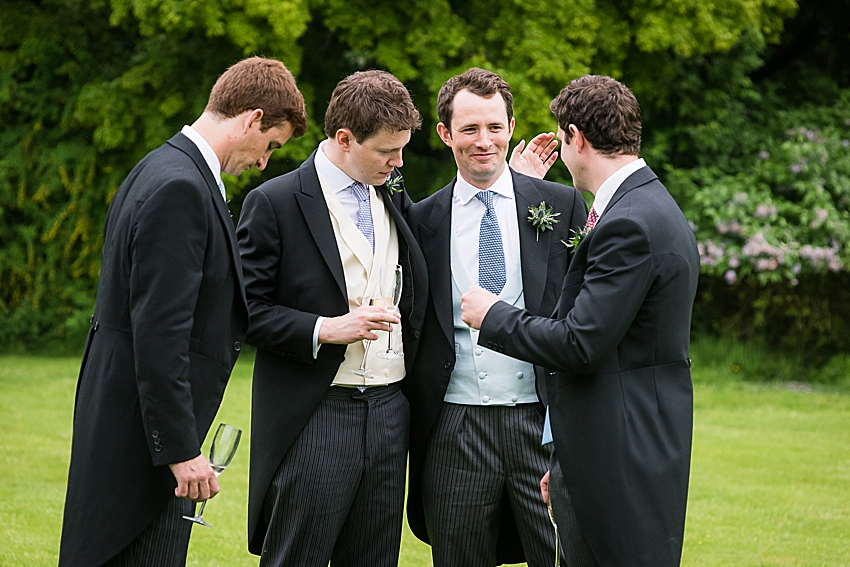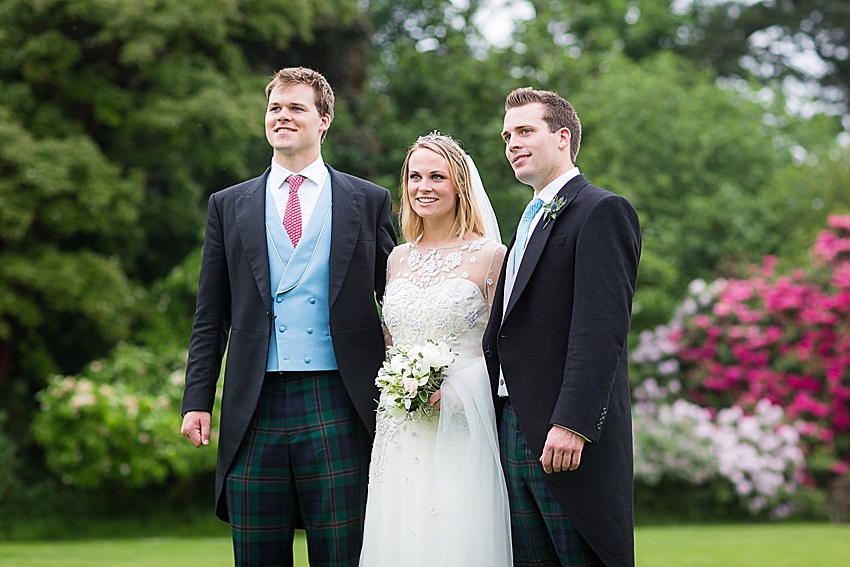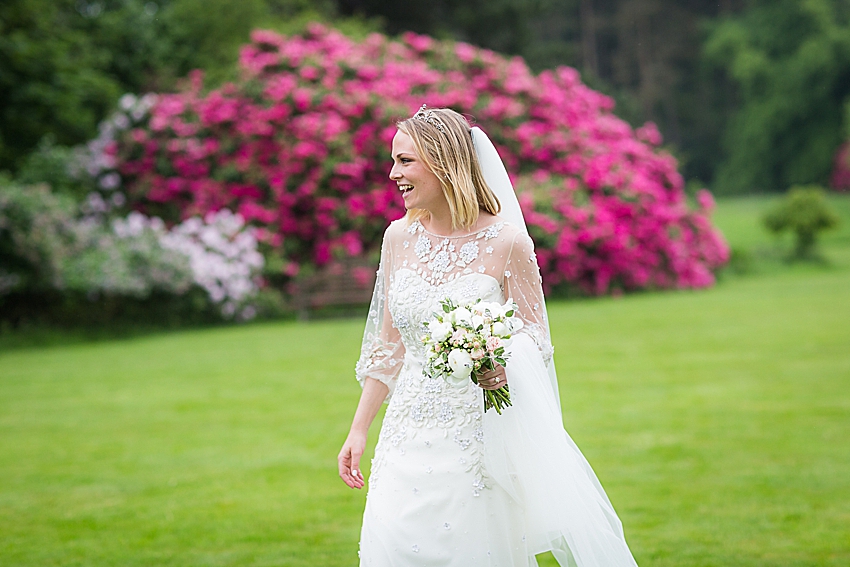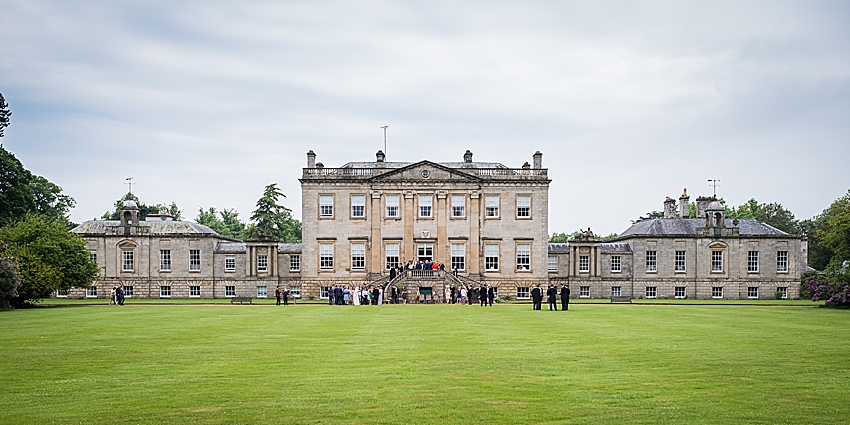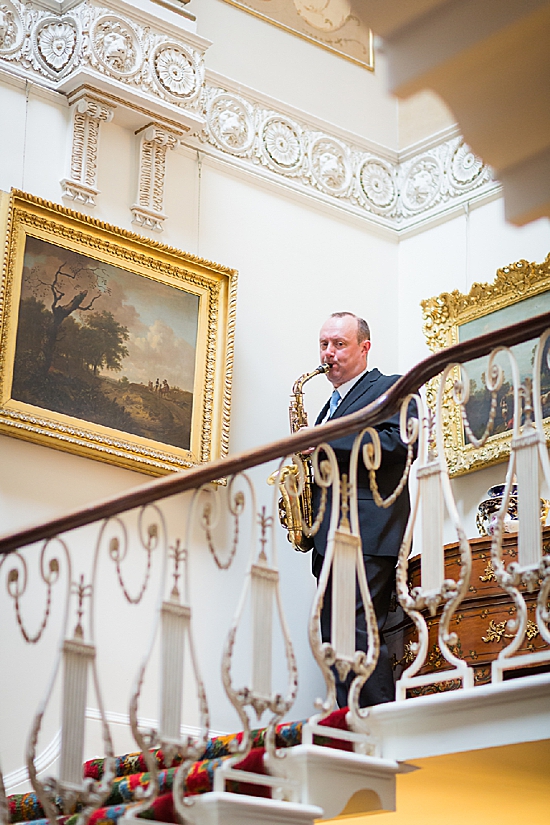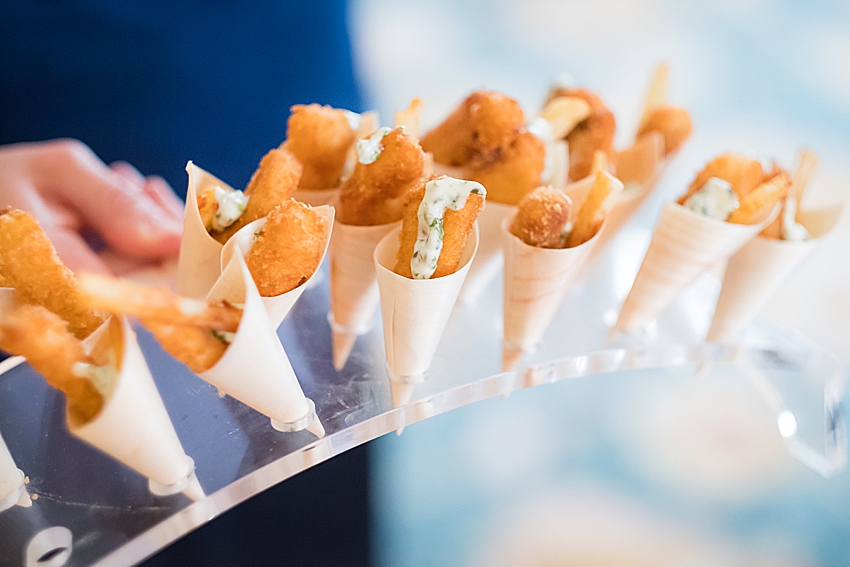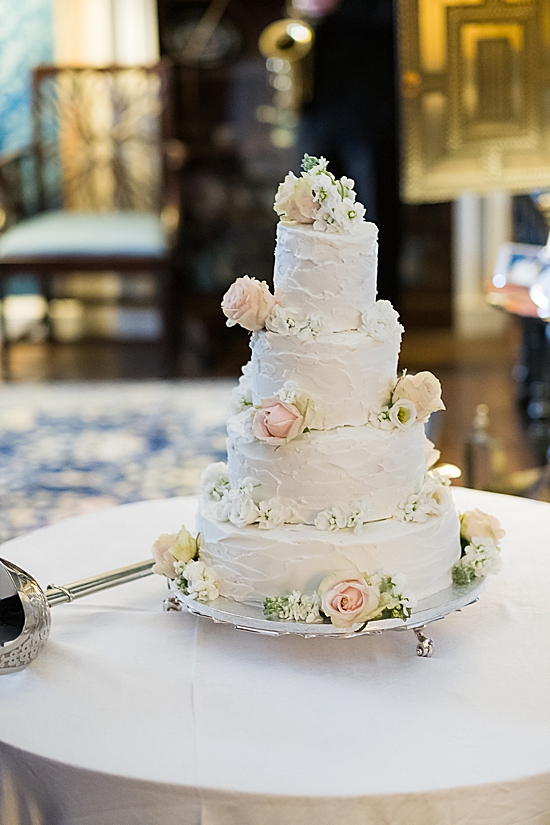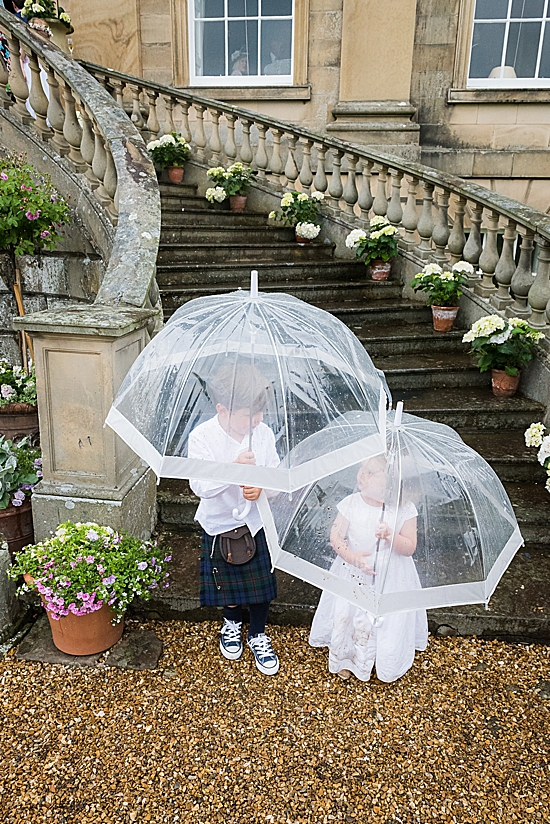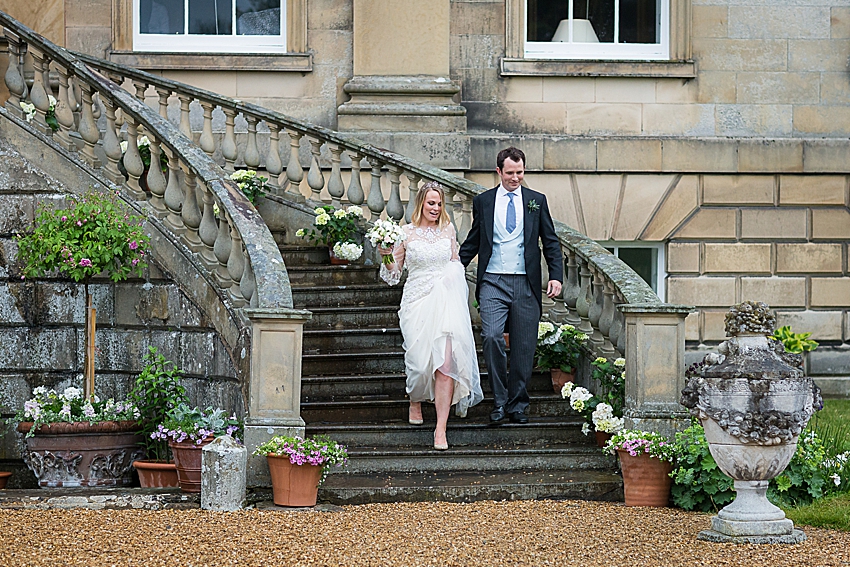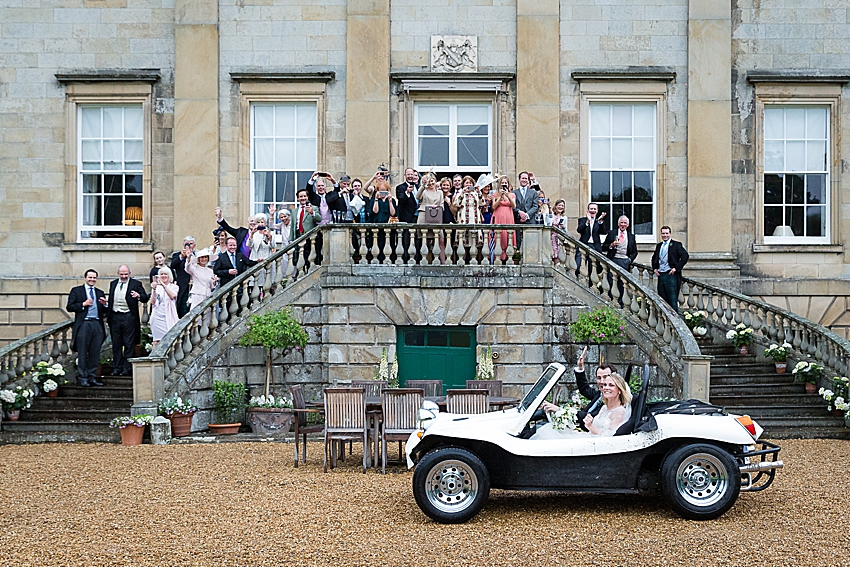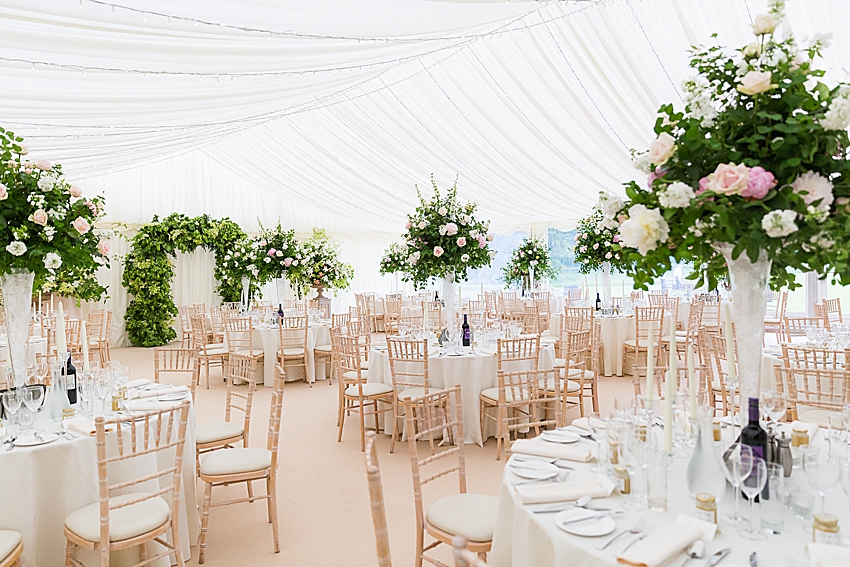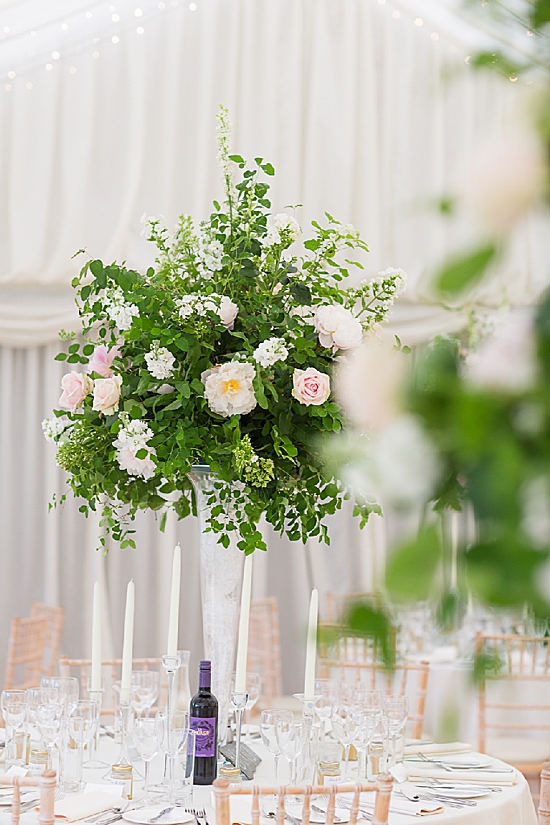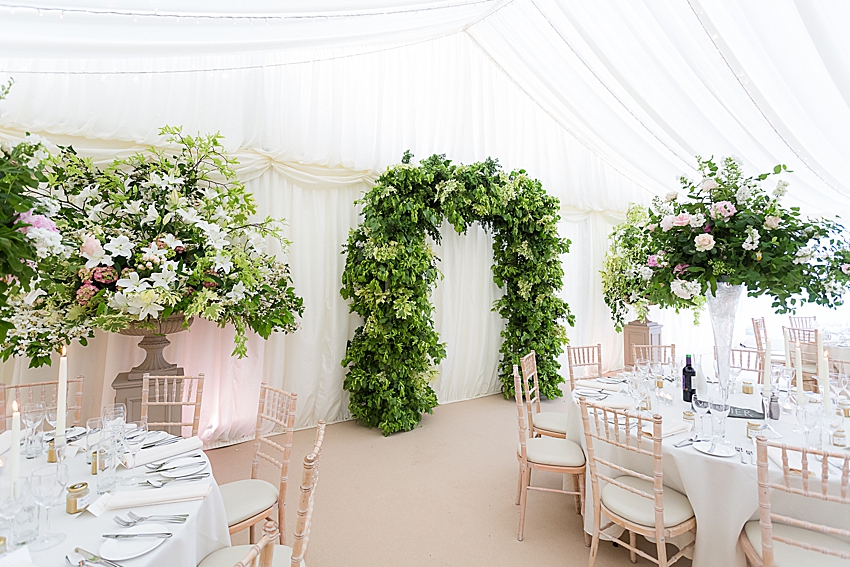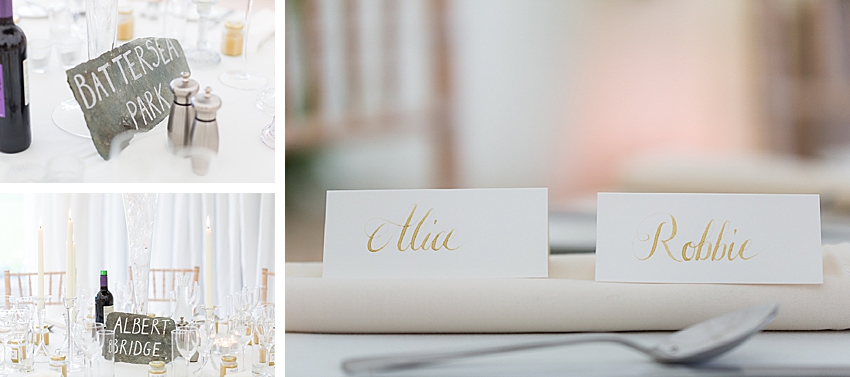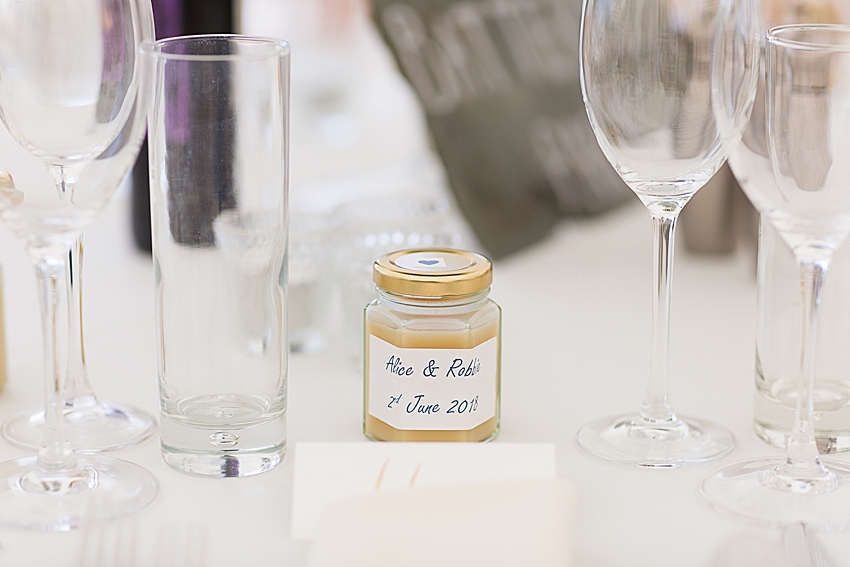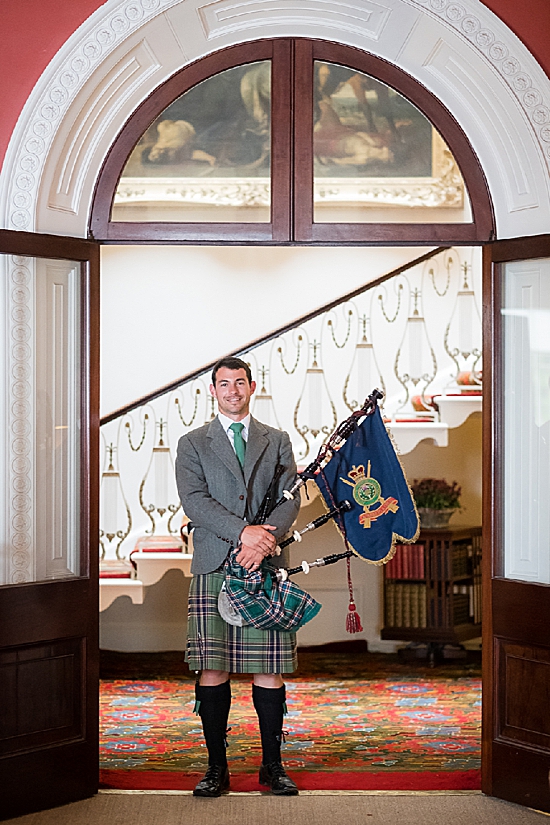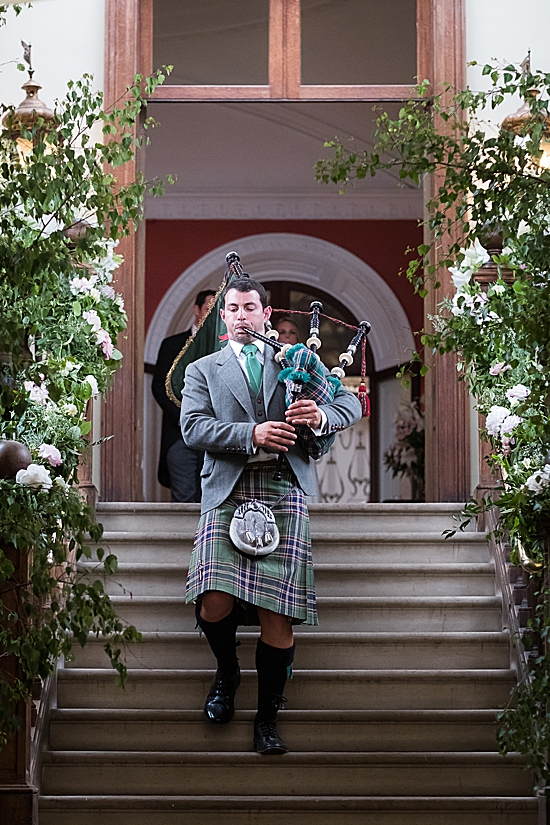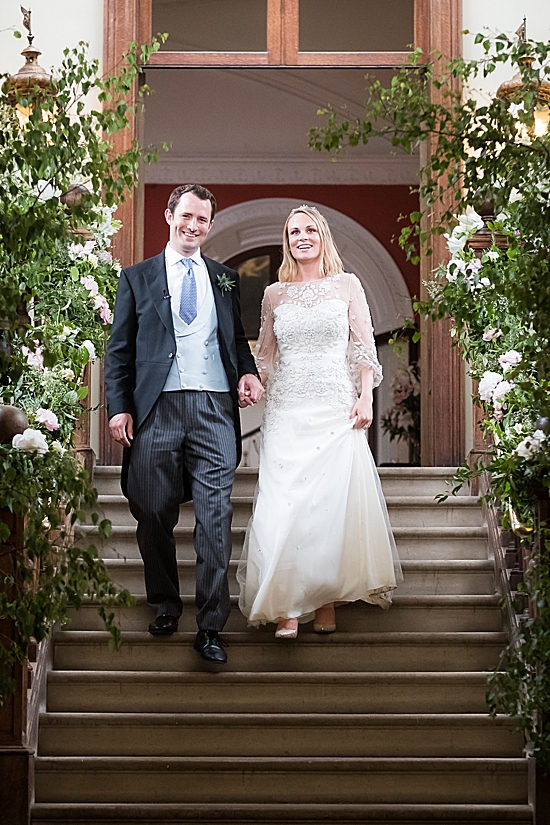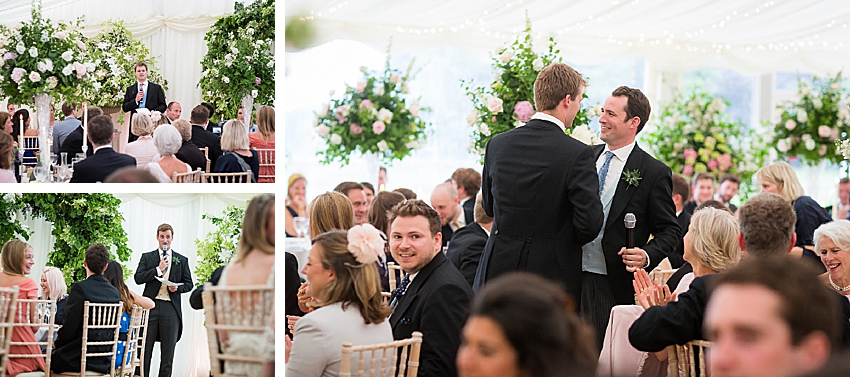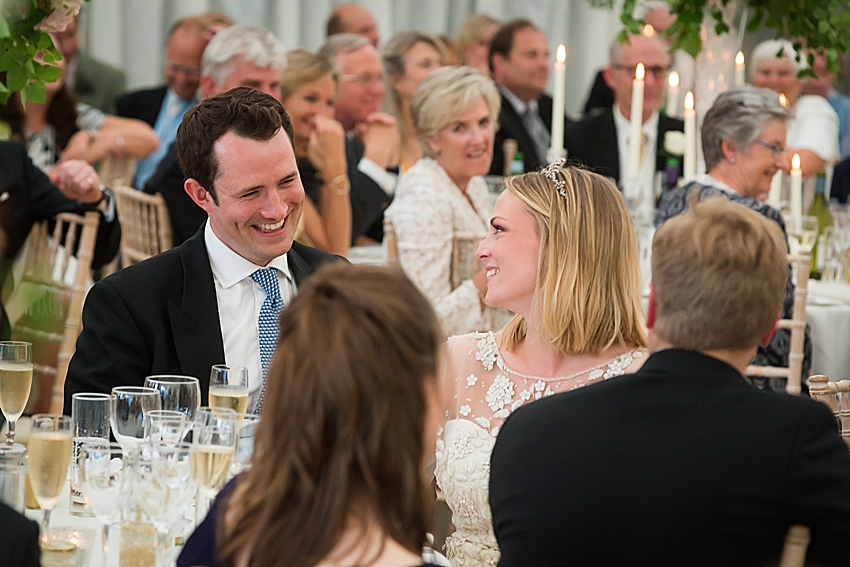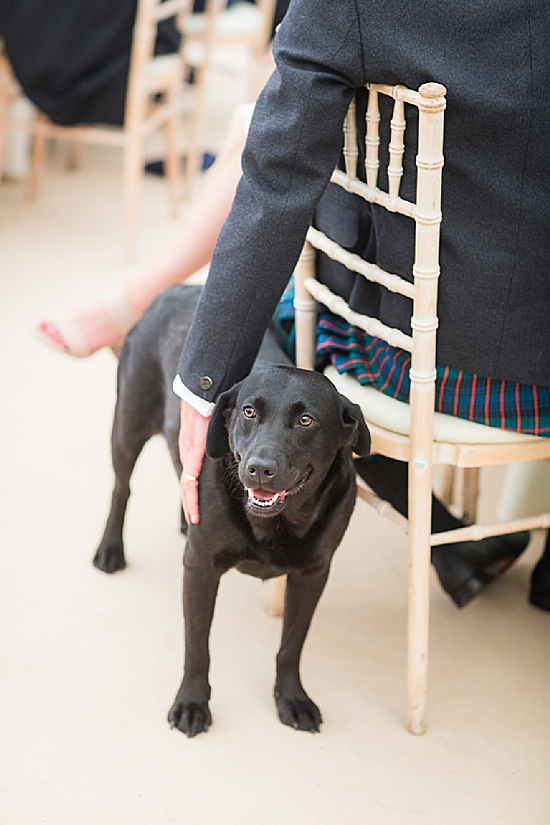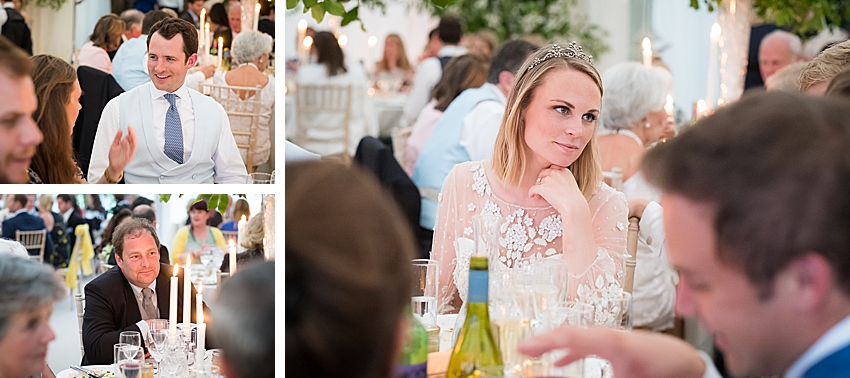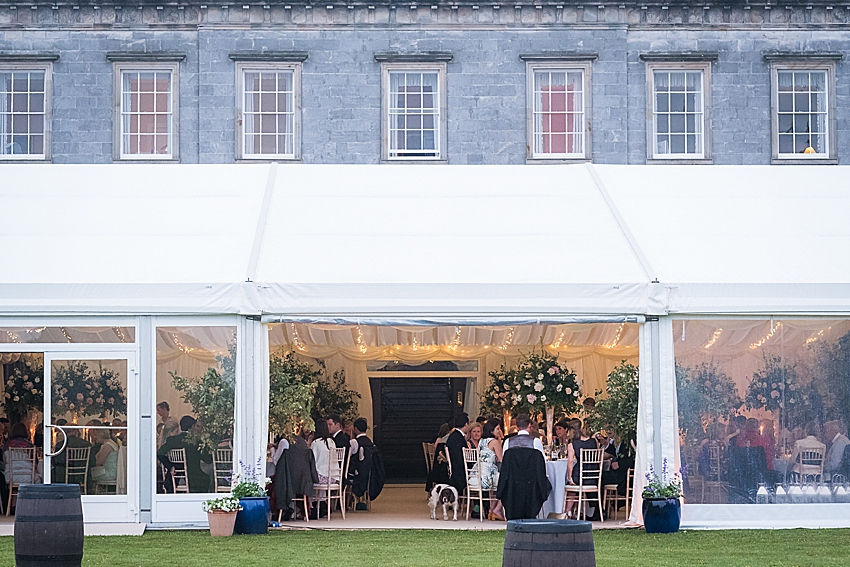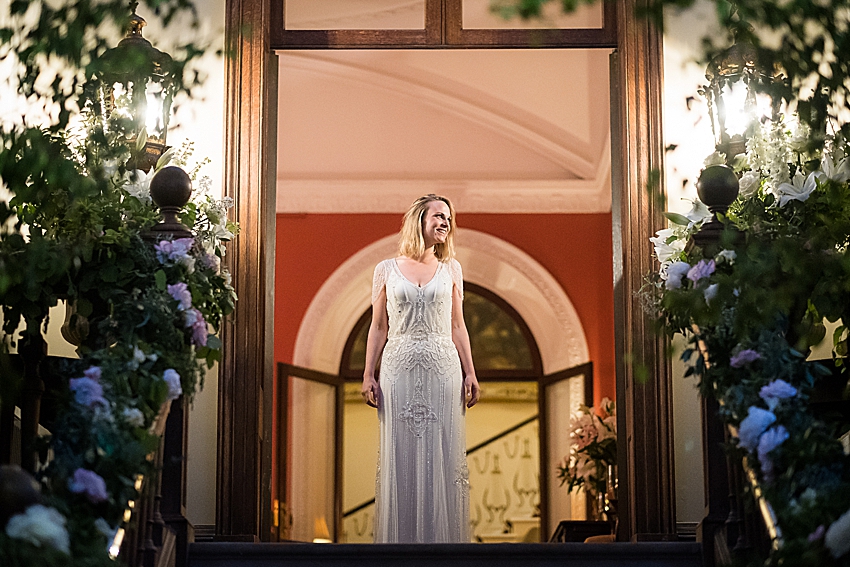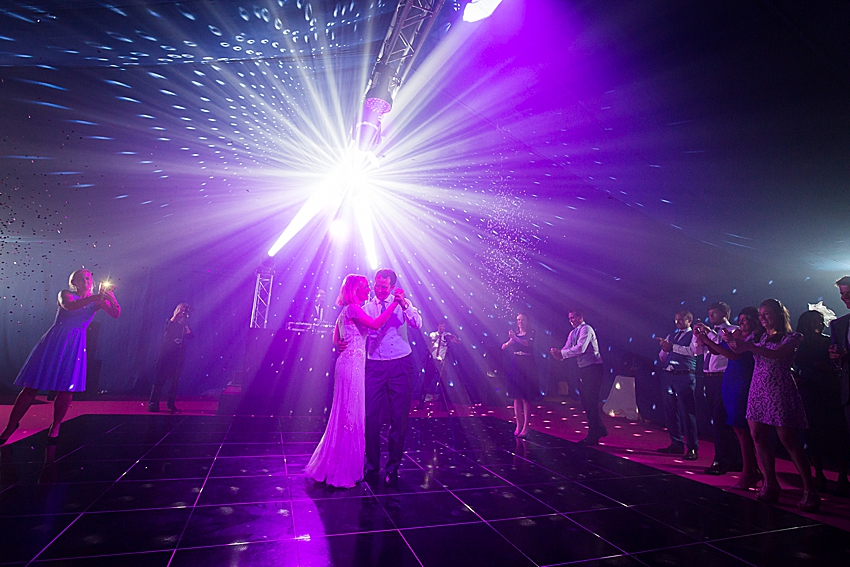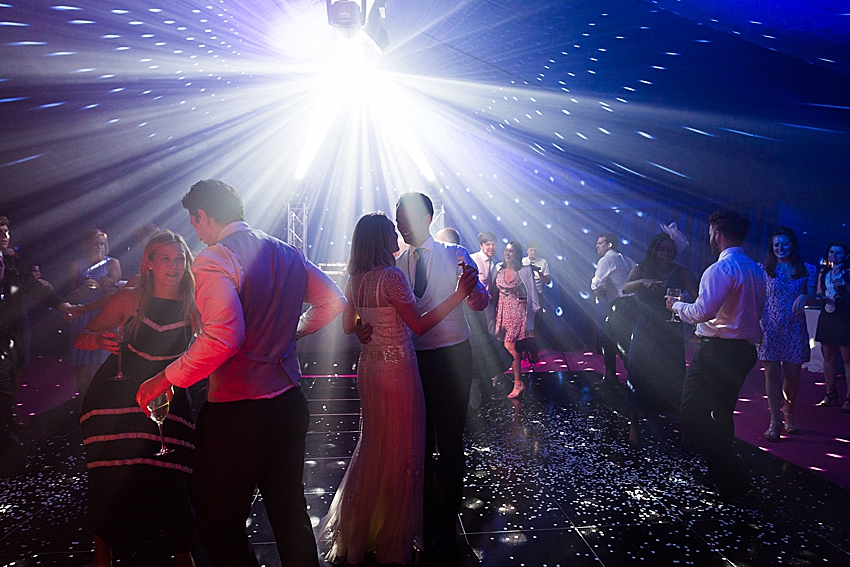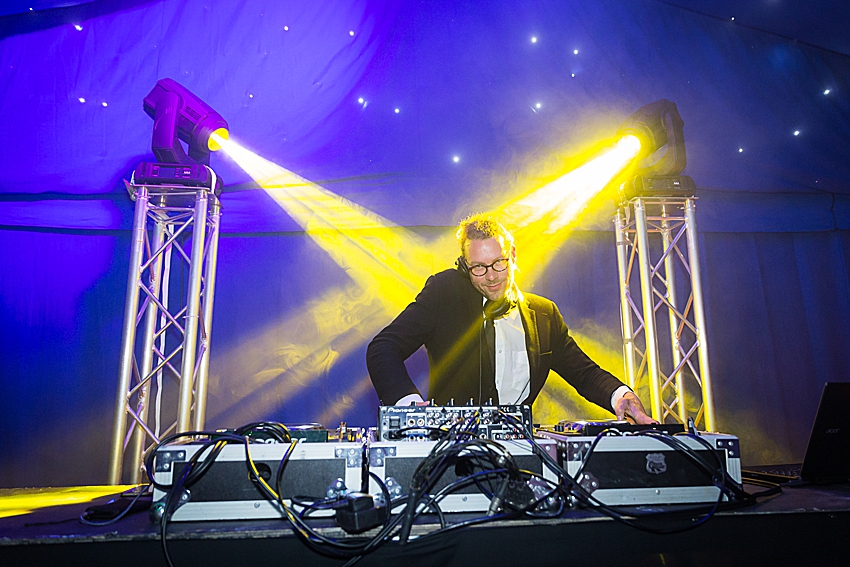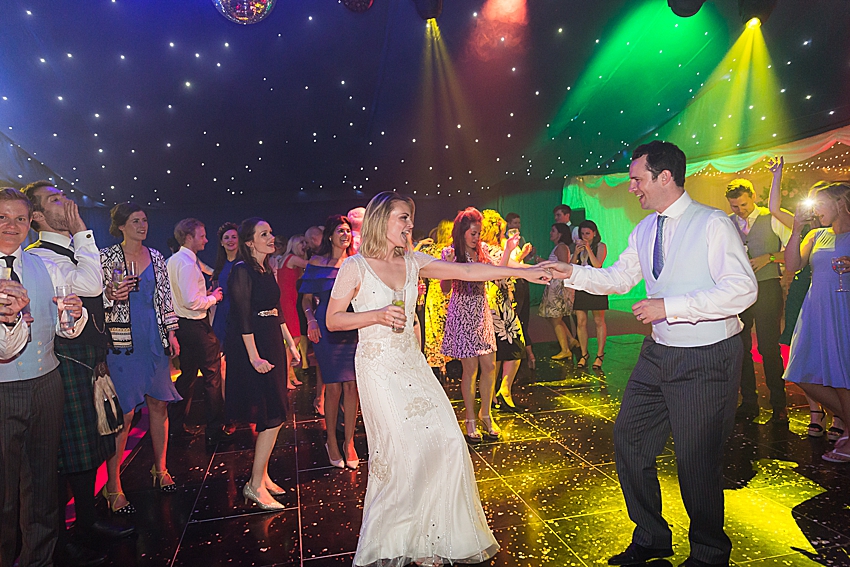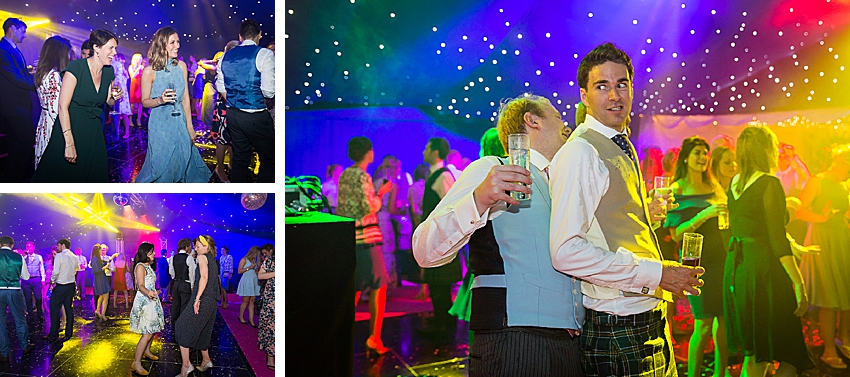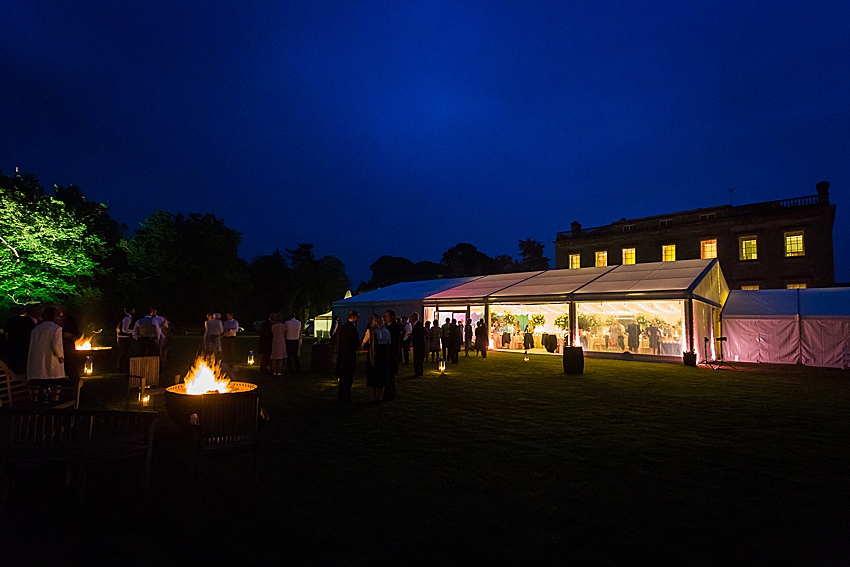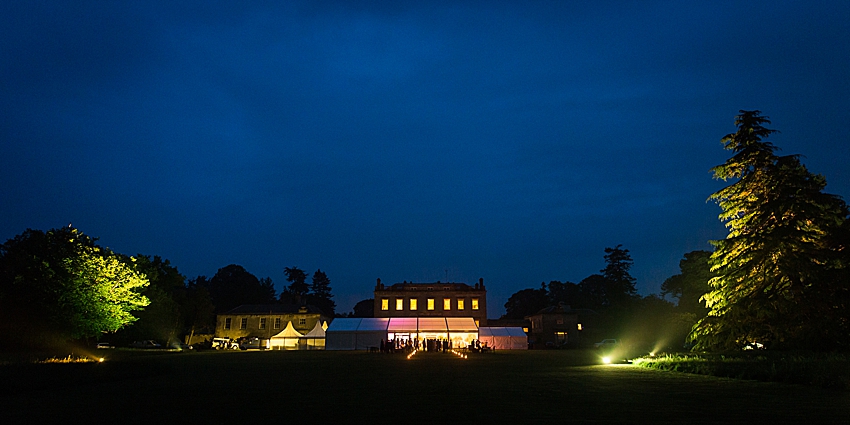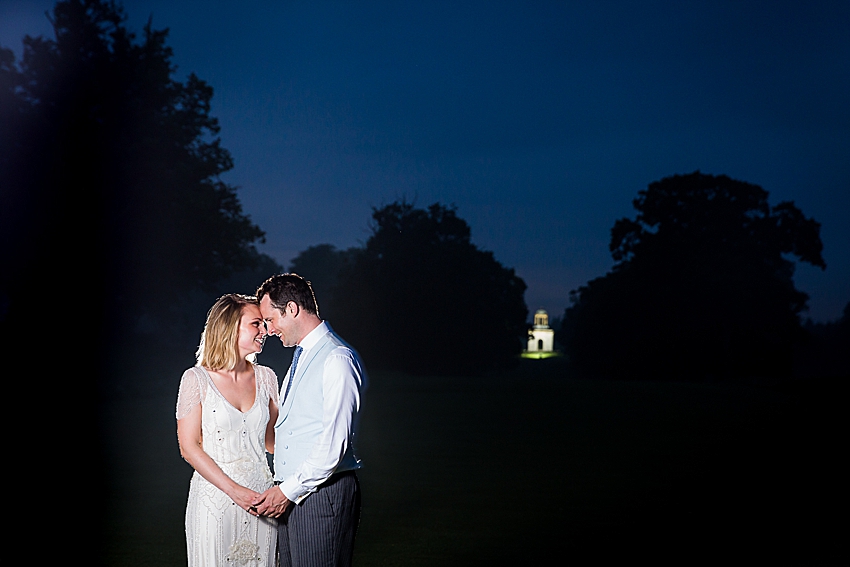 Thank you Alice and Robbie for choosing us to capture your wedding, we wish you happiness and joy in your life together and hope our paths will cross again.