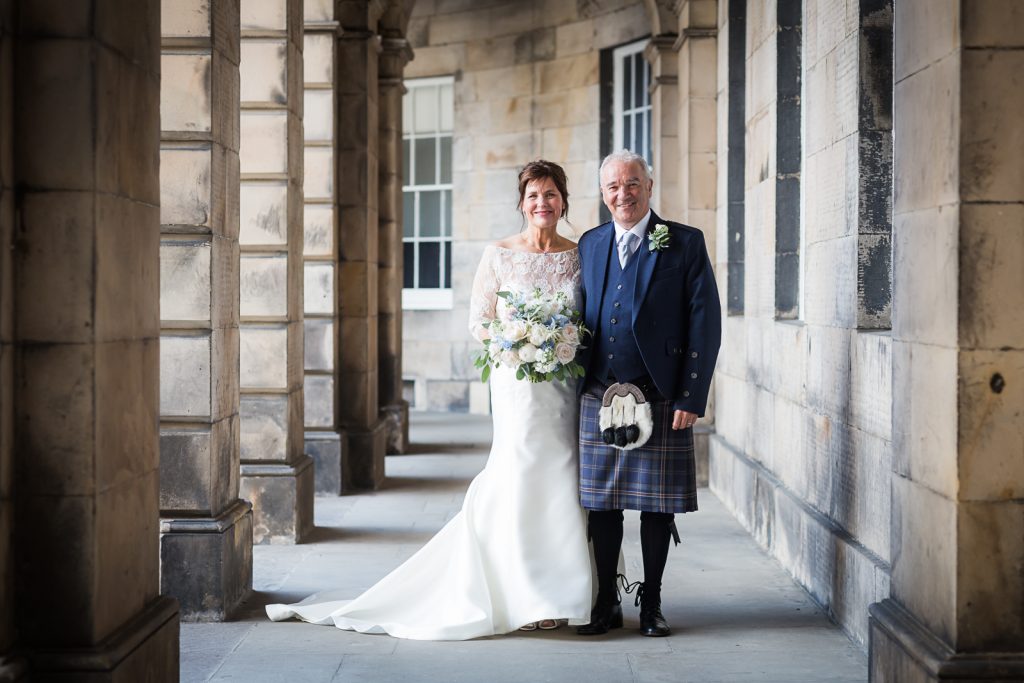 We are delighted to share this truly joyful and elegant wedding with you on the blog. Alison and John wed at The Signet Library, in Edinburgh's historic Old Town, surrounded by family and friends.
When Alison and John told me about their wedding and the plans for the day, one thing came through clearly. They wanted "A celebration of our day with the people we are close to.'
So our approach to the day became very much about capturing their friends, the little moments, the hugs and the fun of it all.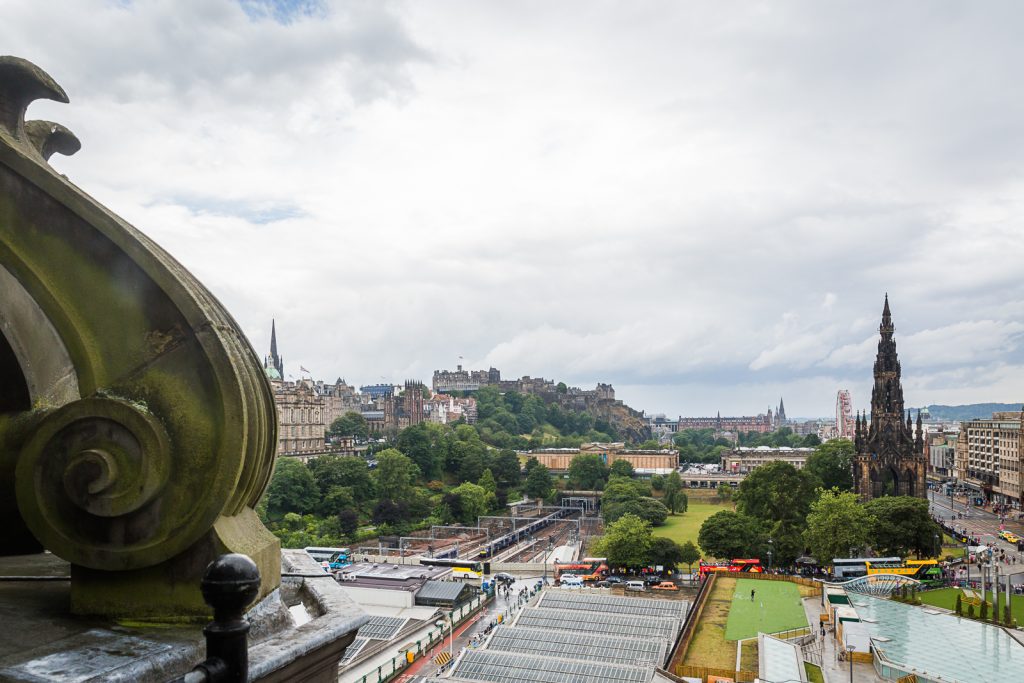 Alison started her day in the Balmoral Hotel – which undoubtedly boasts some of the most spectacular views of Edinburgh.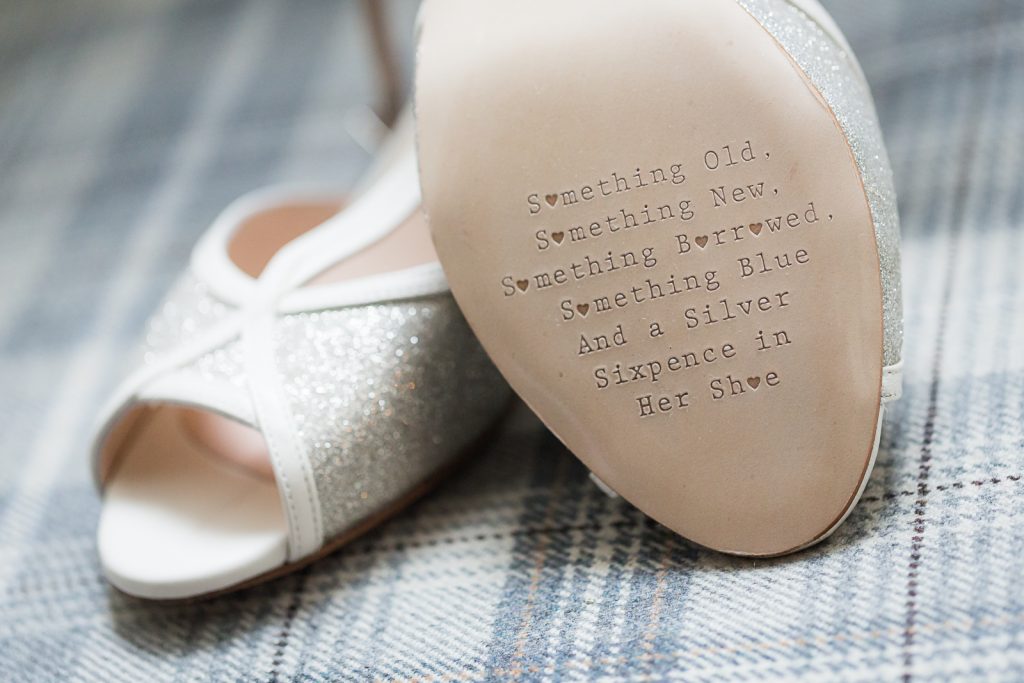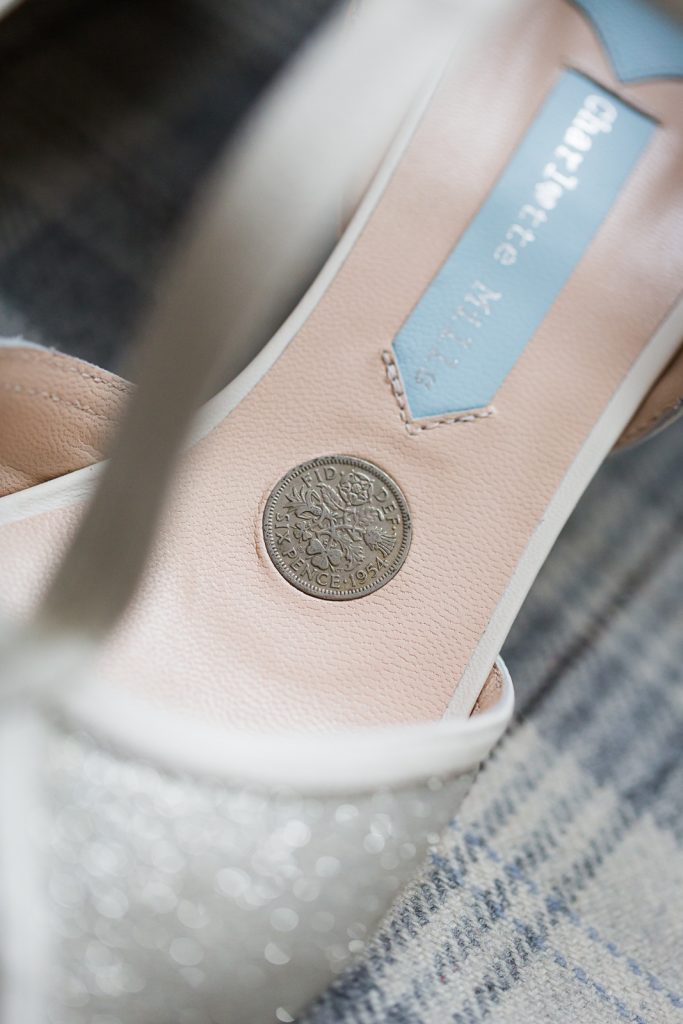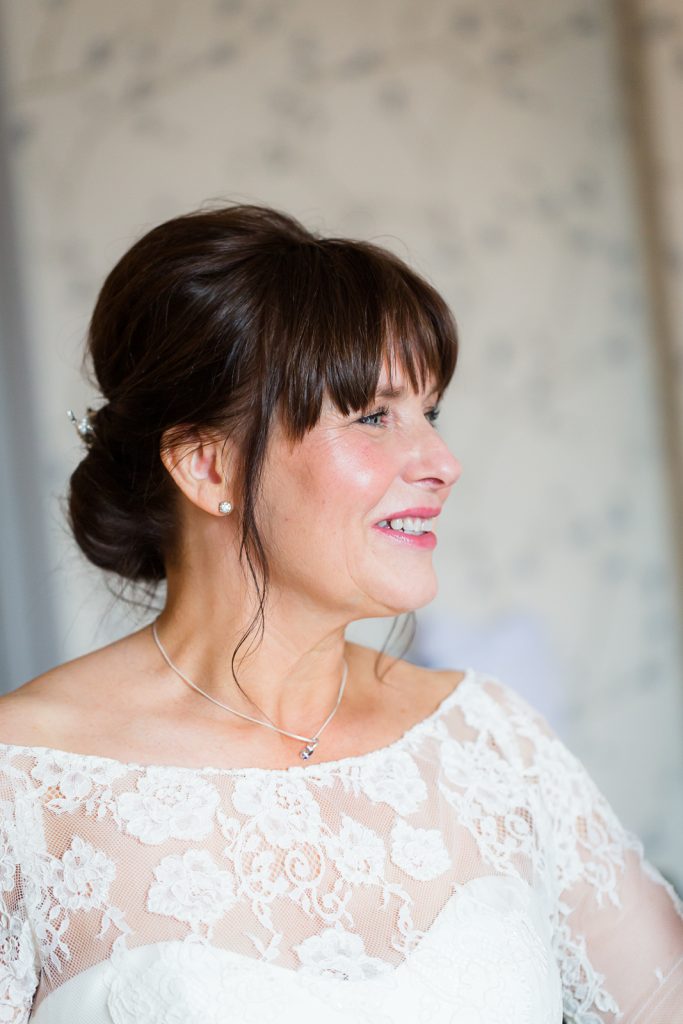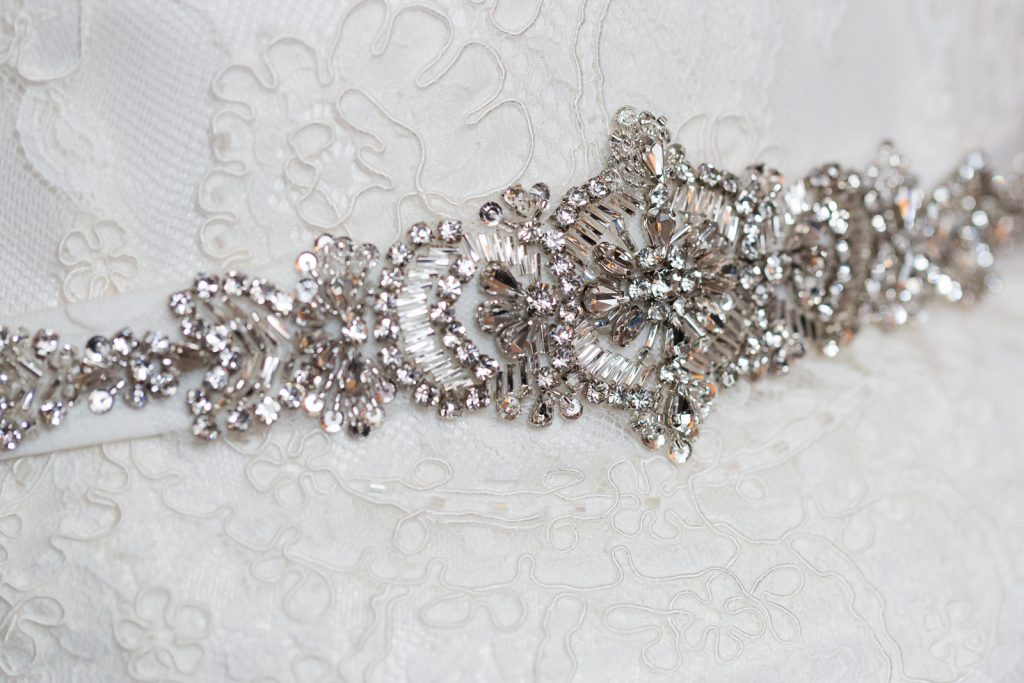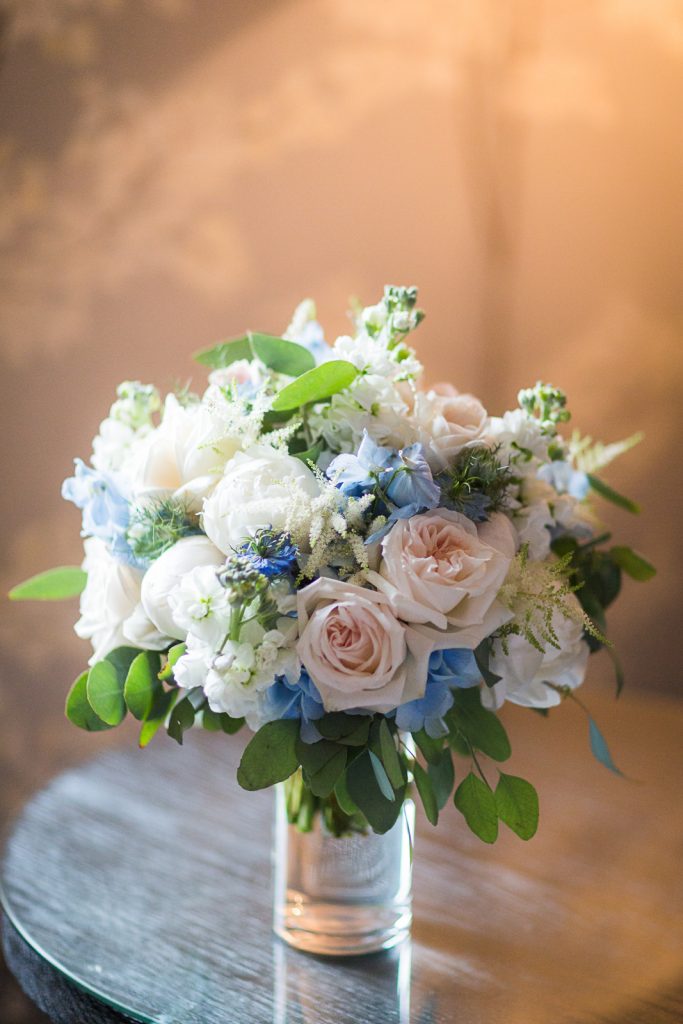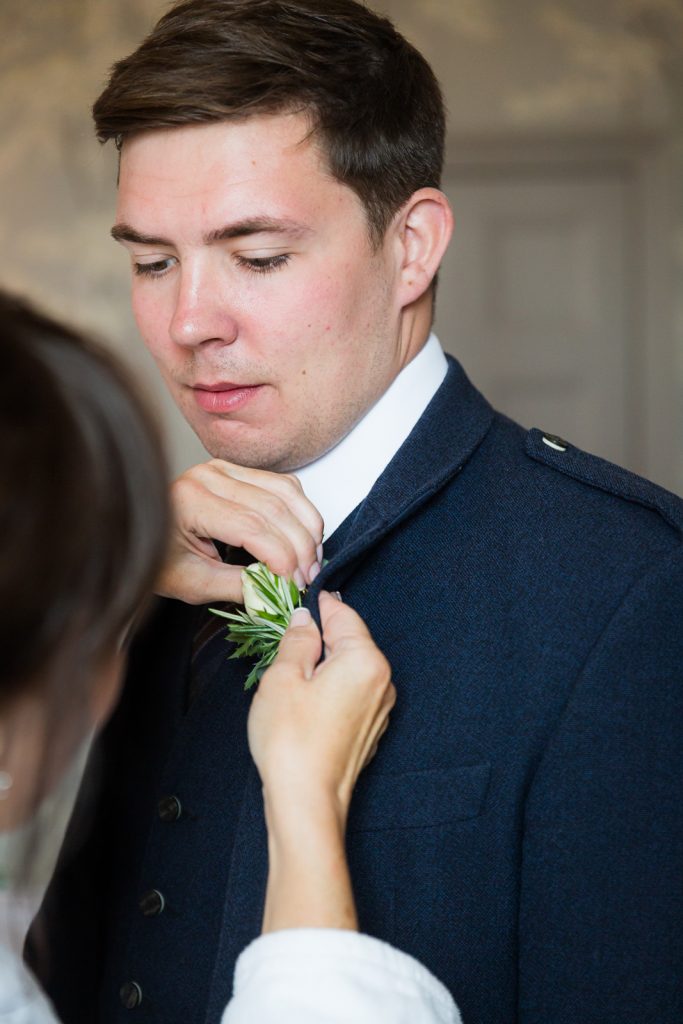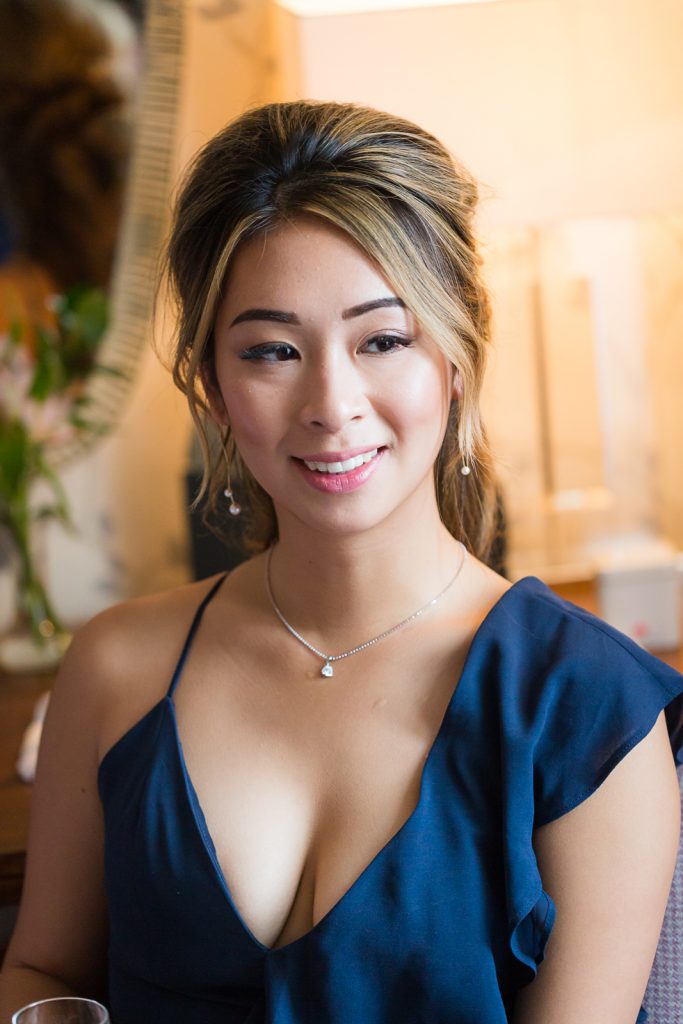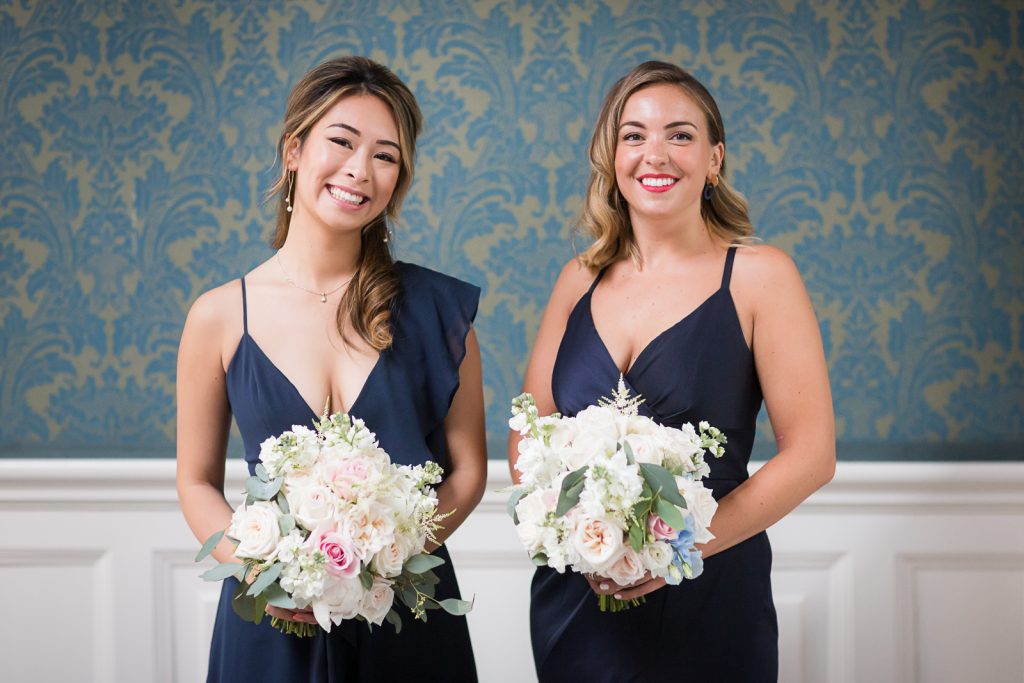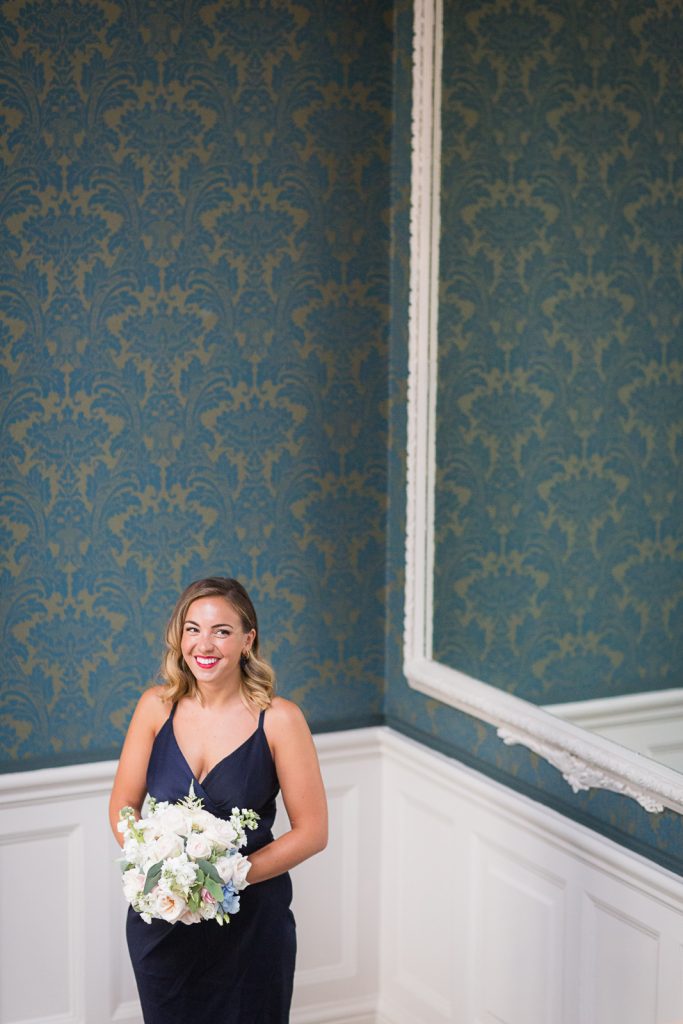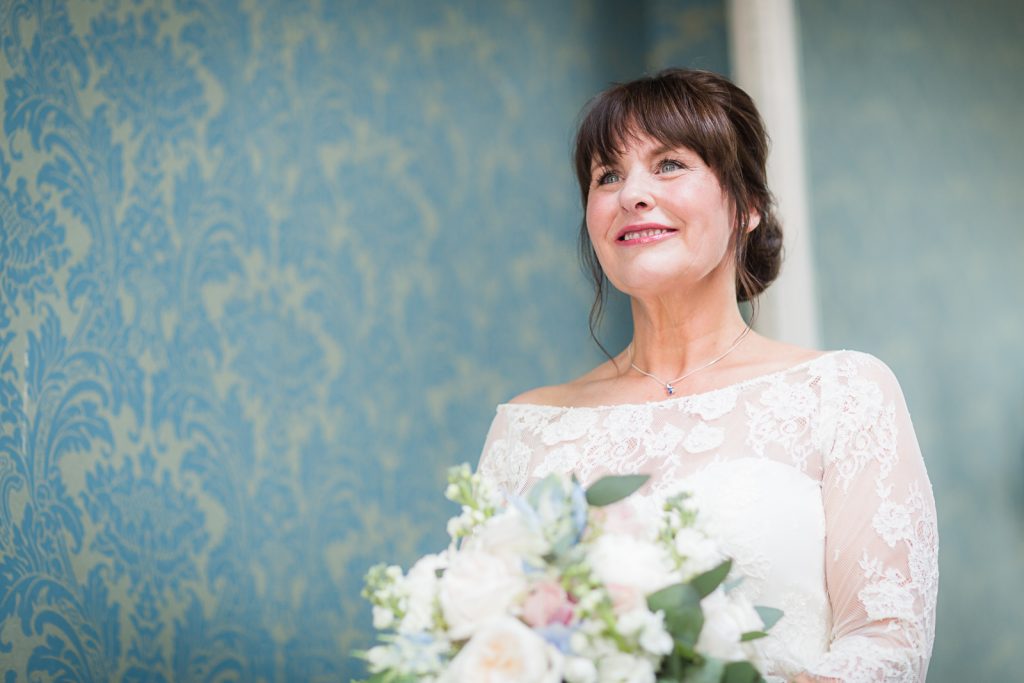 Alison's beautiful hand tied bouquet of roses, peonies and cornflowers was created by the lovely team at Planet Flowers.
Alison and John's ceremony and wedding reception both took place at the Signet Library.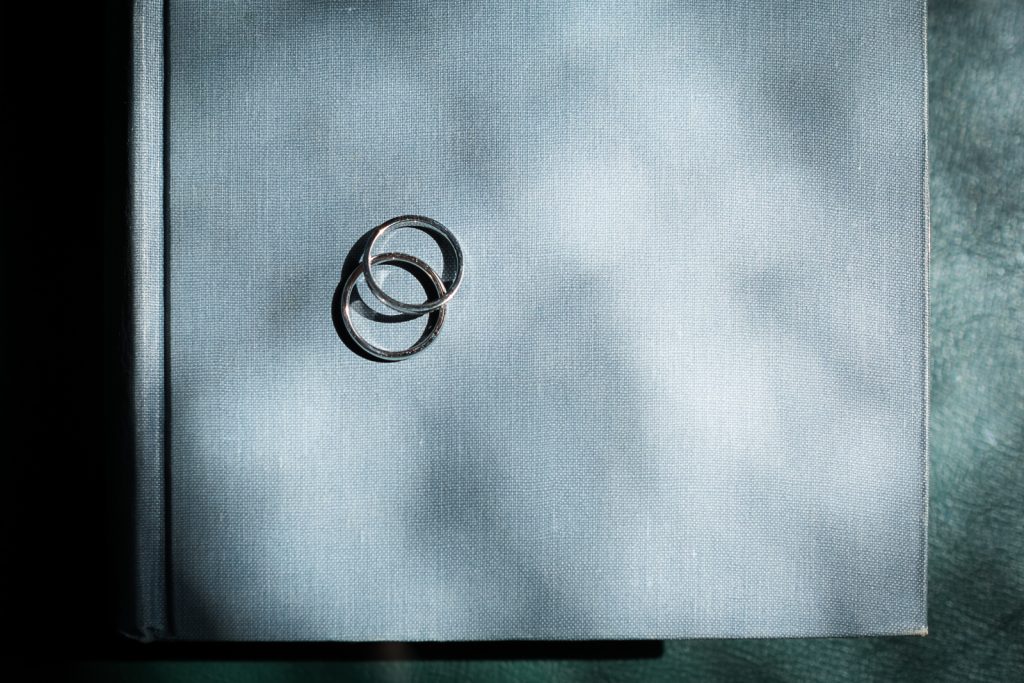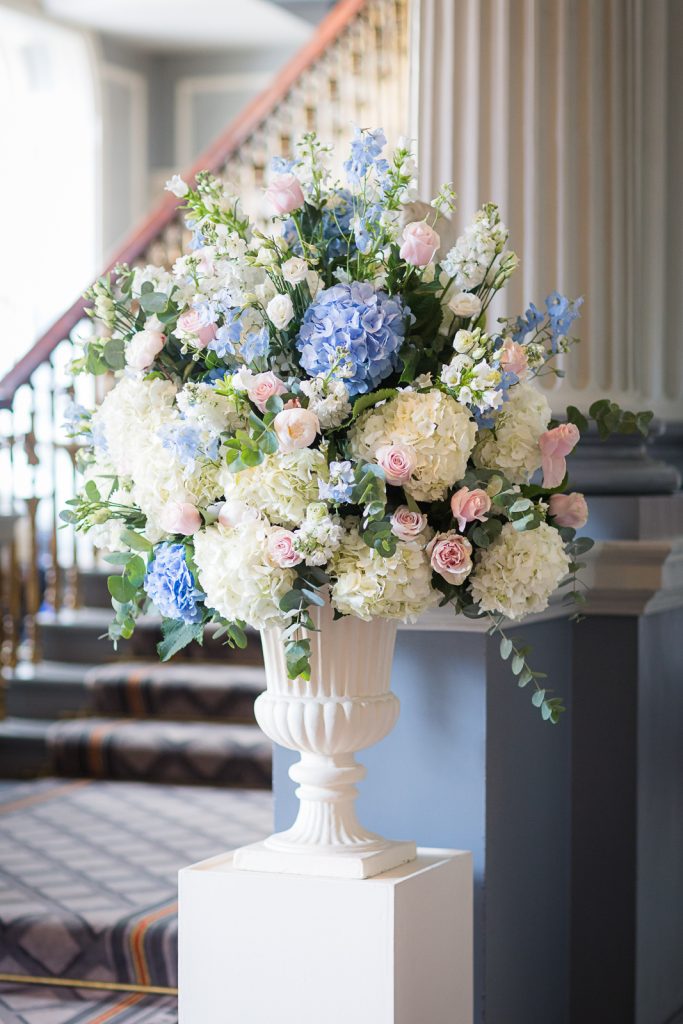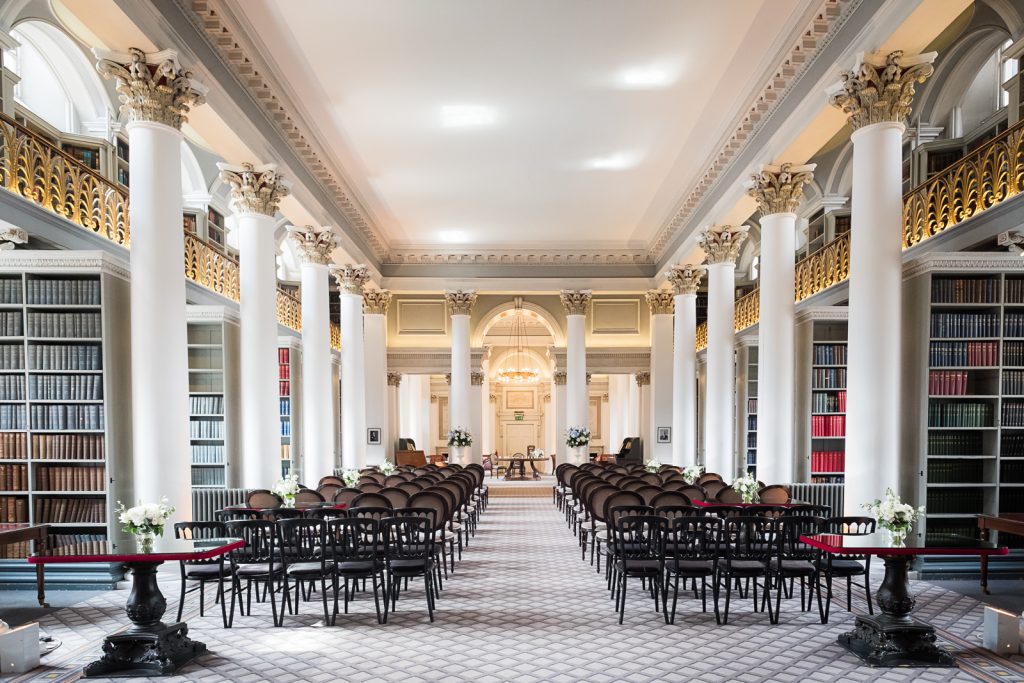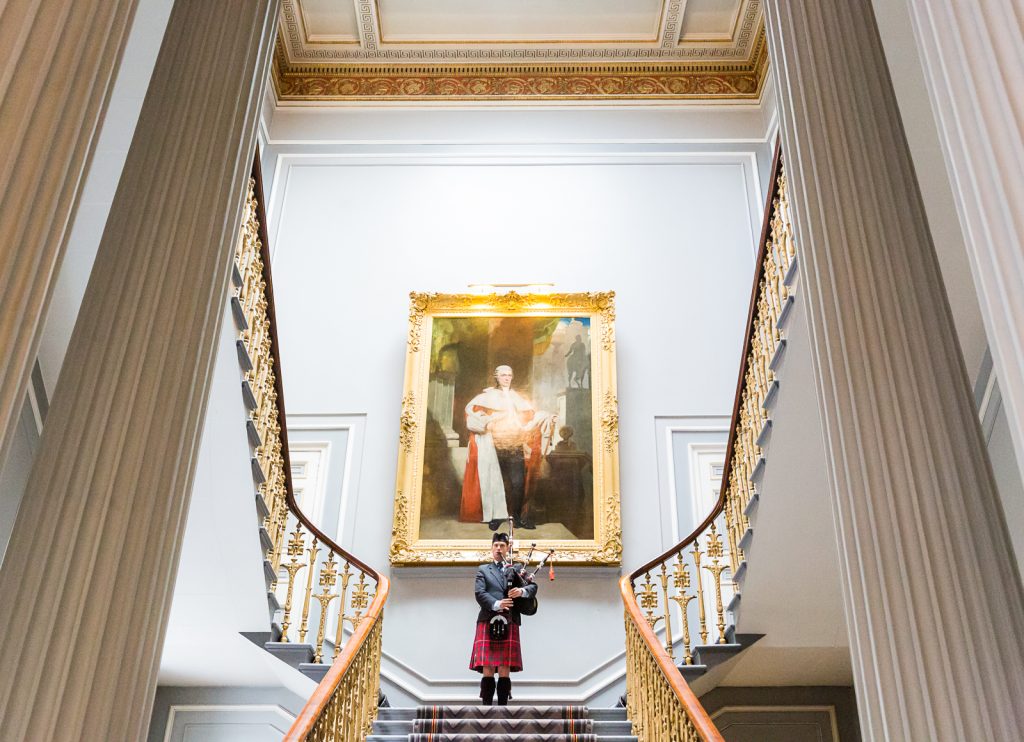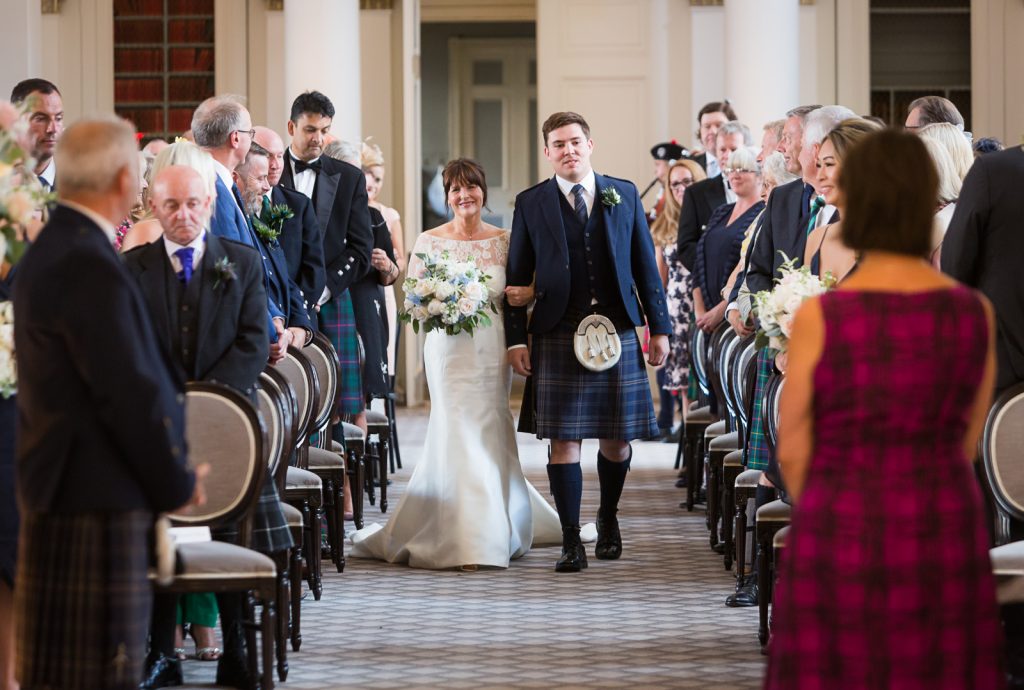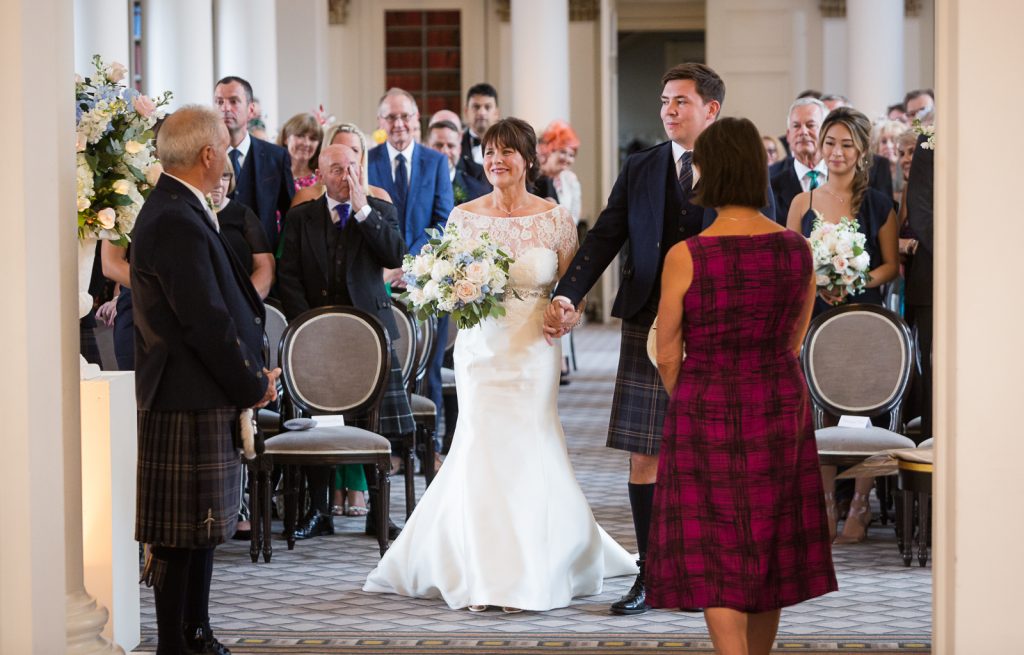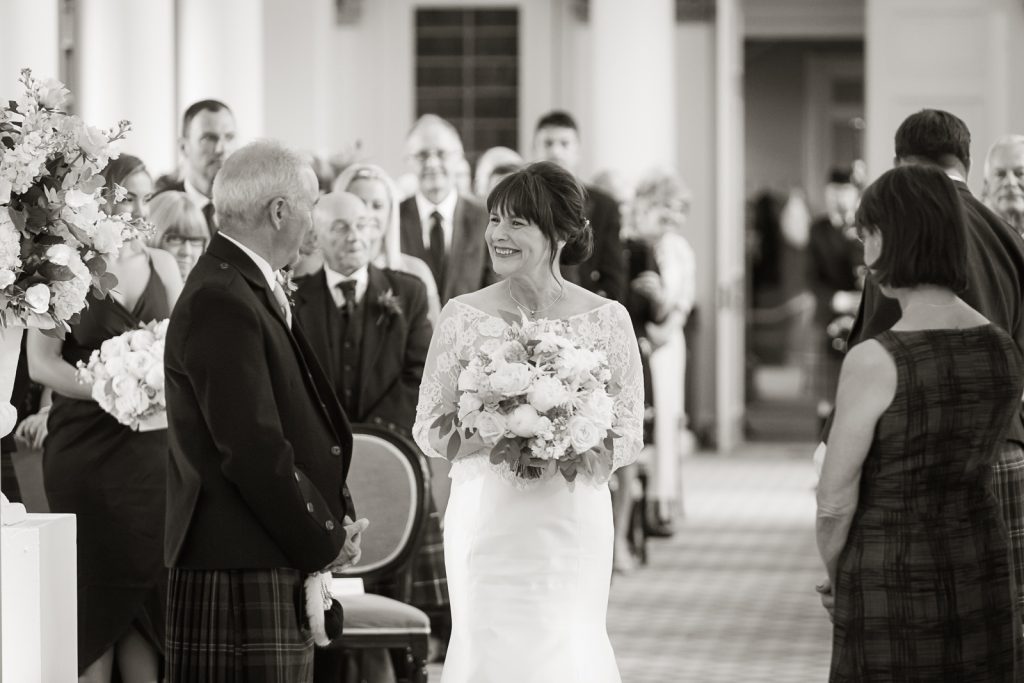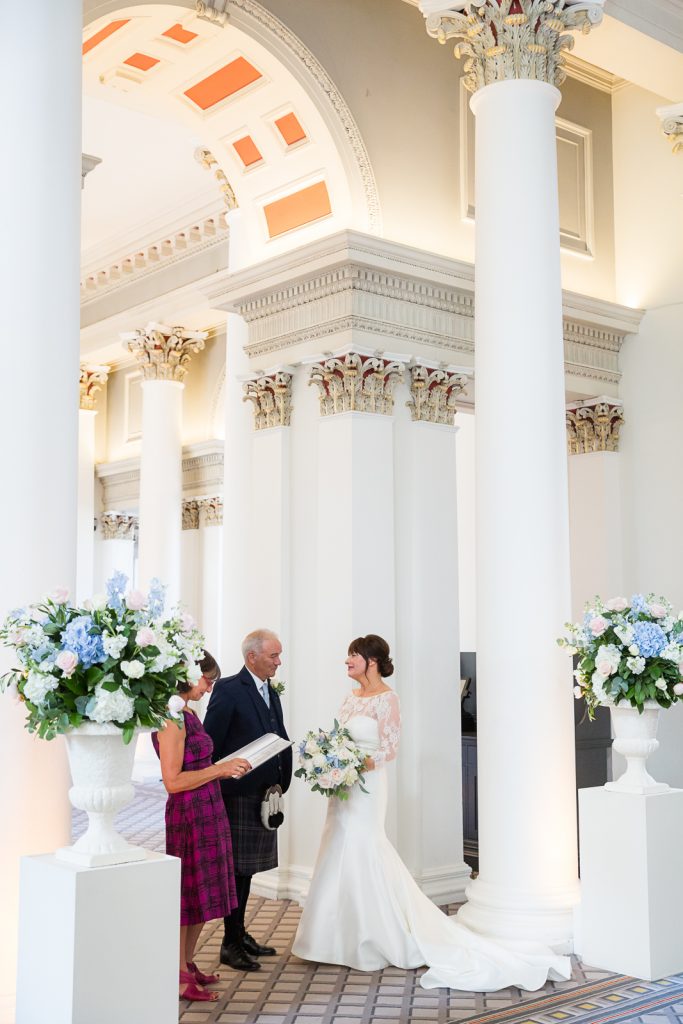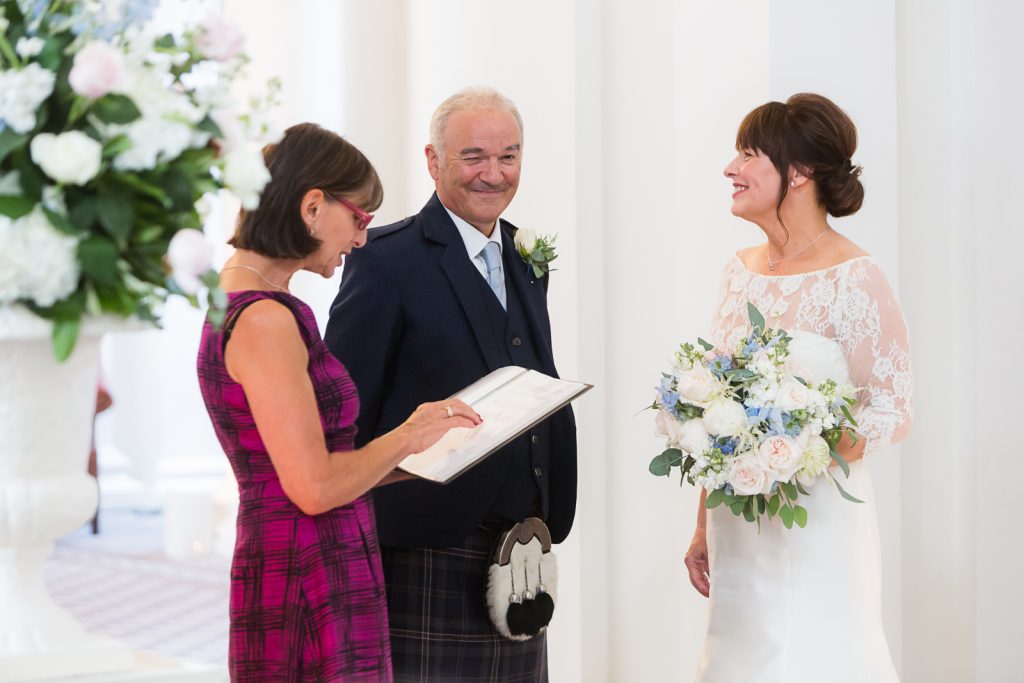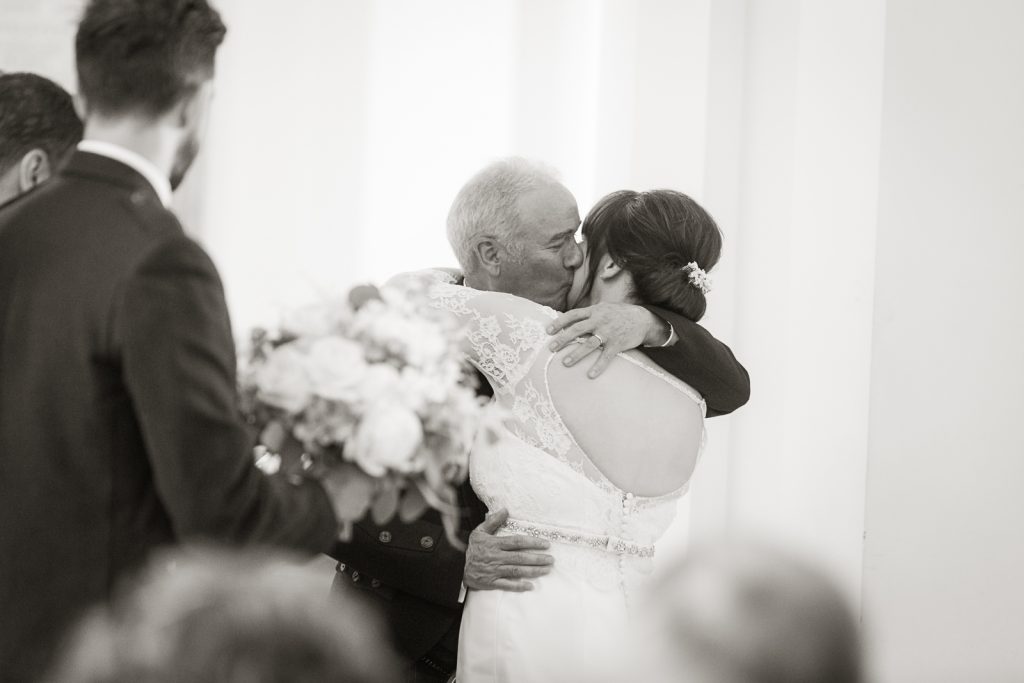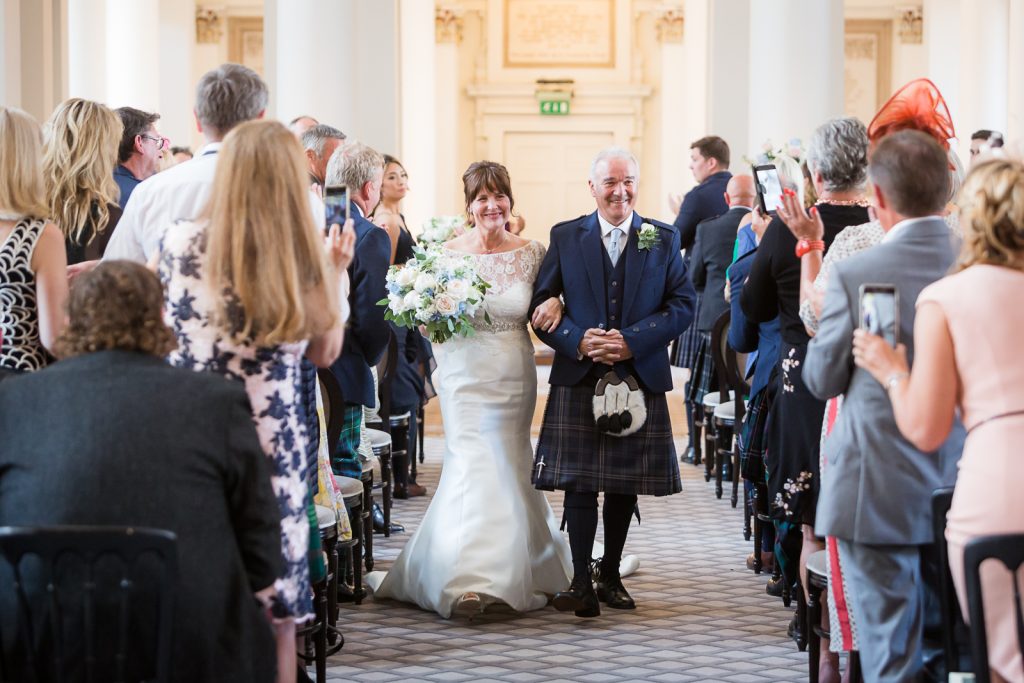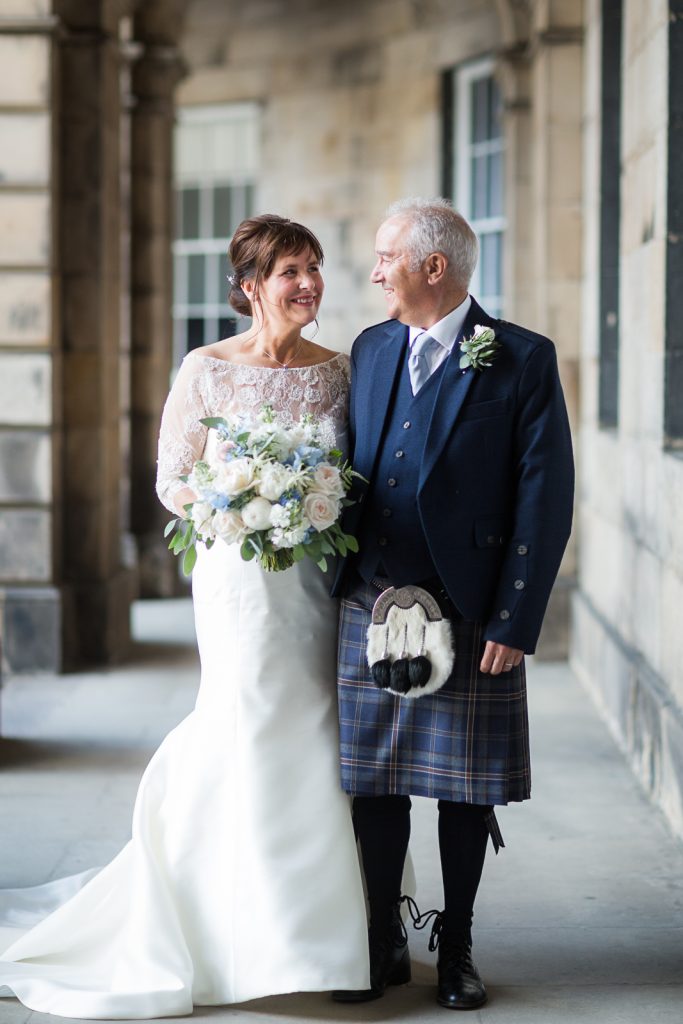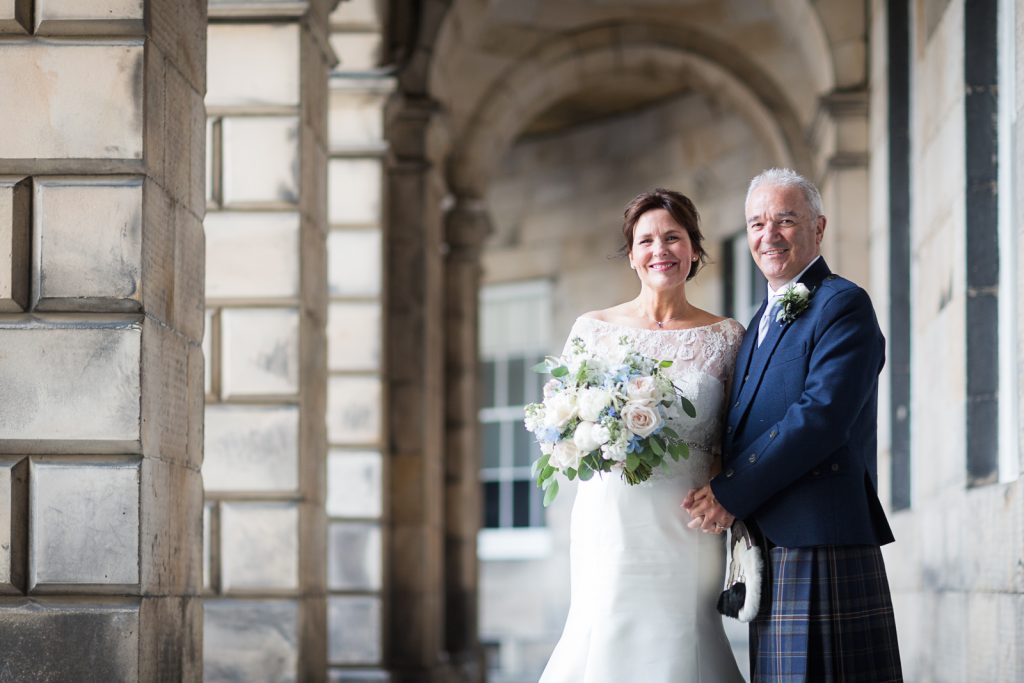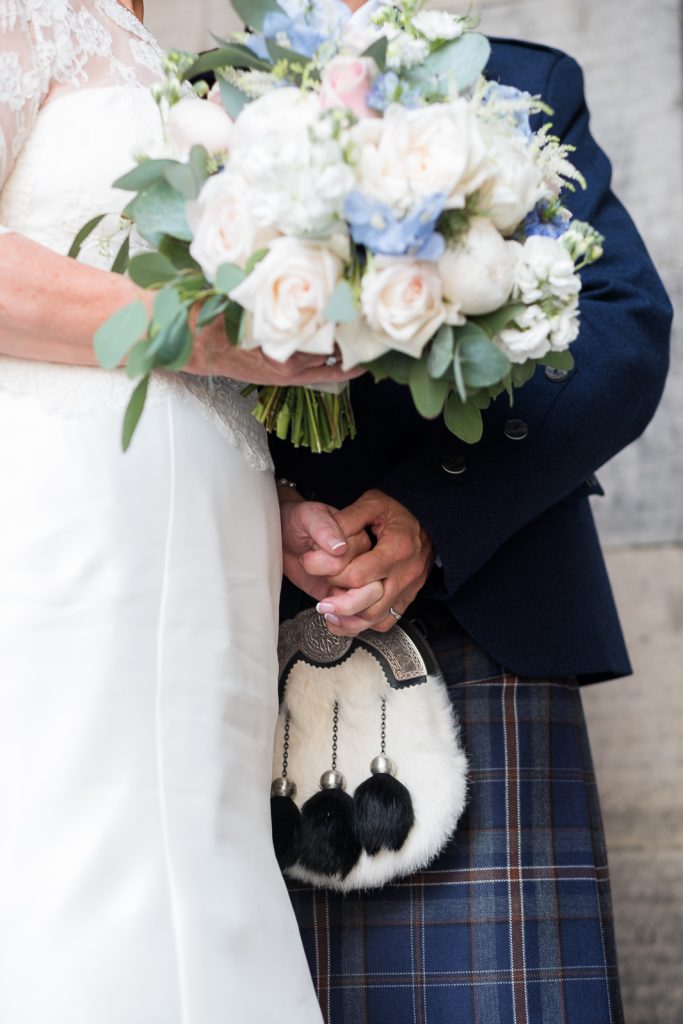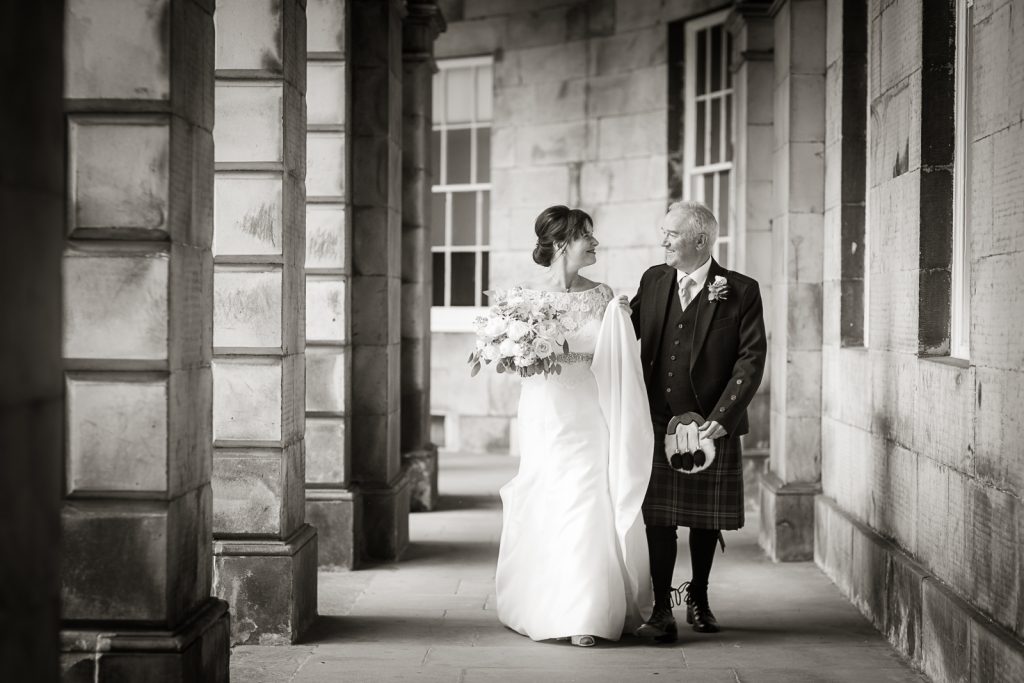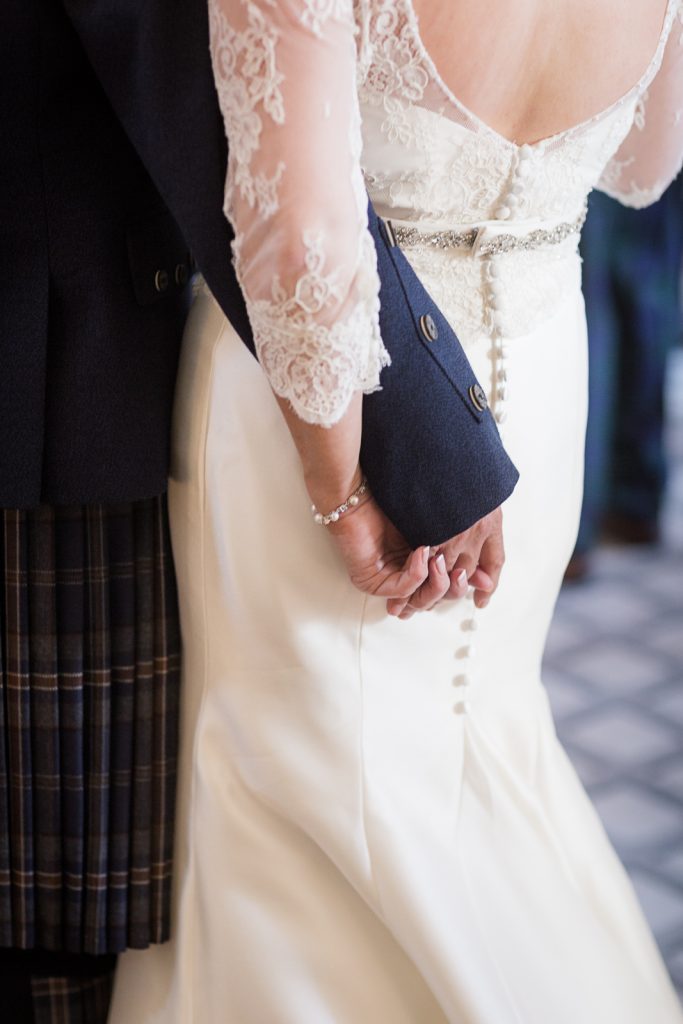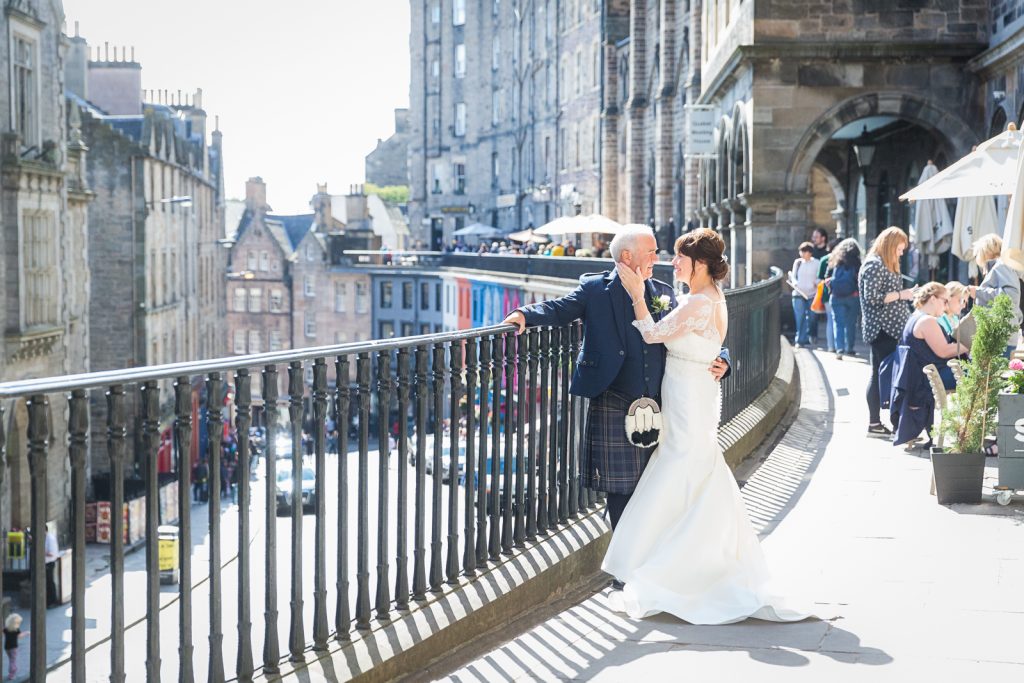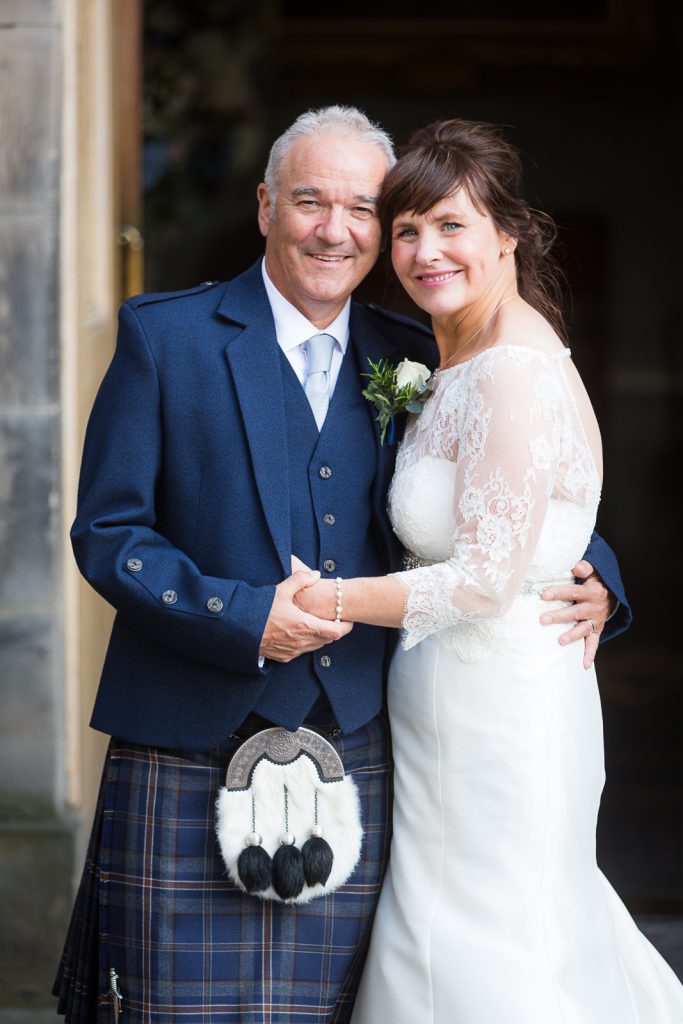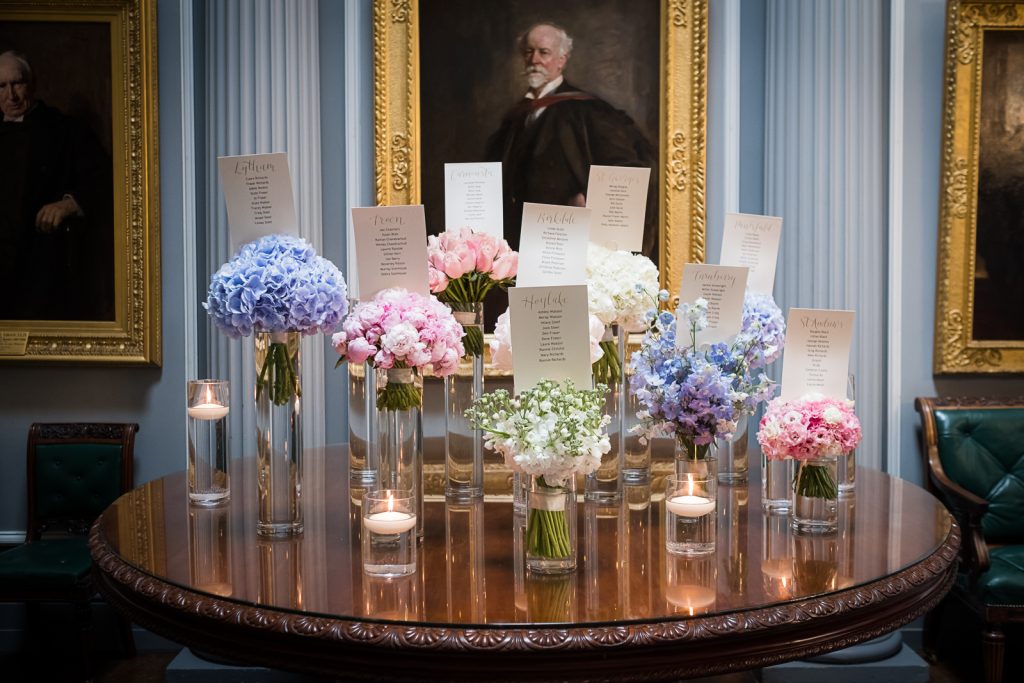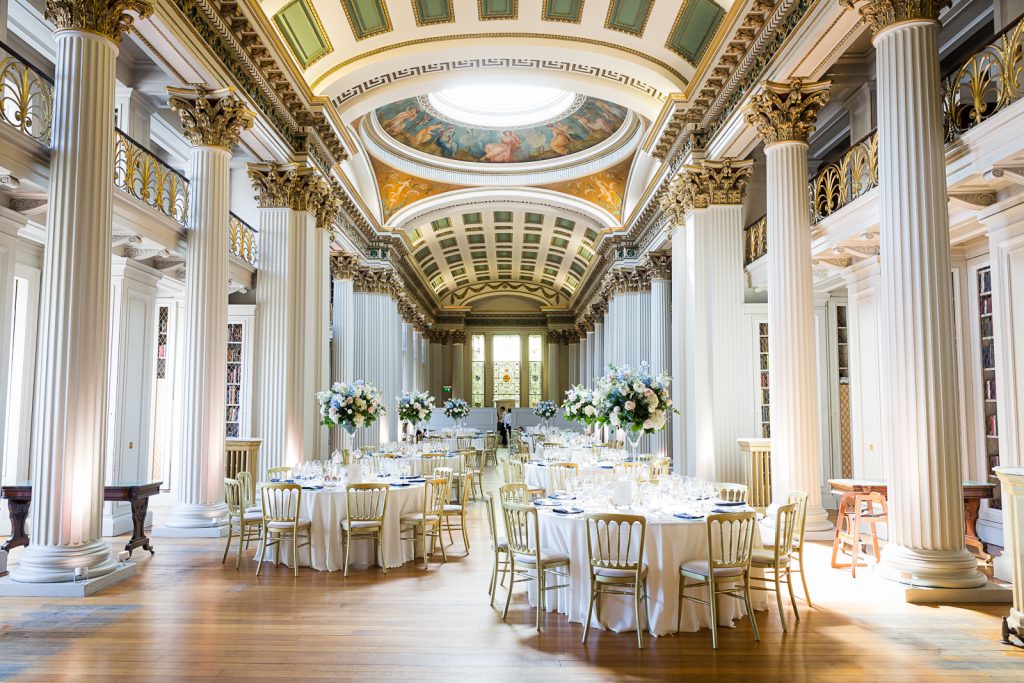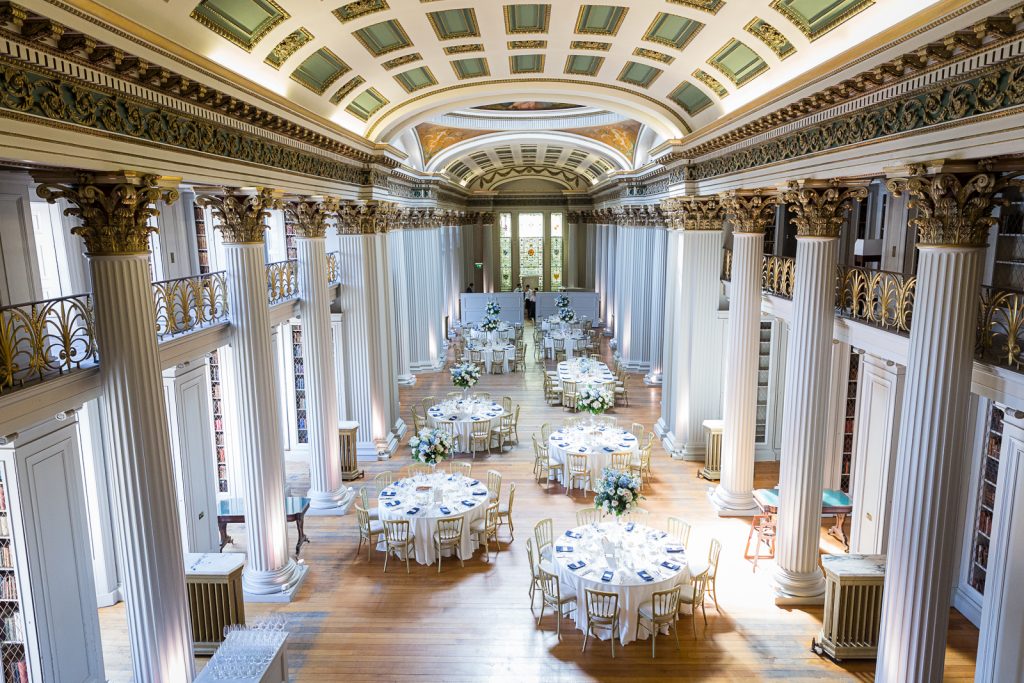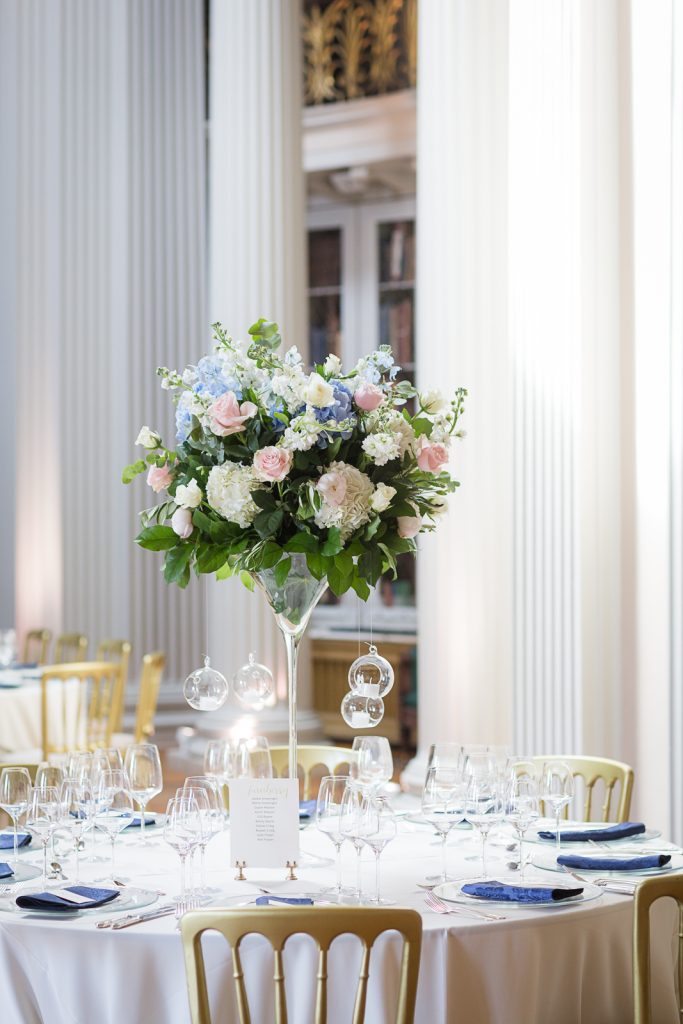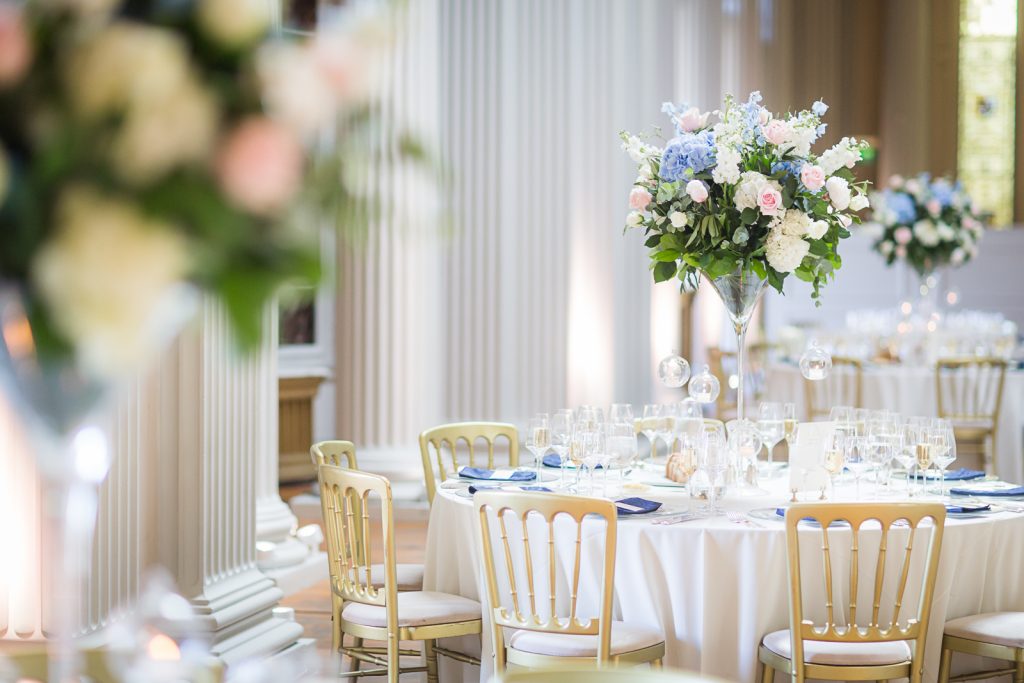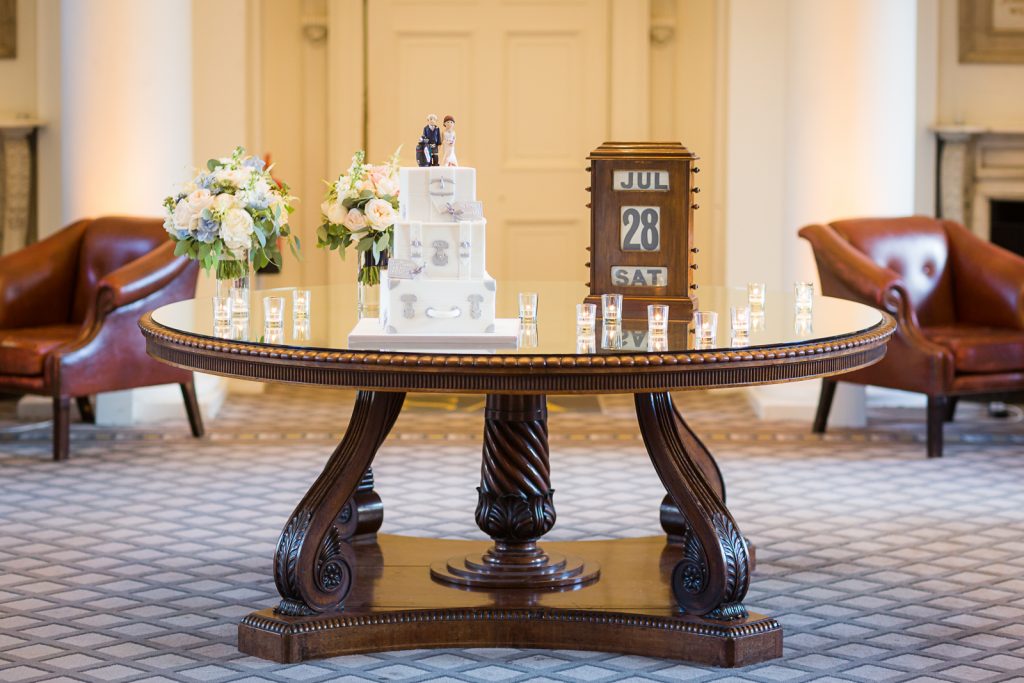 The personalised wedding cake was created by the supremely talented team at Fife-based bakers and cake designers A Cherry on Top.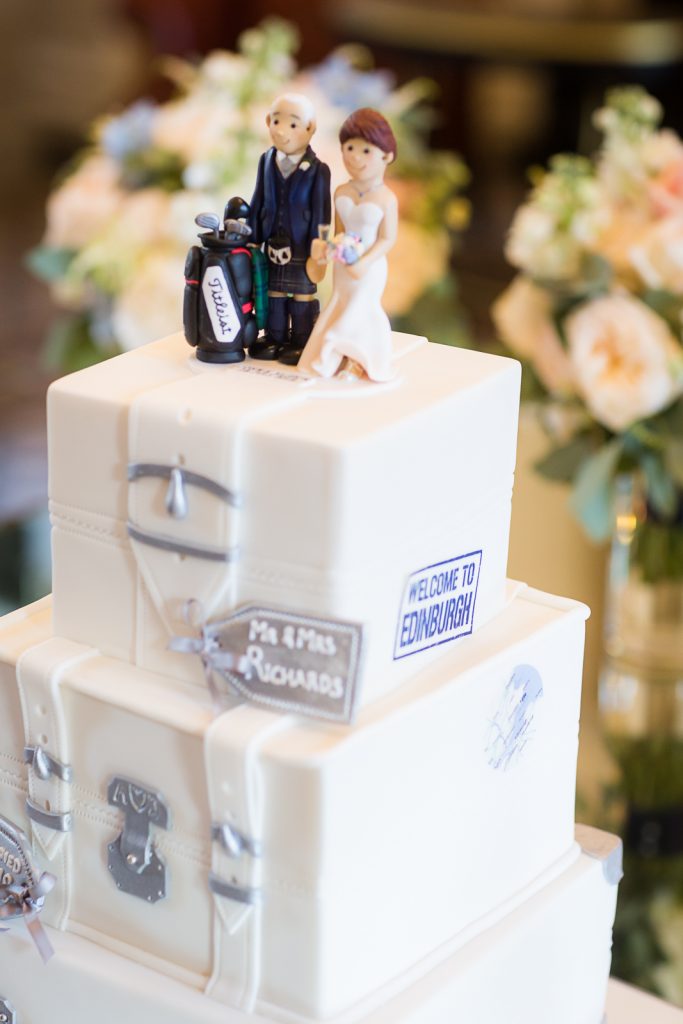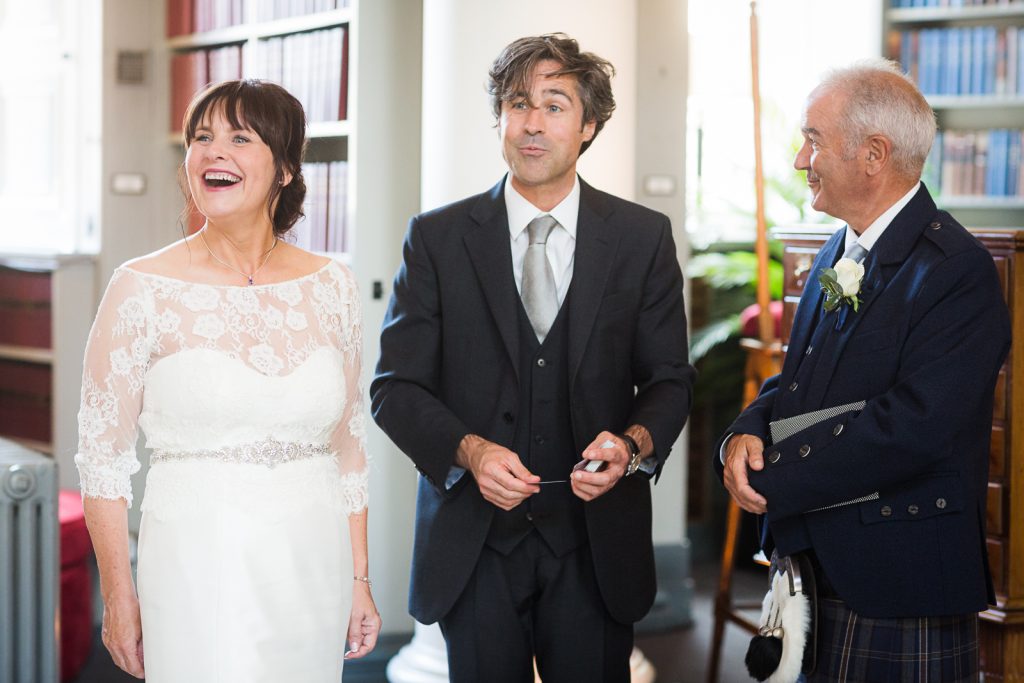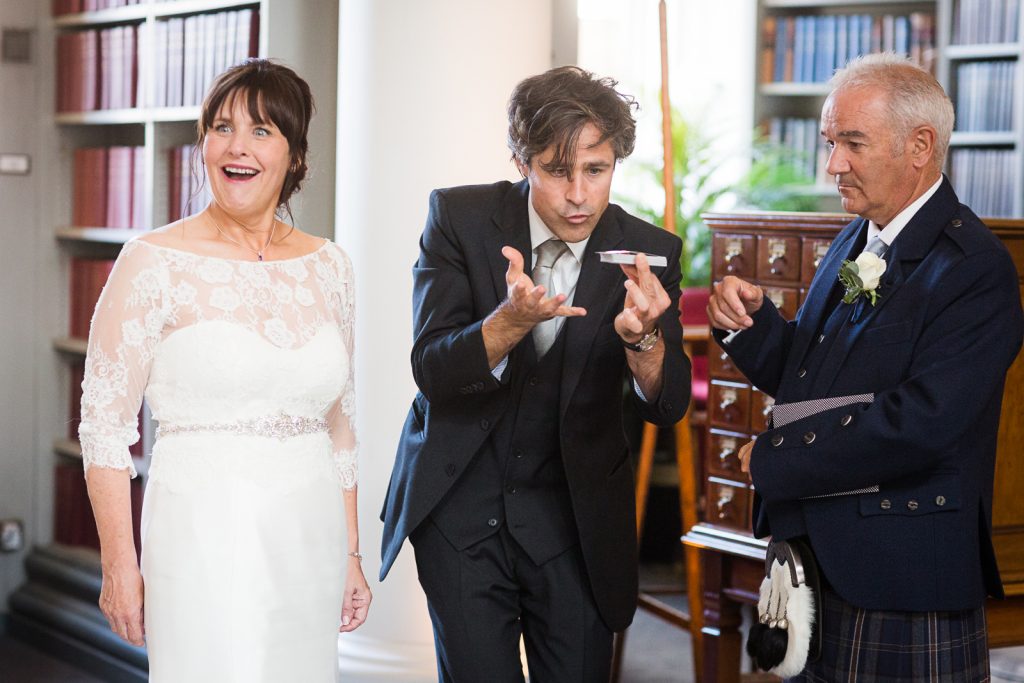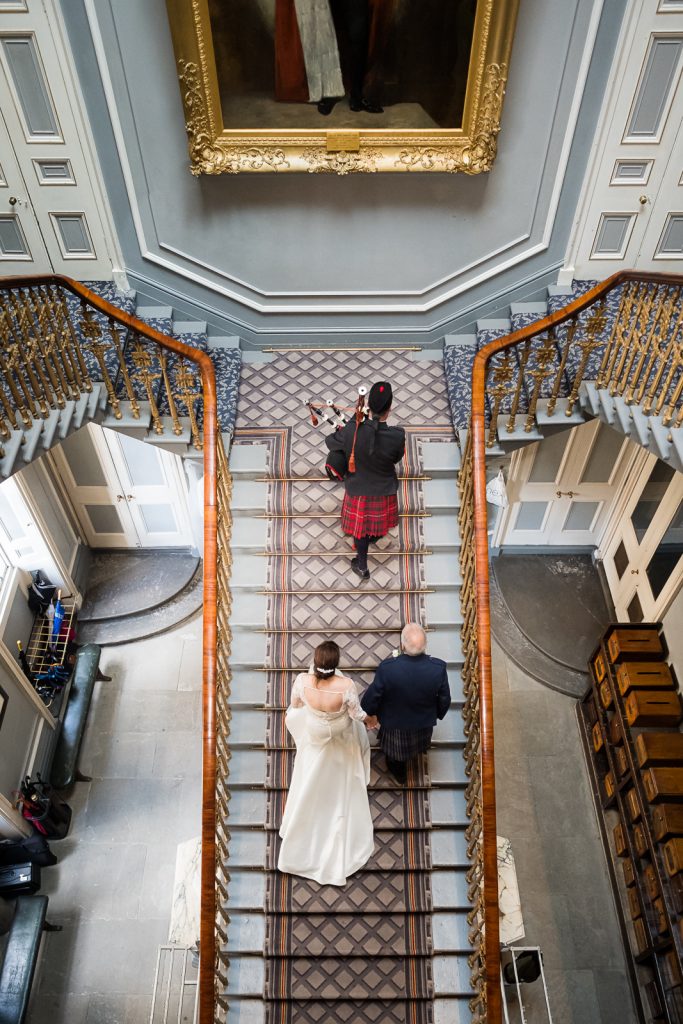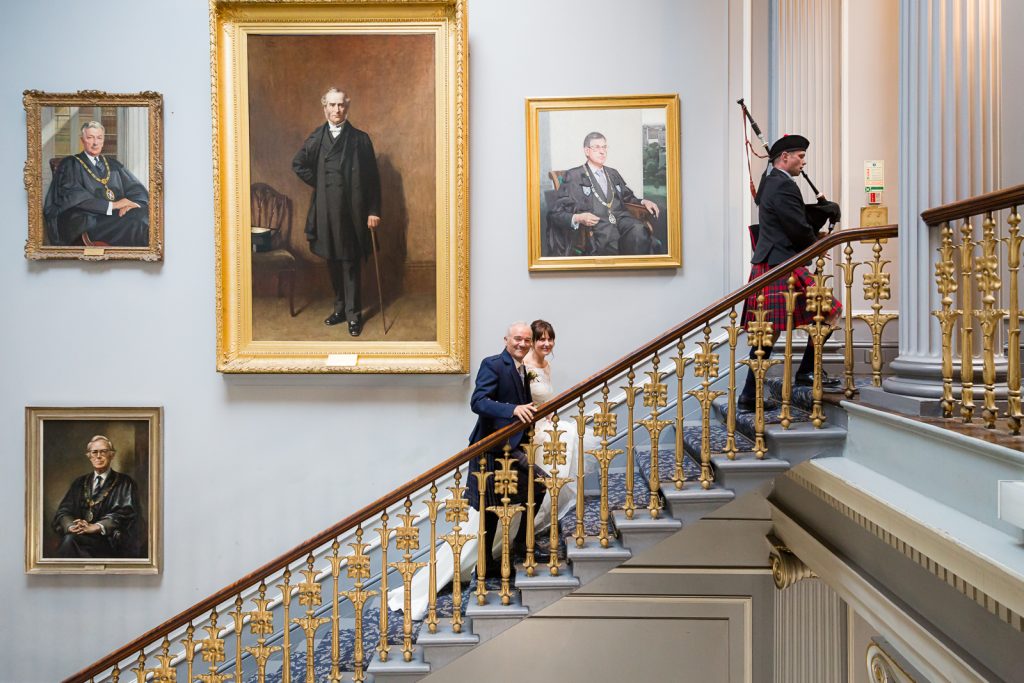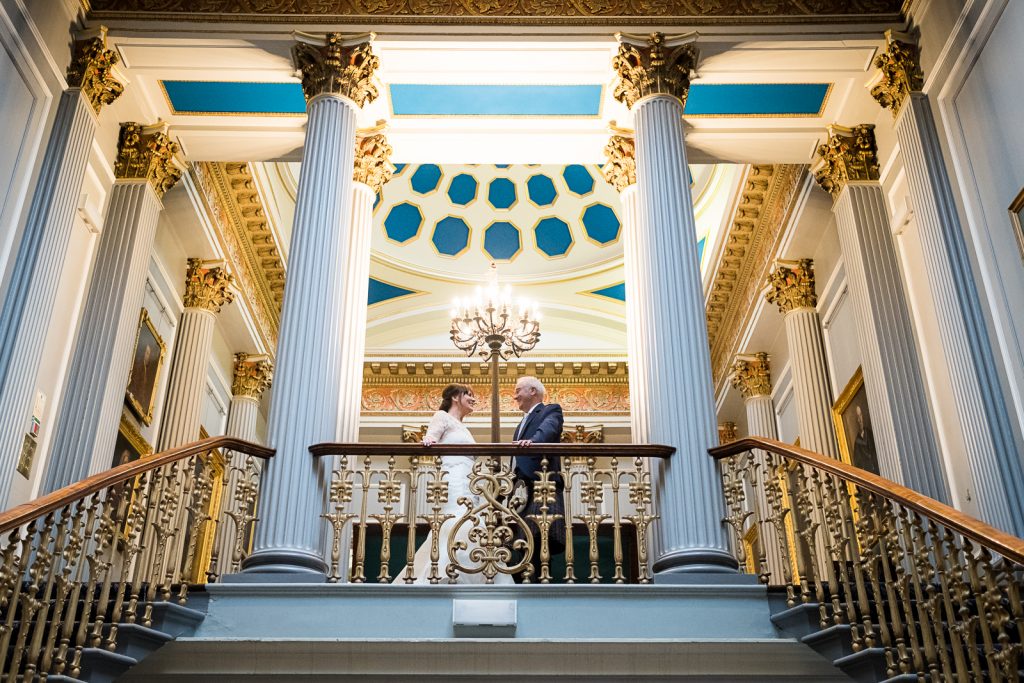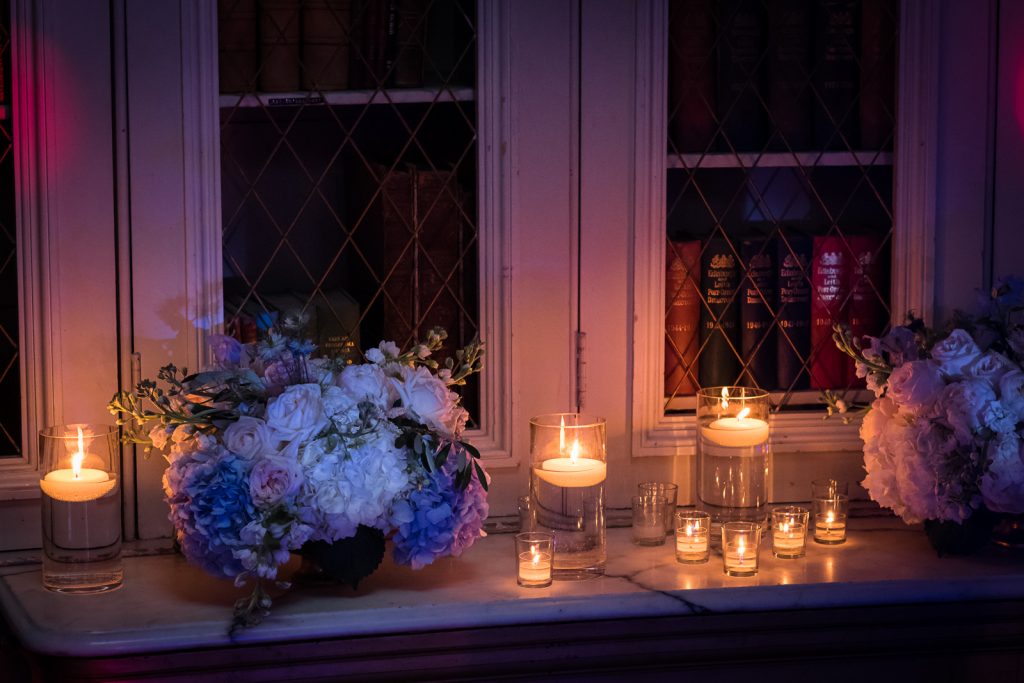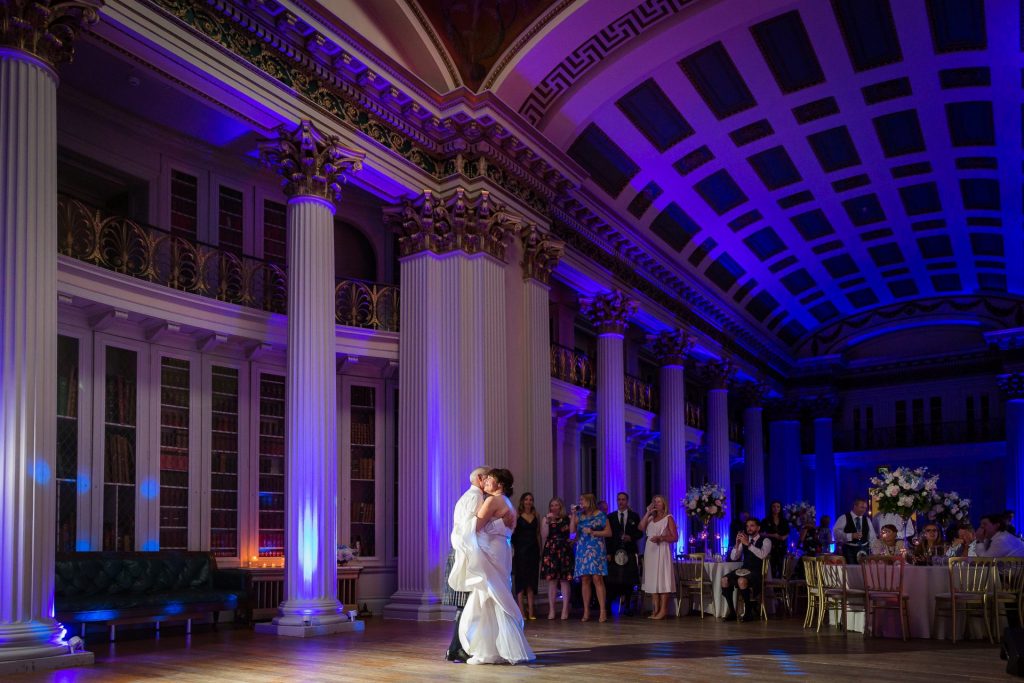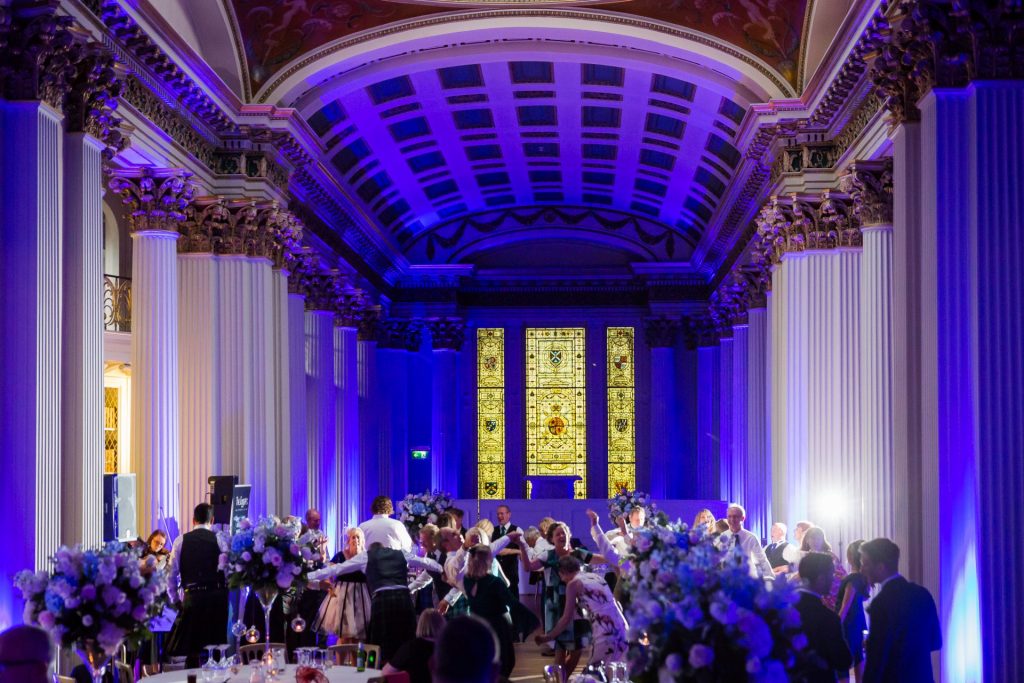 Thank you so much Alison and John for sharing your day with us, it was a joy to capture. We wish you the very best for your future together and I hope our paths cross again.
Alison and John's wedding suppliers included: