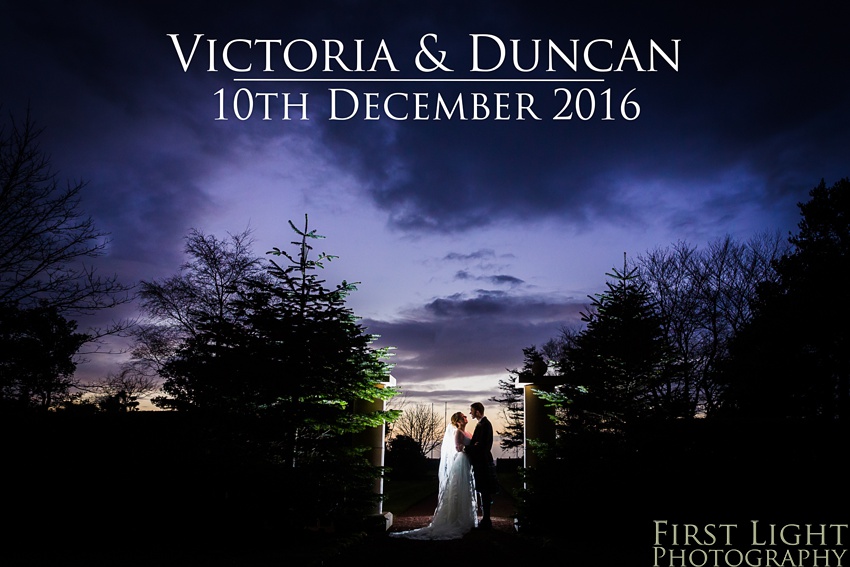 We really love a winter wedding, especially if it's all set within a cosy warm venue, with lots of hints of Christmas, lights, candles and hygge. Plus, it gives us lots of opportunities to play with our Profoto studio lights and speedlights to create lovely portraits. Most of the year we use the
Victoria and Duncan were such a wonderful couple to photograph, really warm, relaxed and open to our ideas – we had a brilliant time capturing their pre-Christmas wedding. The whole day took place in Lochgreen House Hotel, so guests were able to park their cars, book into their rooms and then just party the day and night away. No snowy or frosty roads to manoeuvre or bus trips from church to hotel, just a full day of wintry wedding fun.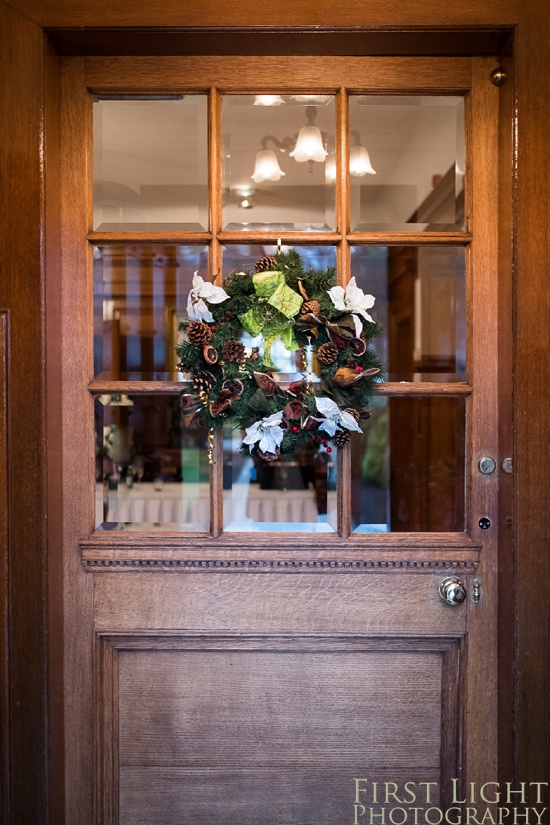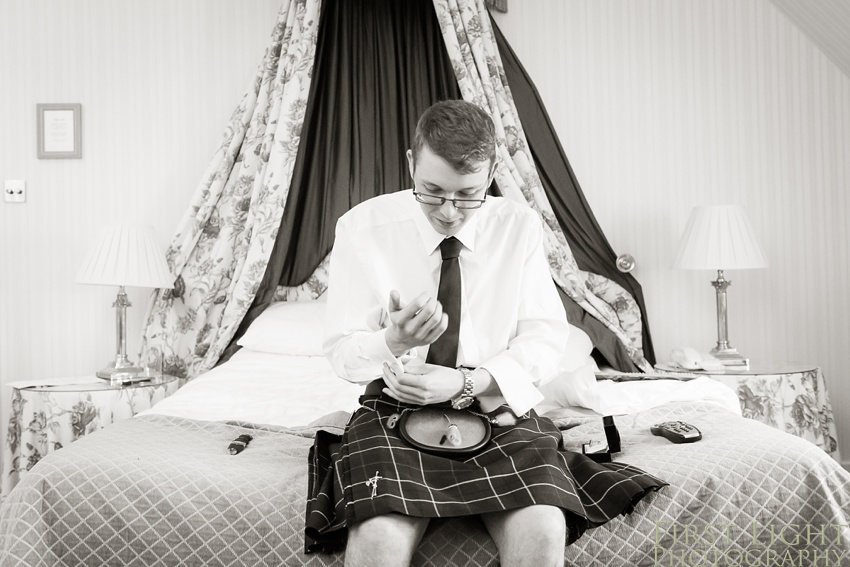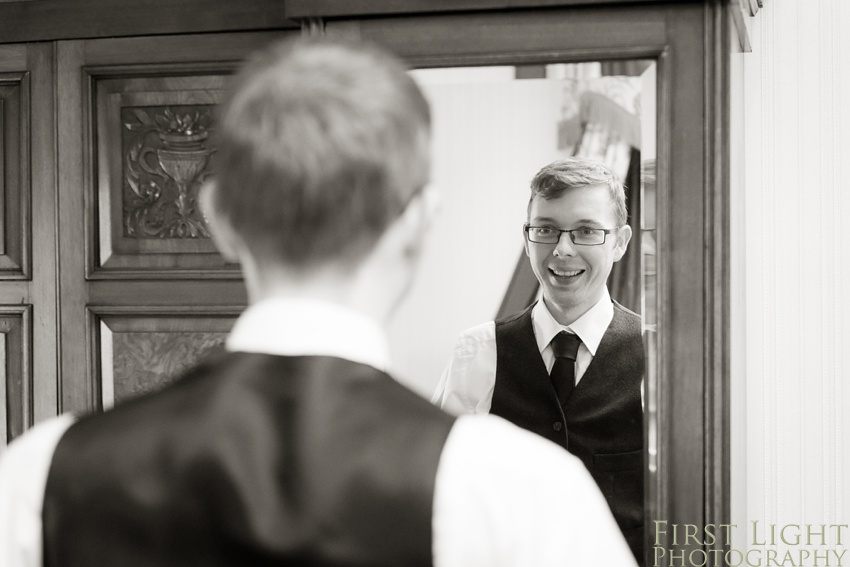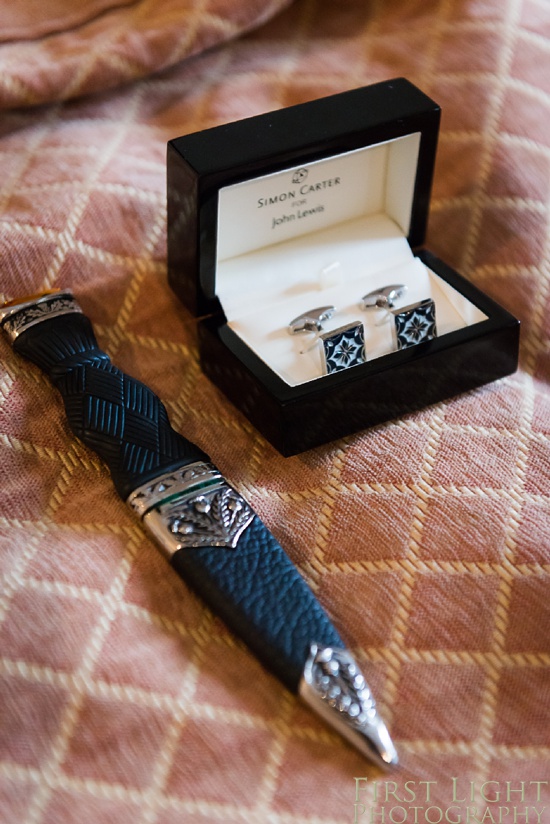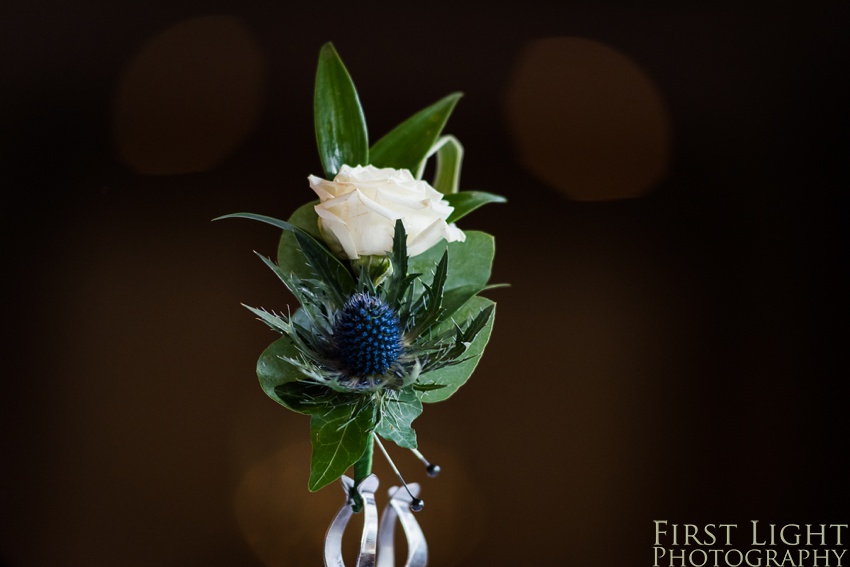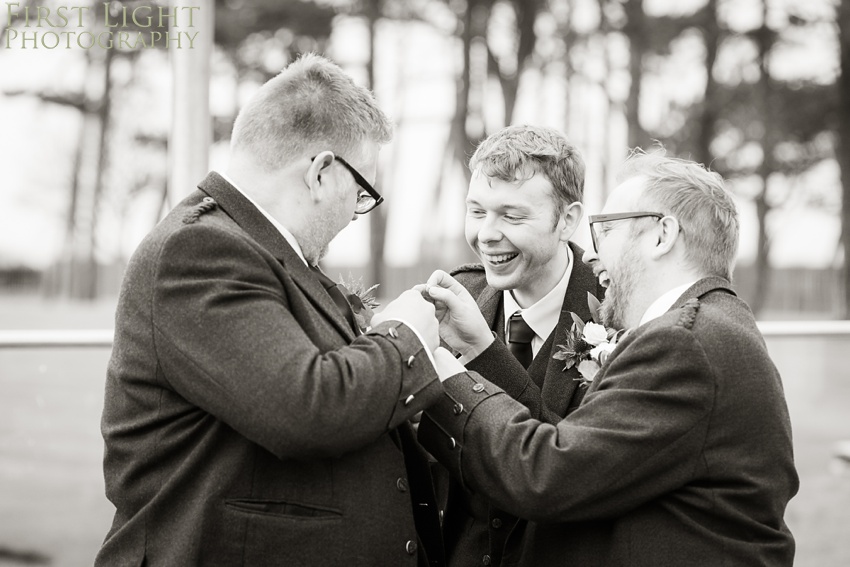 One small challenge was making sure that the bride and groom didn't see each other on the morning of the wedding, so Victoria camped out in two lovely rooms with her maids, parents and hair/ make-up team. Meanwhile Duncan had the run of the rest of the hotel.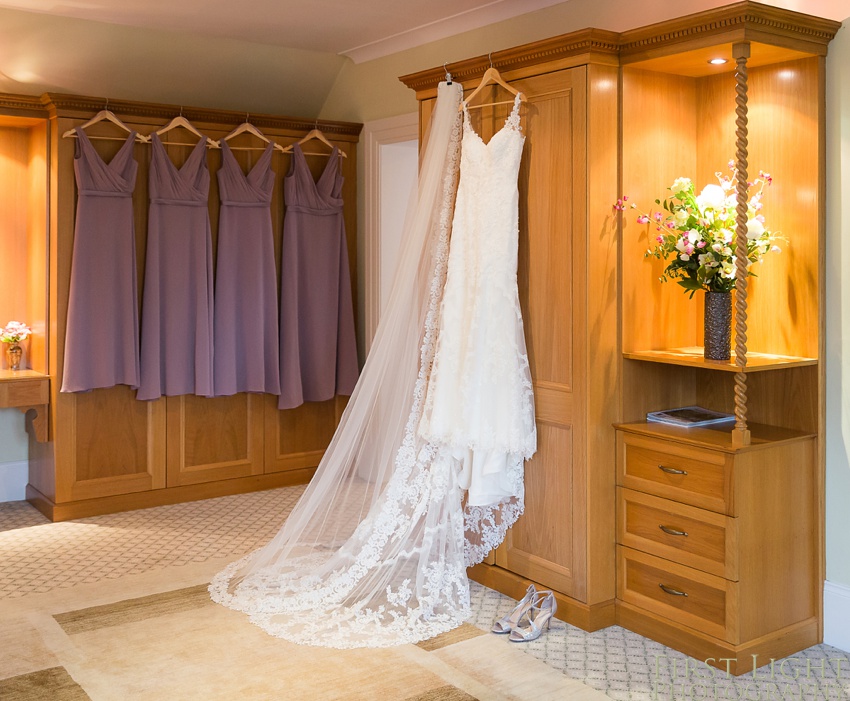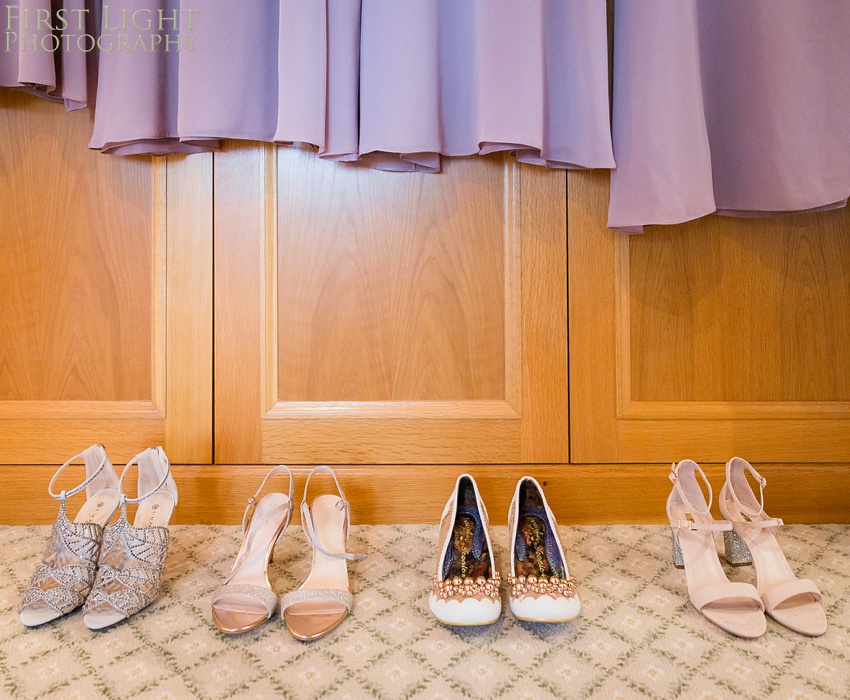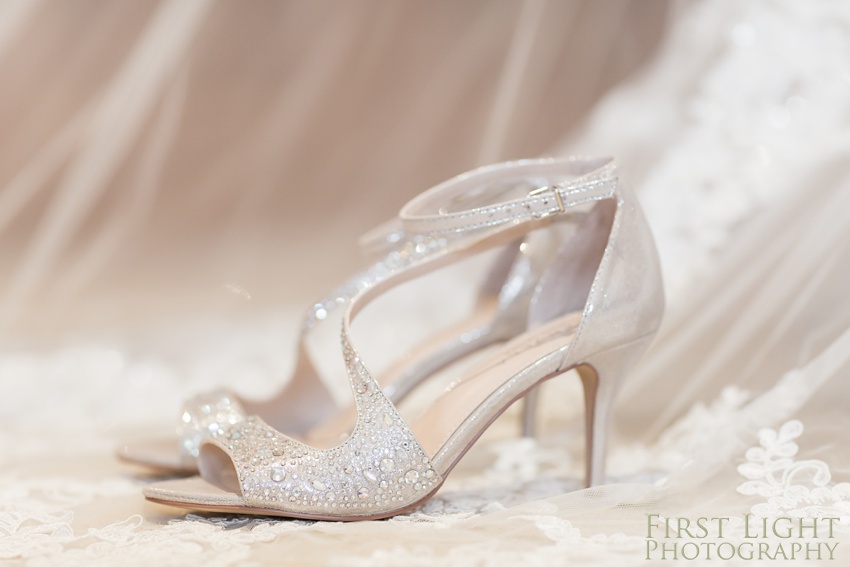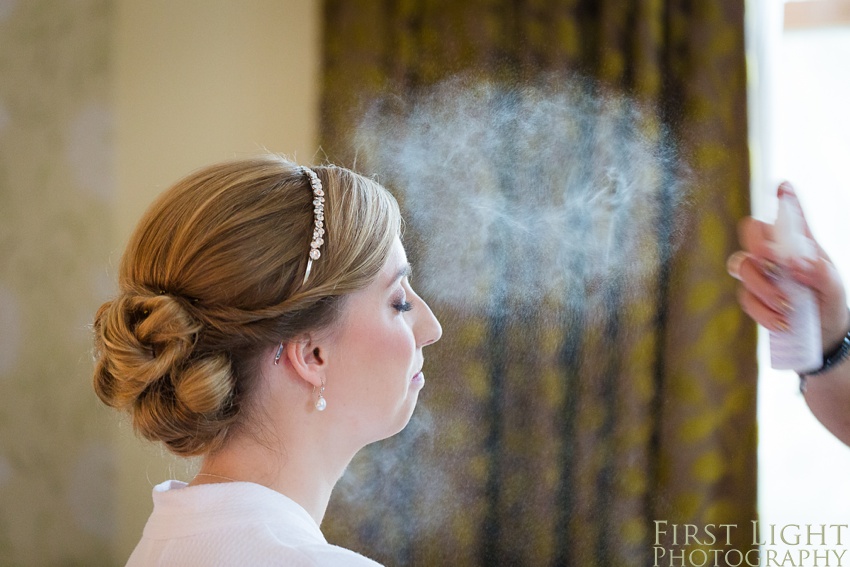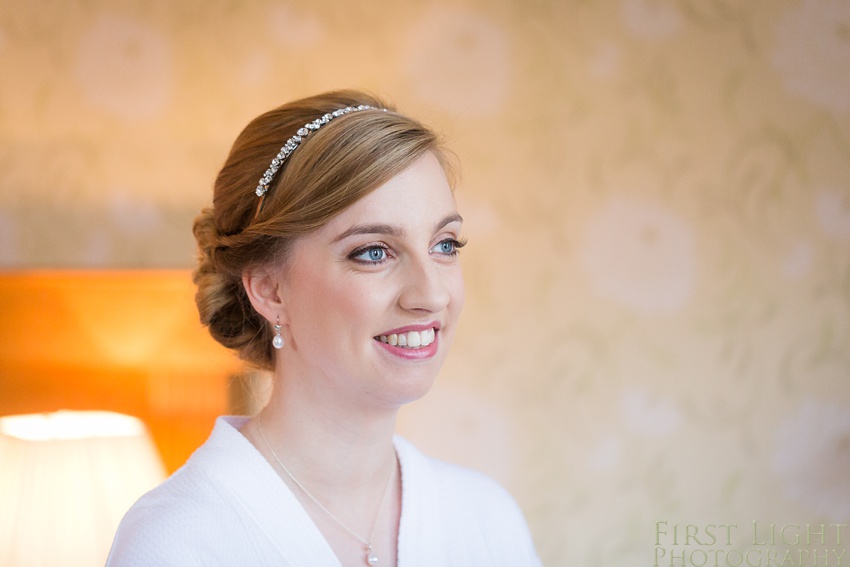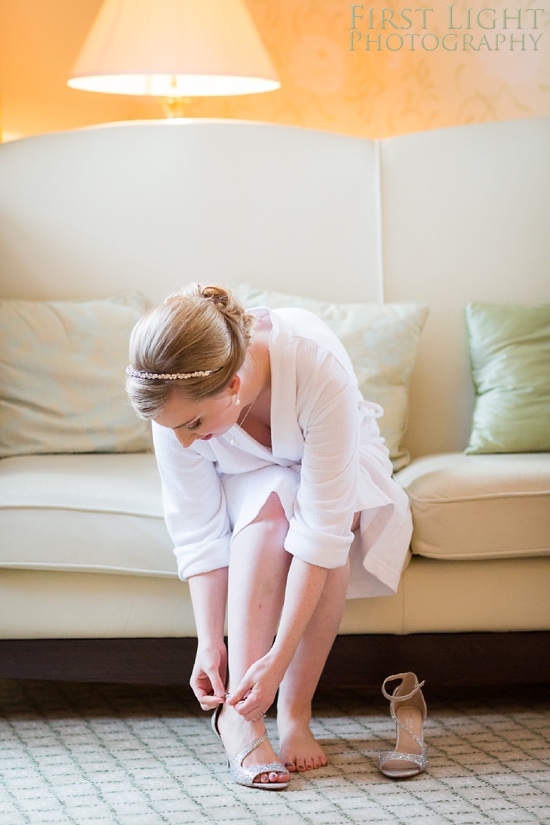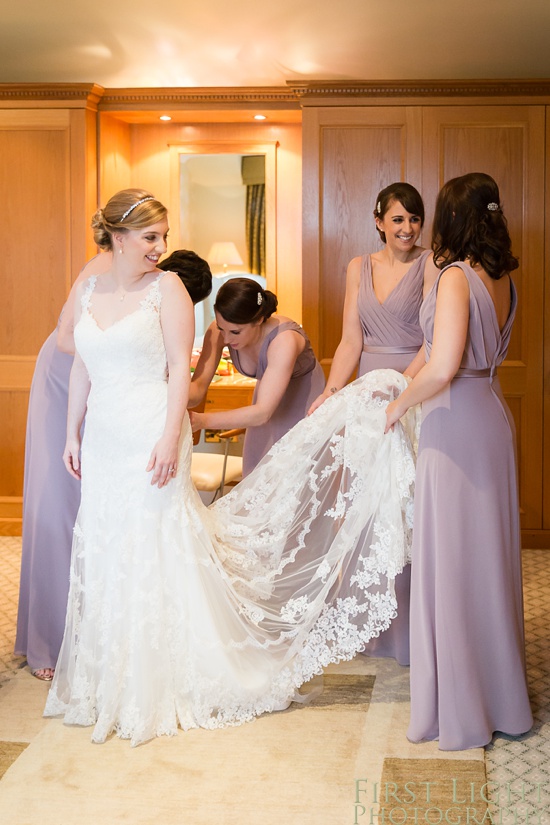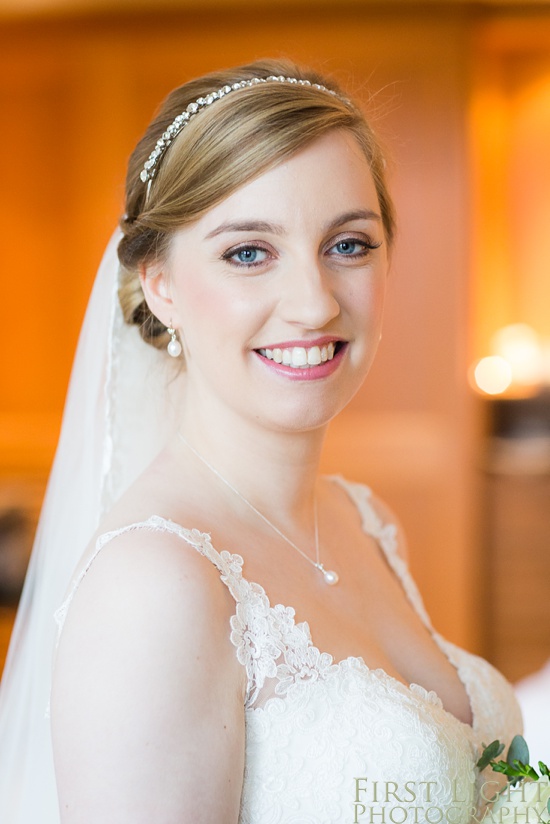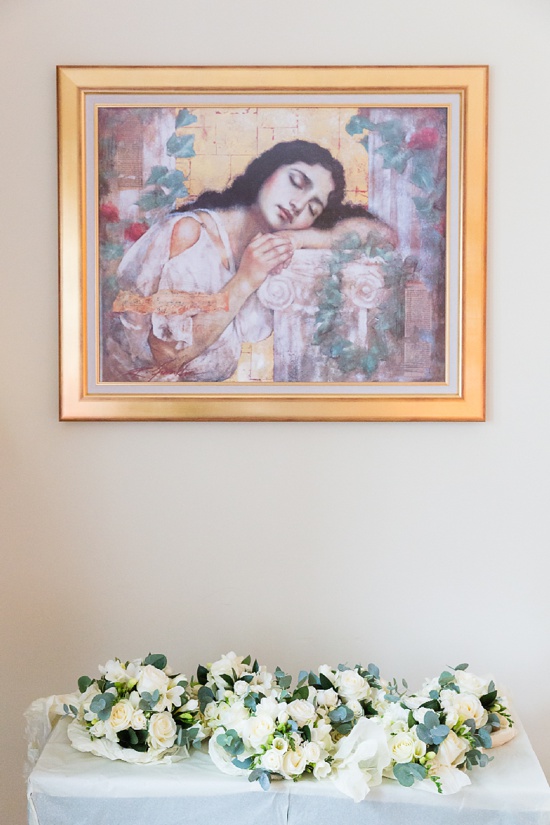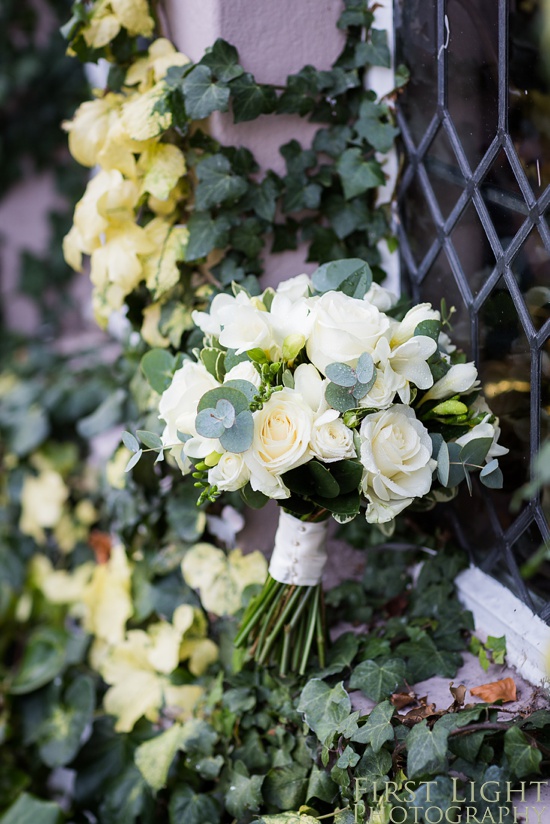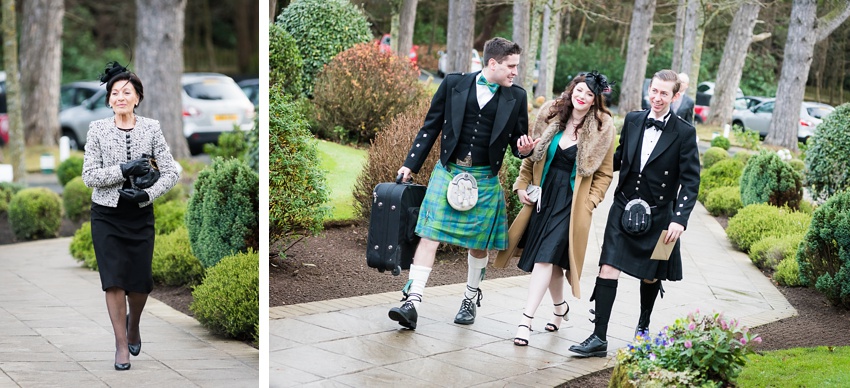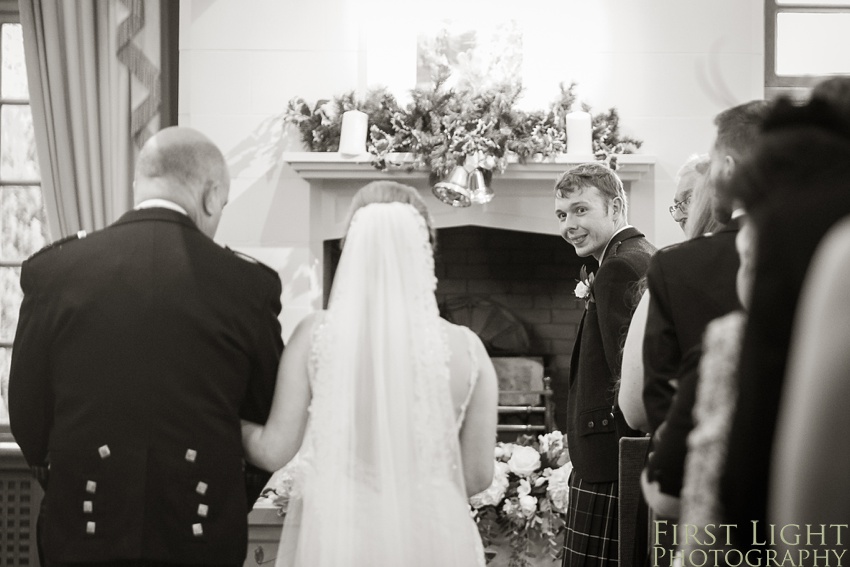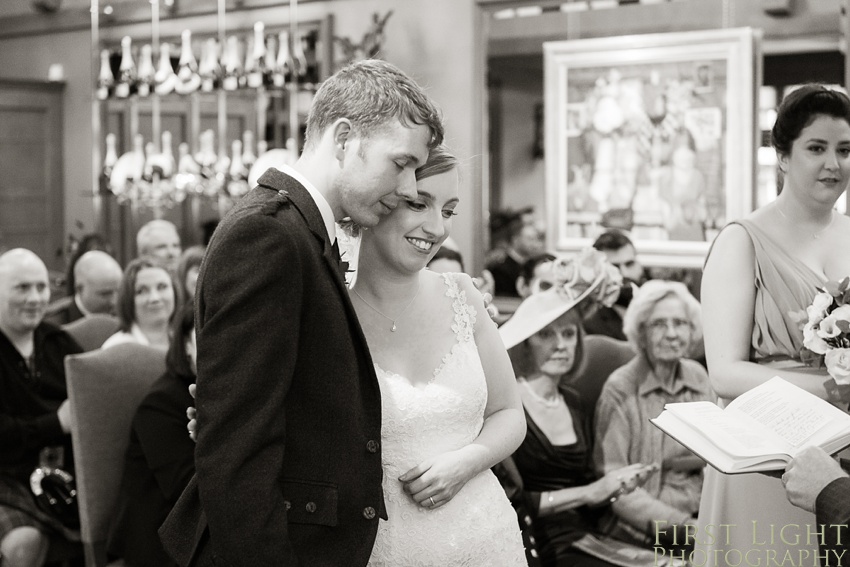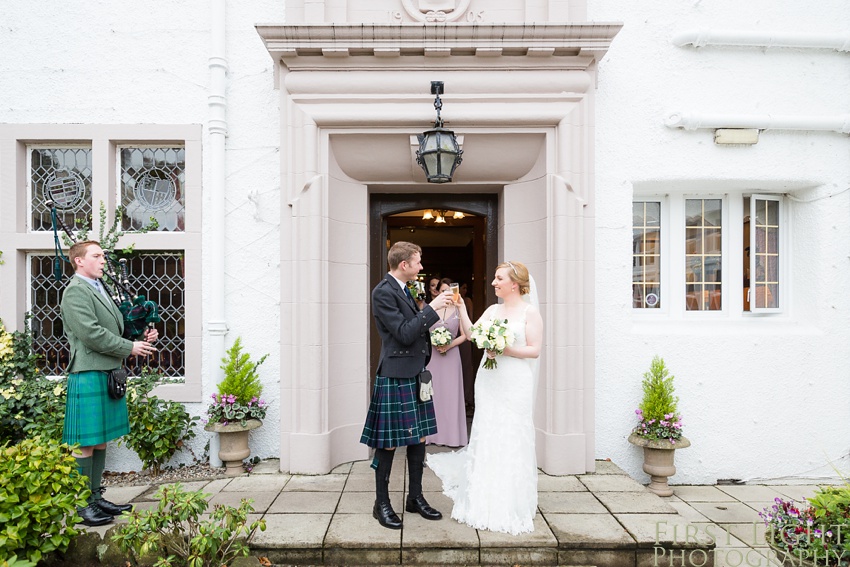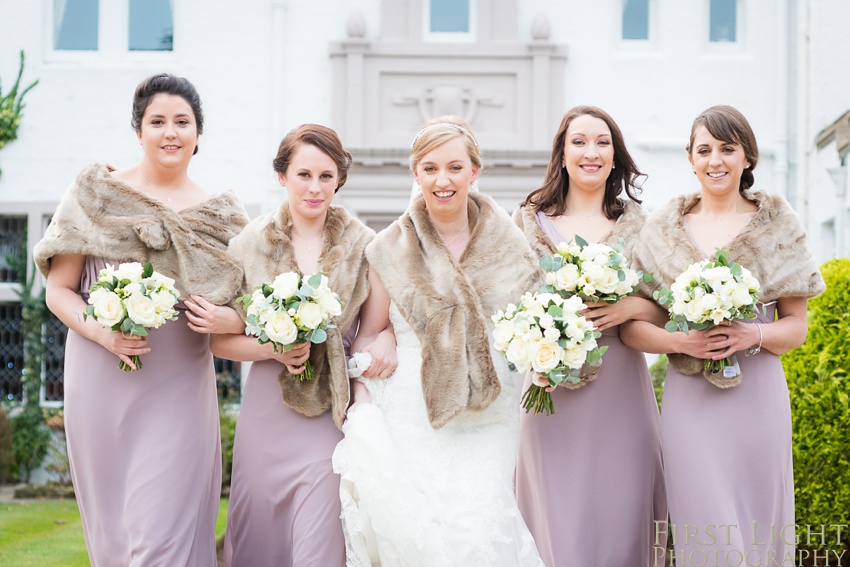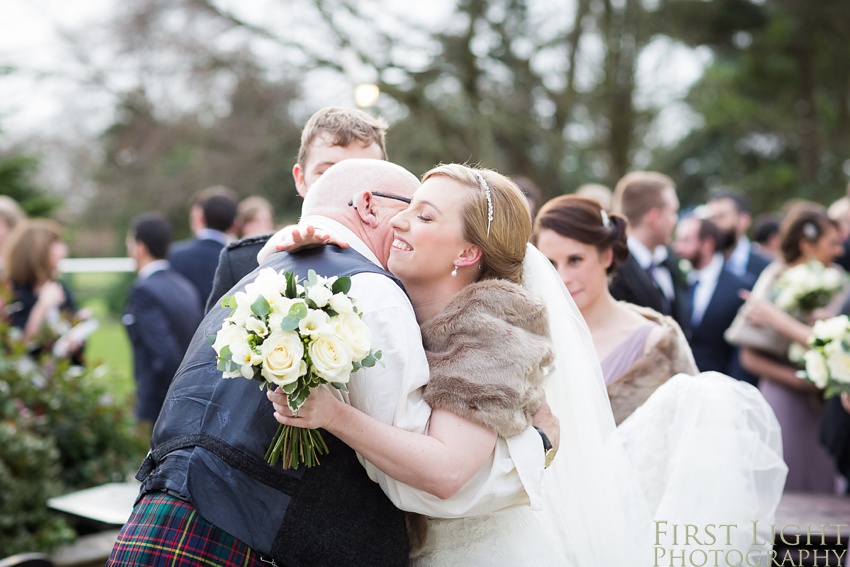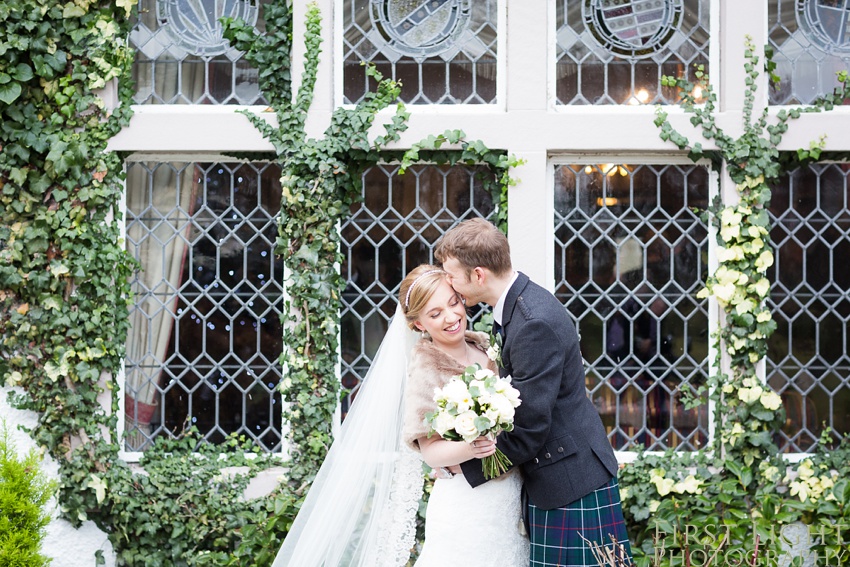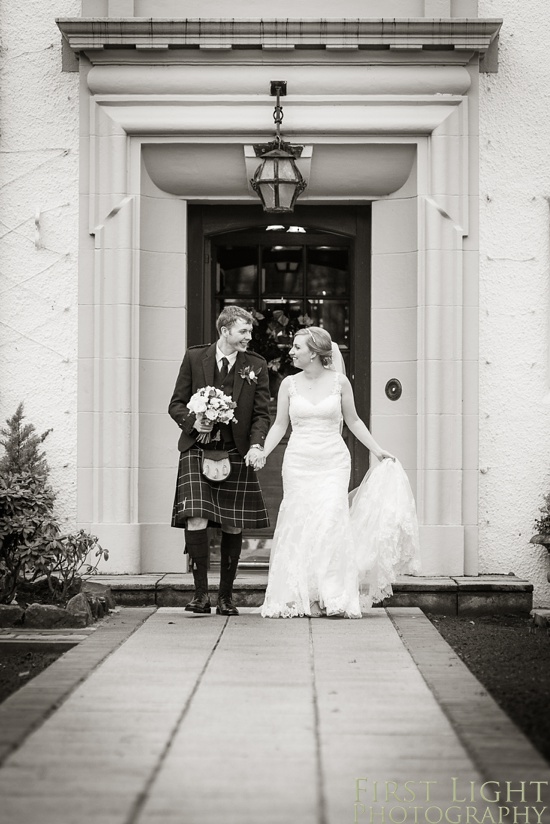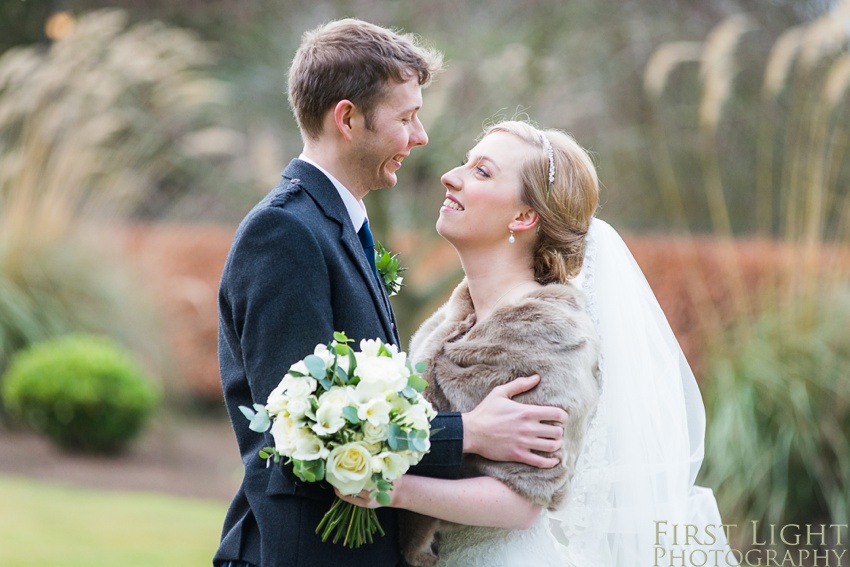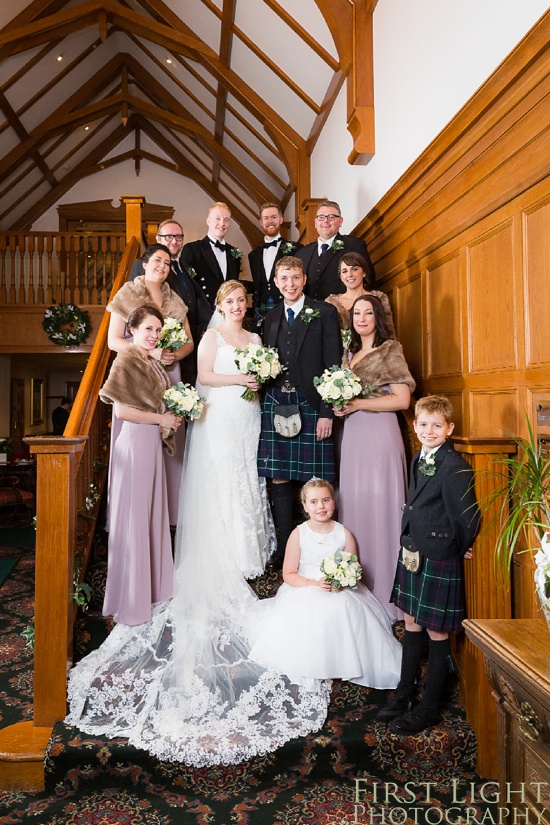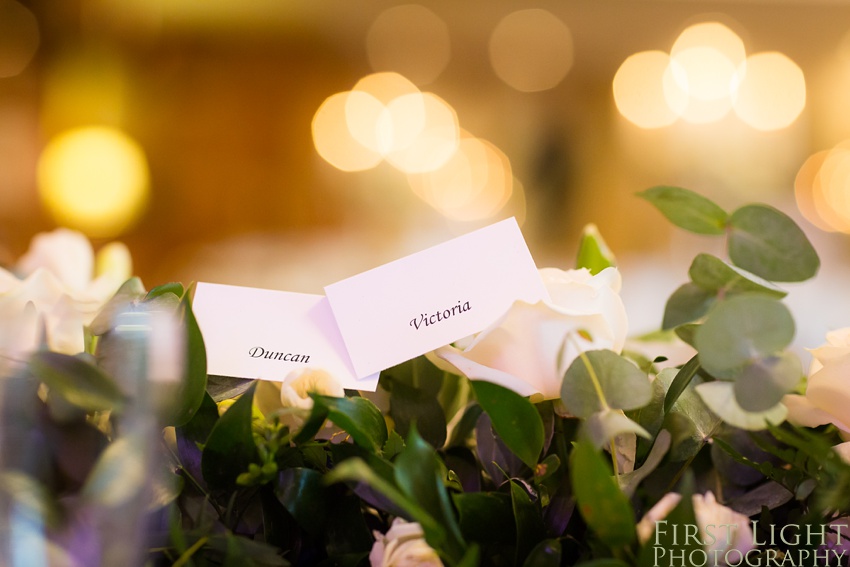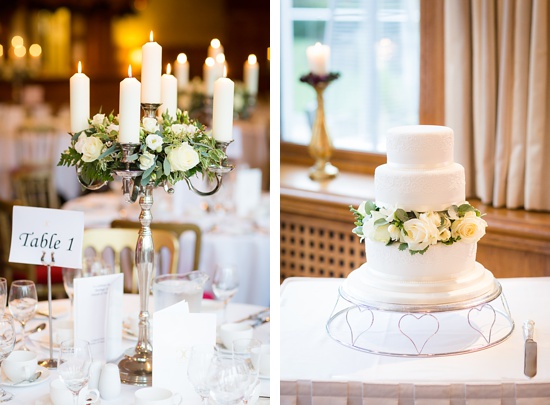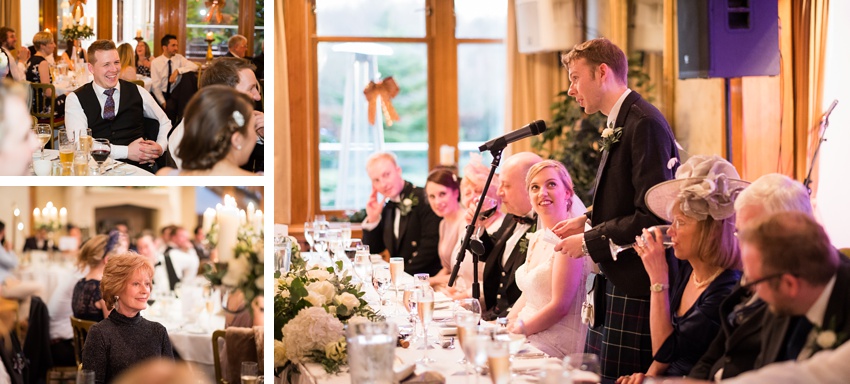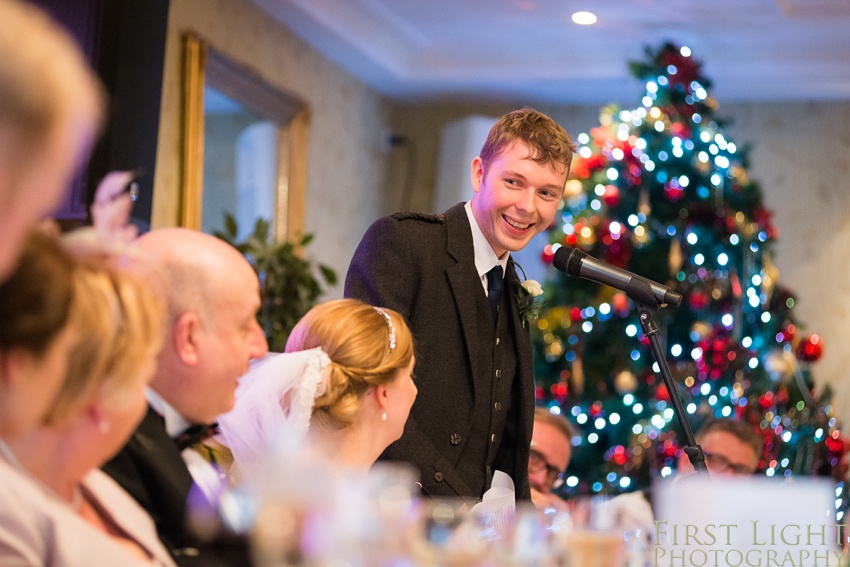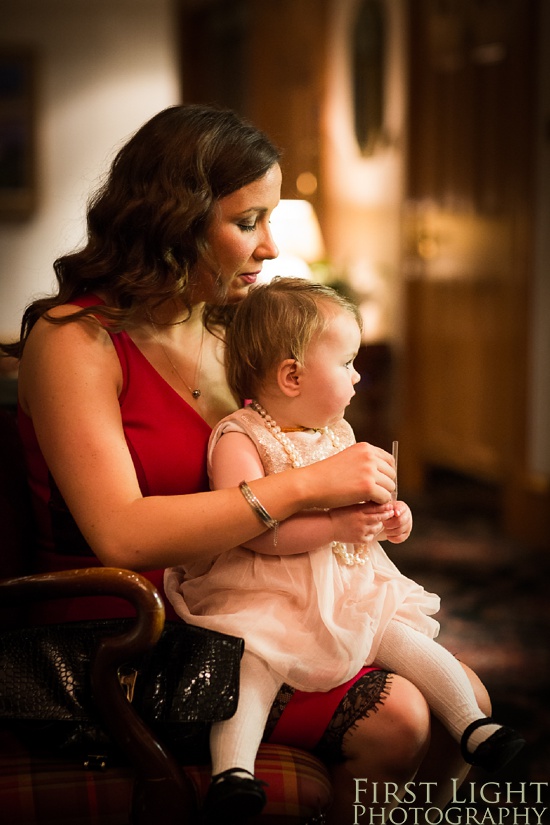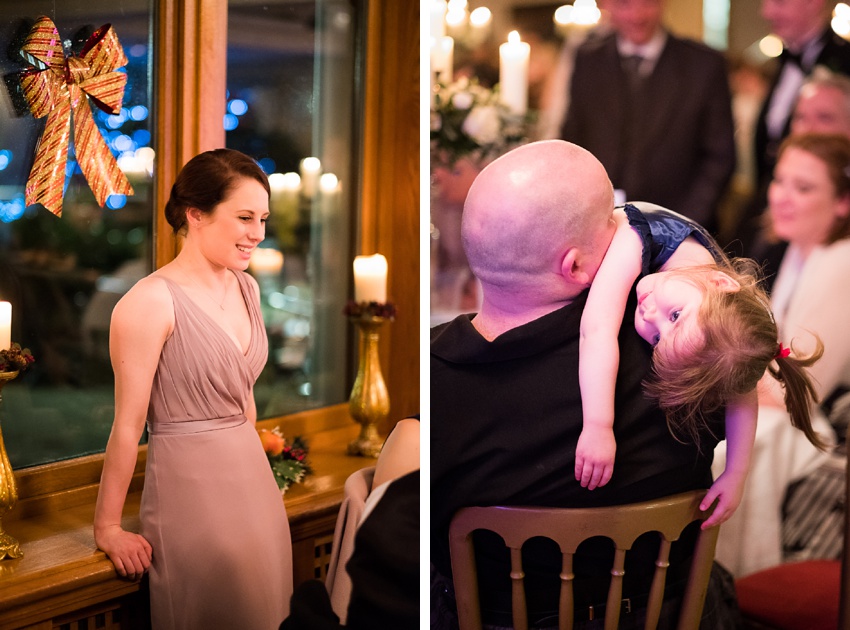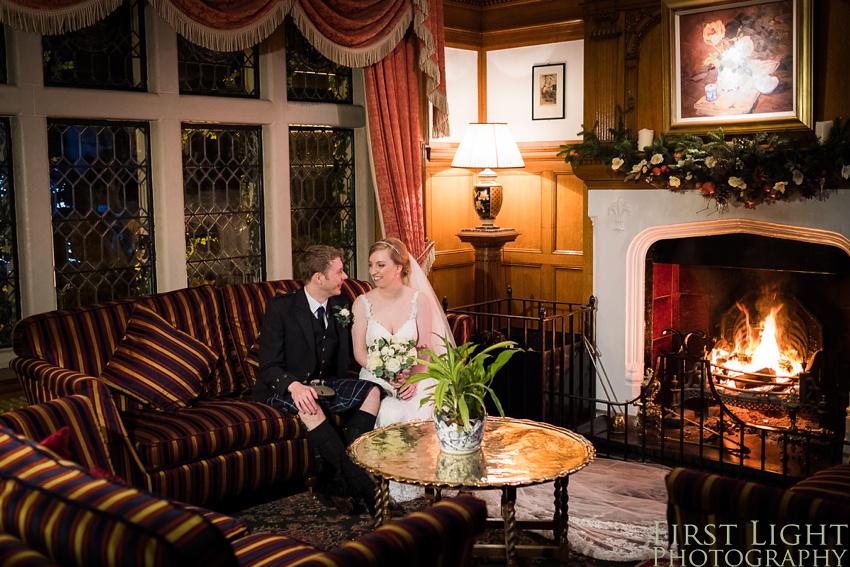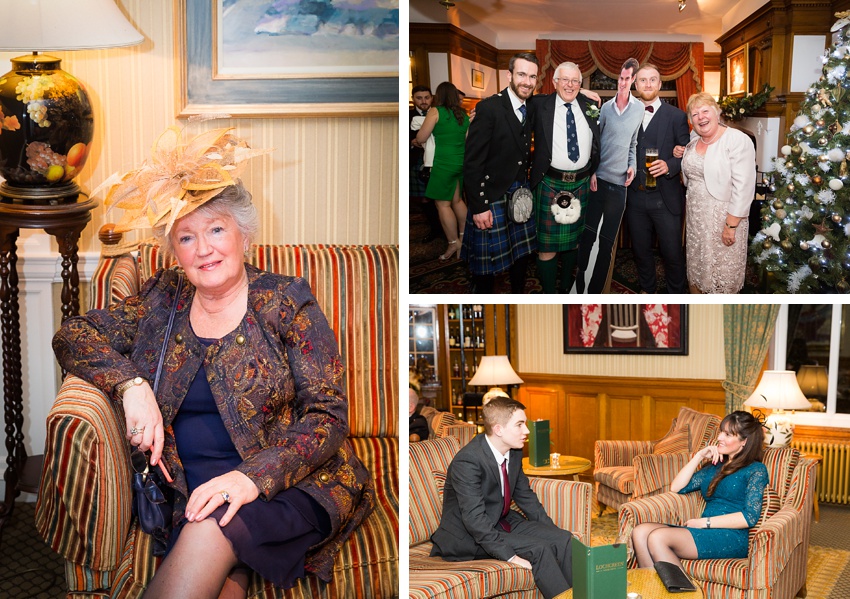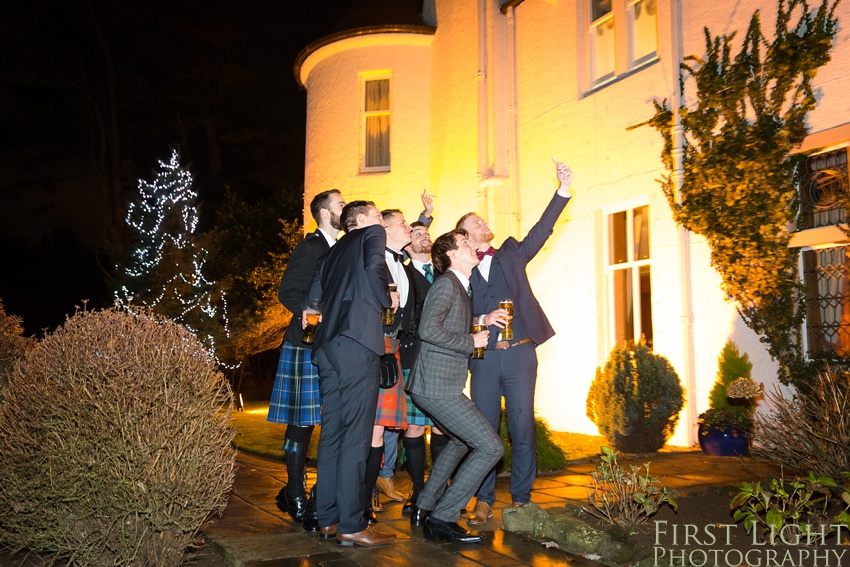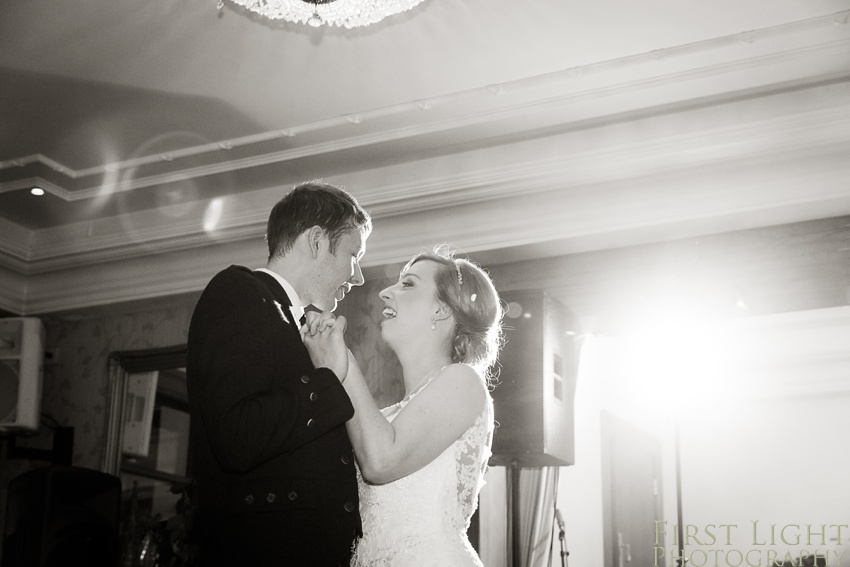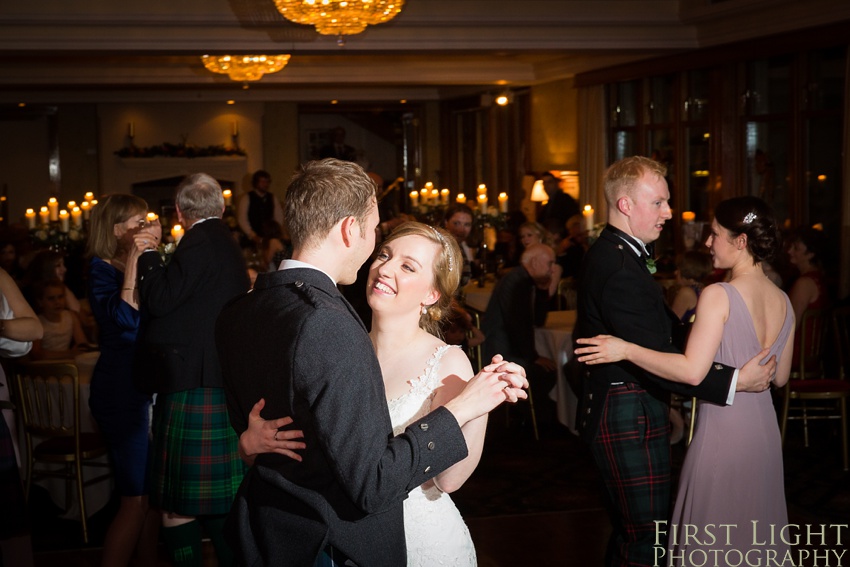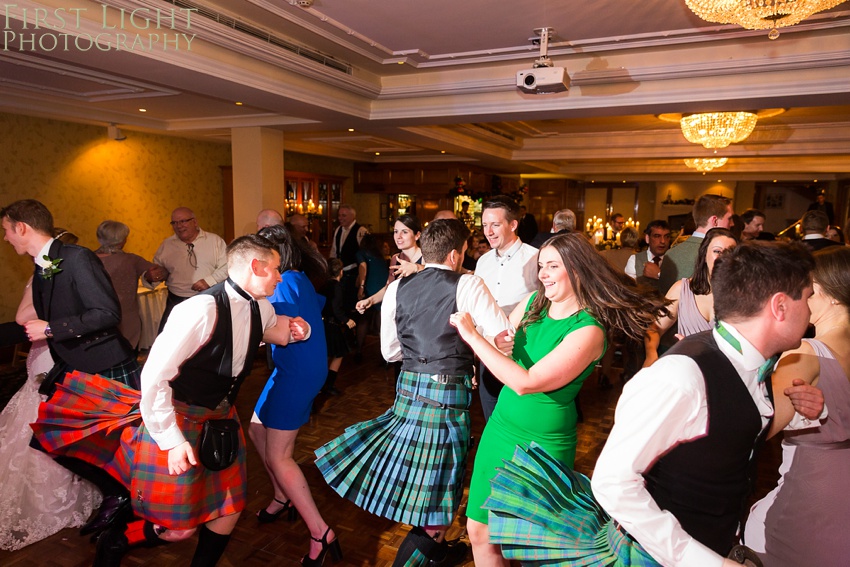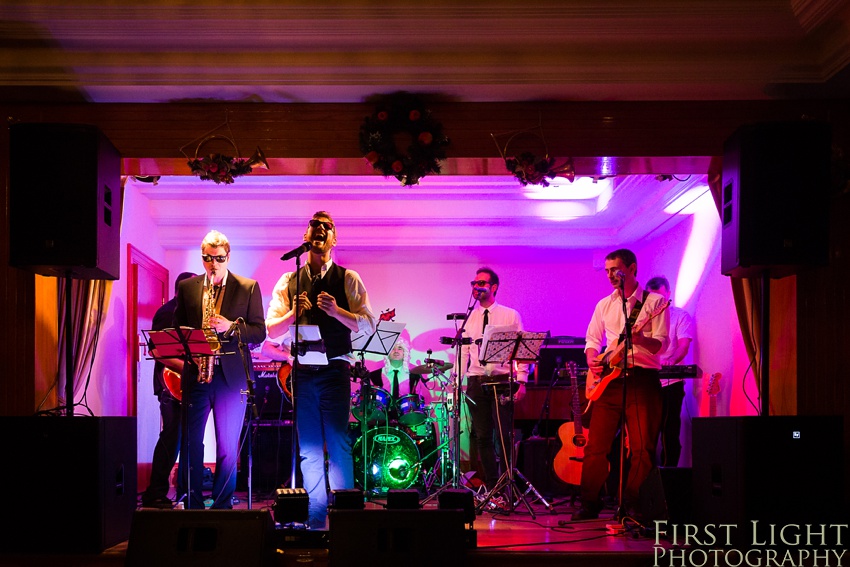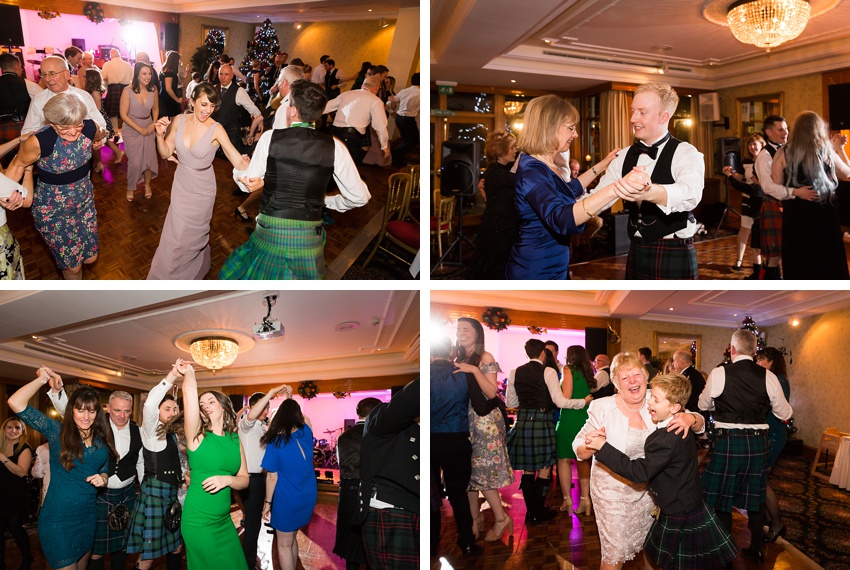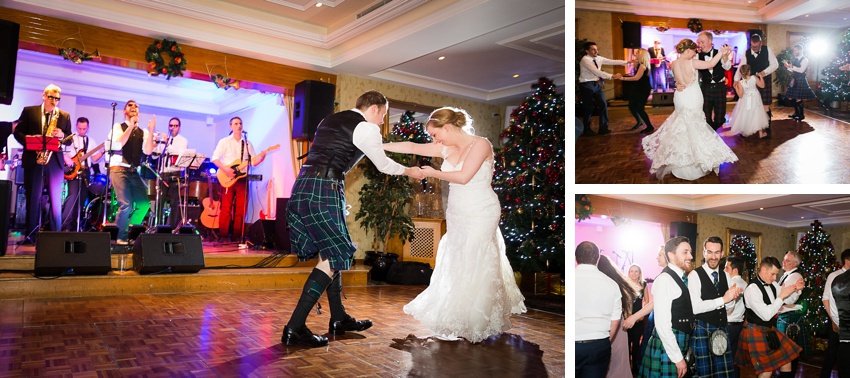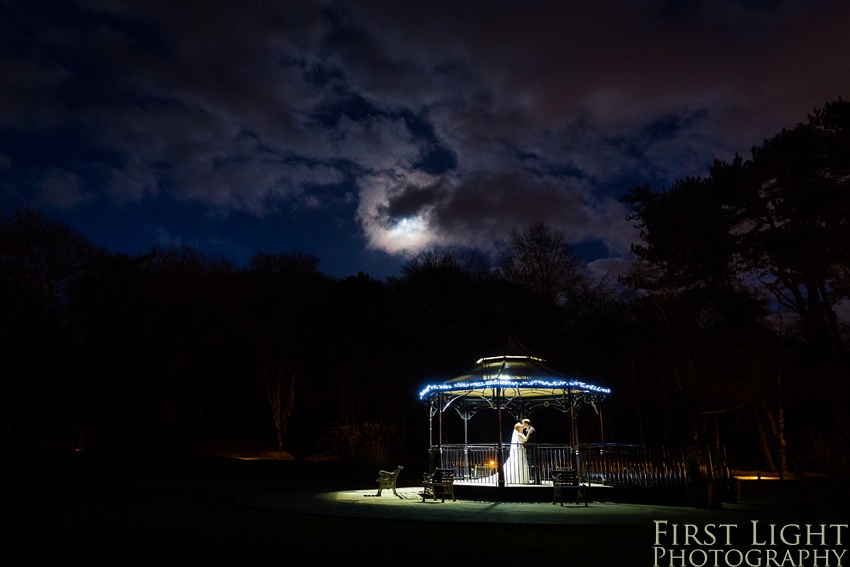 Victoria and Duncan, we wish you lots of love and happiness in your marriage together, it was a pleasure and a privilege to witness your lovely winter wedding.
Victoria and Duncan's supplier team included: