What do you do when your wedding car runs out of petrol on the way to your wedding reception? Read on to see what happened at Katie and Chris's gorgeous Winton Castle Wedding (and why they were featured in the news!)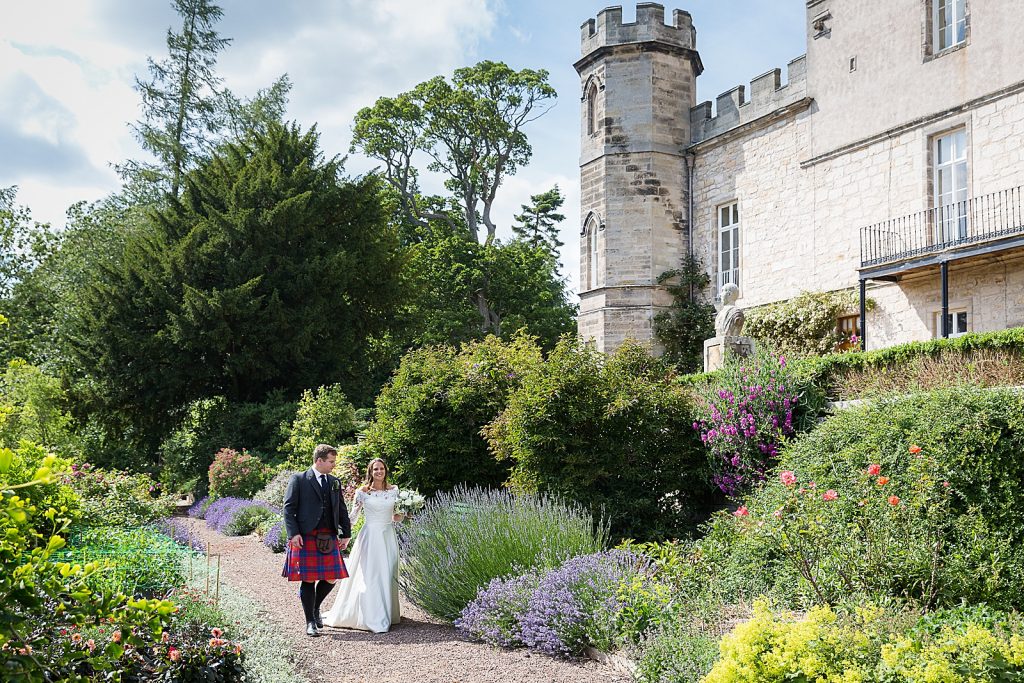 The sign of a good wedding isn't one free of challenges, it's how any challenges are dealt with! Katie and Chris's day was perfectly planned, perfectly executed and showed just how chilled they were when things didn't quite go to plan…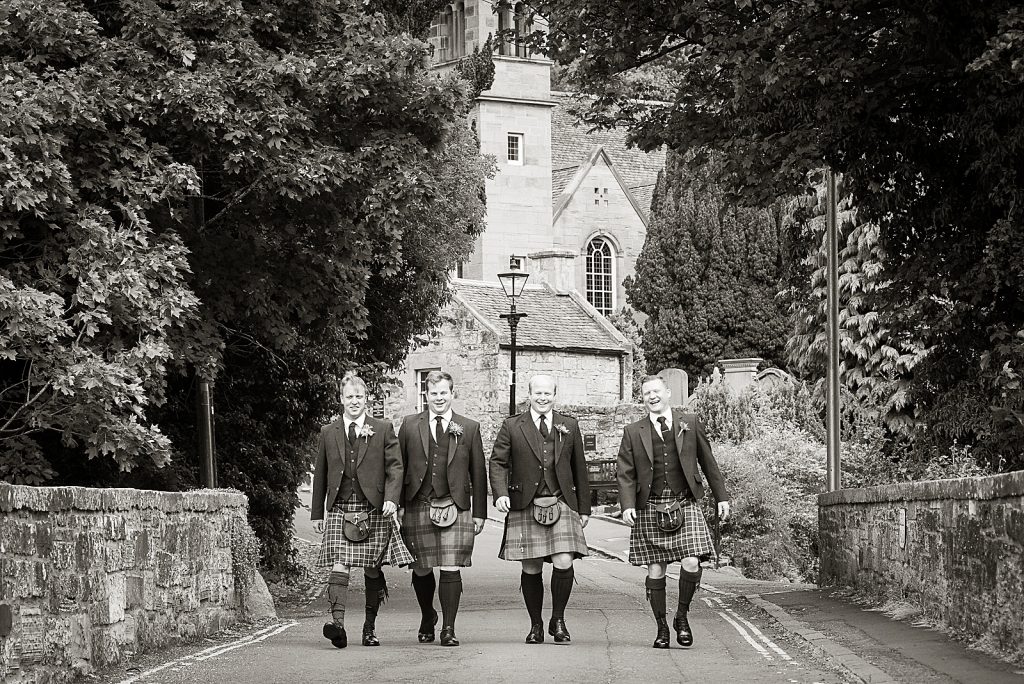 Every church should have a pub within walking distance for the pre-wedding nerve-settling fun-kick-offing pint!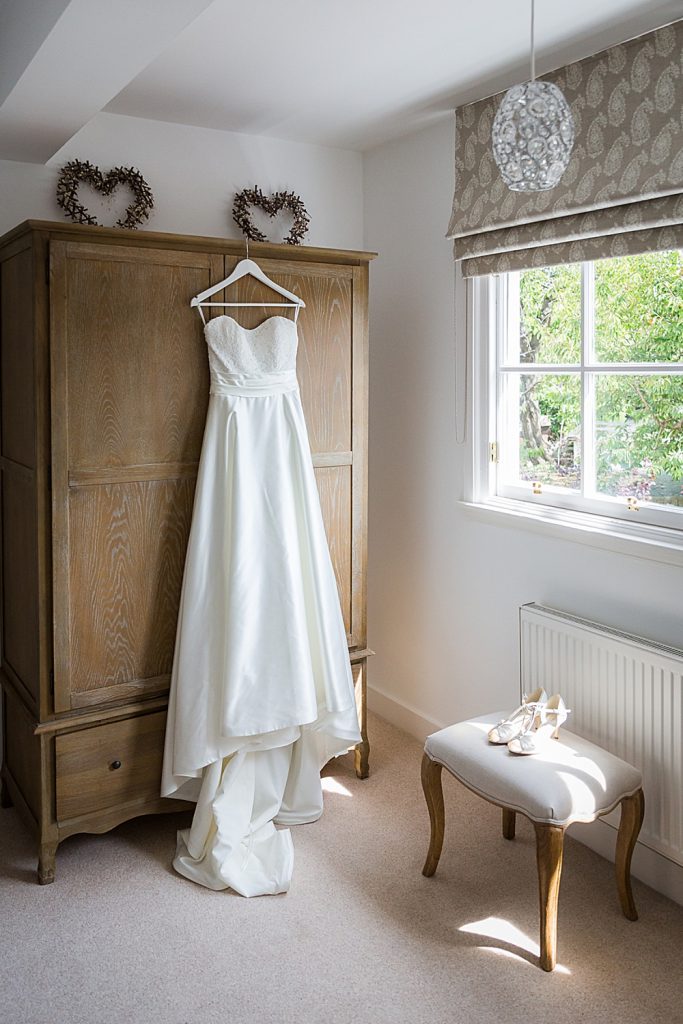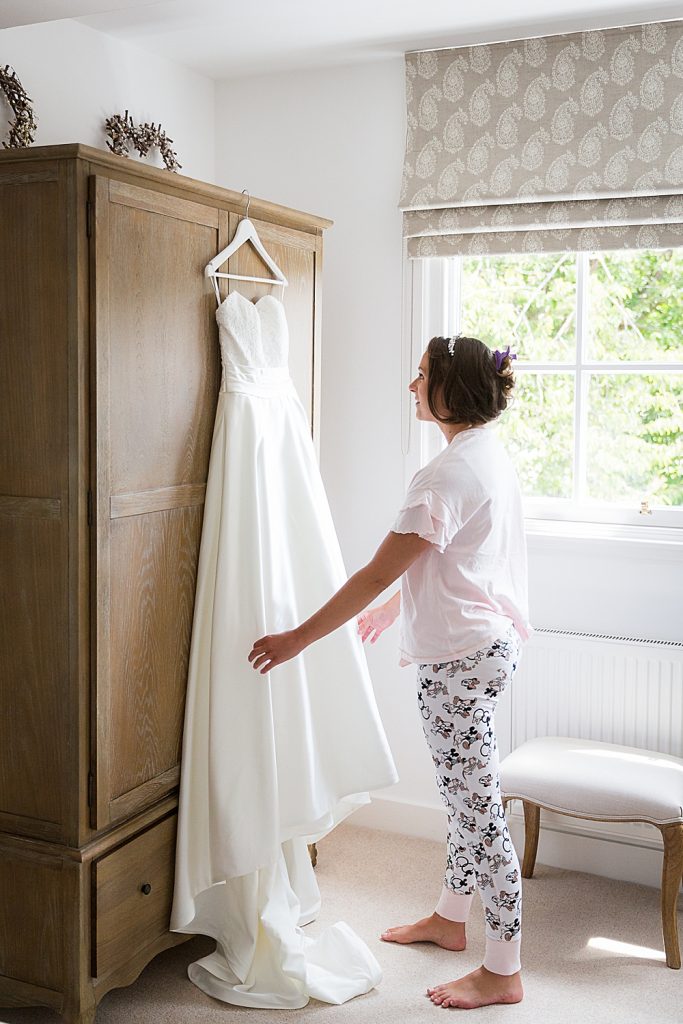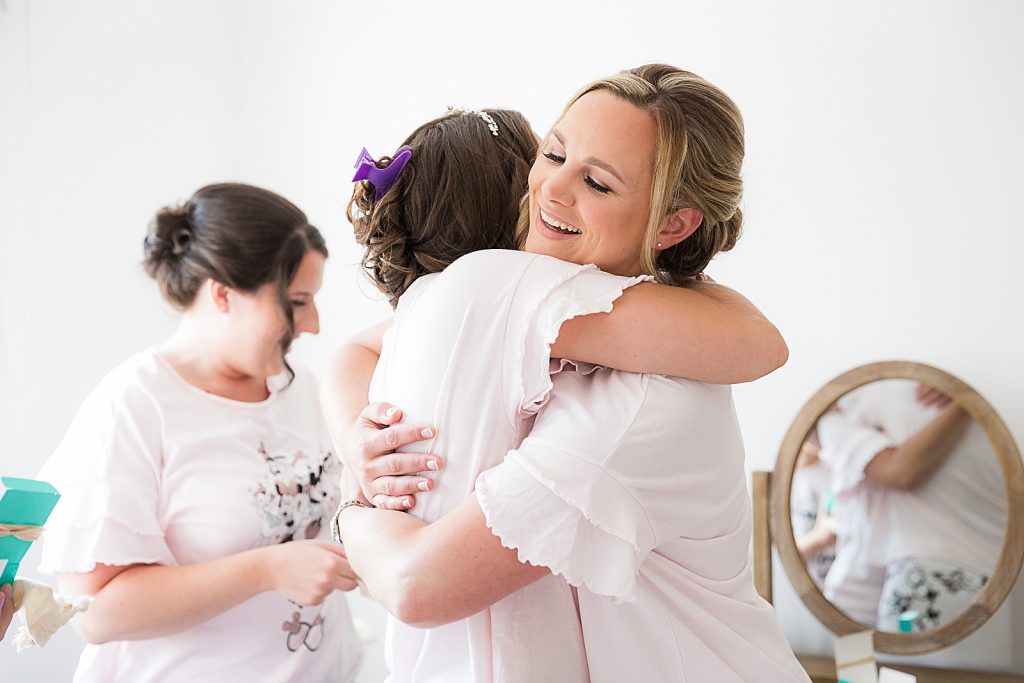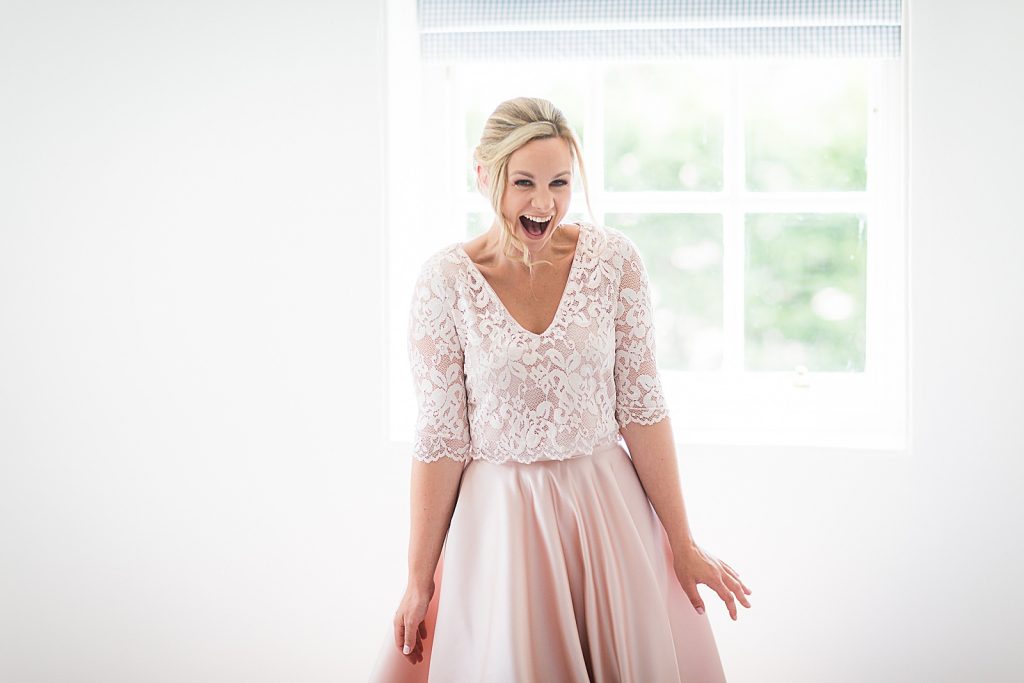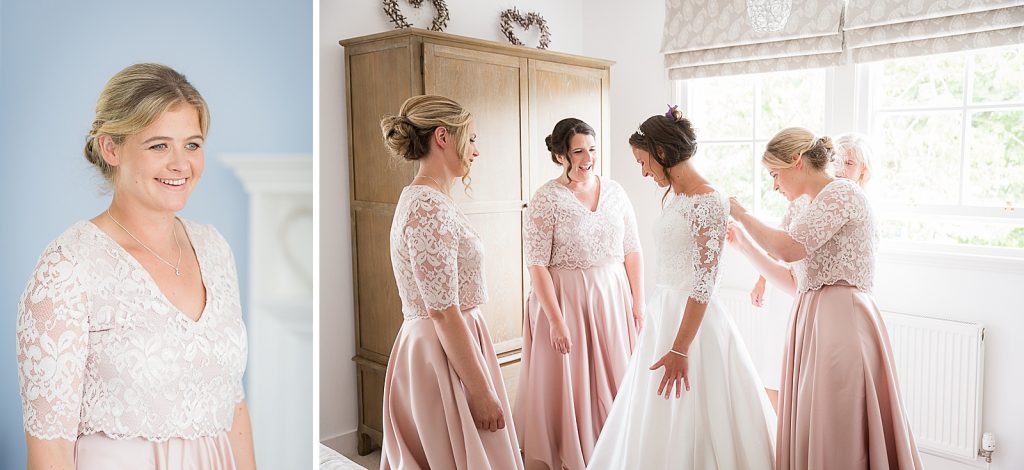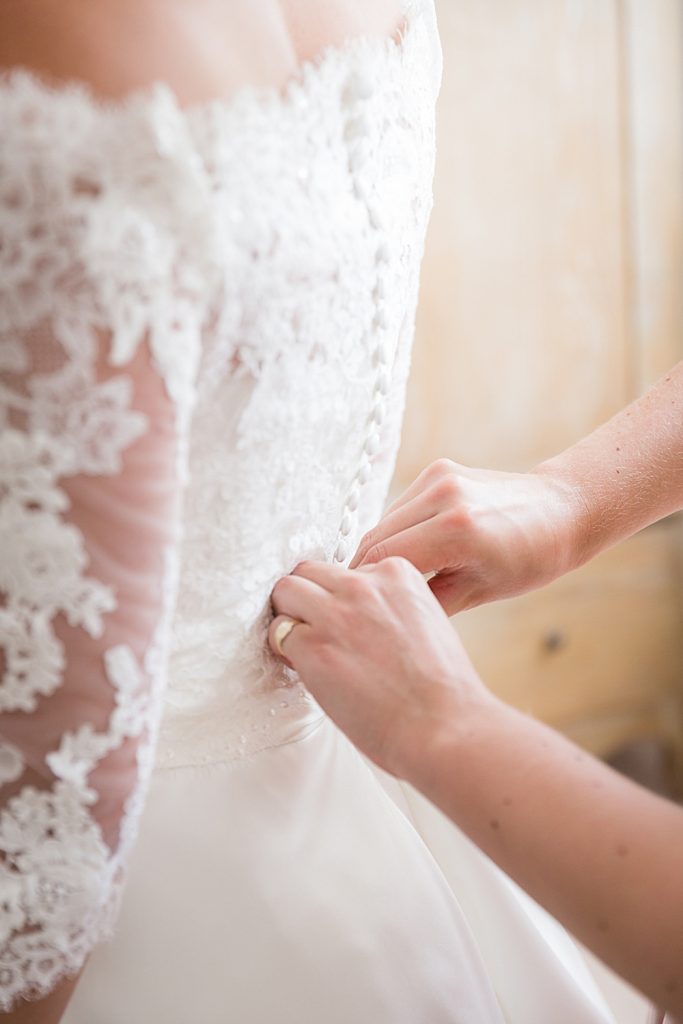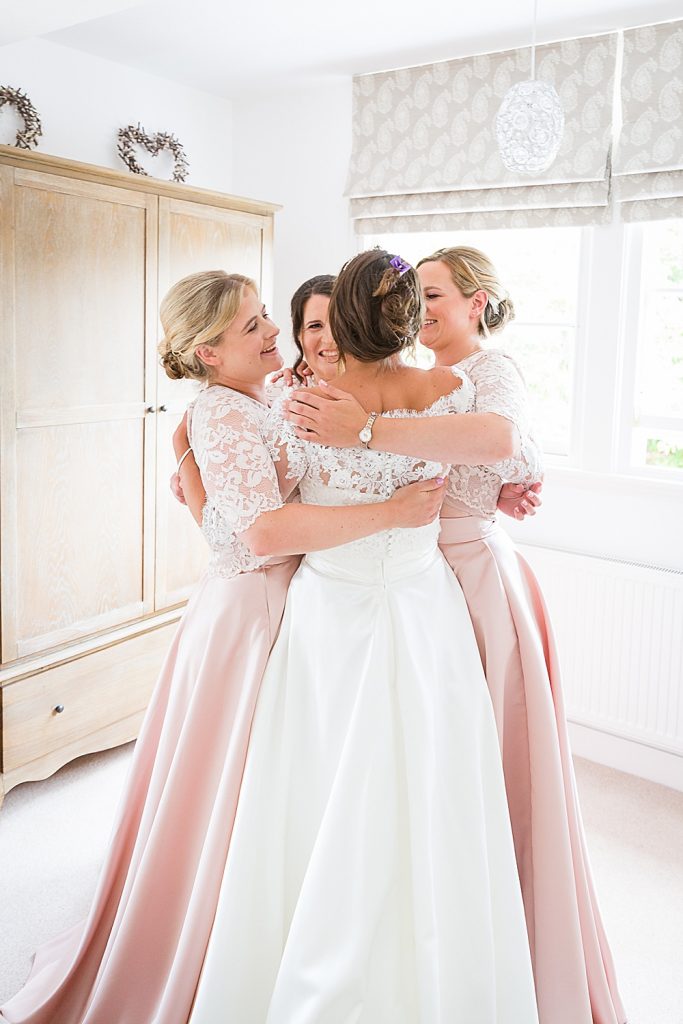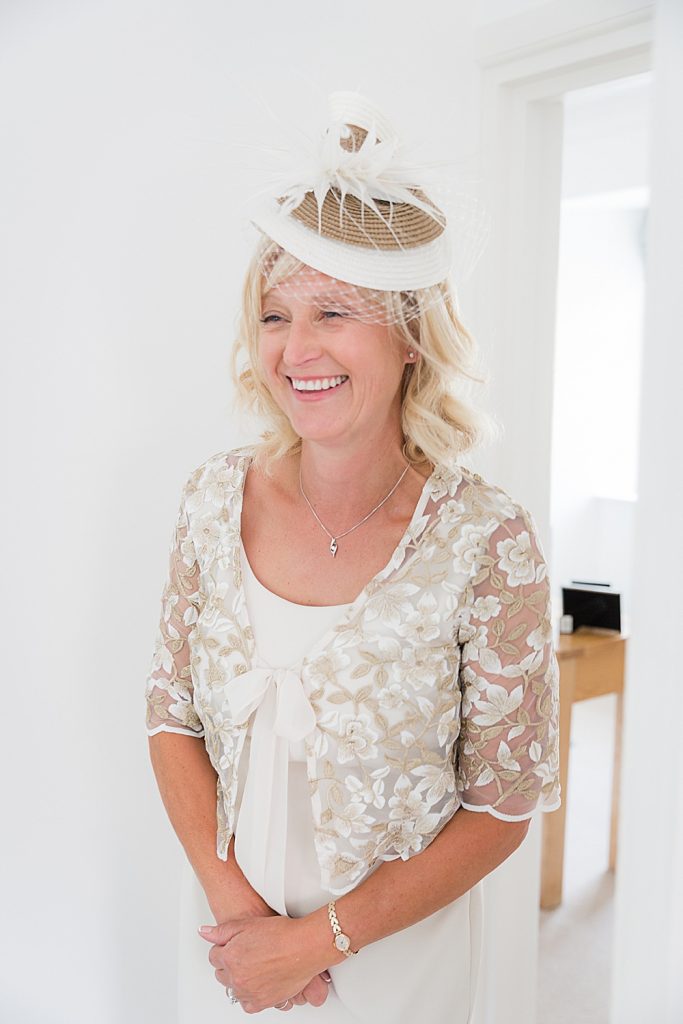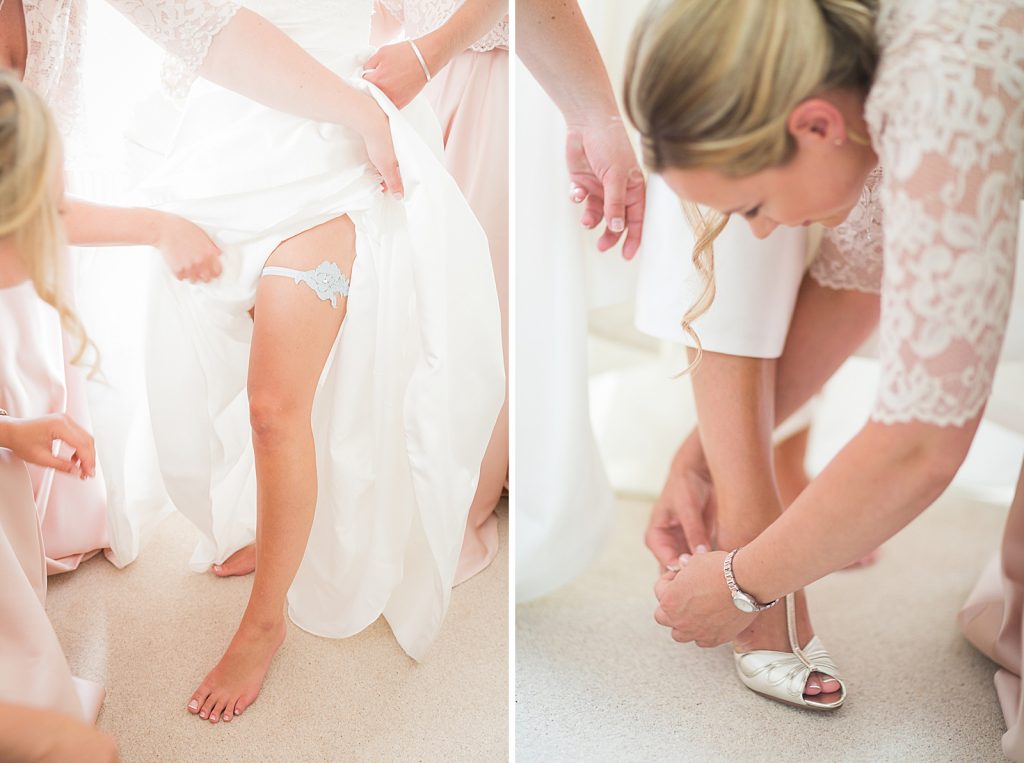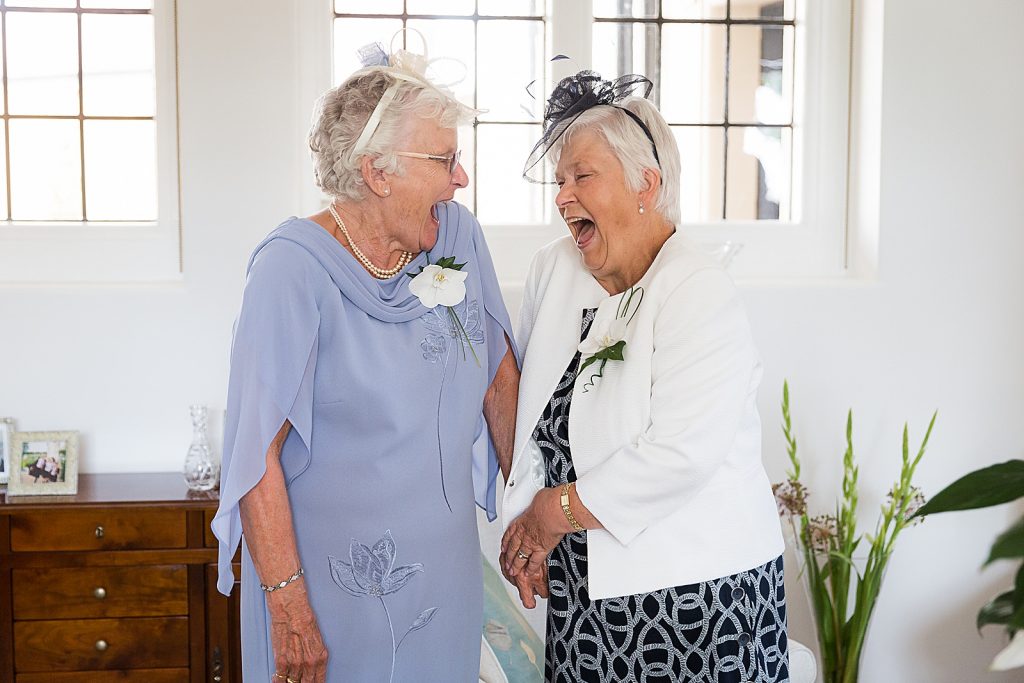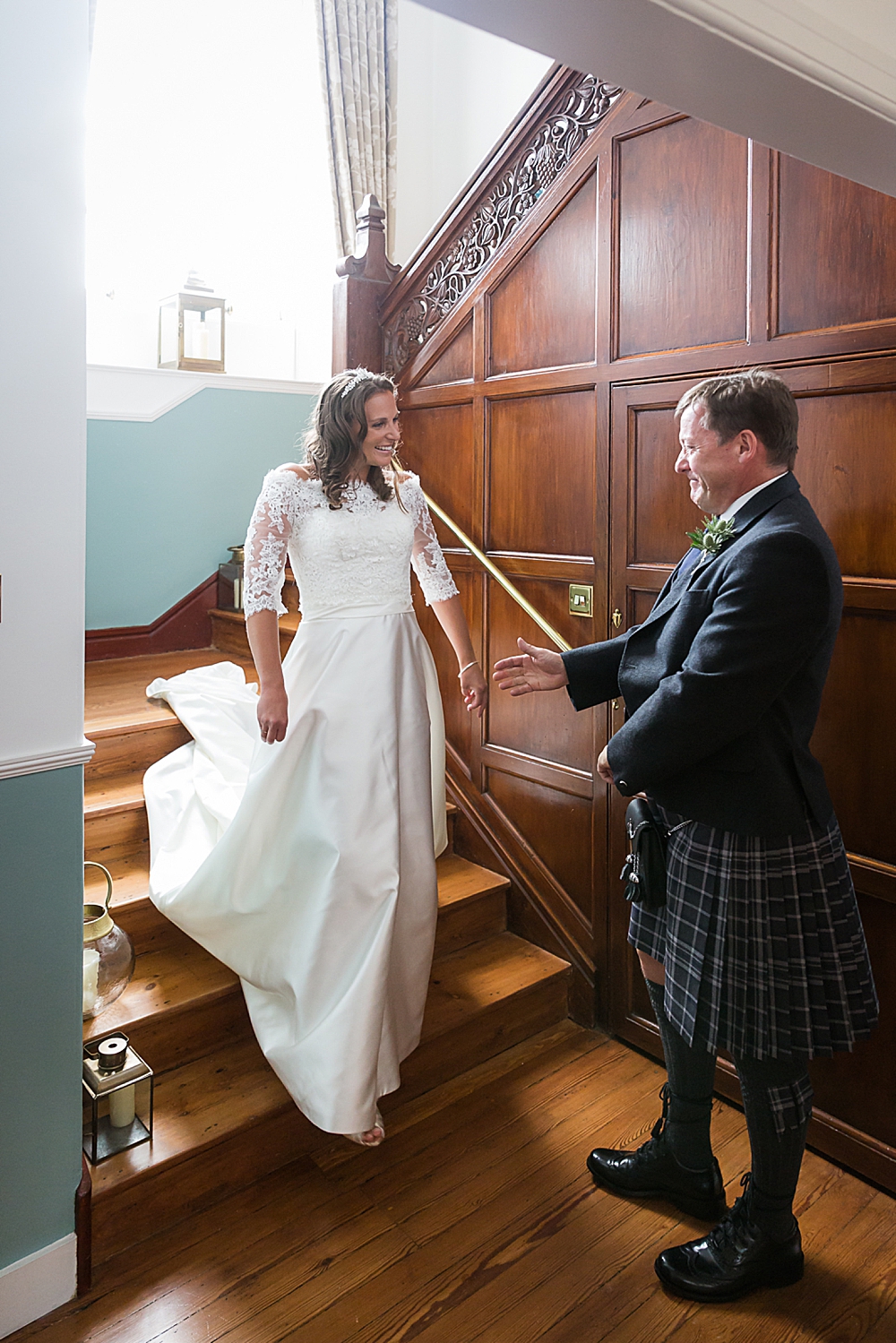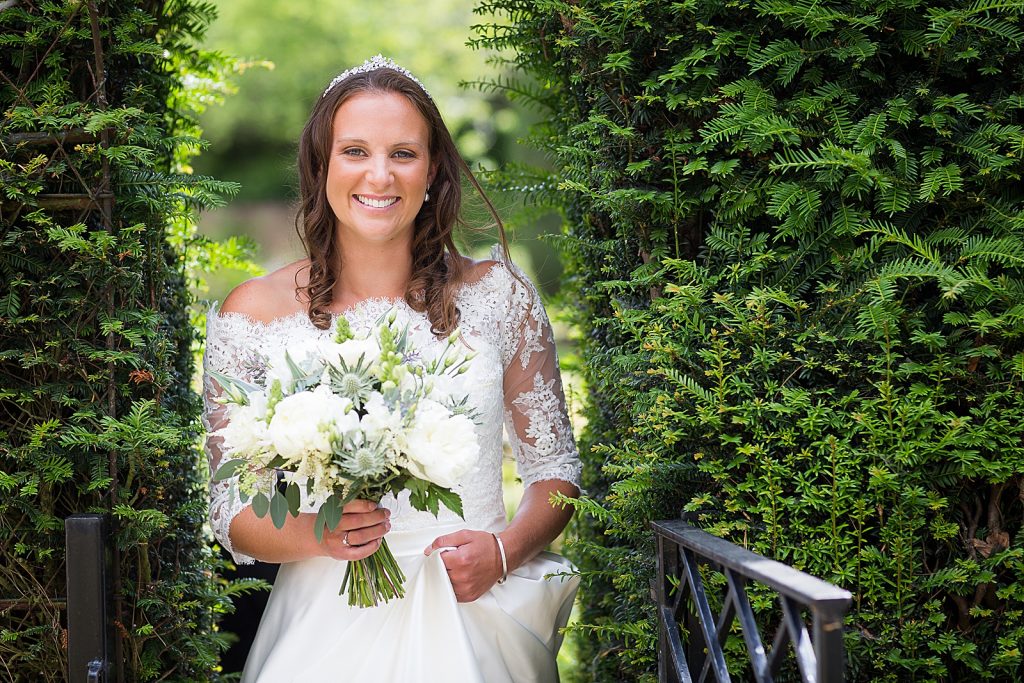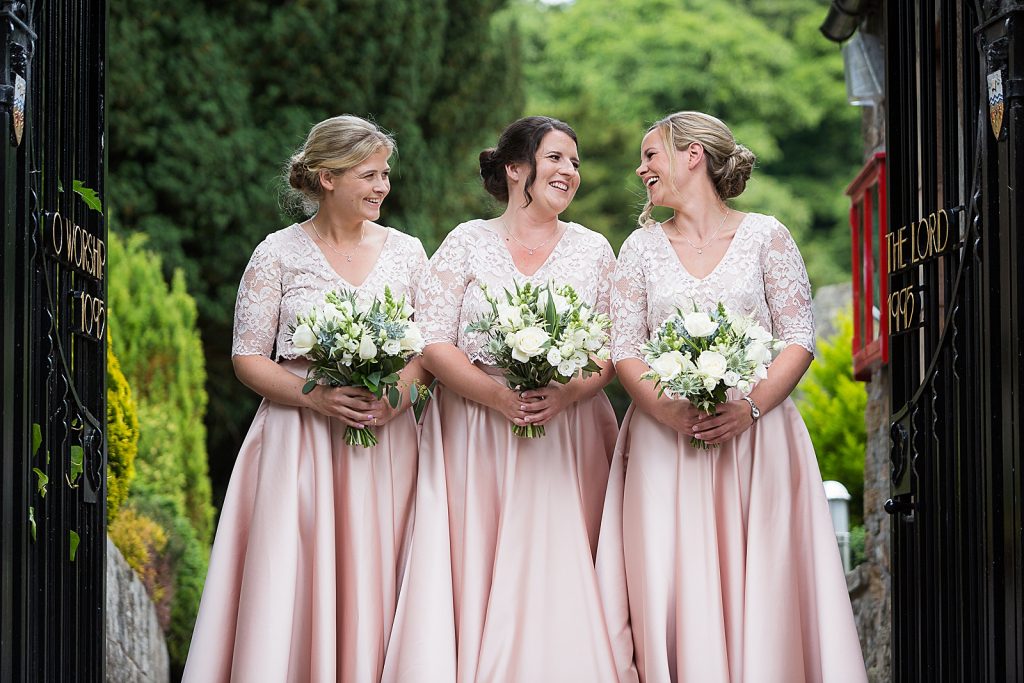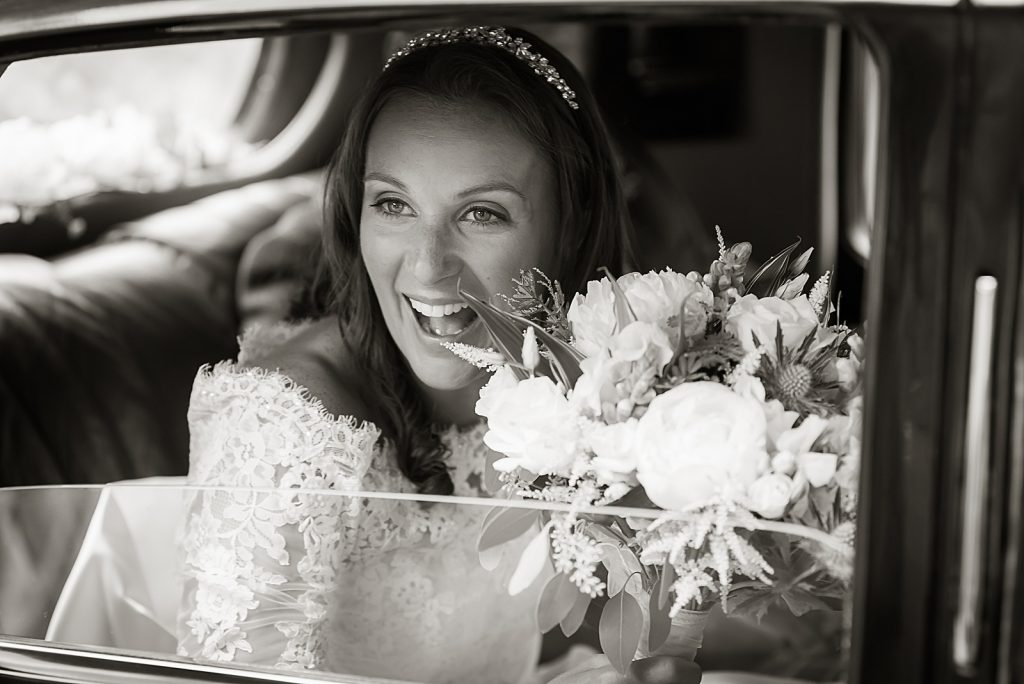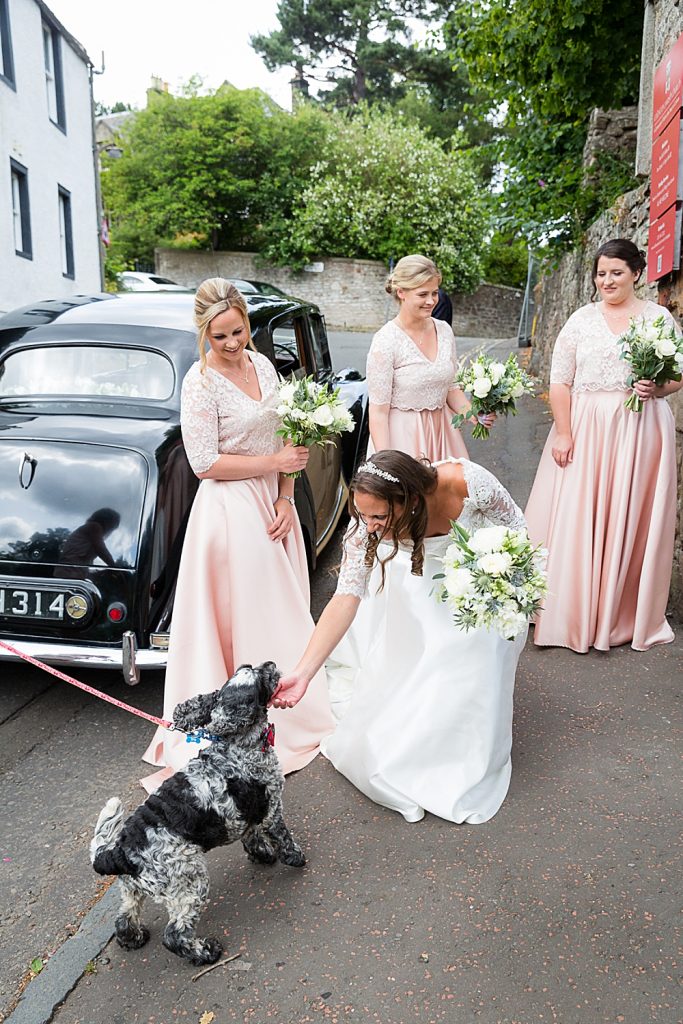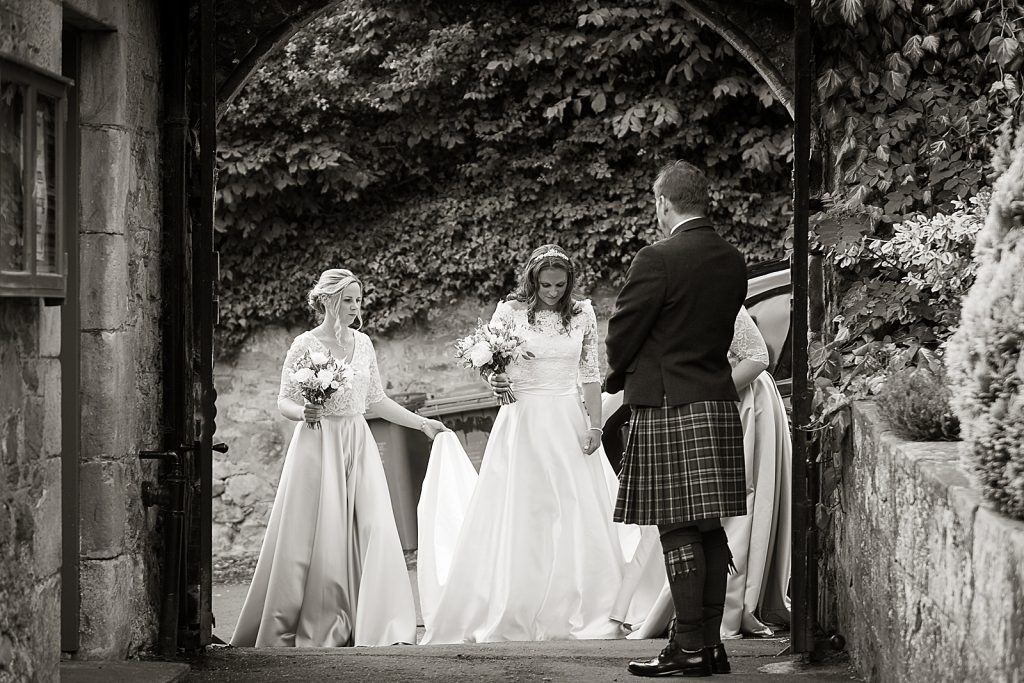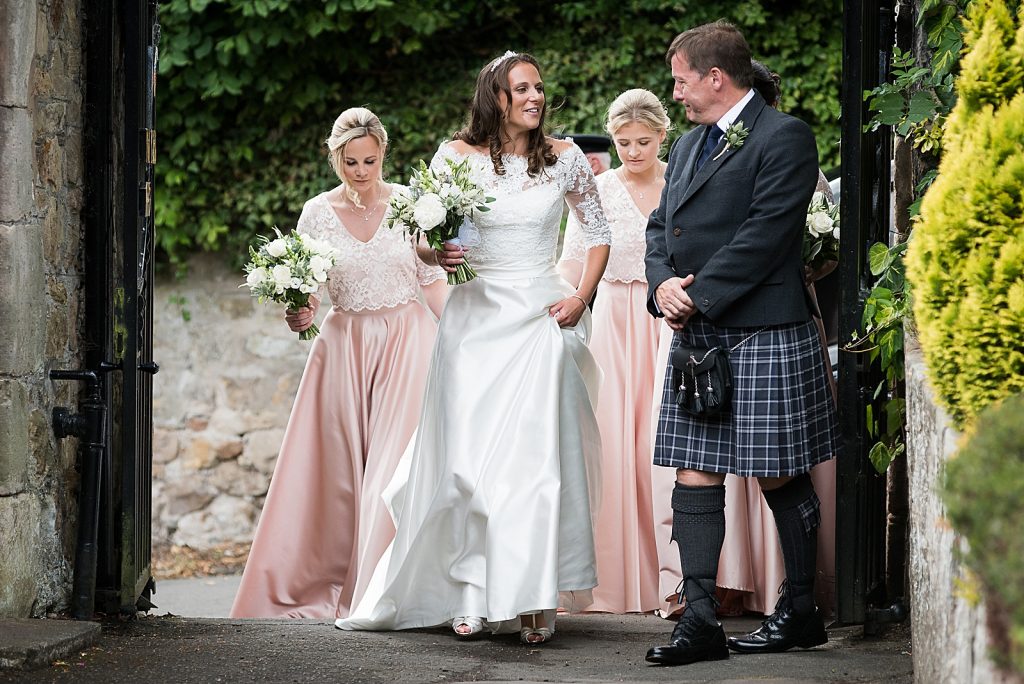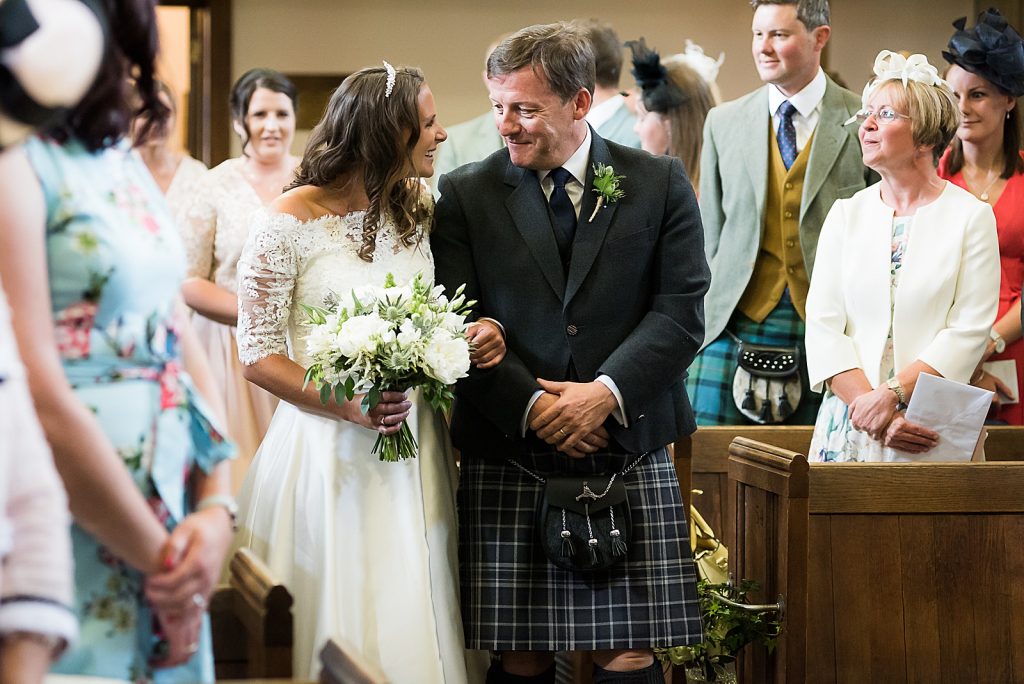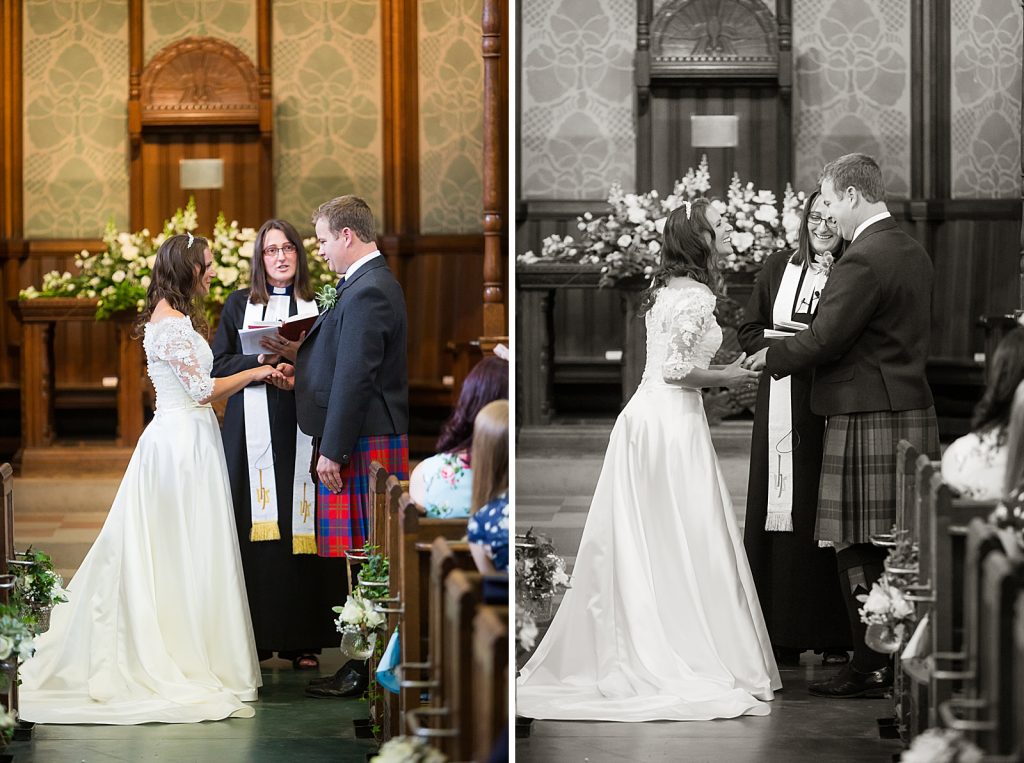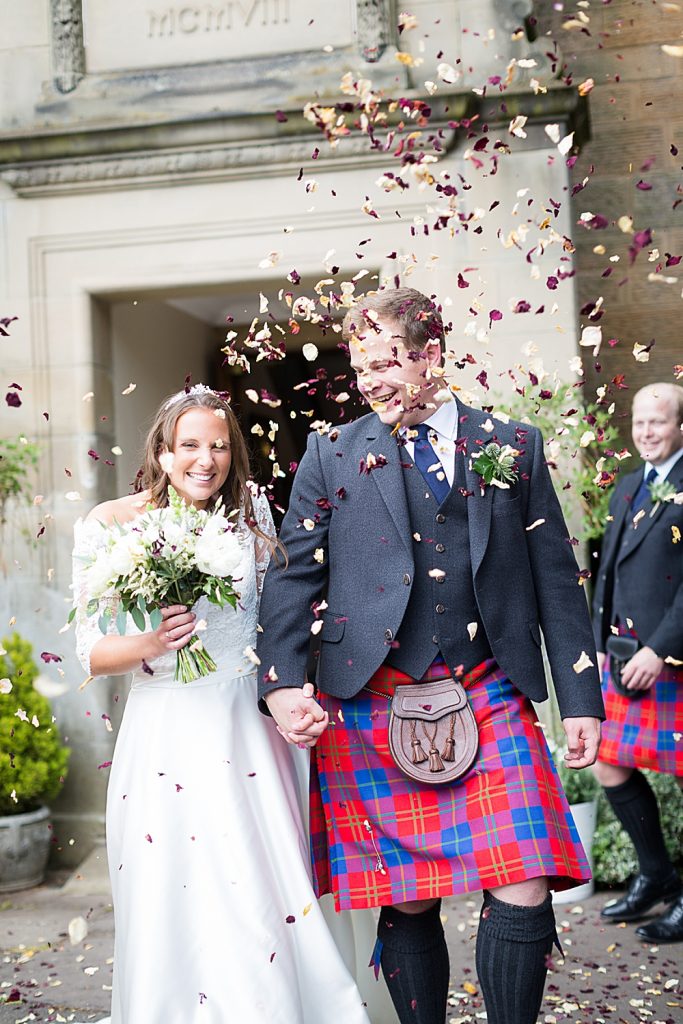 On the way from the church to Winton Castle, Katie and Chris' wedding car ran out of petrol! Thank goodness for Lothians & Scottish Borders Police Division, who happened to be driving behind the wedding car and safely delivered them to Winton Castle!
We were waiting at the front gates of Winton Castle where we were planning to take photos of Katie and Chris – Imagine our surprise when a police van rolled up and the newlyweds stepped out!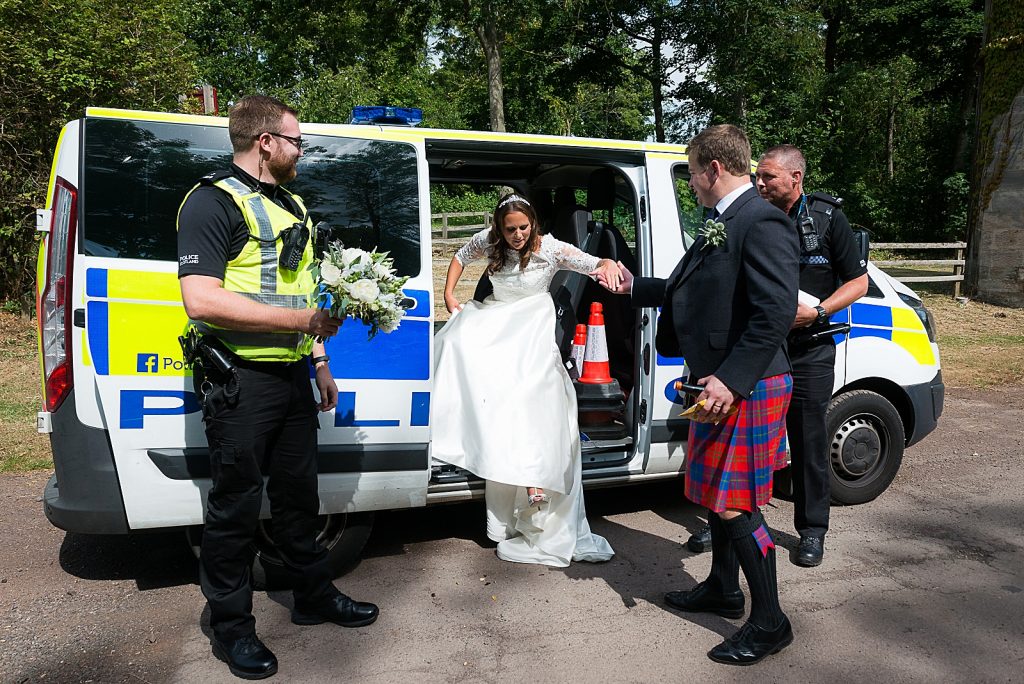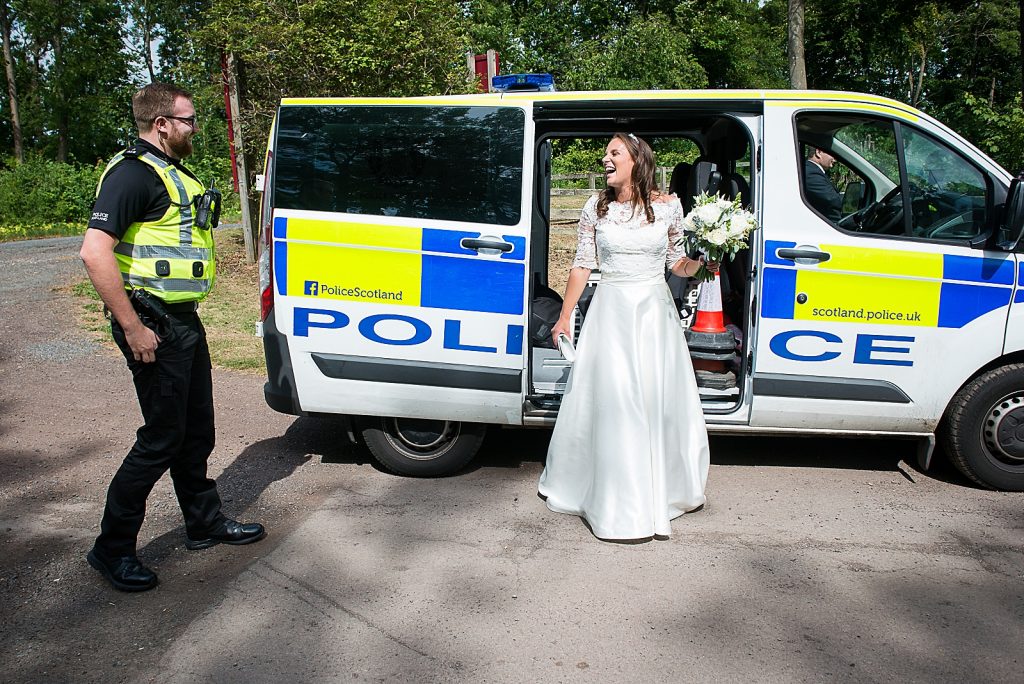 After sharing their story on Facebook, I spent the day taking calls and emails from six papers, two radio stations and two news agencies. Seems everyone loves a happy ending 🙂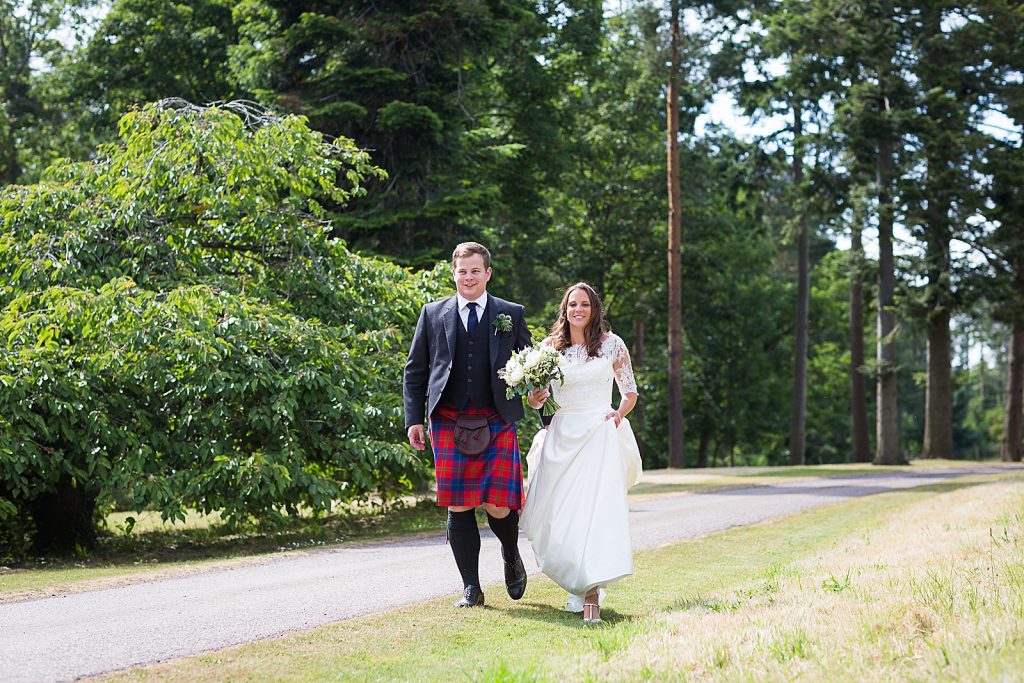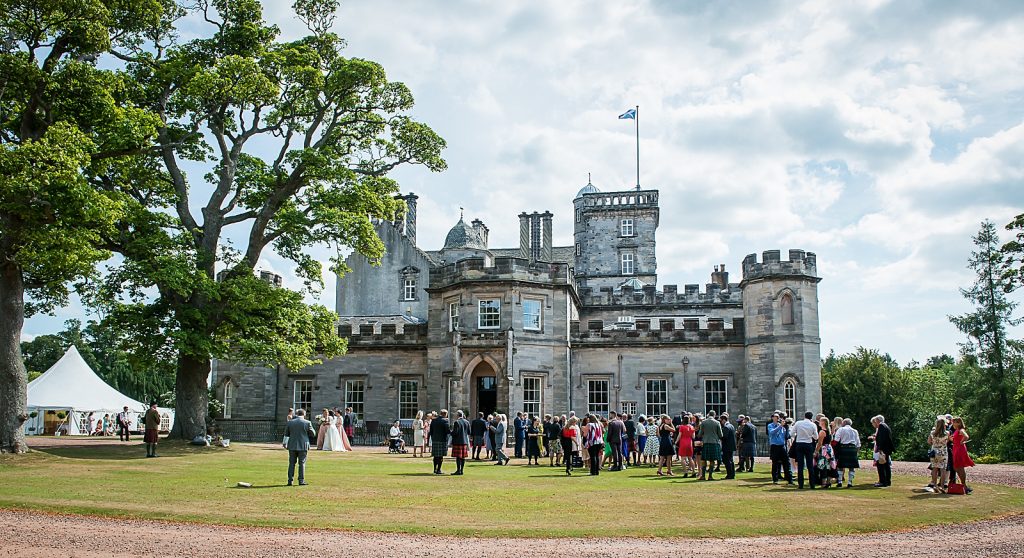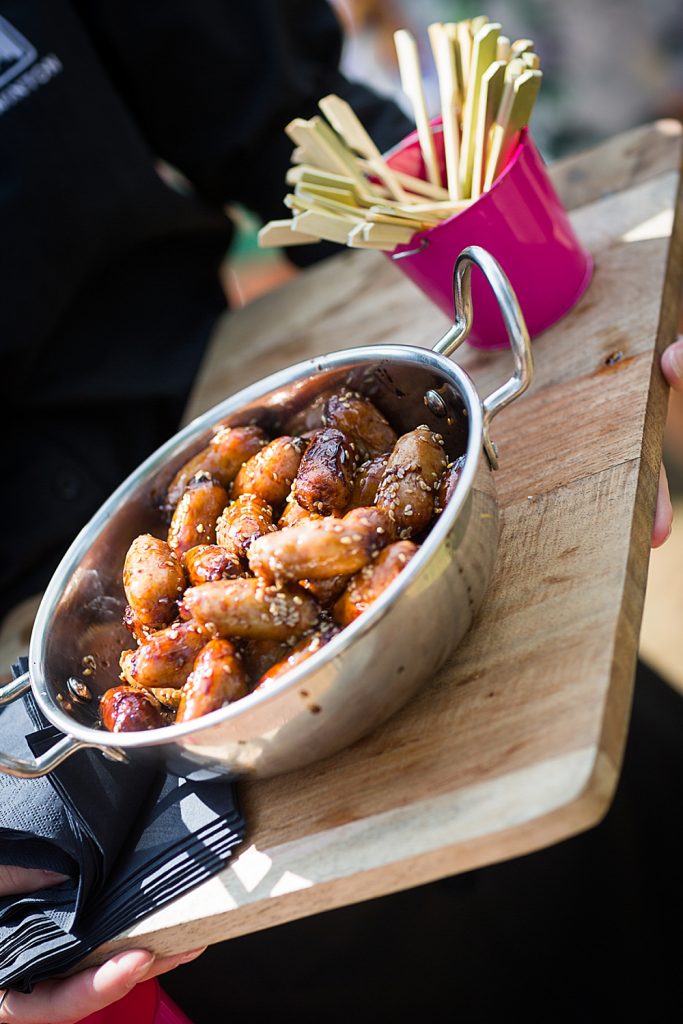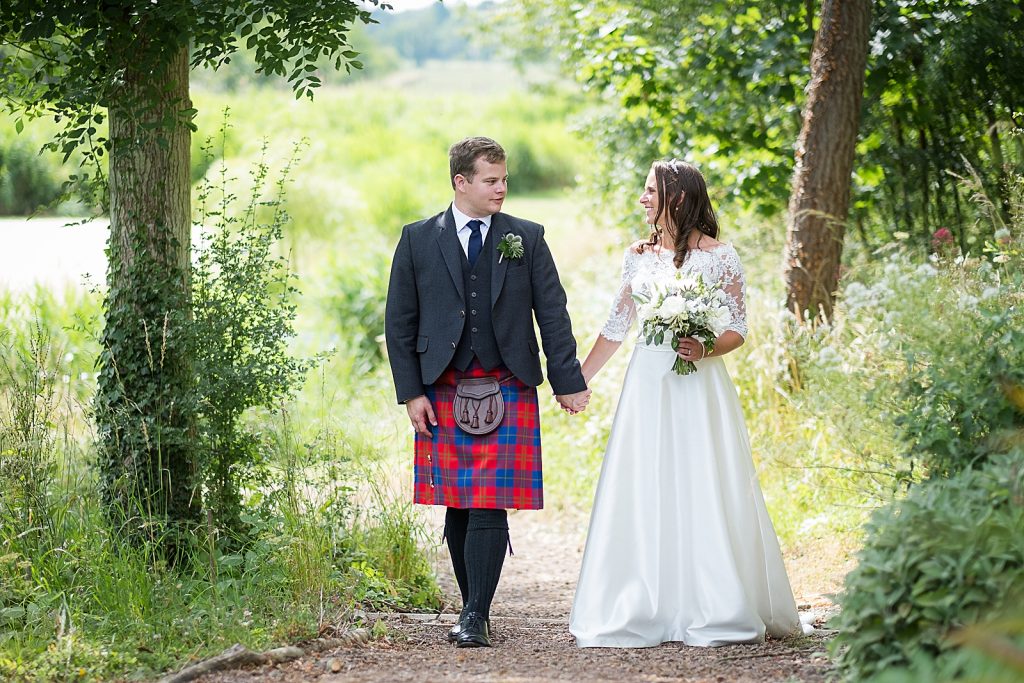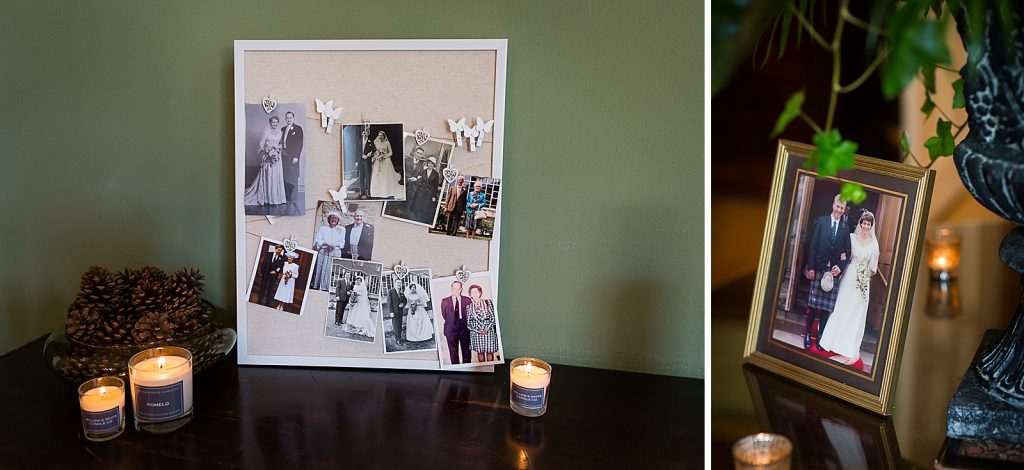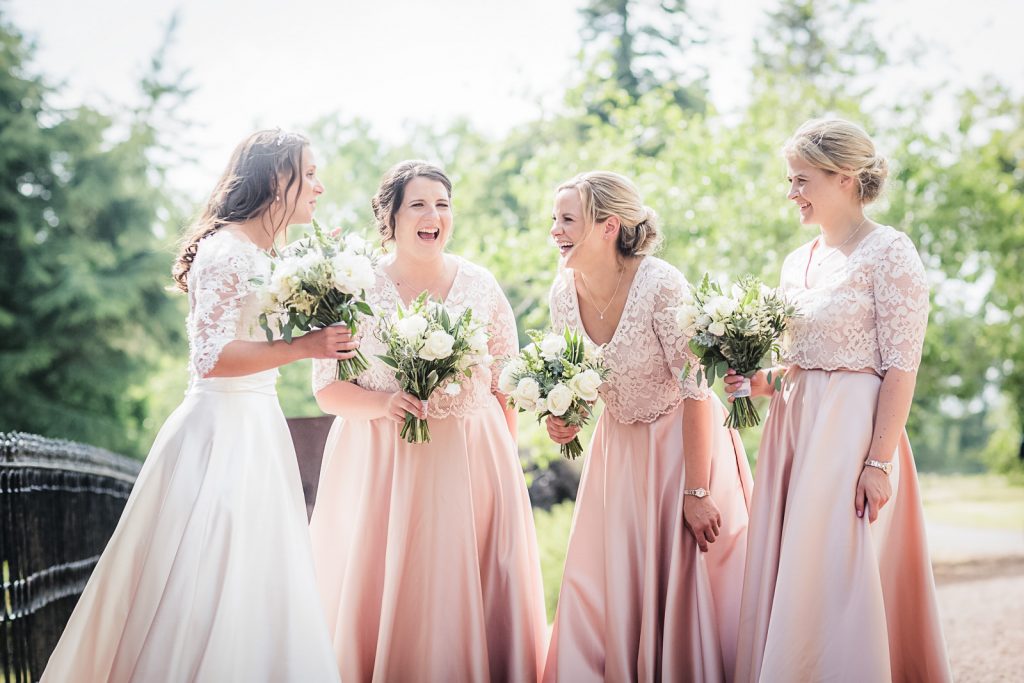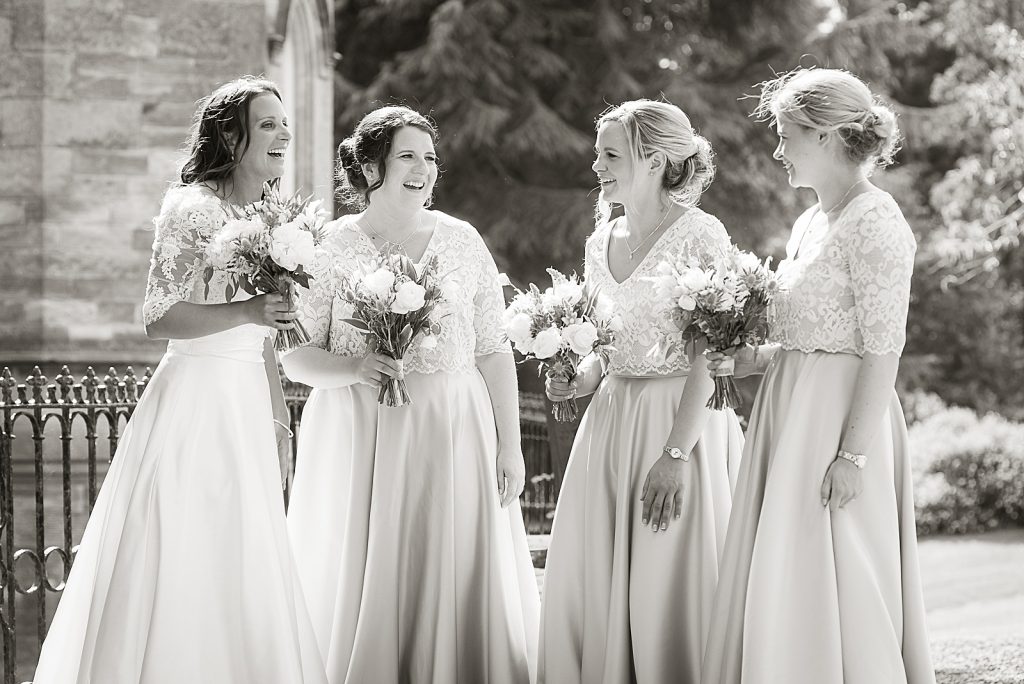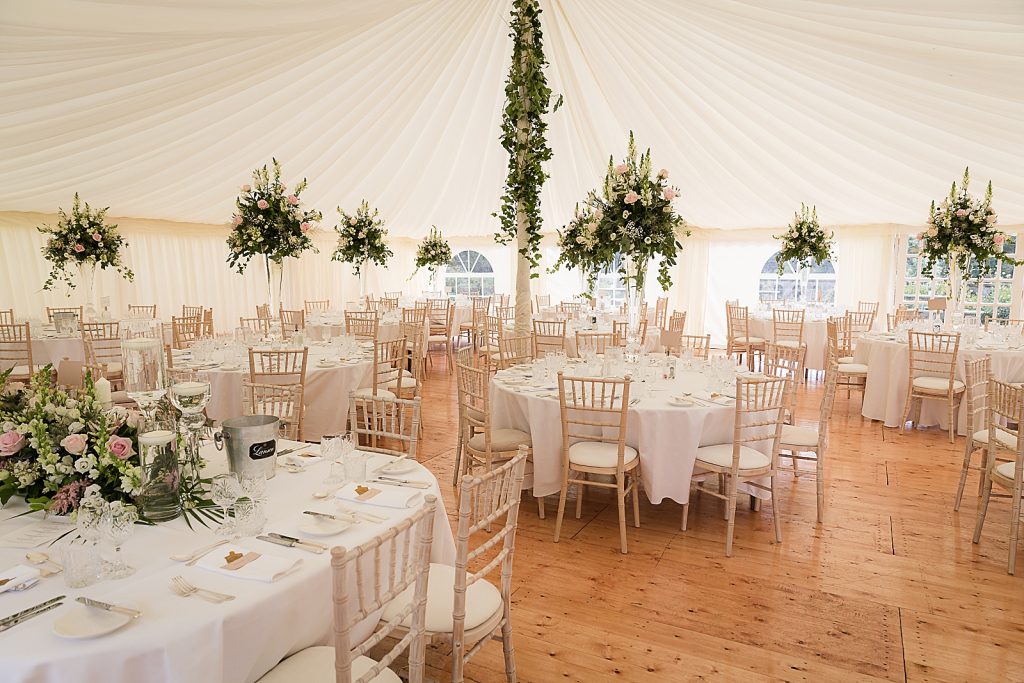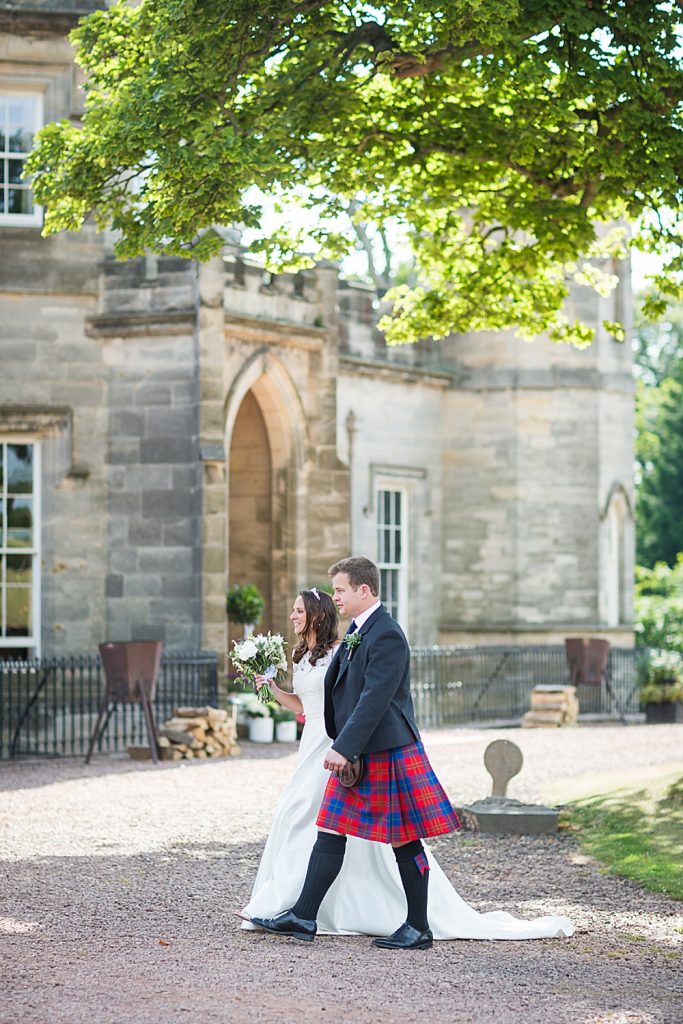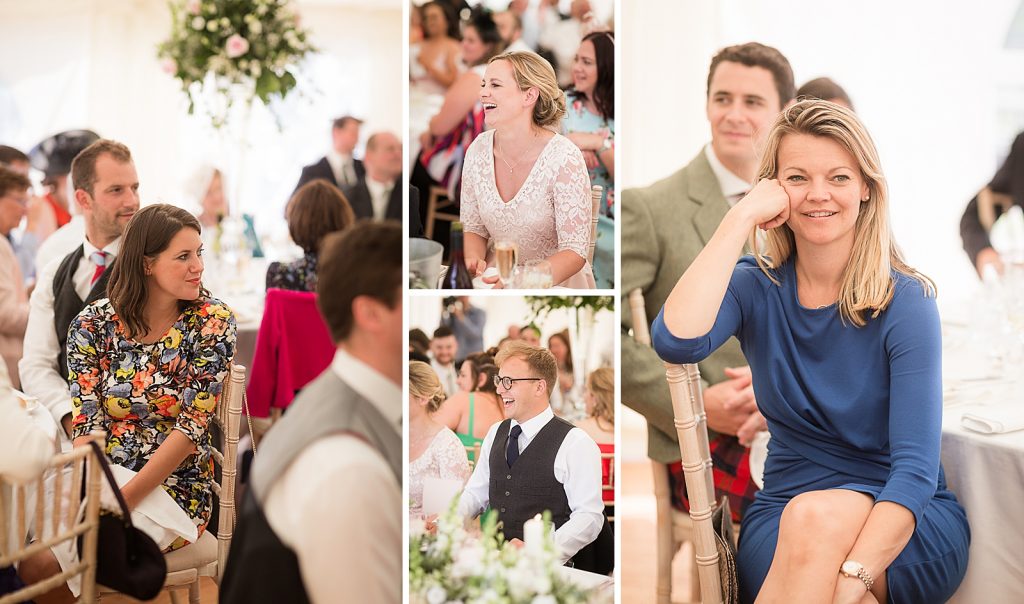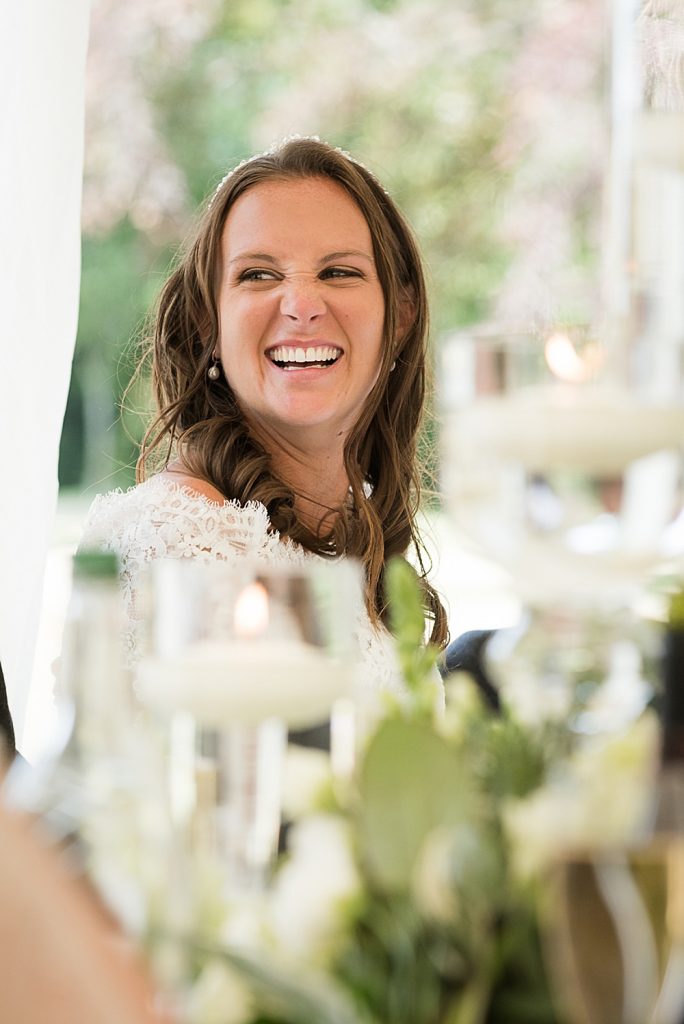 Thank you so much Katie and Chris for choosing us to capture your wonderful day, we wish you much happiness for your future together.
May your petrol tank always be half full…
Katie and Chris's wedding suppliers included: