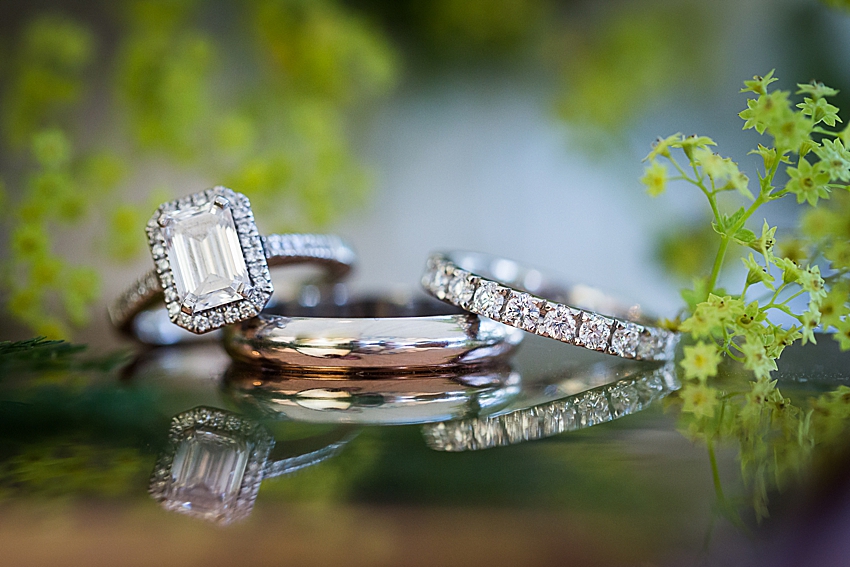 I've been so looking forward to sharing this beautiful Scottish/American wedding! As well as having stonking weather, this wedding ticked all the boxes for an incredible day.
Elizabeth is American, she married Gregor in his beautiful hometown of Elie in Fife. We were lucky enough to photograph Gregor's brother's wedding the year before, so we had met them both, and already knew it was going to be something out of the ordinary.

Elizabeth told me before the day that it *never rains* when she is in Scotland. Every time she has visited here, the sun has been out. Amazingly, this sunny spell continued for the whole time they were in Scotland for the wedding!
She has some kind of magic charm surrounding her and I begged and begged for her to stay here, to keep the blissful summer weather…
However, they went back to the States after their wedding, and I'm now typing this while the rain clouds are gathering outside my window. Grateful to have these images to remind me that summer might come back.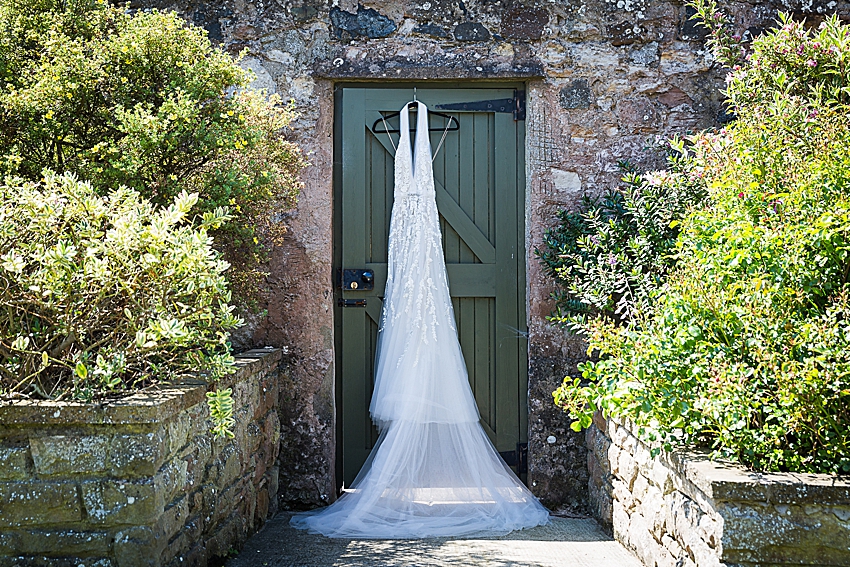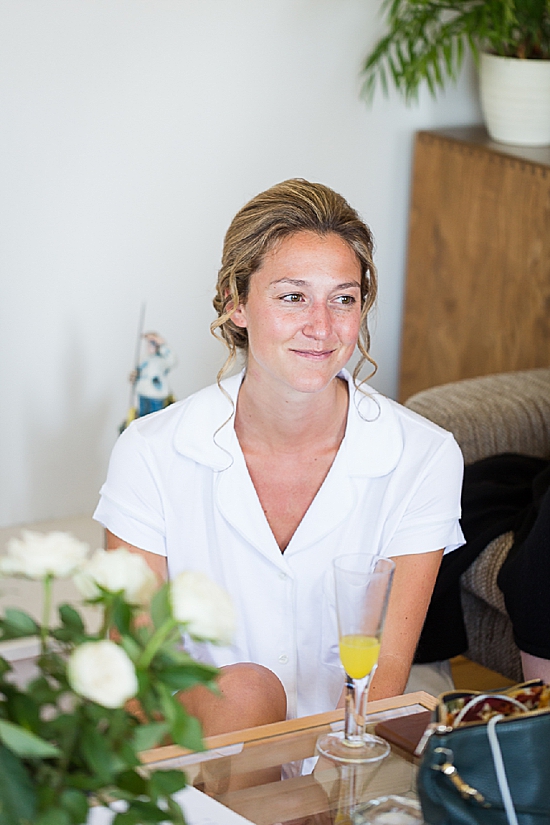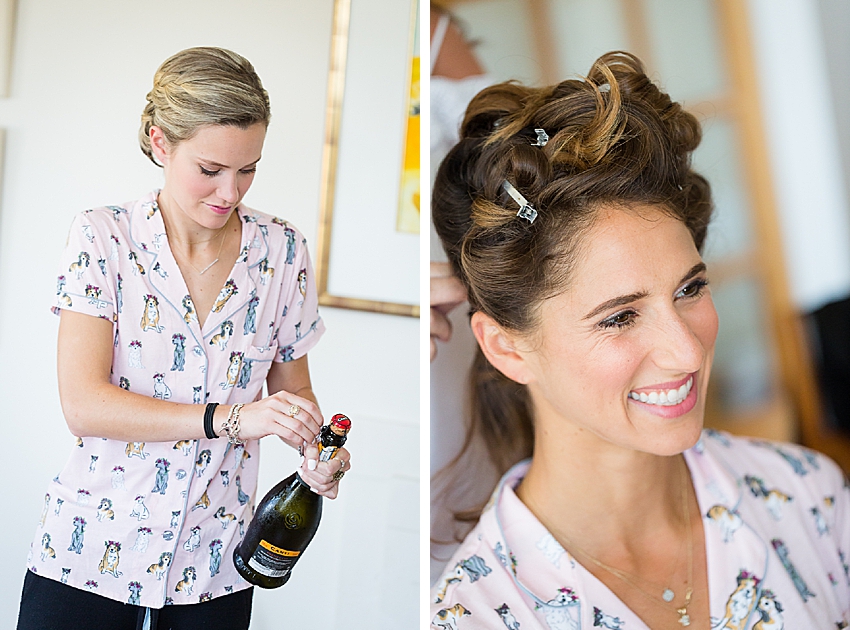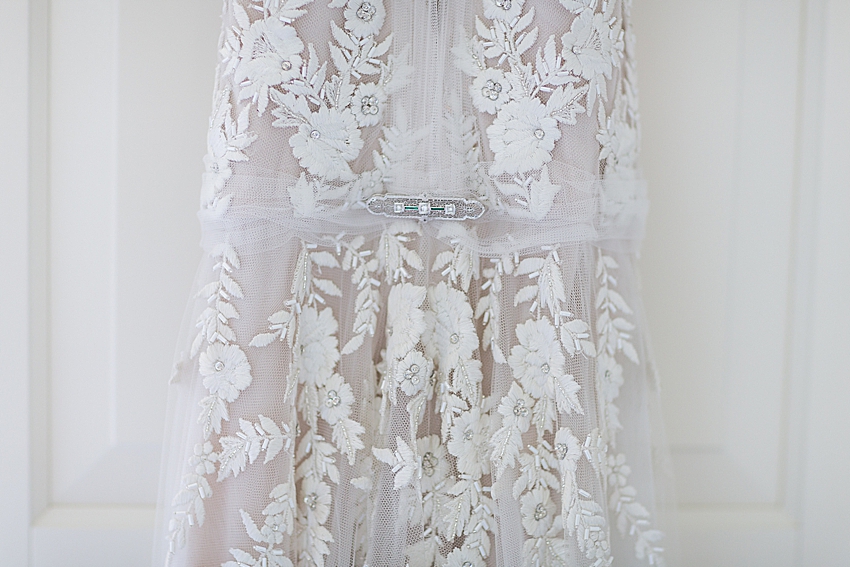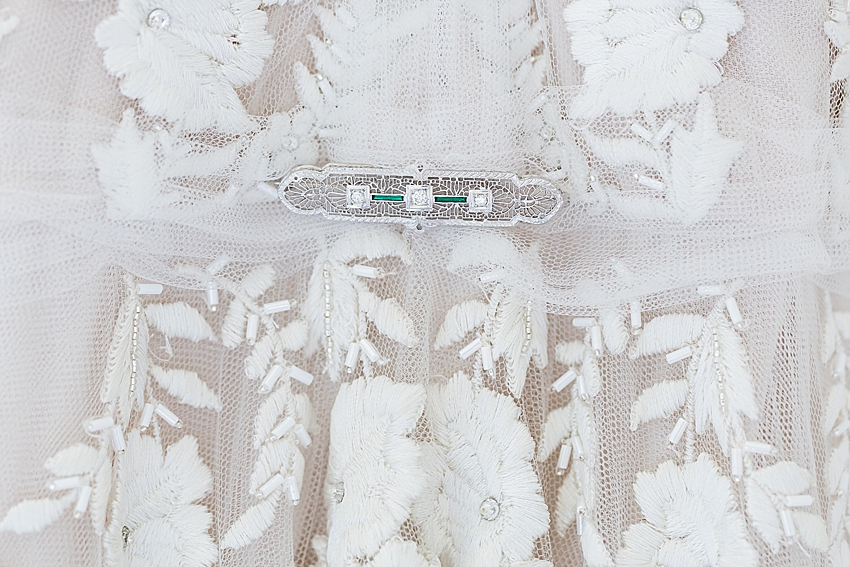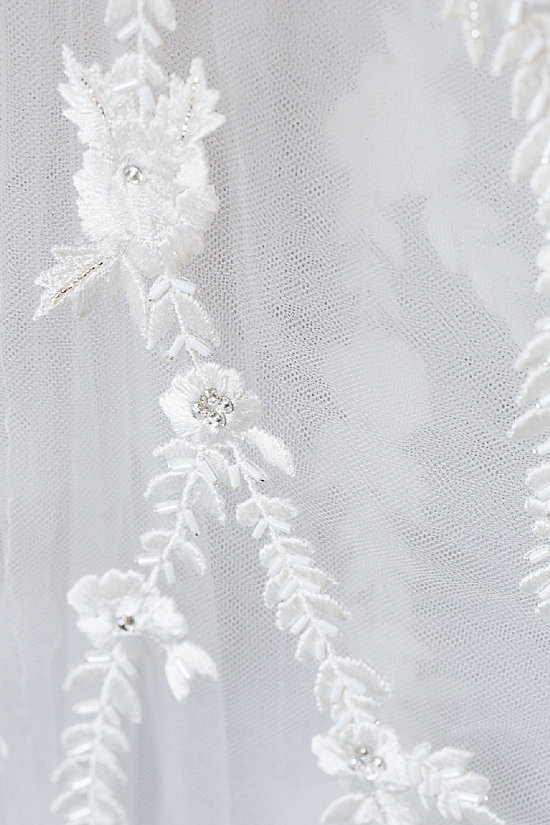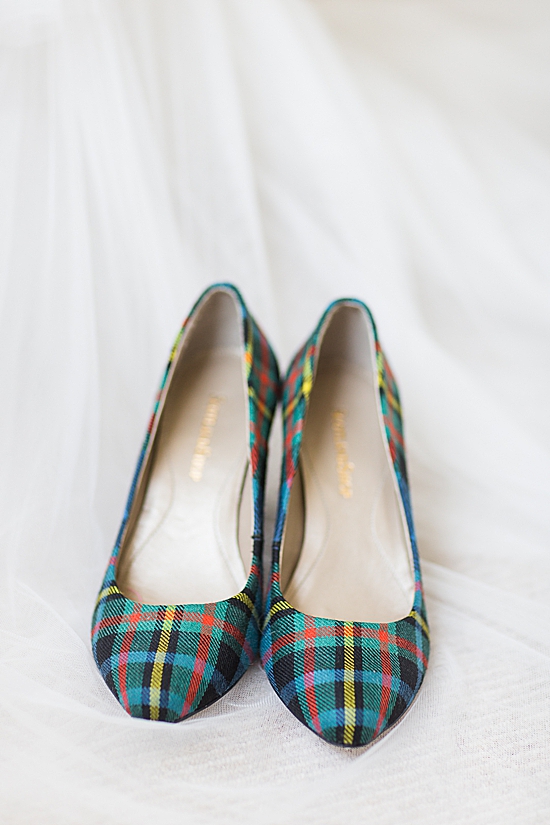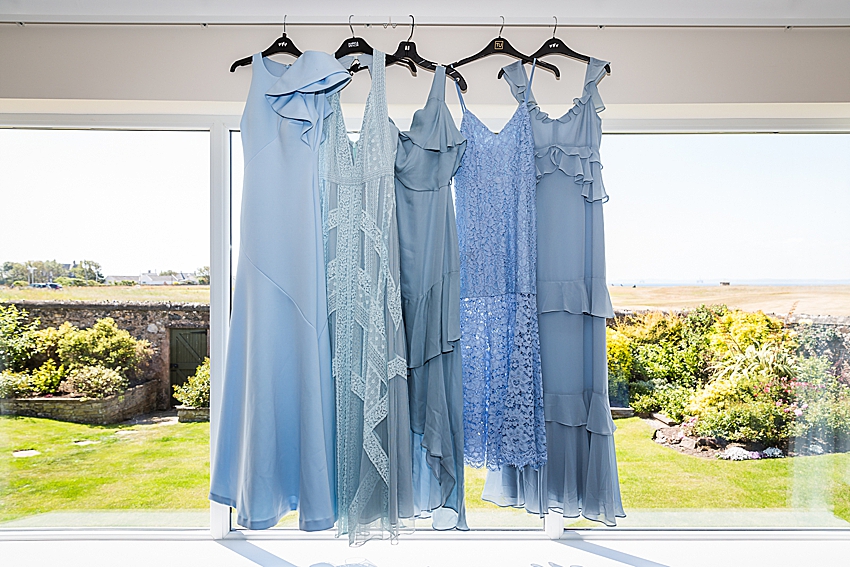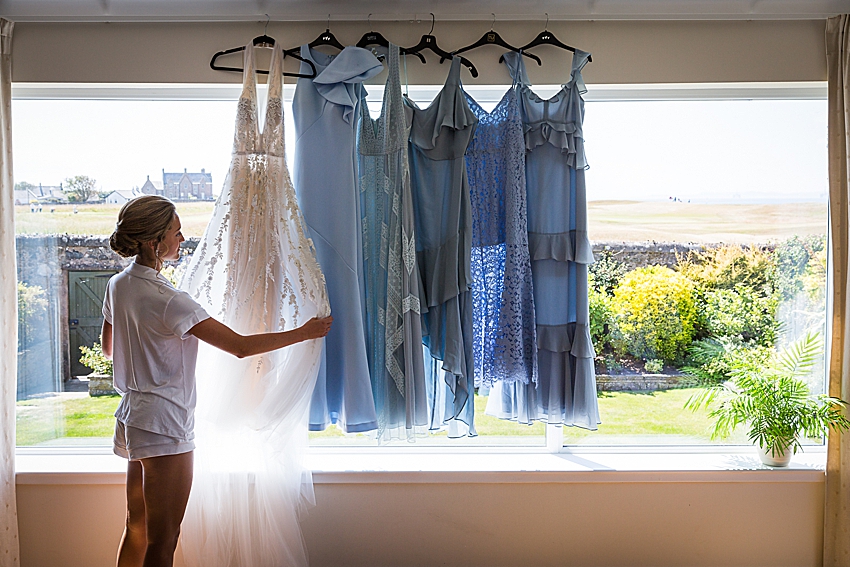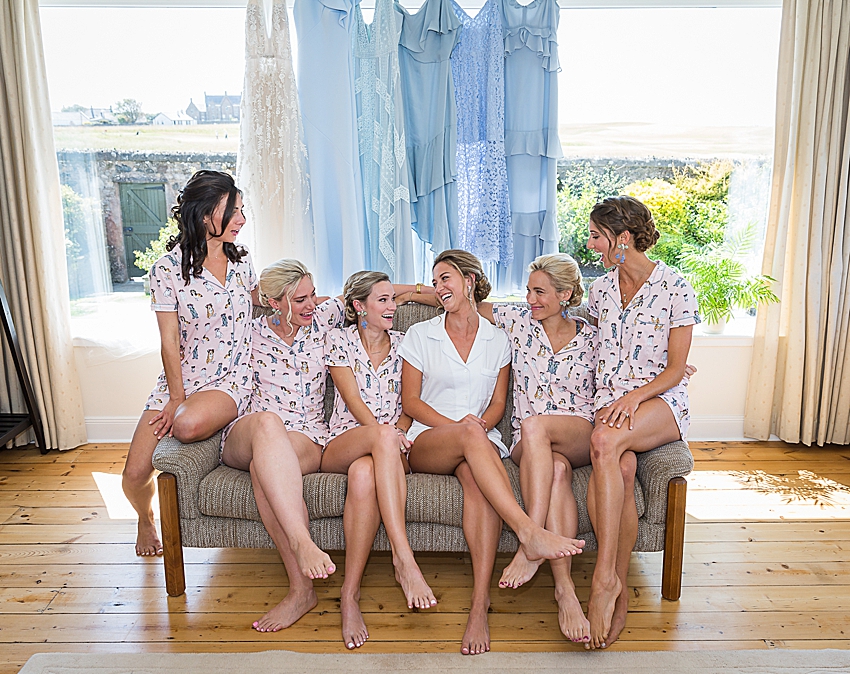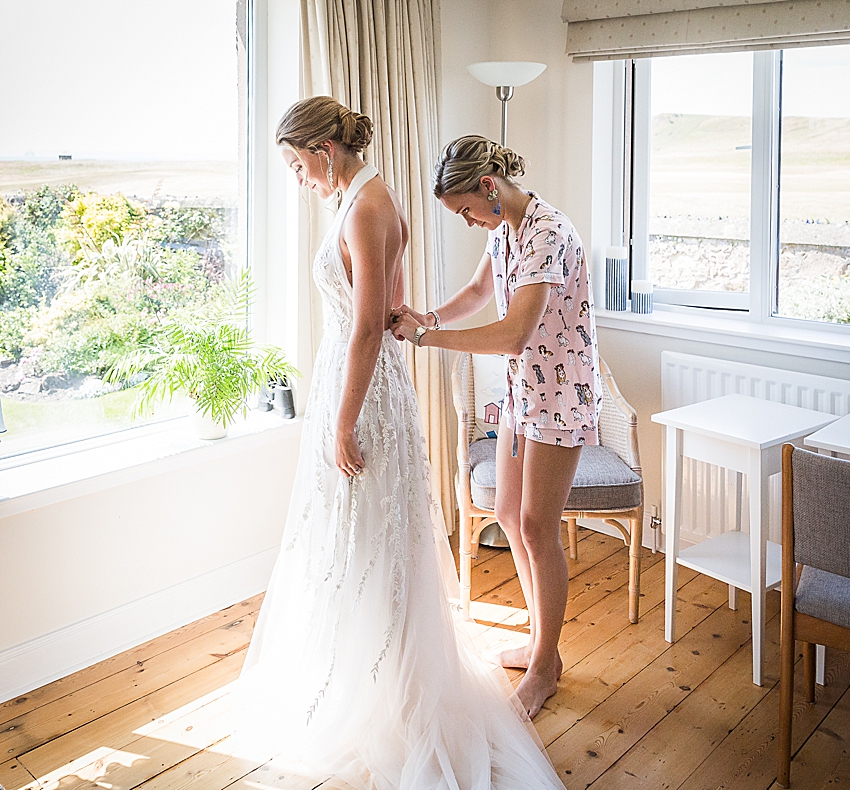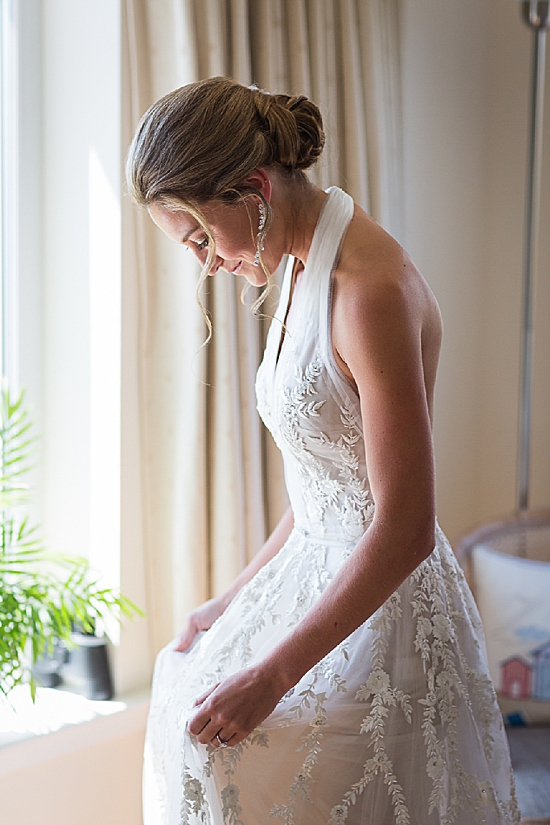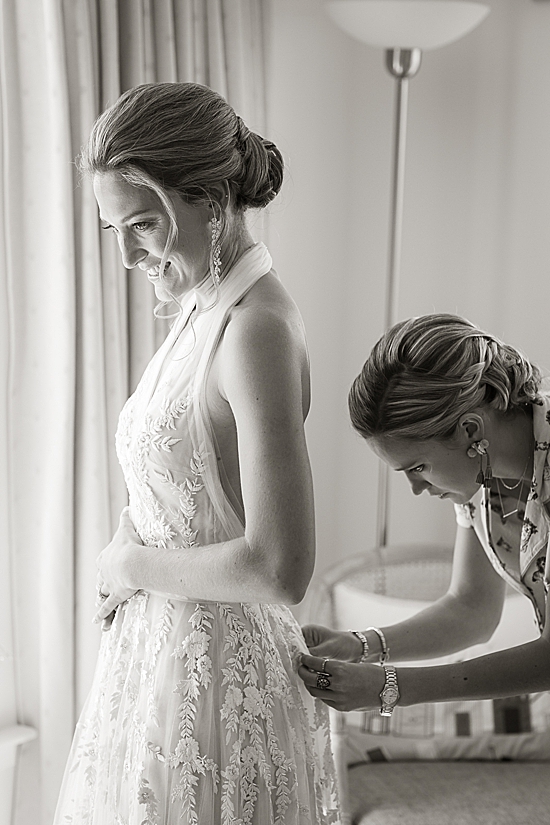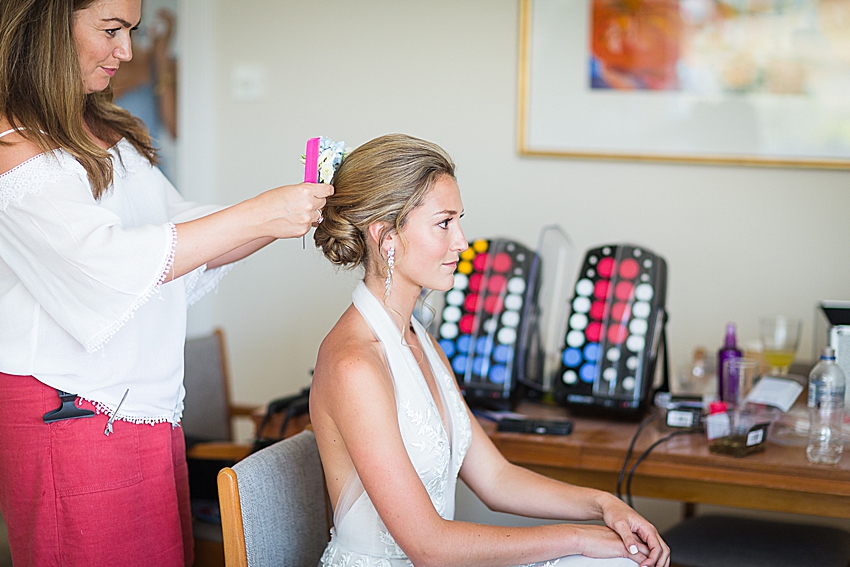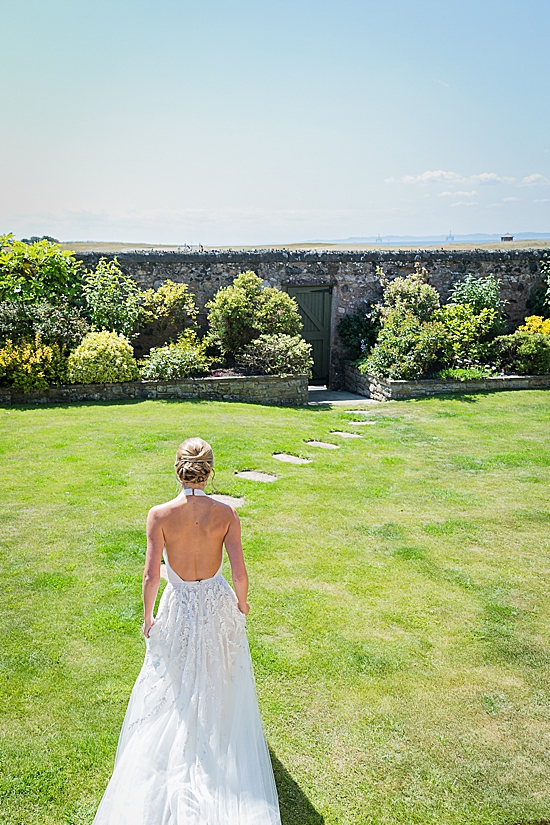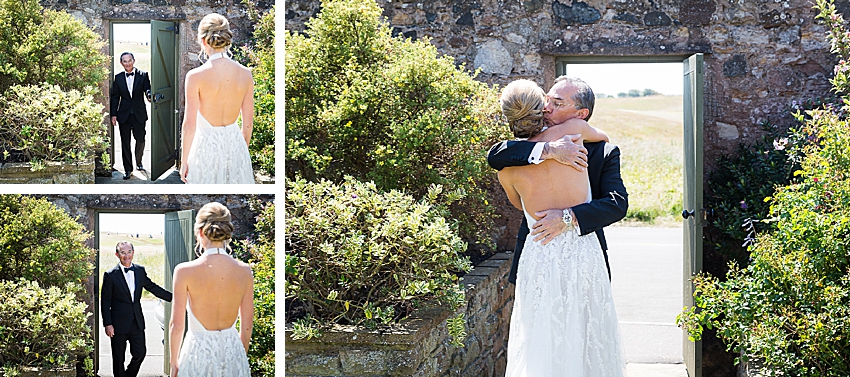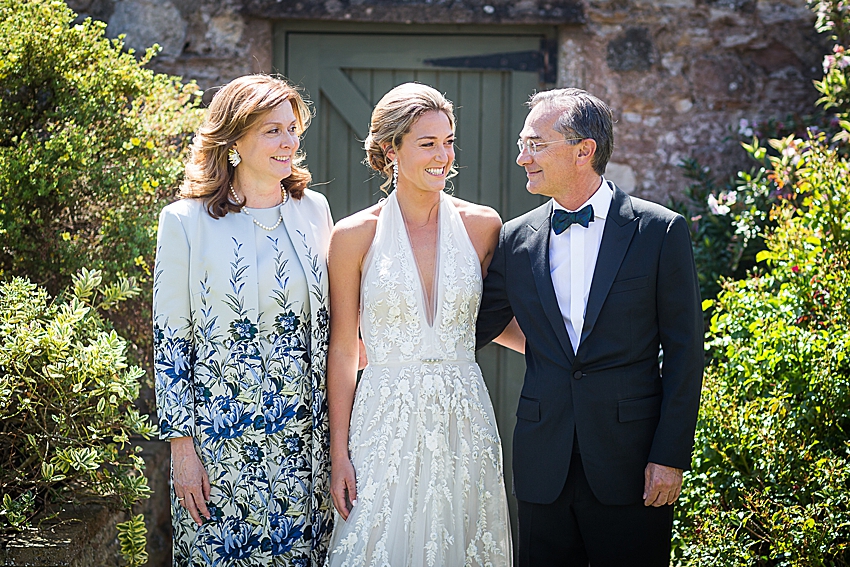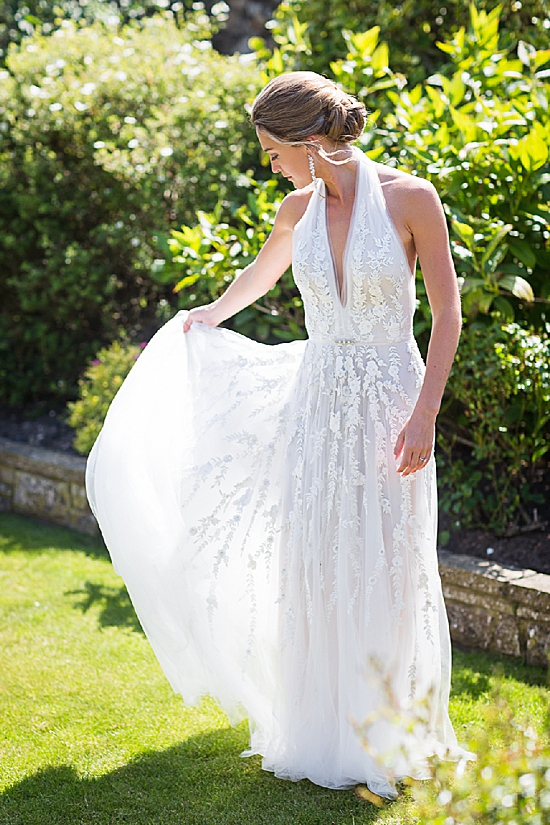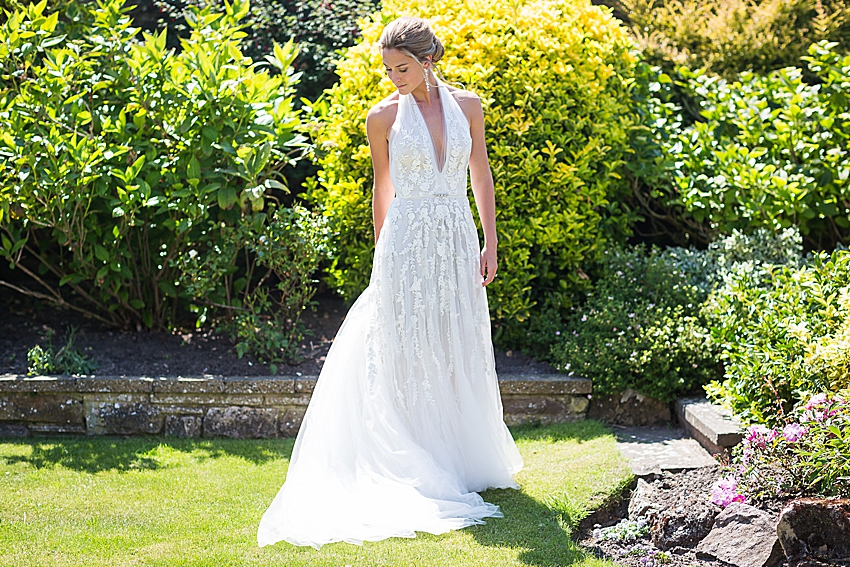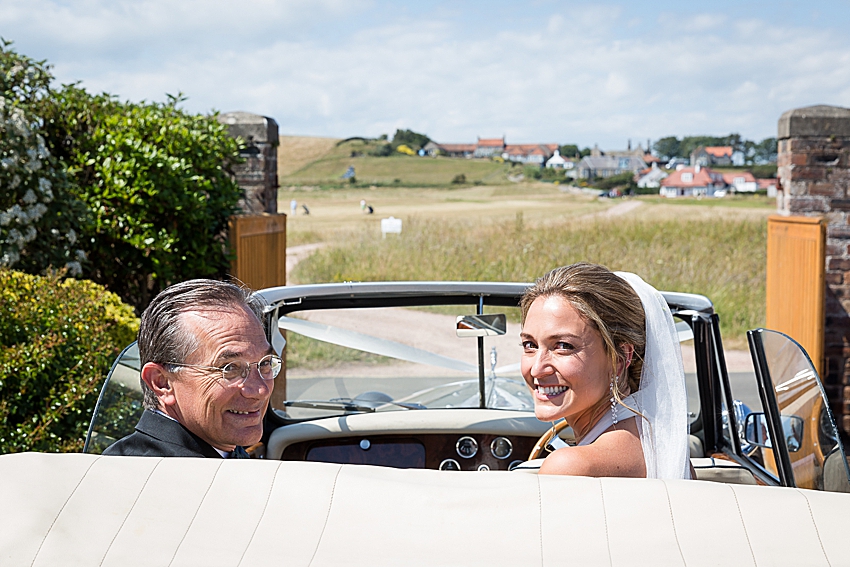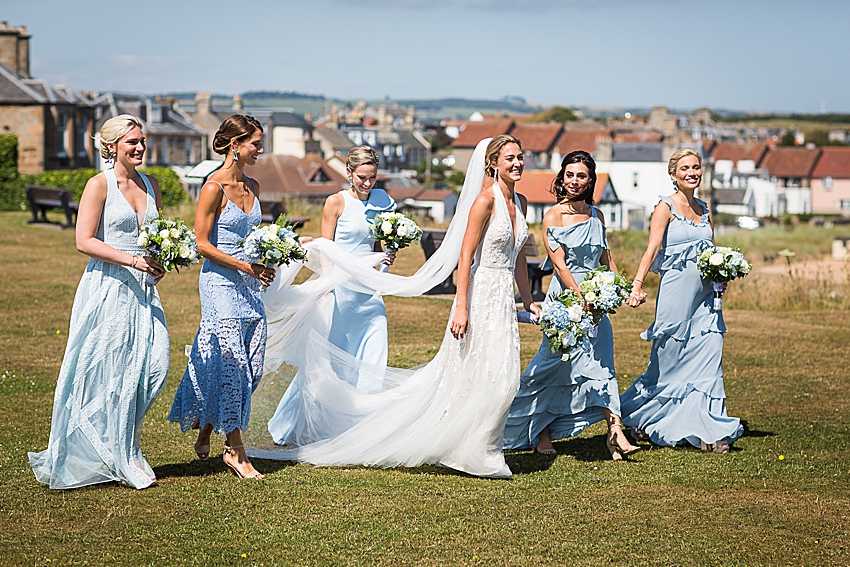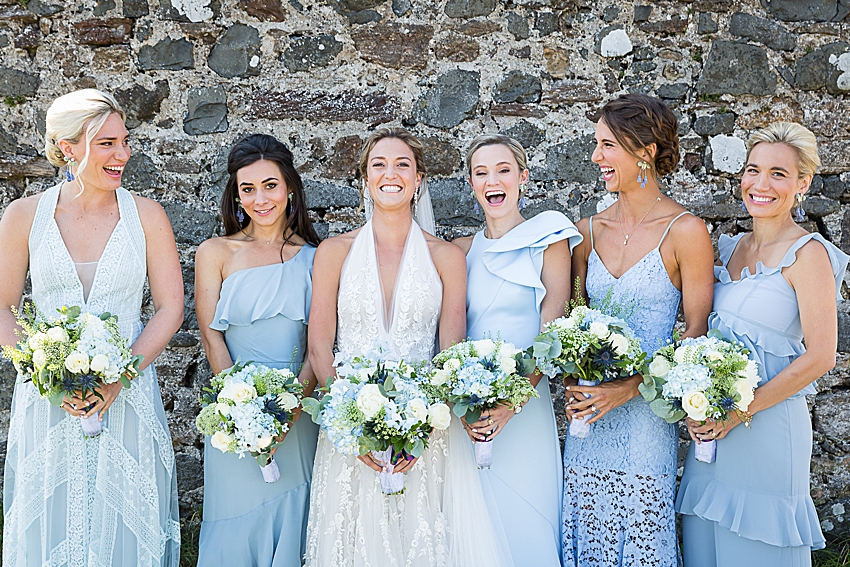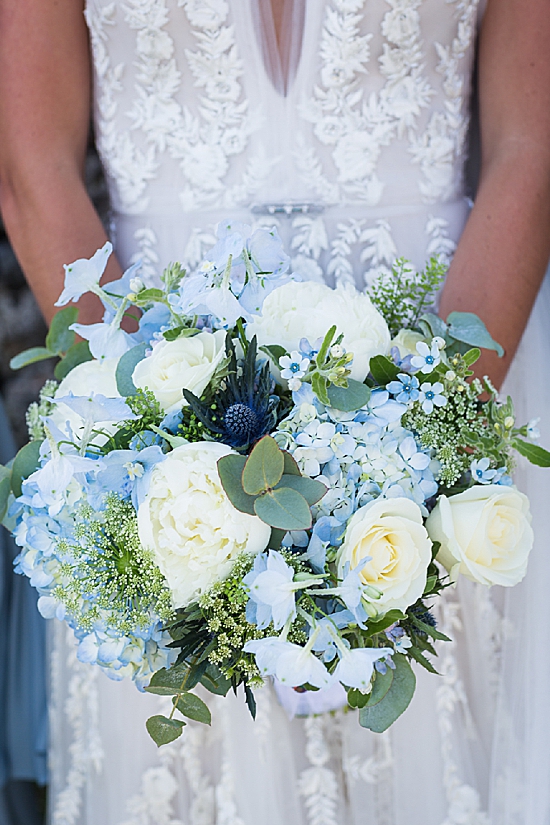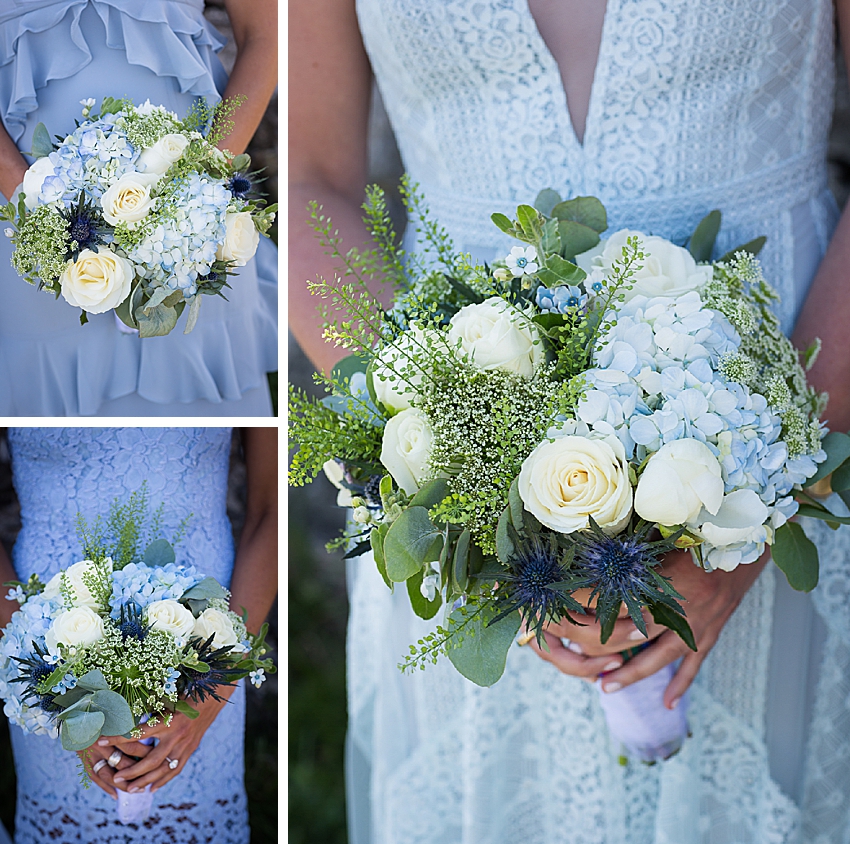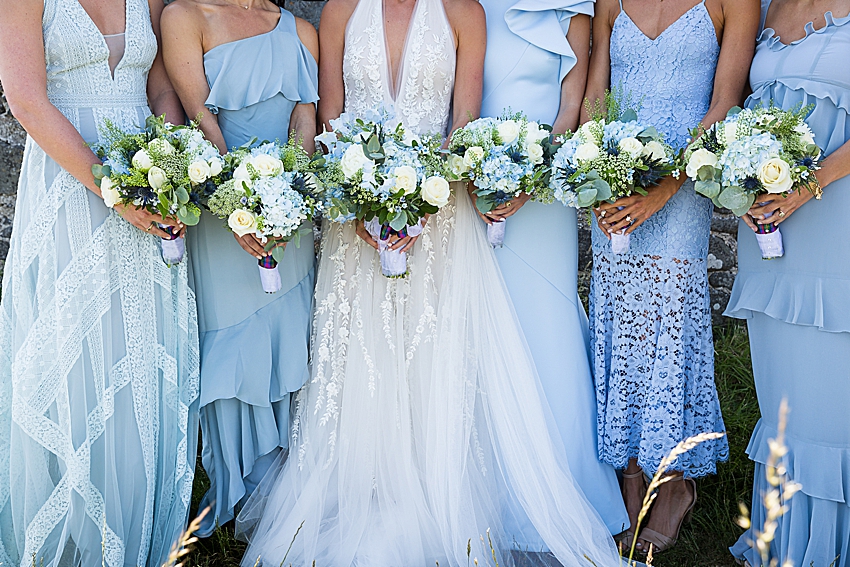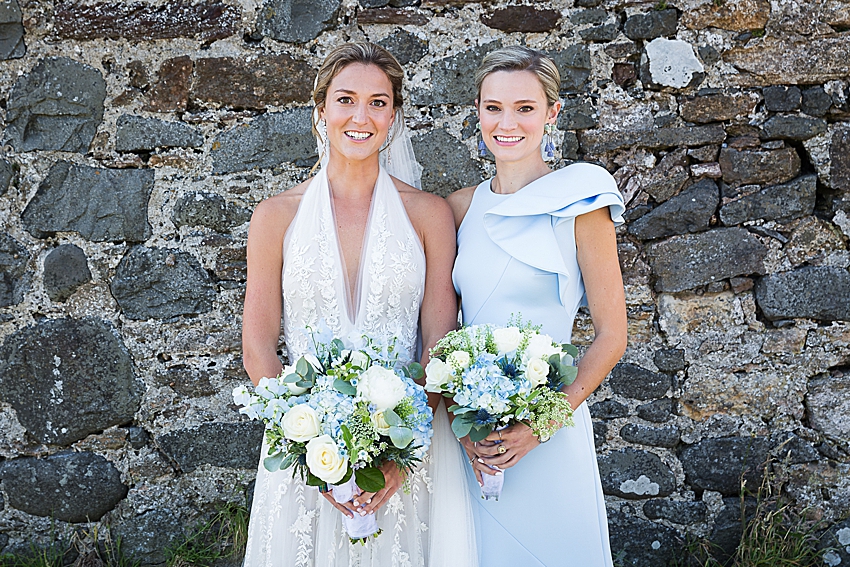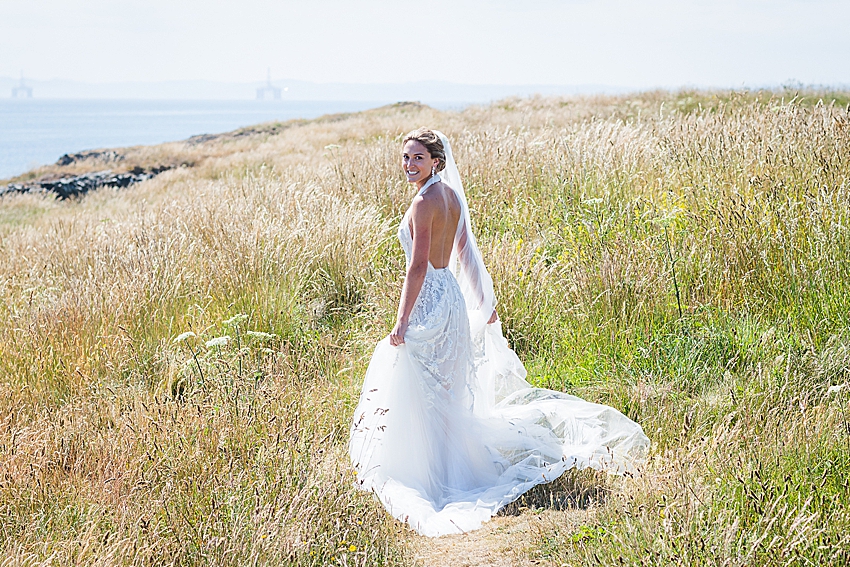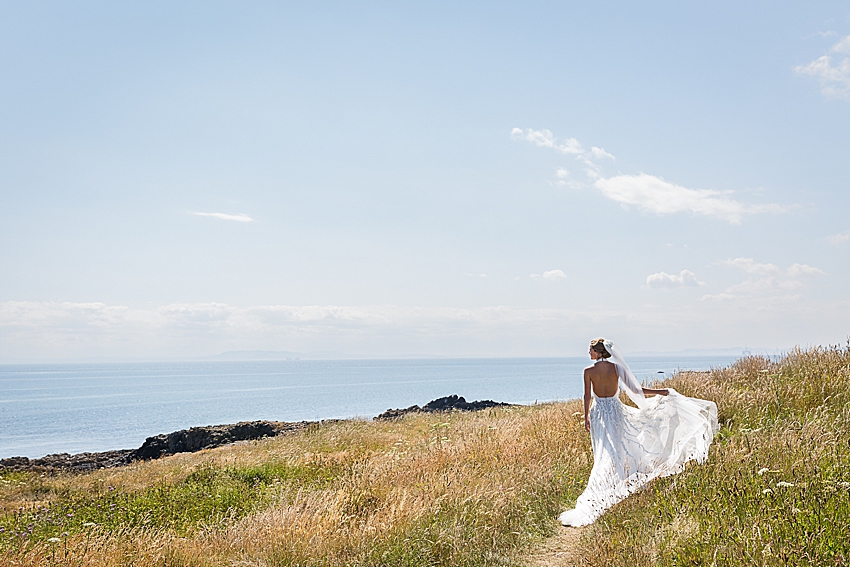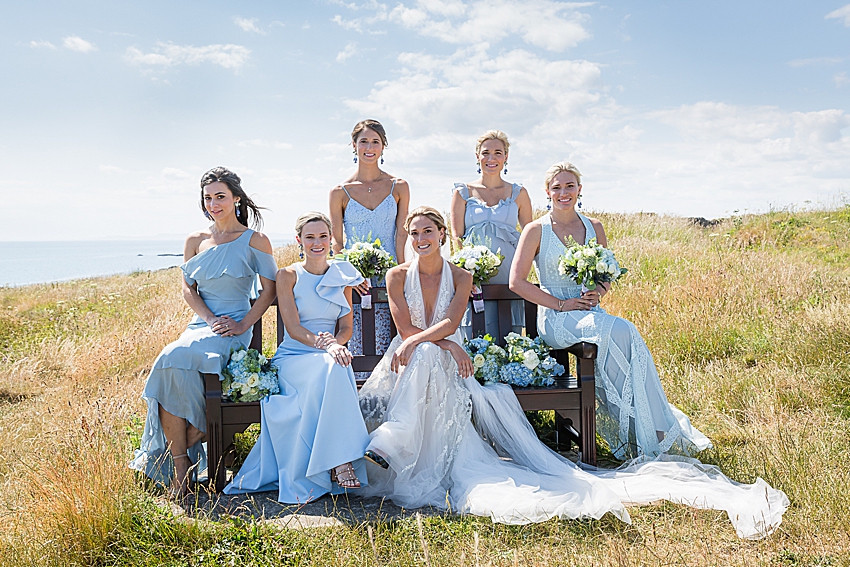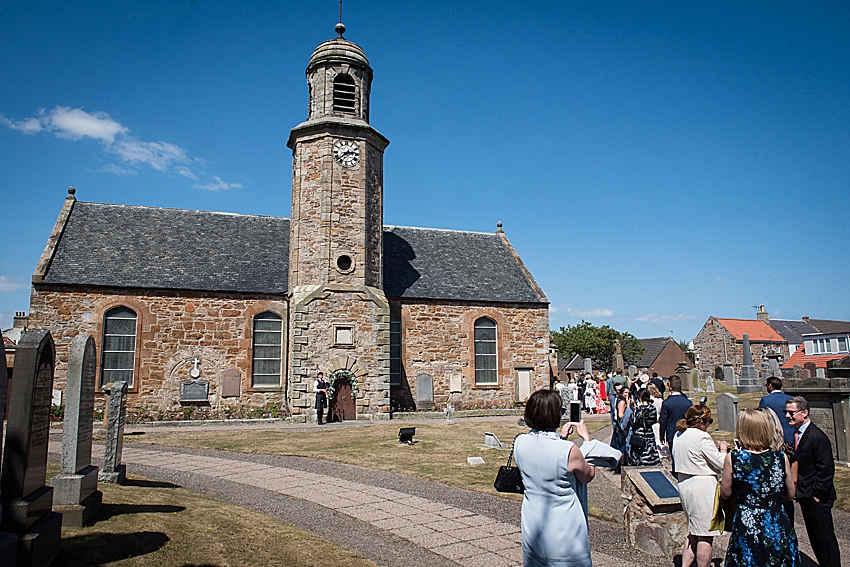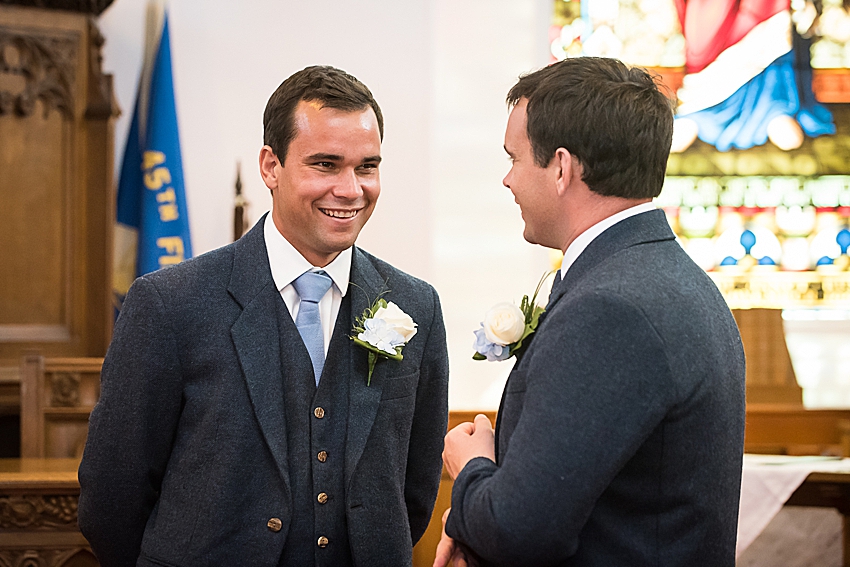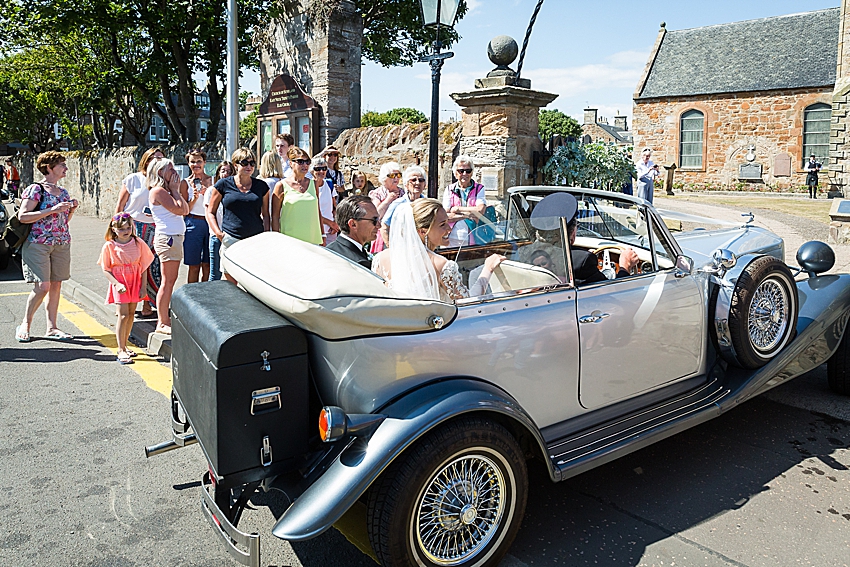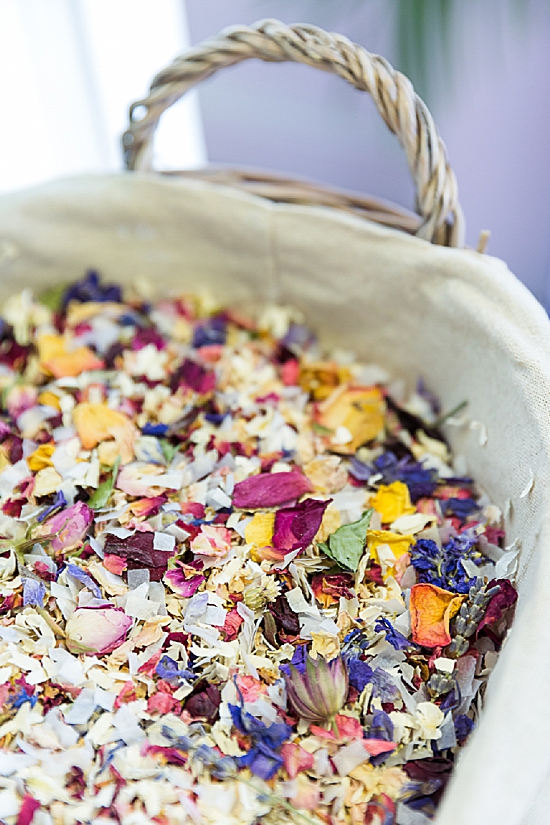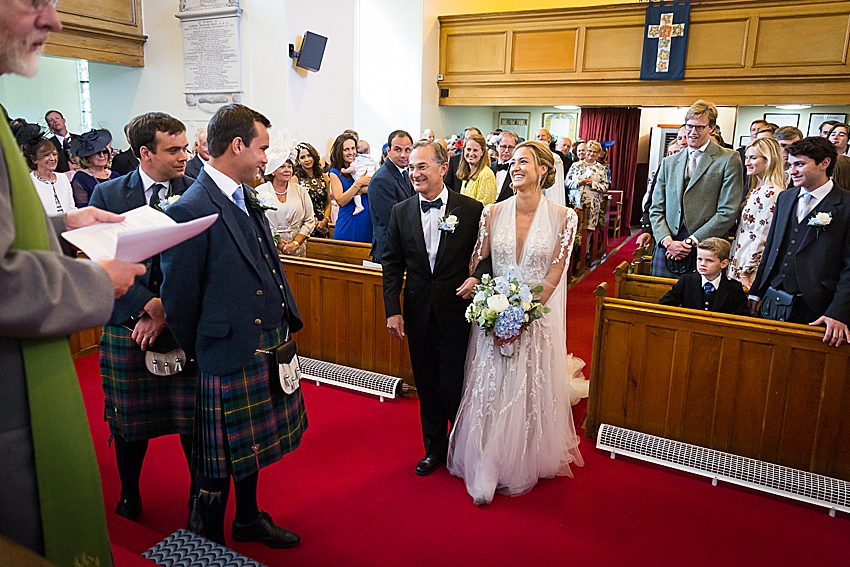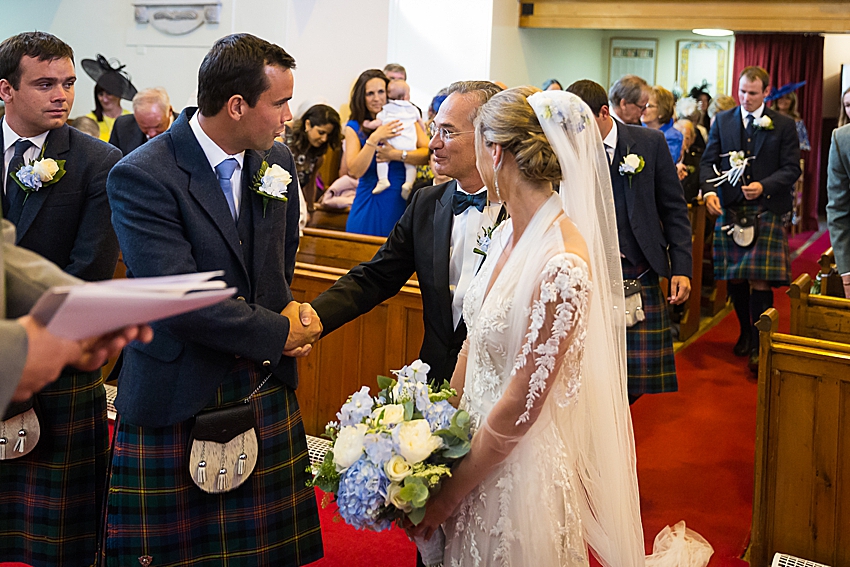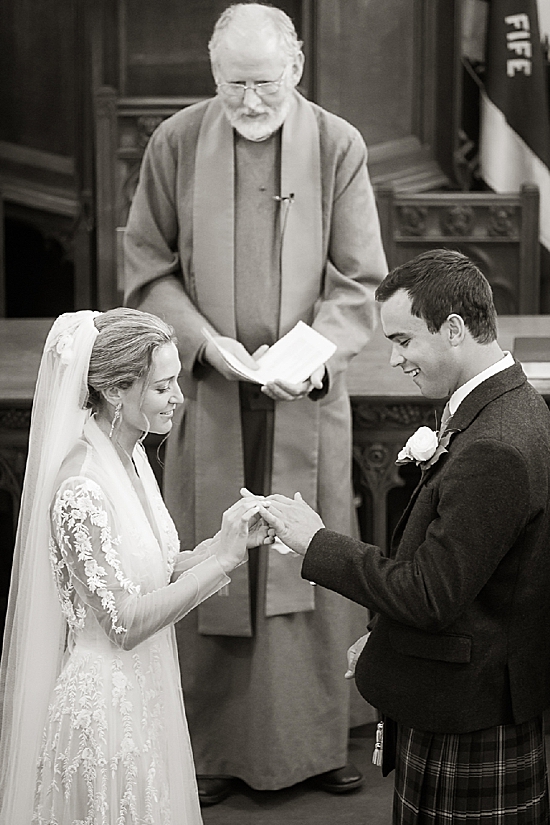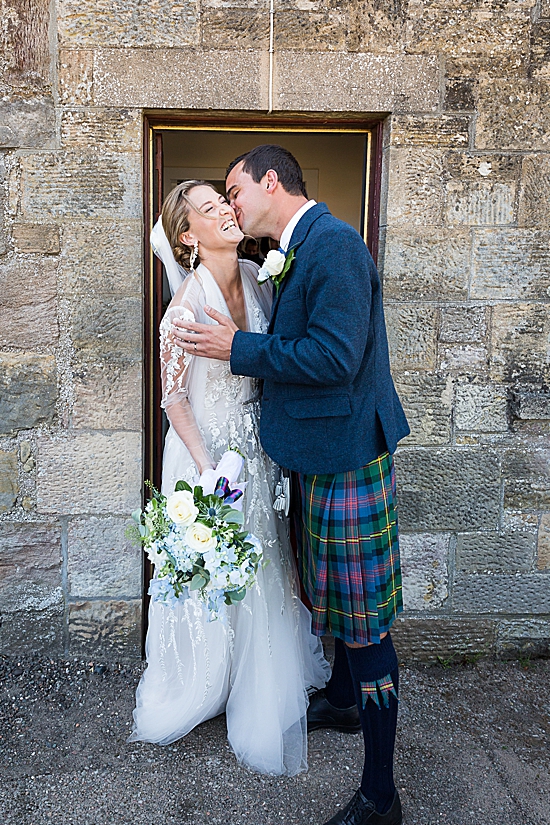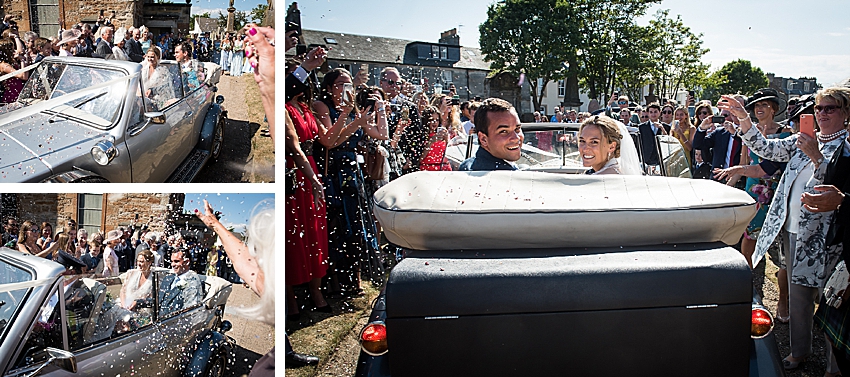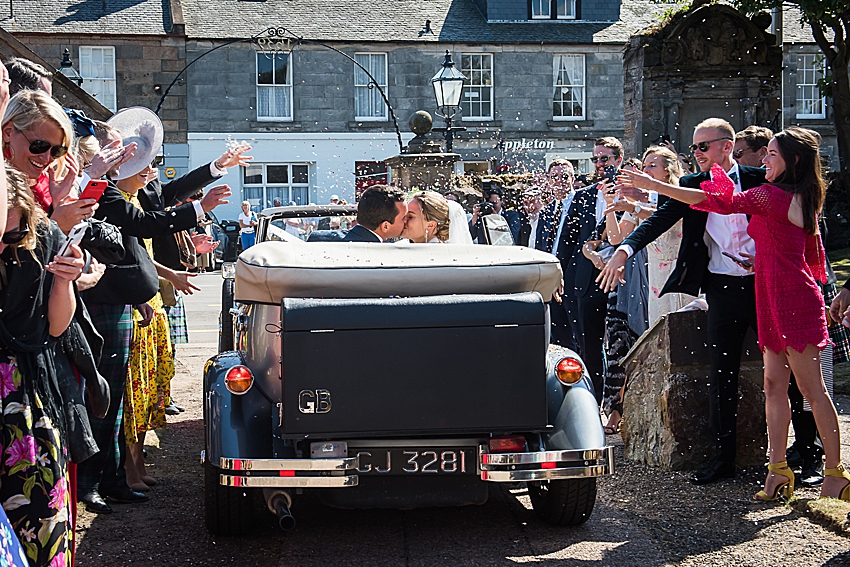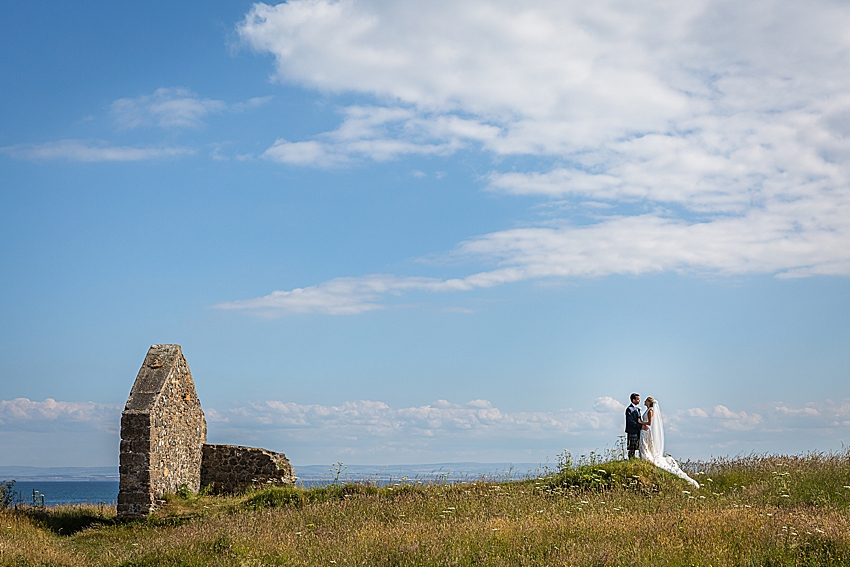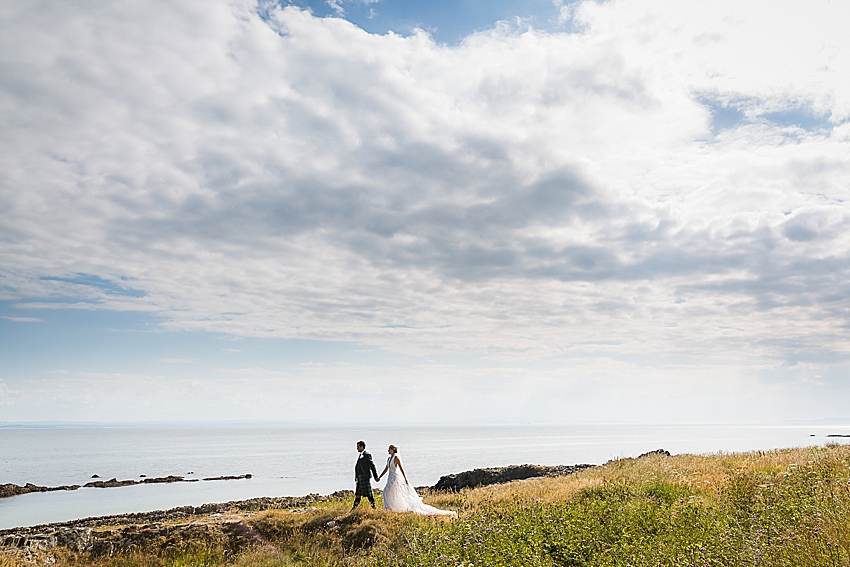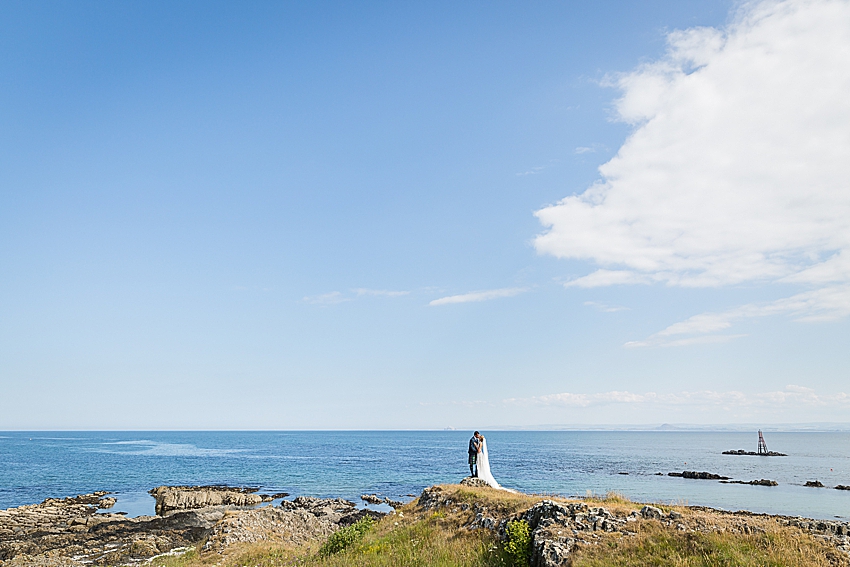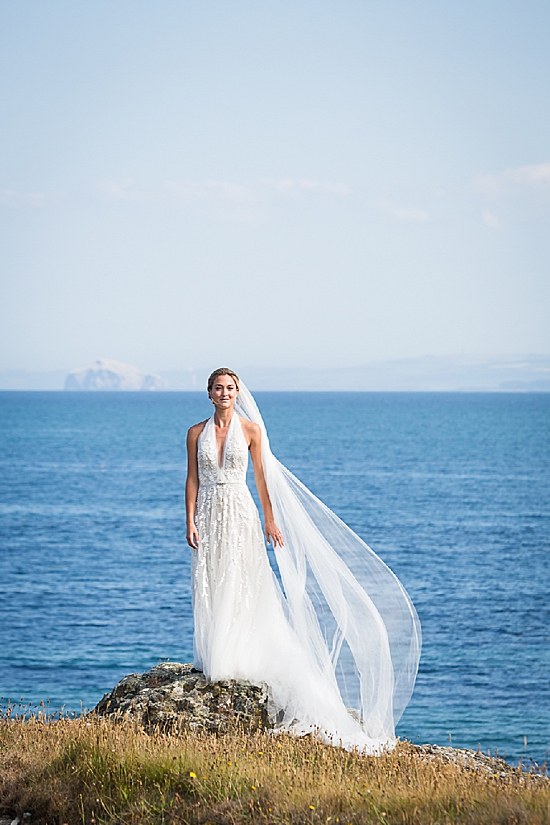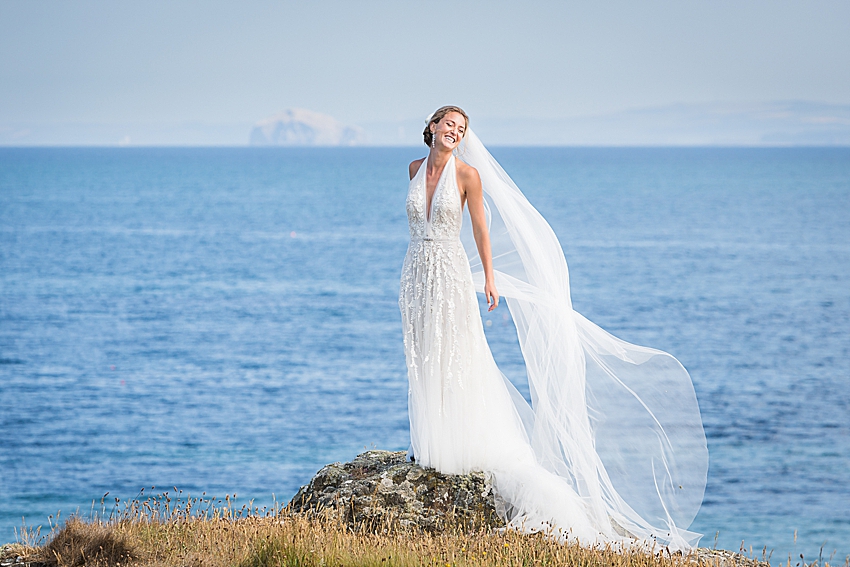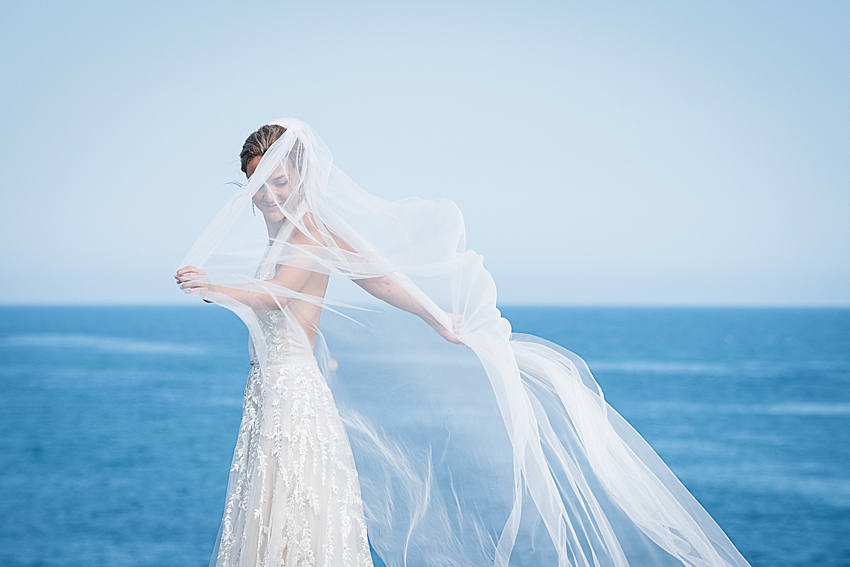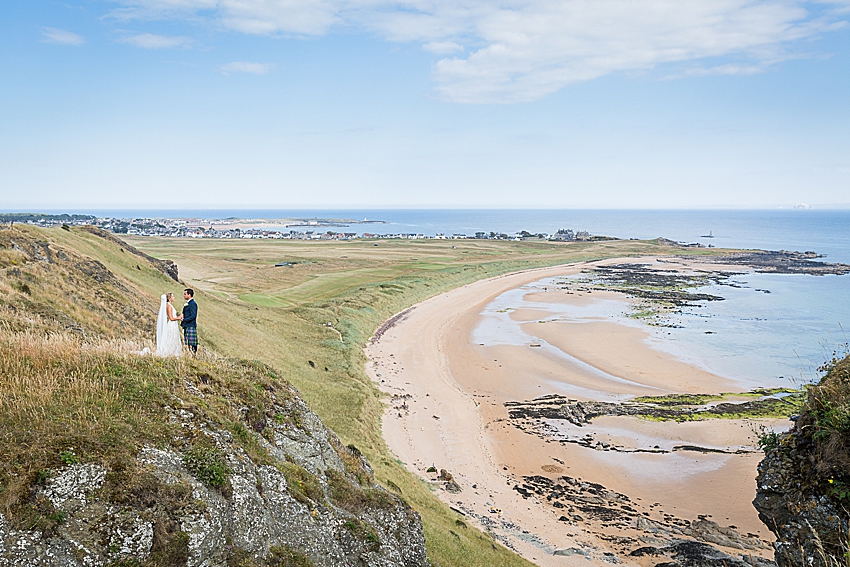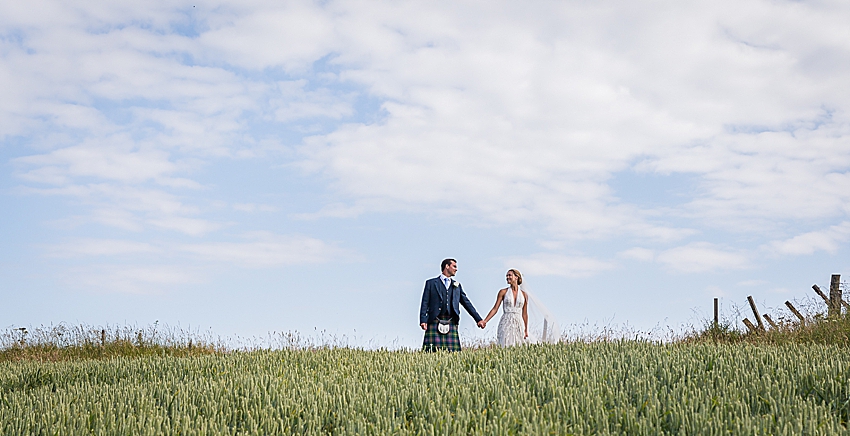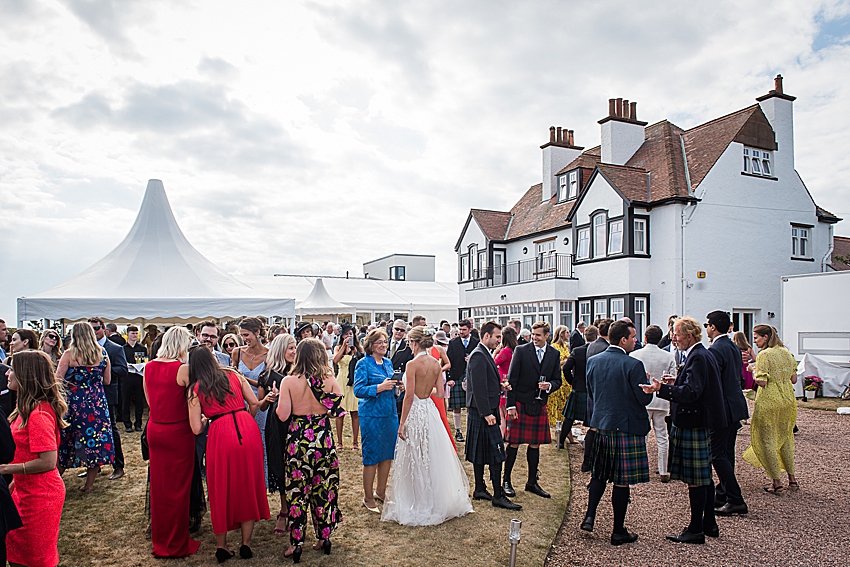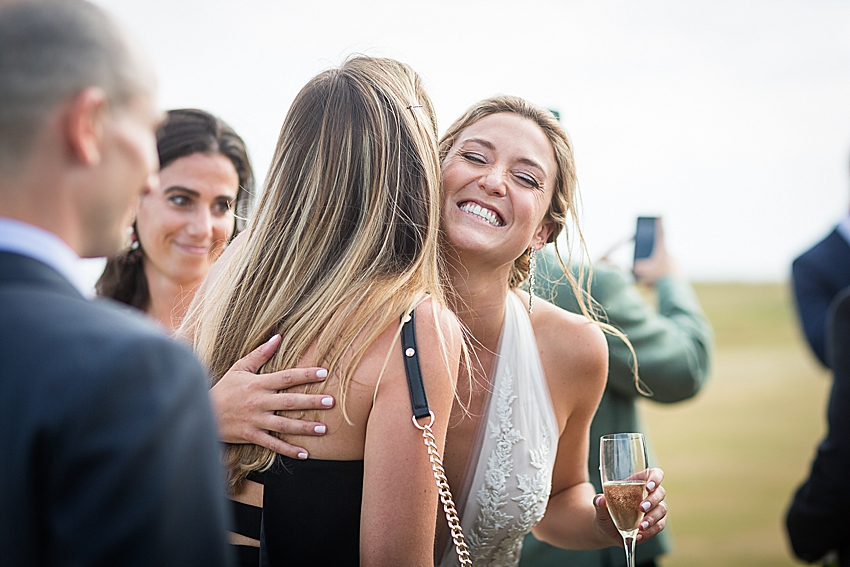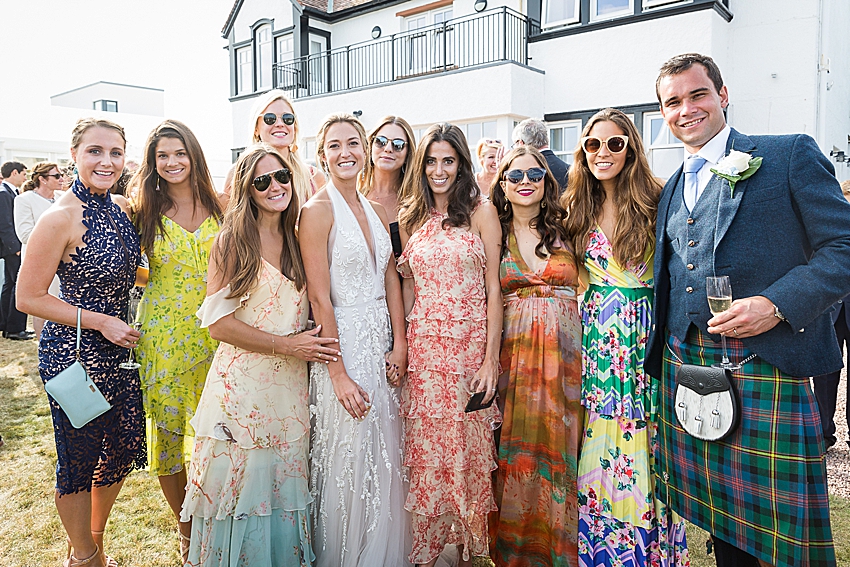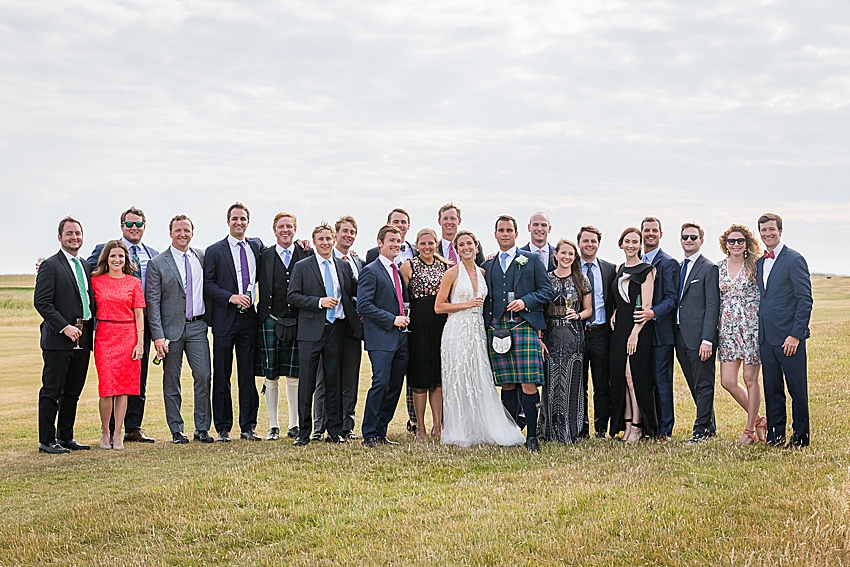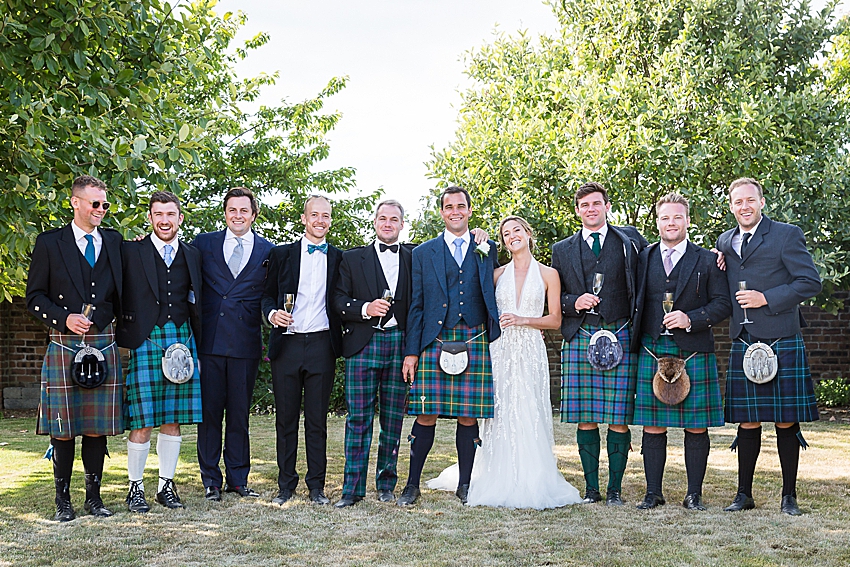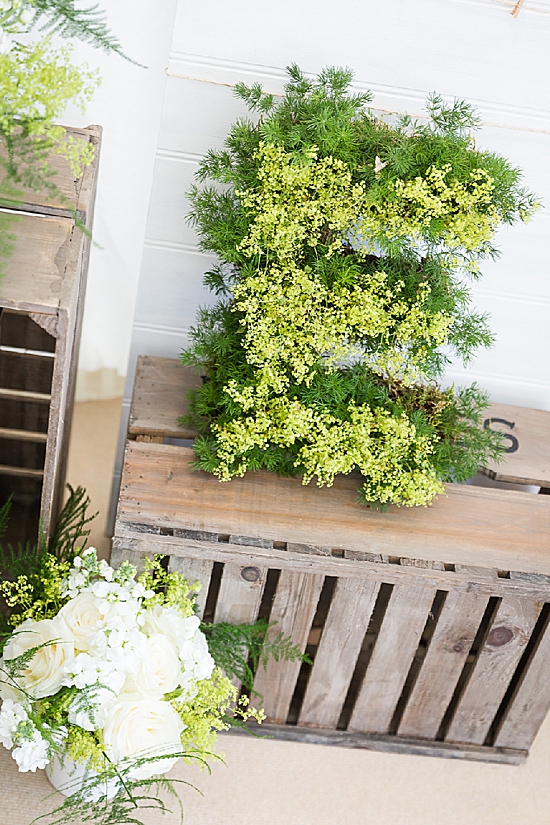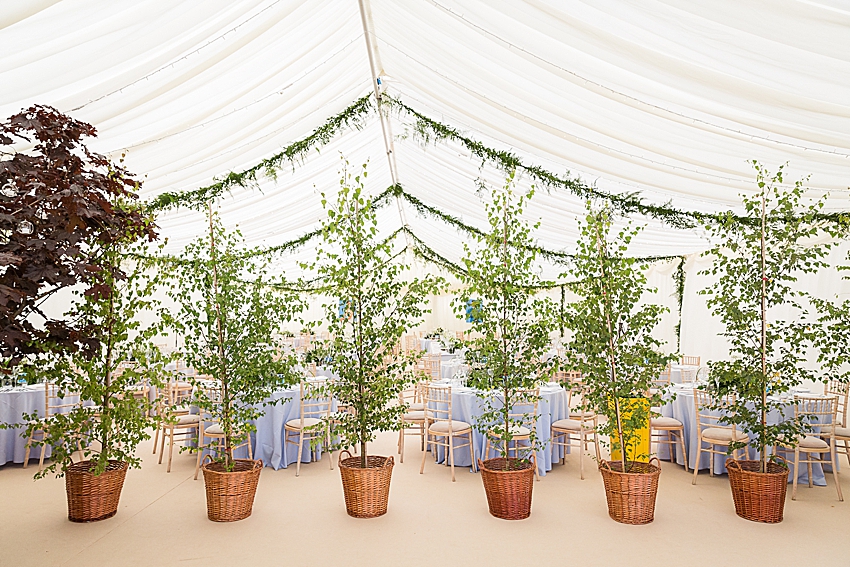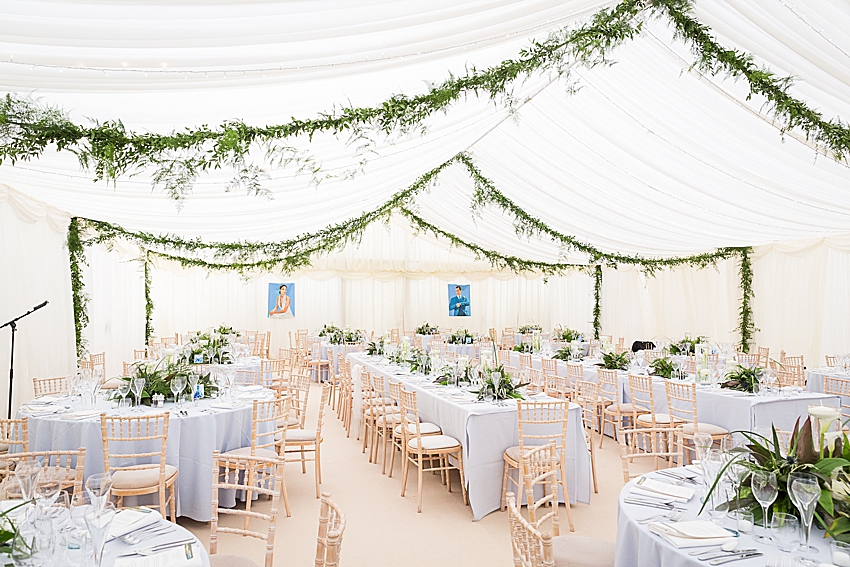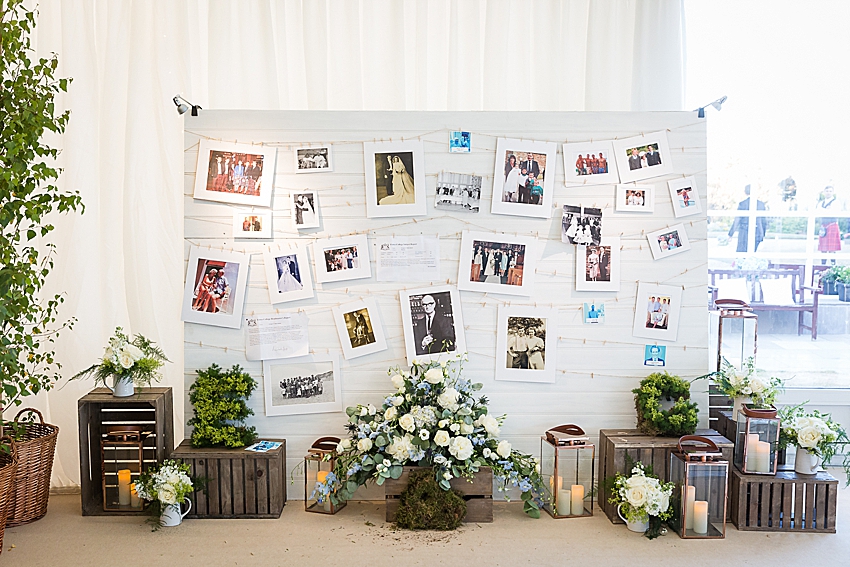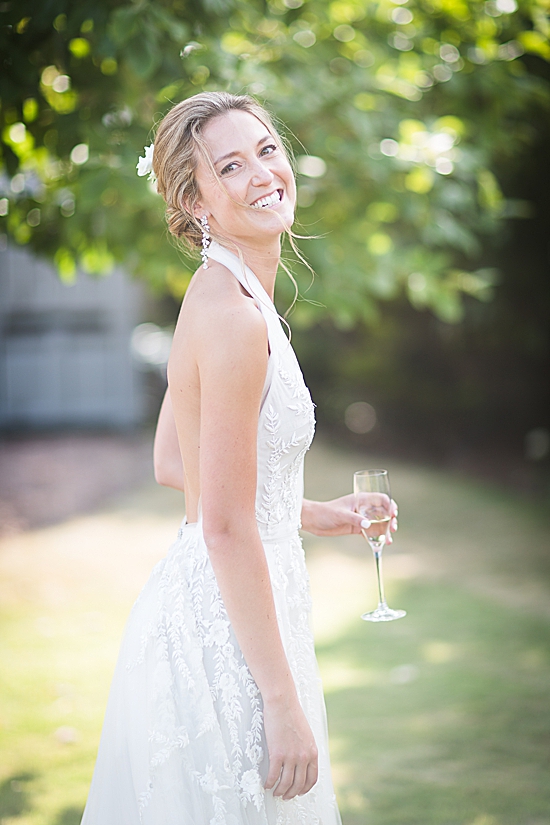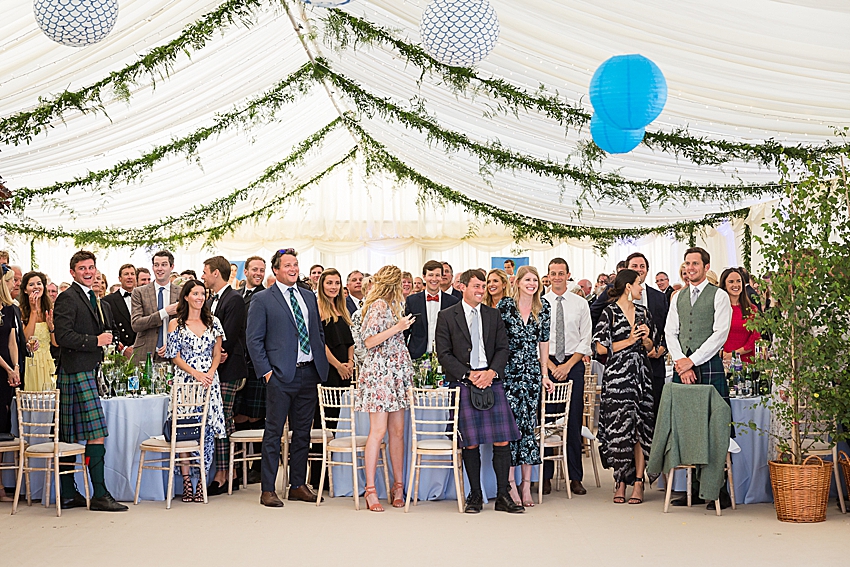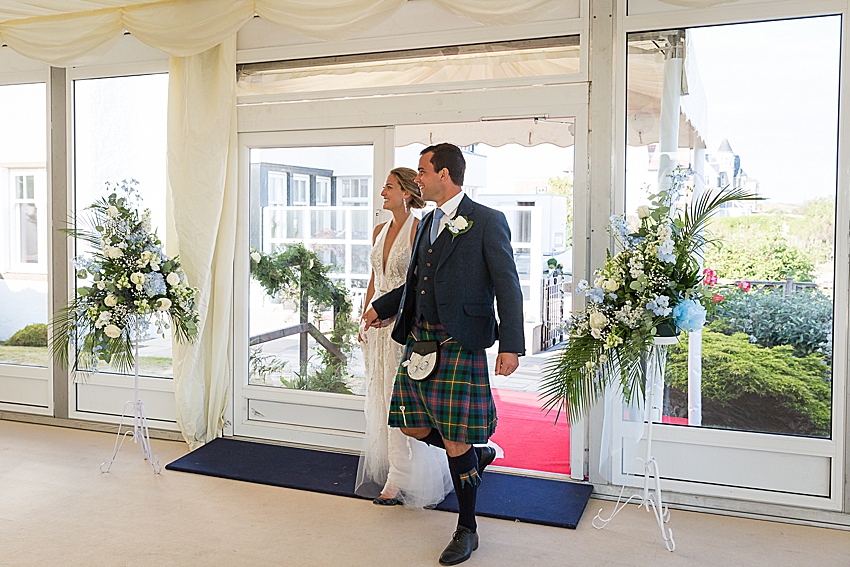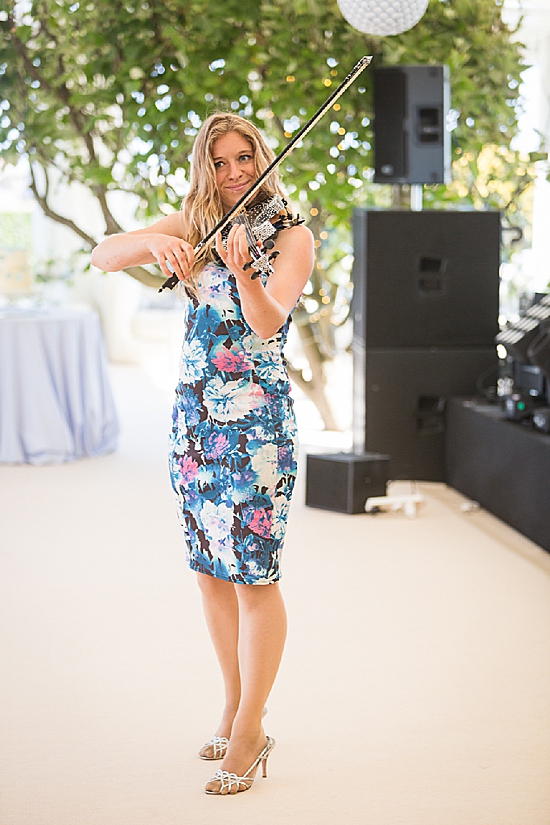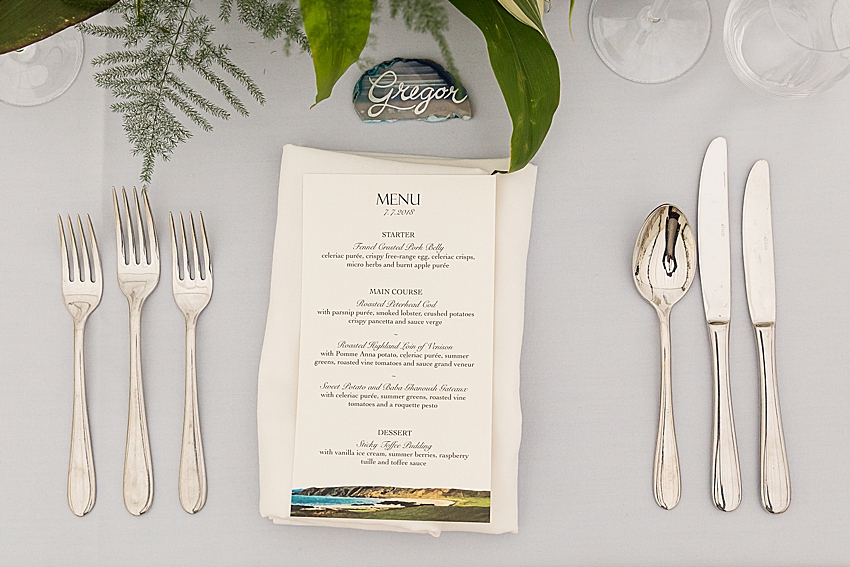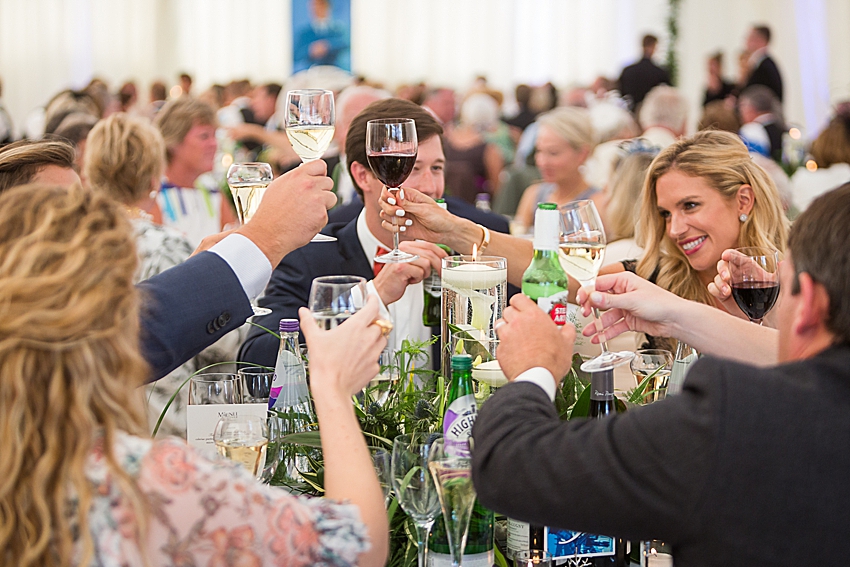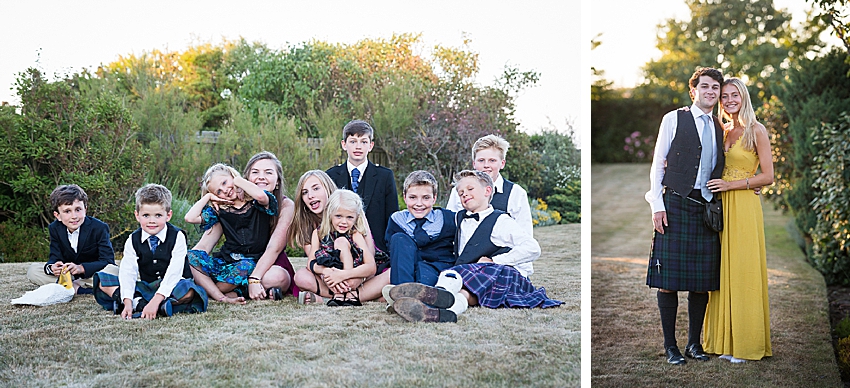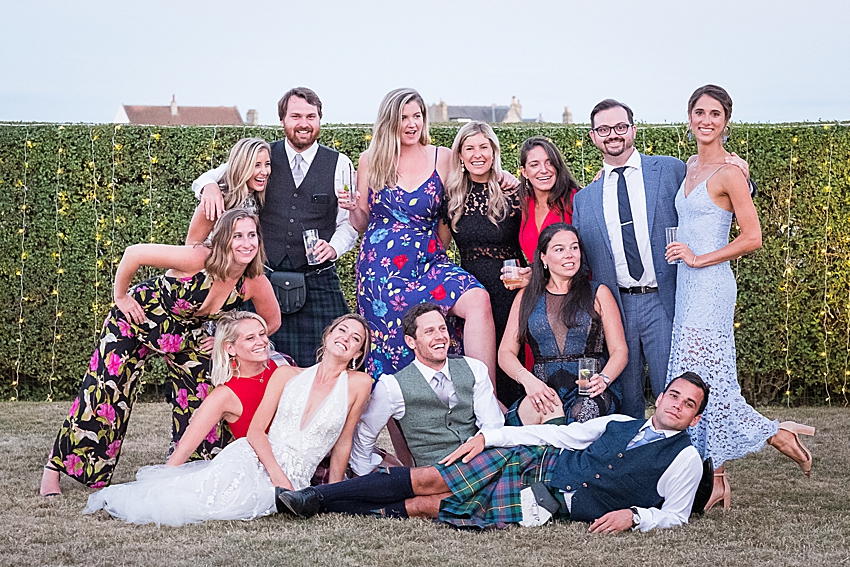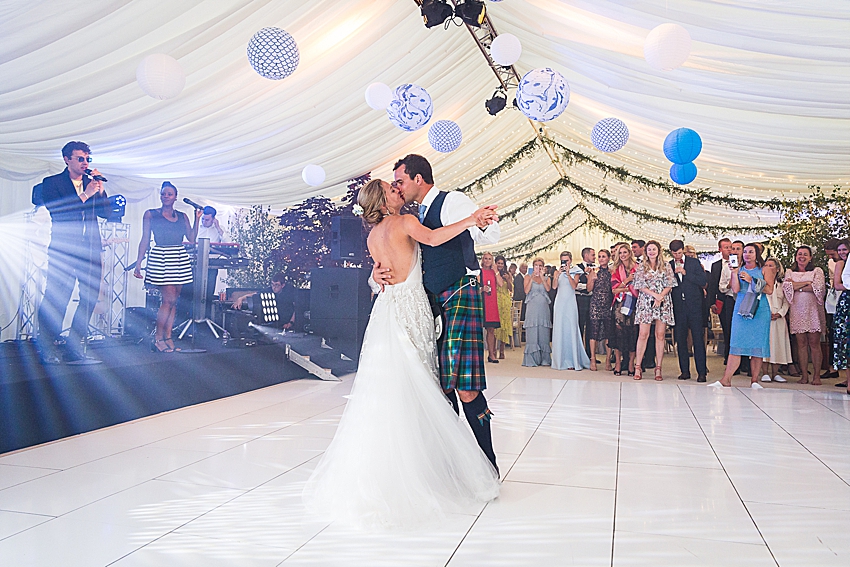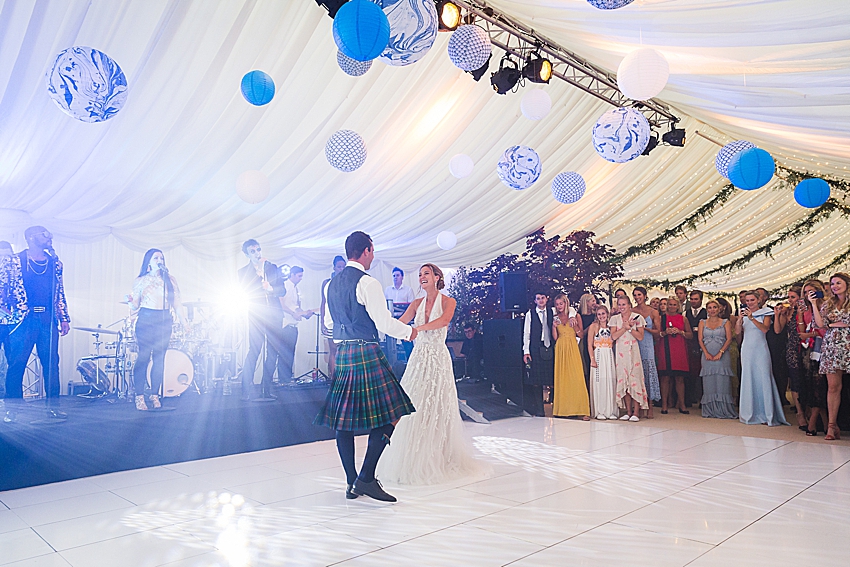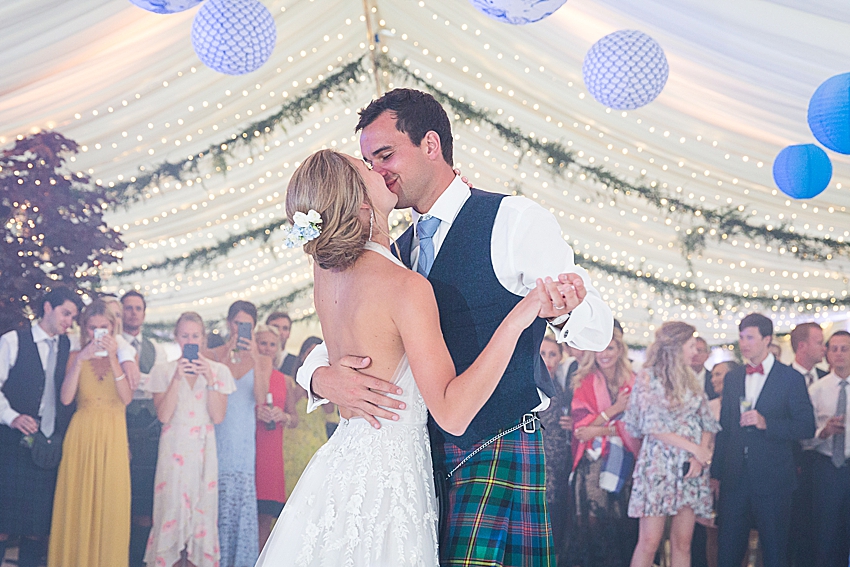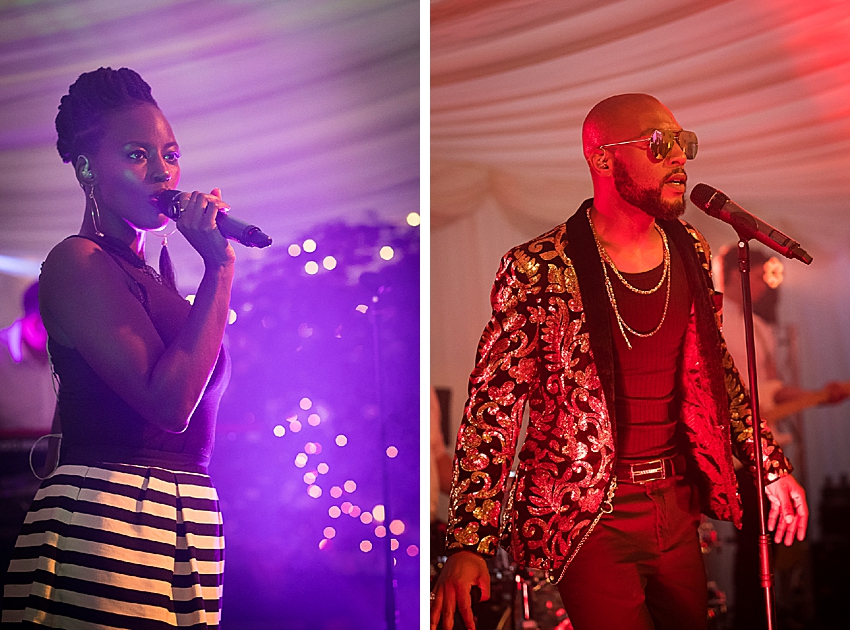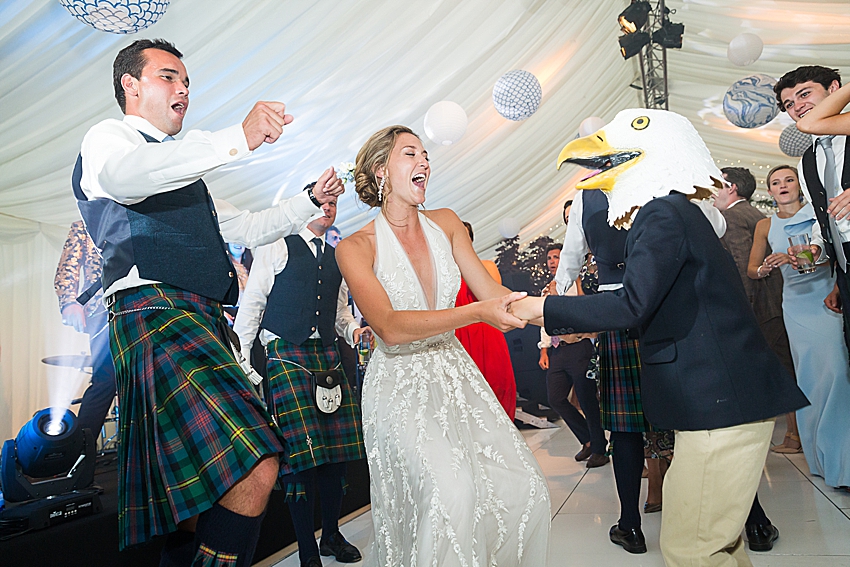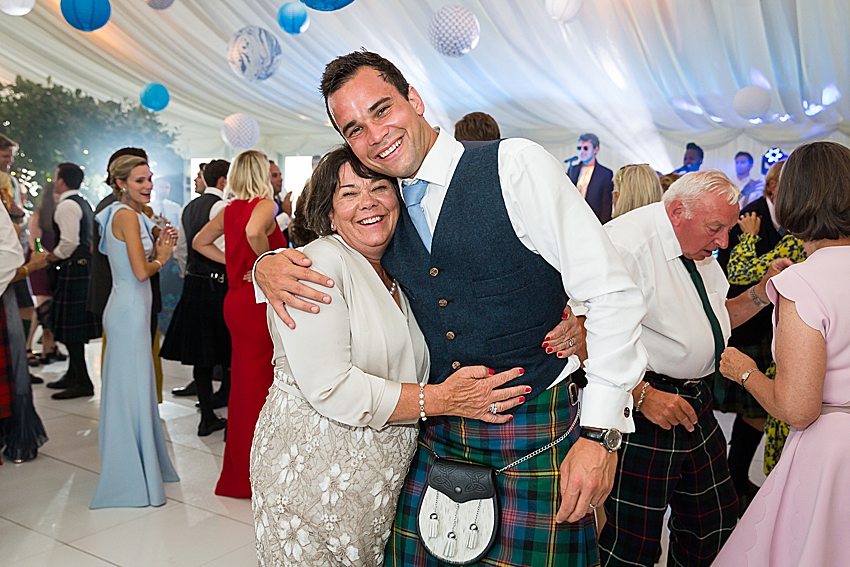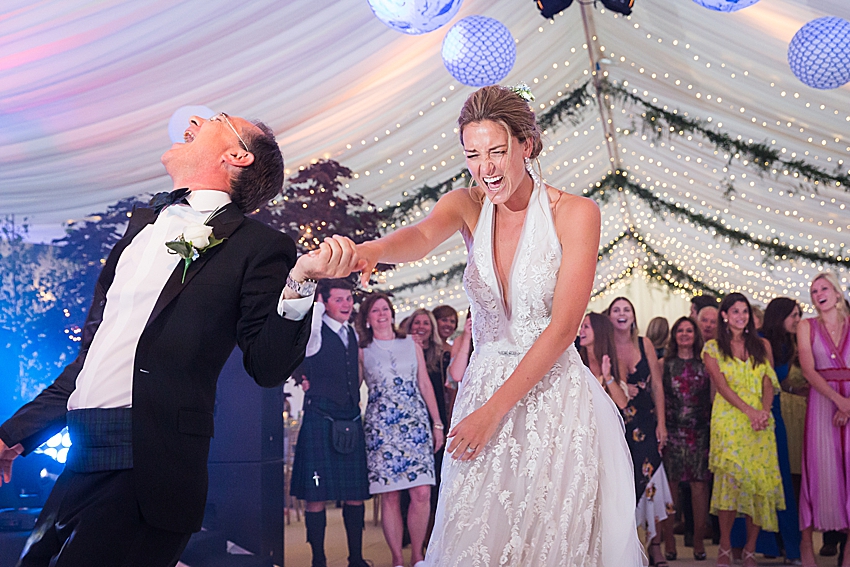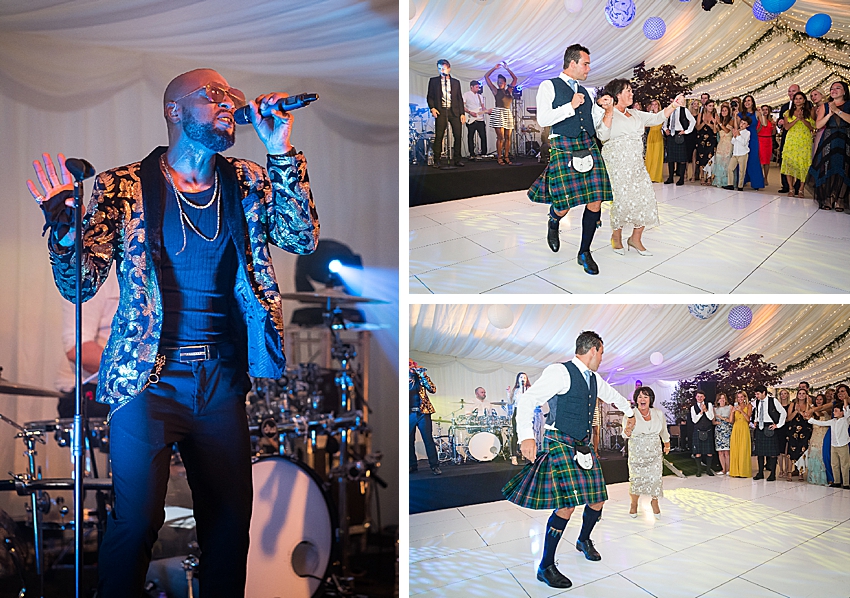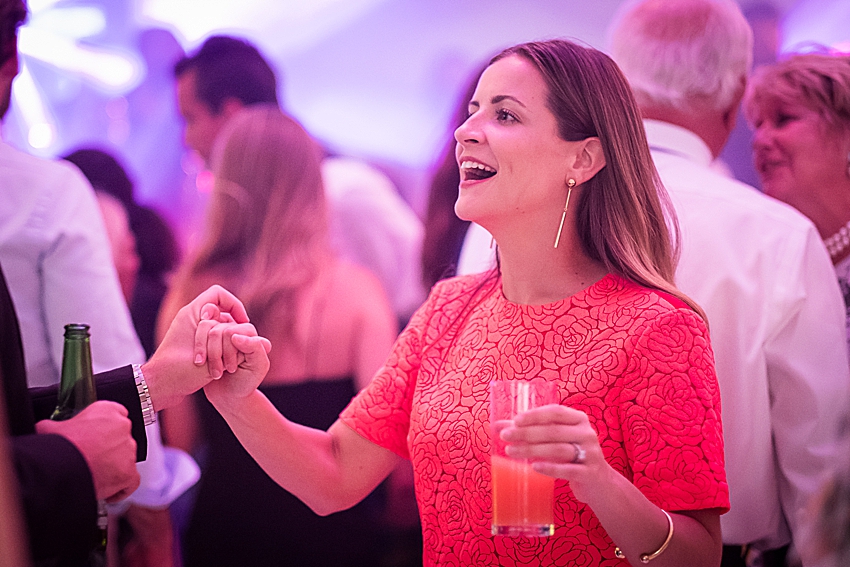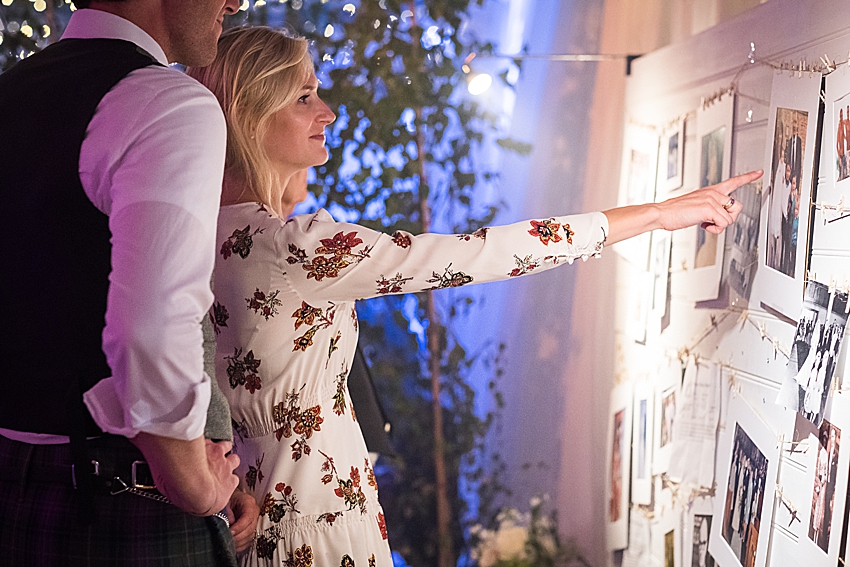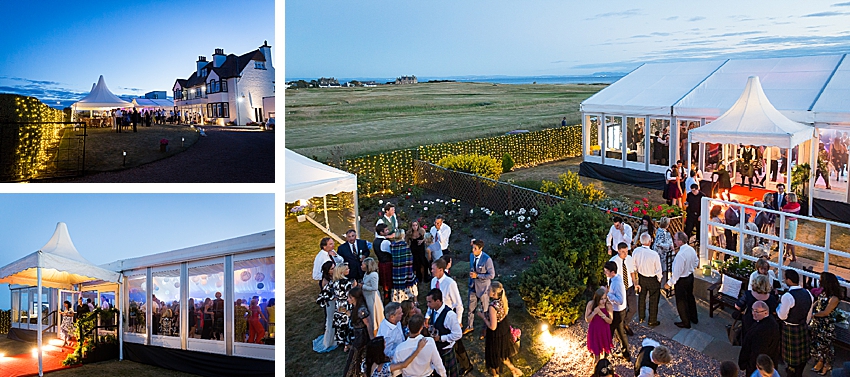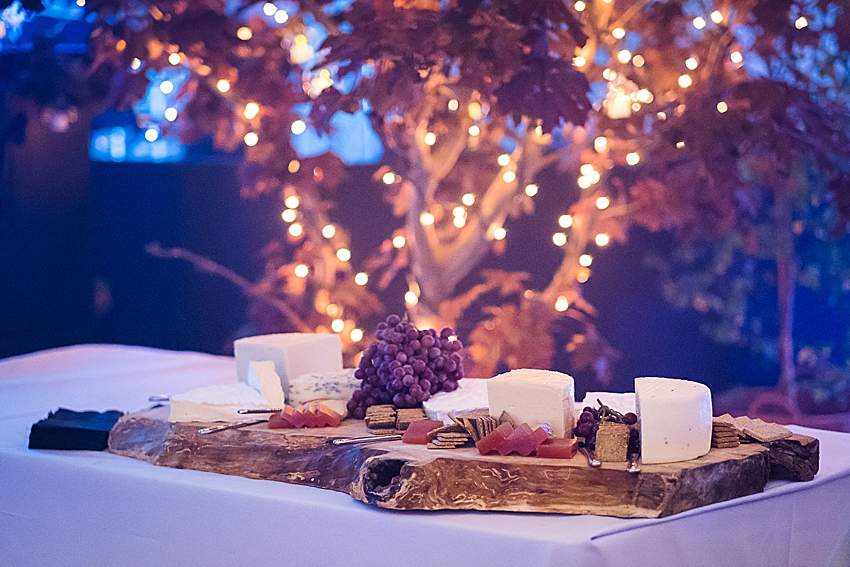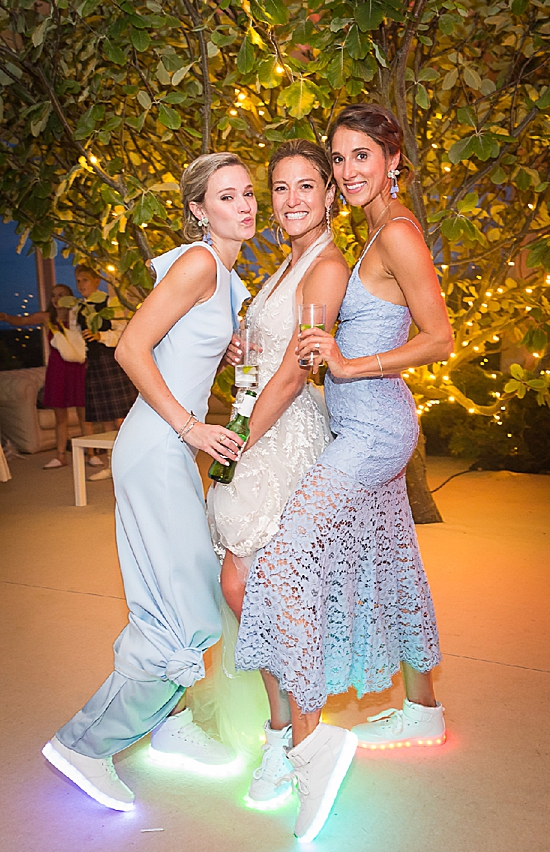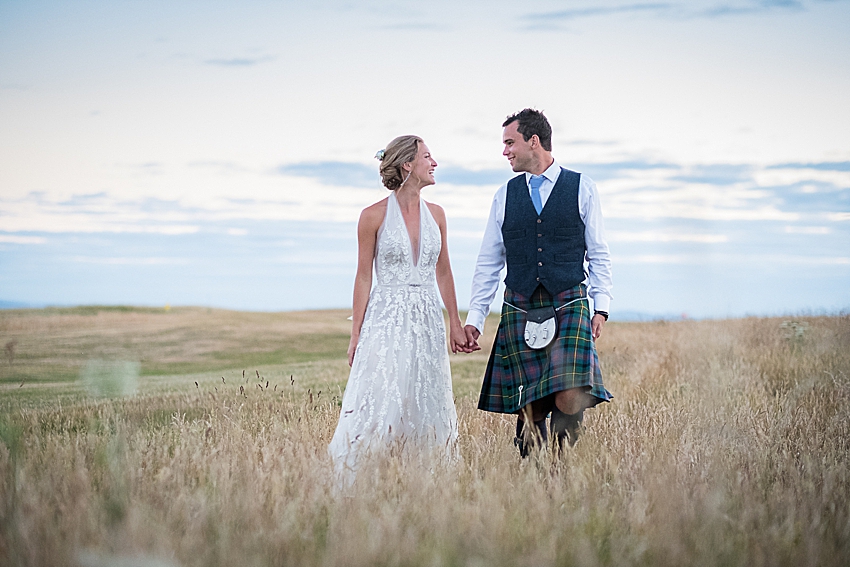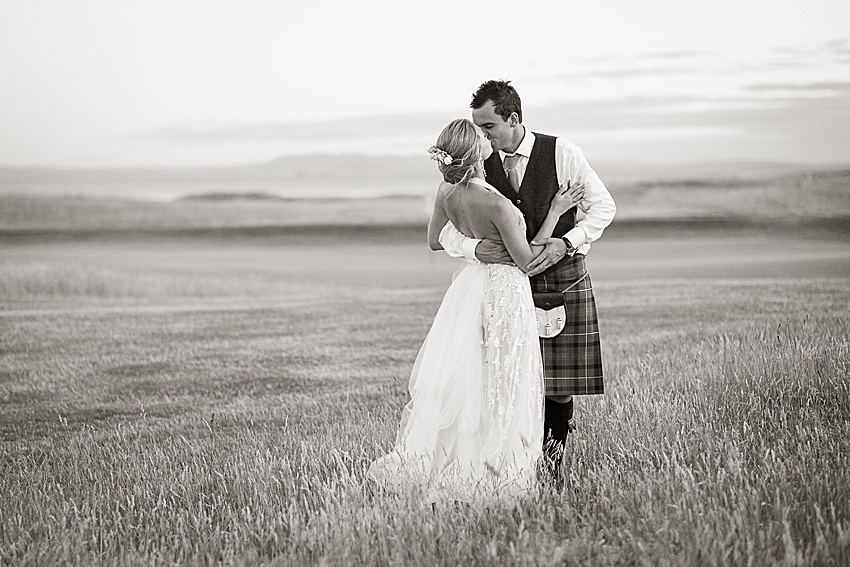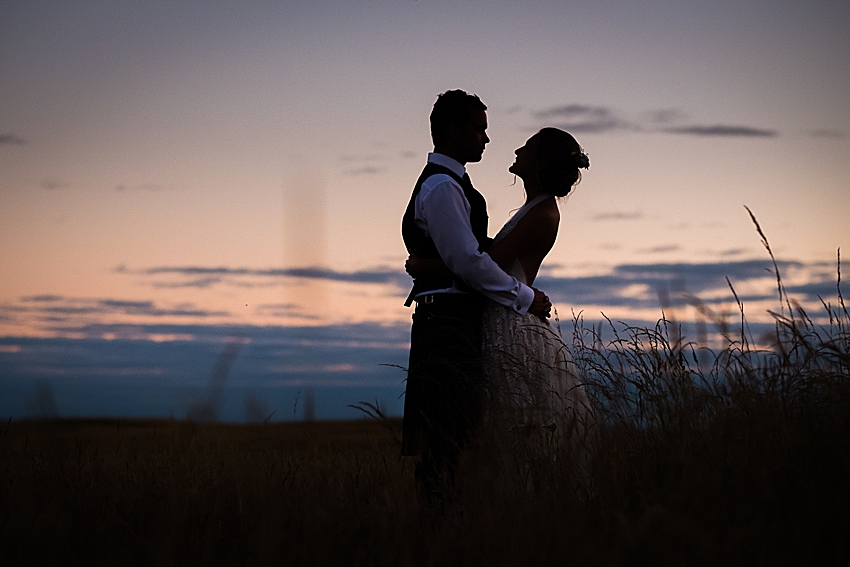 Elizabeth and Gregor, we can't begin to tell you how much we loved photographing your wedding!
Thank you for being so welcoming and lovely to be with – and for bringing the gorgeous weather with you!
We wish you both a lifetime of happiness and fun together.
Elizabeth and Gregor's wedding suppliers included: