I have had a triple celebration this summer, which I thought I would share with you wonderful people.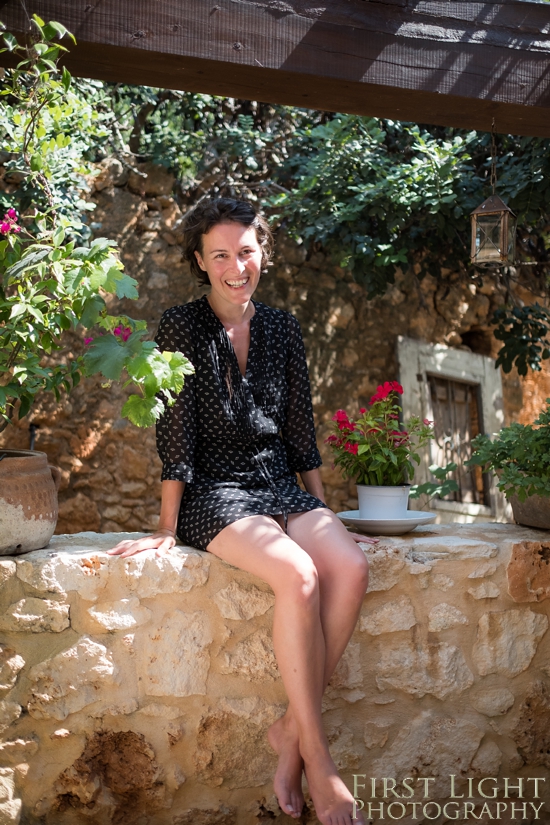 In July I turned 40 – a big round corner in life, which I have happily welcomed. It feels like a very happy, very settled and confident place to be – a perfect meeting point for youthful foibles and lived experience.
This month sees the 20th anniversary of me getting my foot in the door in the photography world, when I started working as freelance picture editor on Scotland on Sunday. Under the watchful eye of the Picture Editor and Deputy Picture Editor I was taught innumerable valuable lessons about the aesthetics of photography, the workings of Photoshop and the effective running, editing and day-to-day managing of a picture desk and a photo database.
And finally, this year is the 10th anniversary of First Light. After having dabbled in picture editing, photography and filmmaking for 10 years, I decided to focus on one area – to do one thing well, rather than many things averagely. I decided that photography was what I enjoyed the most, and set up First Light.
I'm often asked if I miss the other things I used to do. Although I'm happy to have done it, had the experiences, learnt the lessons and met a bunch of wonderful people while doing it, I can honestly say, I never miss any of it. Photography is my burning passion, and I feel blessed to be able to do it as my job.