Wedding Proposal Photography in Circus Lane, Edinburgh
I love photographing wedding proposals! From the early emails with the proposer (usually the boyfriend) planning the details of the shoot, to the day of the proposal and even the editing – wedding proposal photography gives me goosebumps and butterflies and all the happy feelings!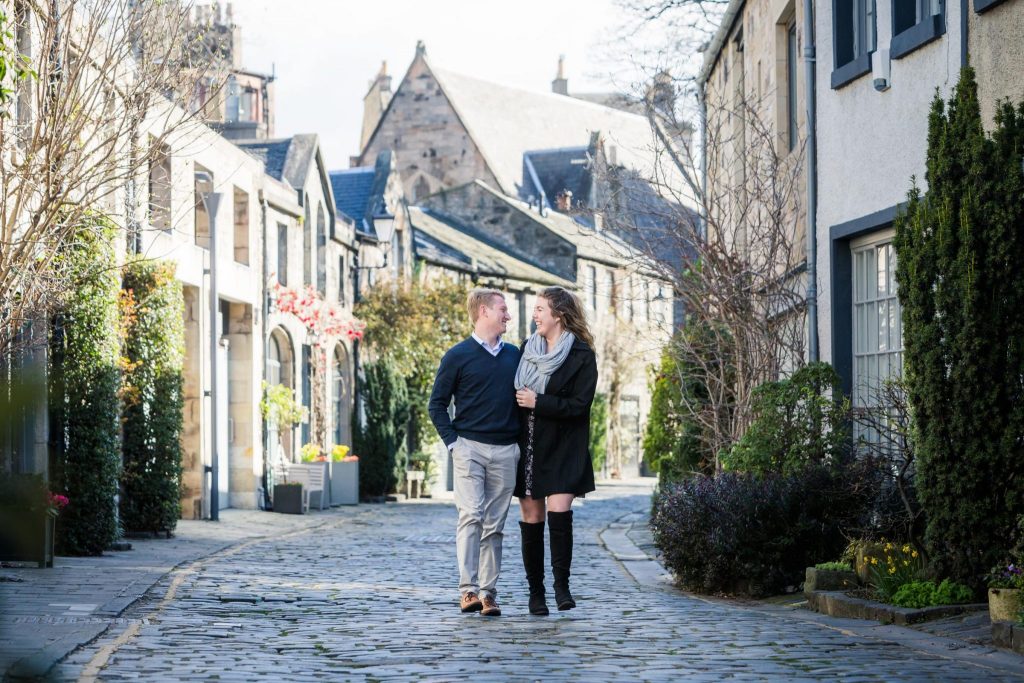 Sean contacted me a while back, telling me he was planning to propose to his girlfriend. We discussed possible settings for this – Sean was keen to have an quiet, charming setting for his proposal, so we decided the beautiful Circus Lane in Stockbridge would be the perfect setting.
We were able to plan it for a weekday midmorning, which meant there weren't too many other people around, so we had a quiet setting, just as we had hoped.
When it came to the day, Sean had it all perfectly under control. He had told Rachel he had heard of a beautiful part of Edinburgh where he would like to take some photos of her, so Rachel arrived in a great outfit, with beautiful hair and makeup.
As they looked at the street together (while I did my best to look like a tourist), he asked her to turn around so he could take a photo of her looking at the street, and when she turned back round, he was on his knee, with a ring in his hand! And she said Yes!
Those first few moments were a firework of emotions. Lots of "Really?? Really!!" moments, laughing and realising Sean had been planning this for months and a heady, wild delight that this was not a dream.
We then spent a little time capturing a few photos along the beautiful Circus Lane, interspersing some posed pictures with a whole heap of genuine bursts of joy and laughter.
Have a look at some of the photos from our lovely shoot below.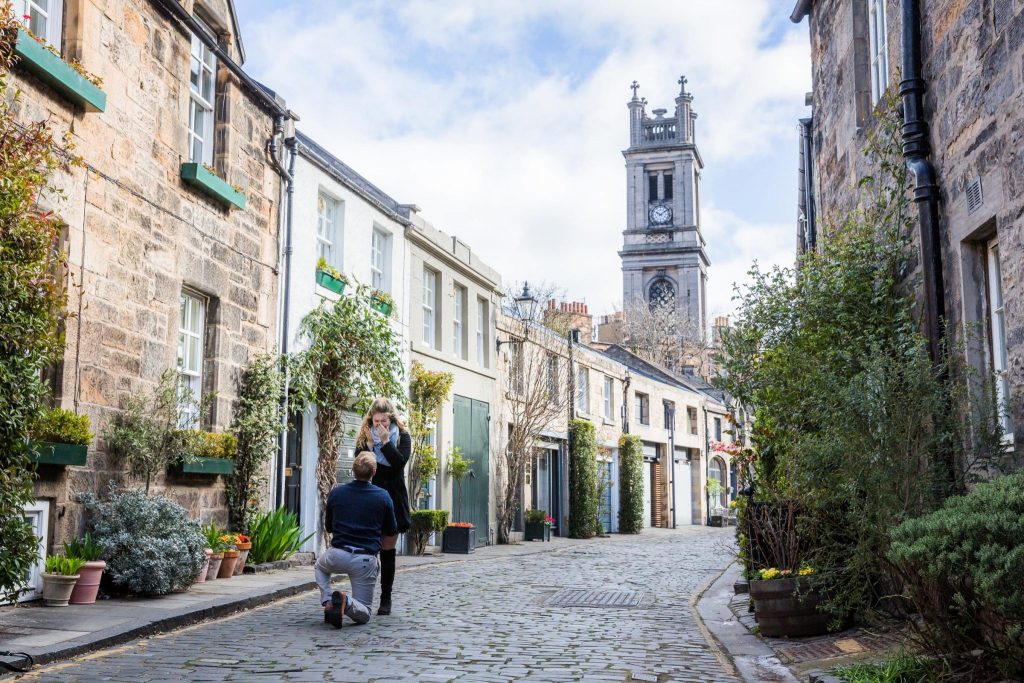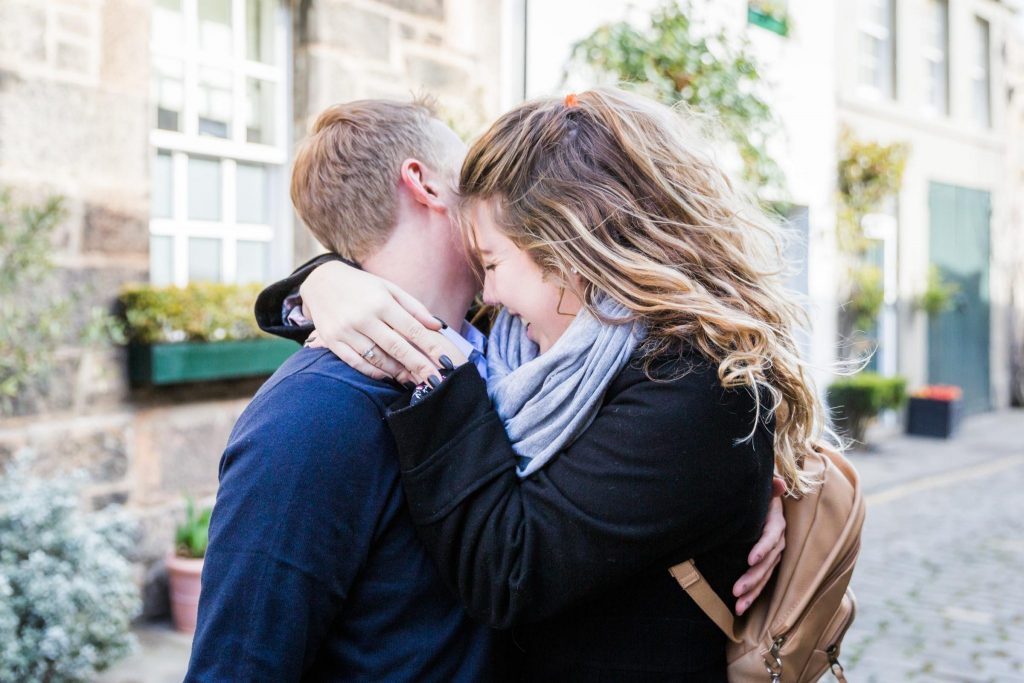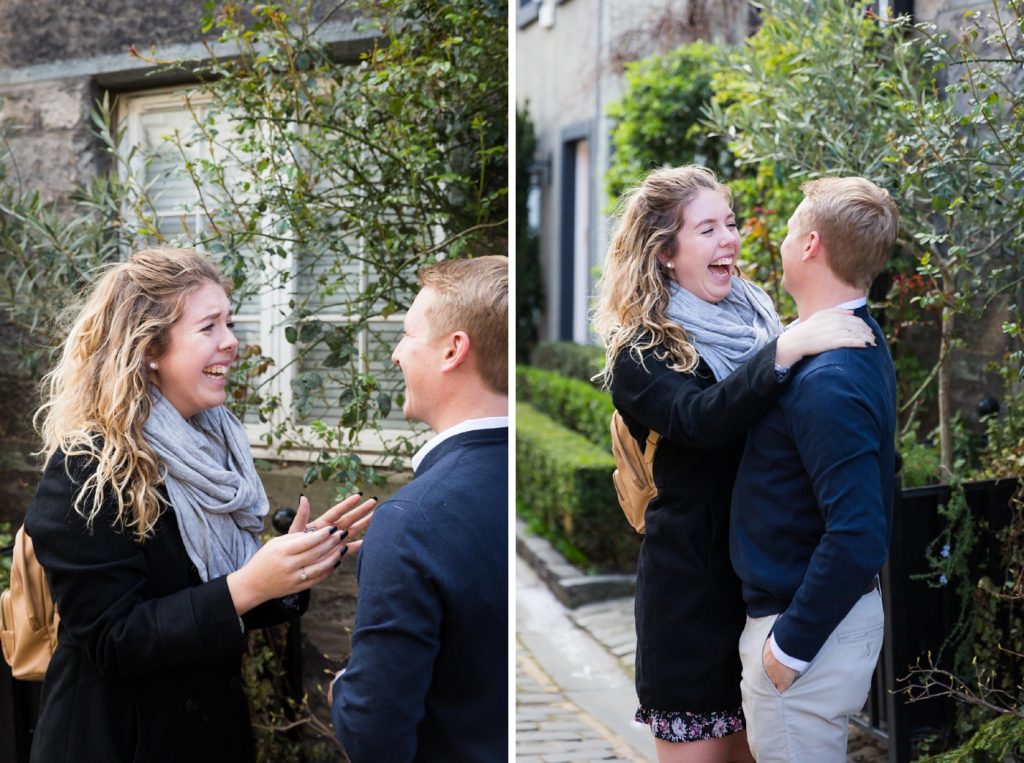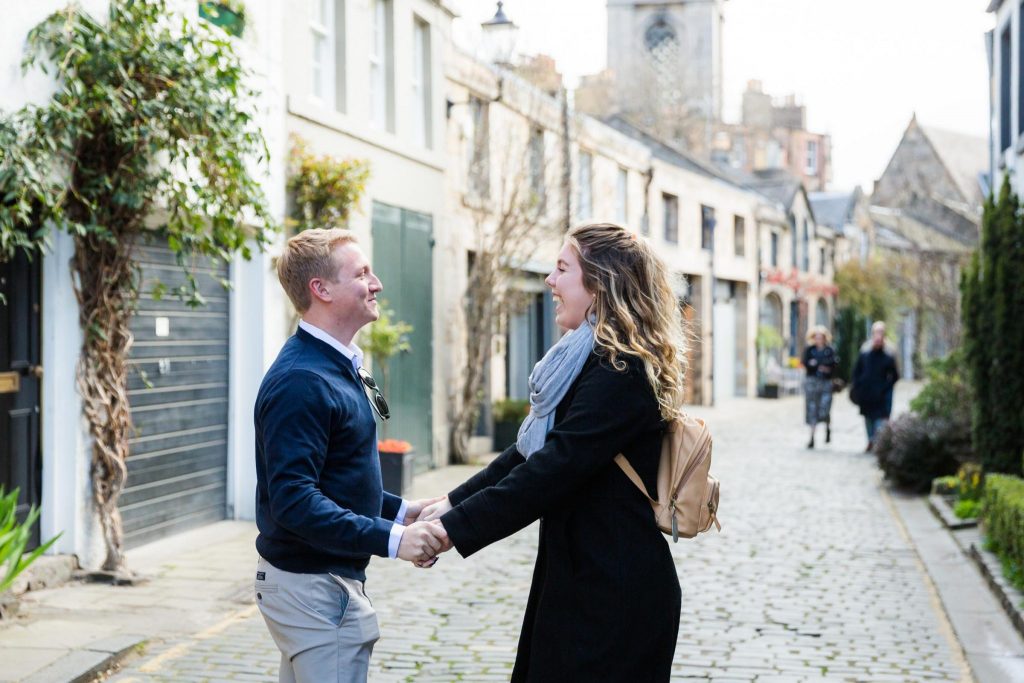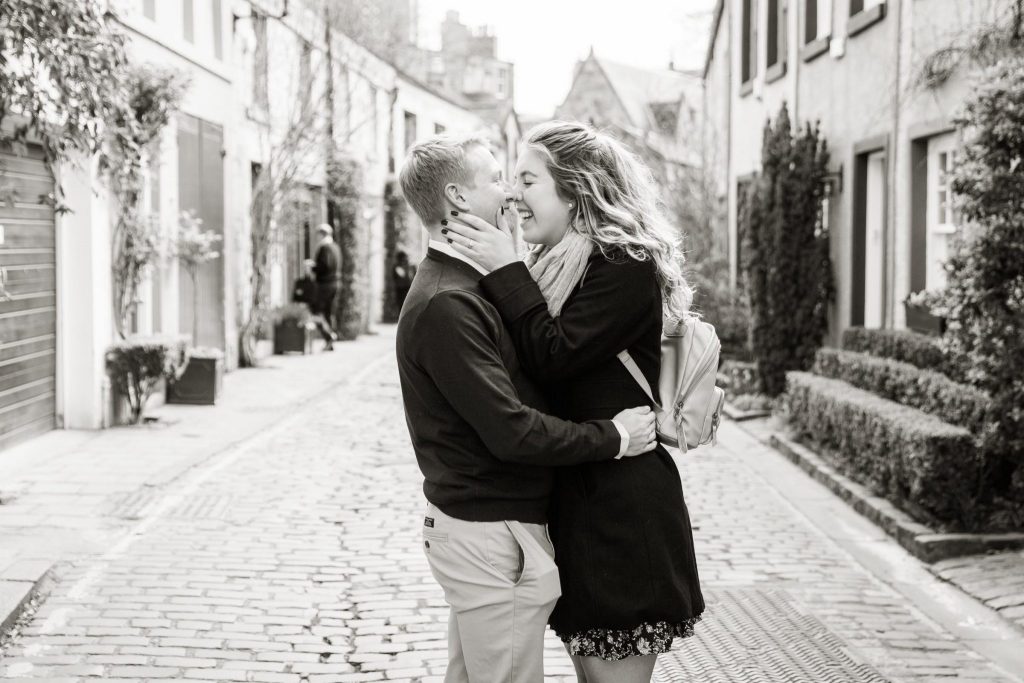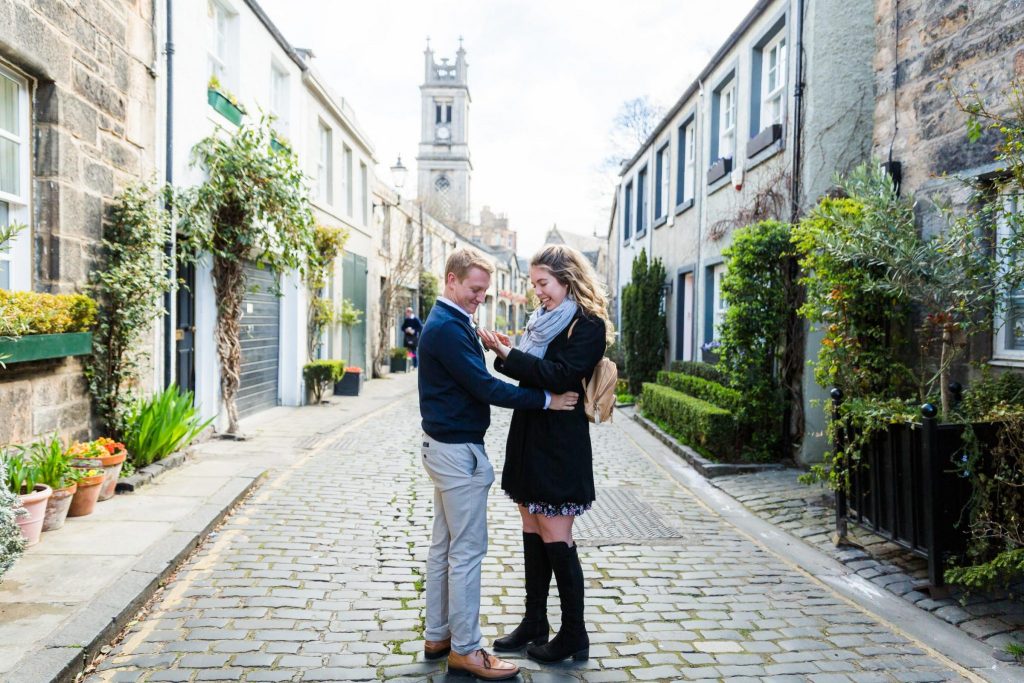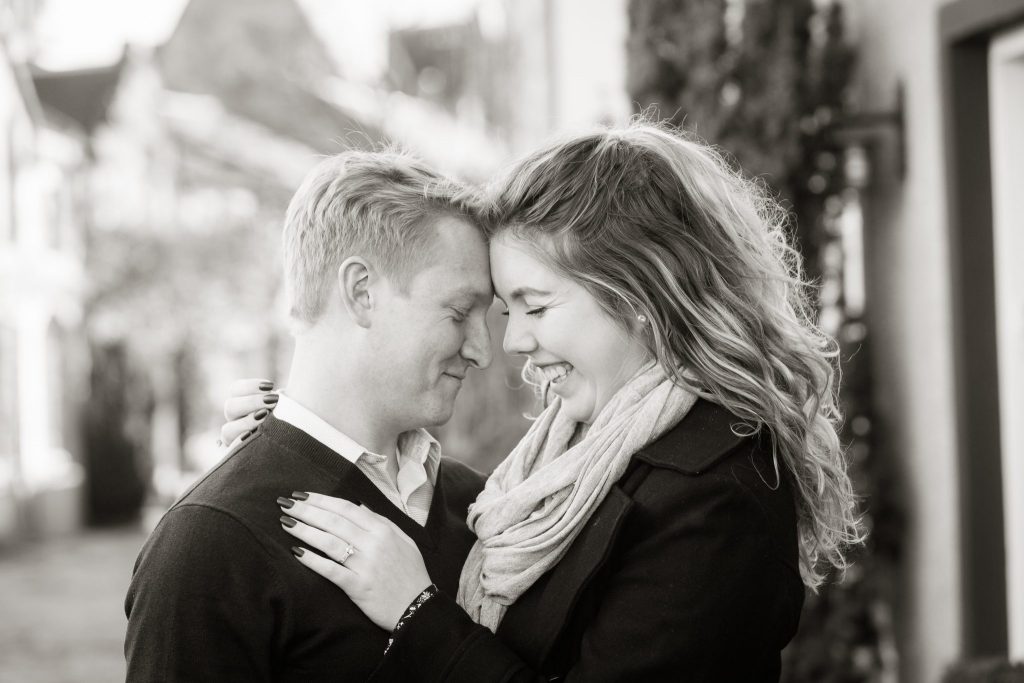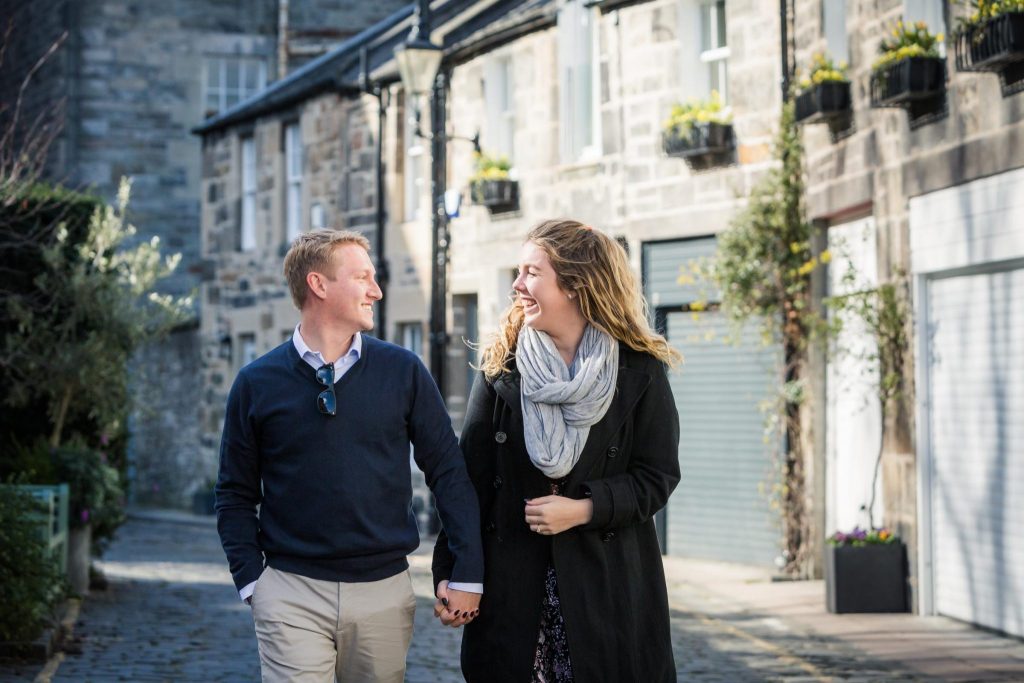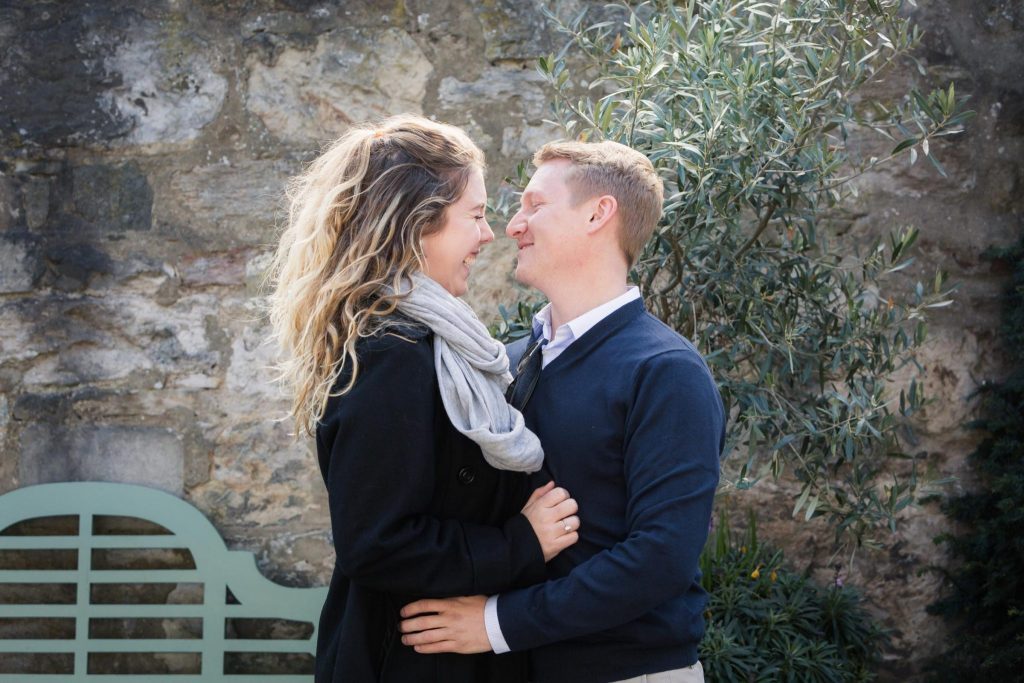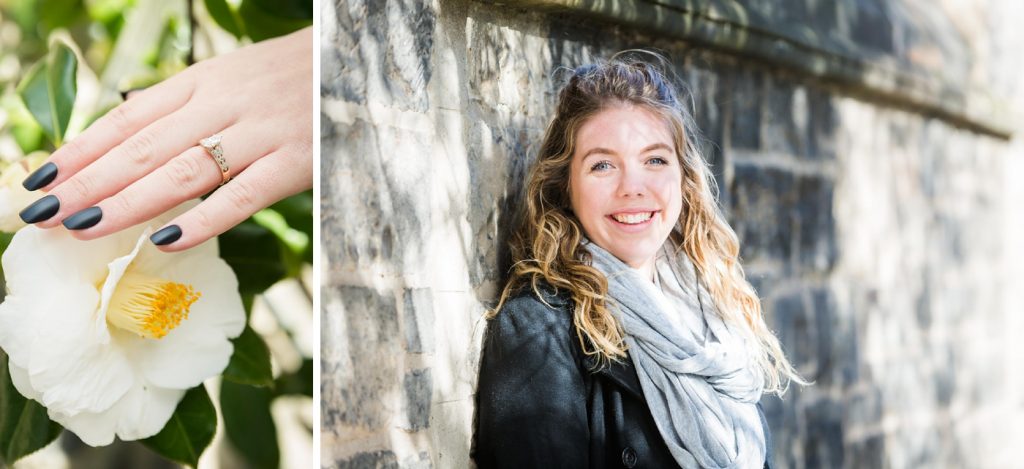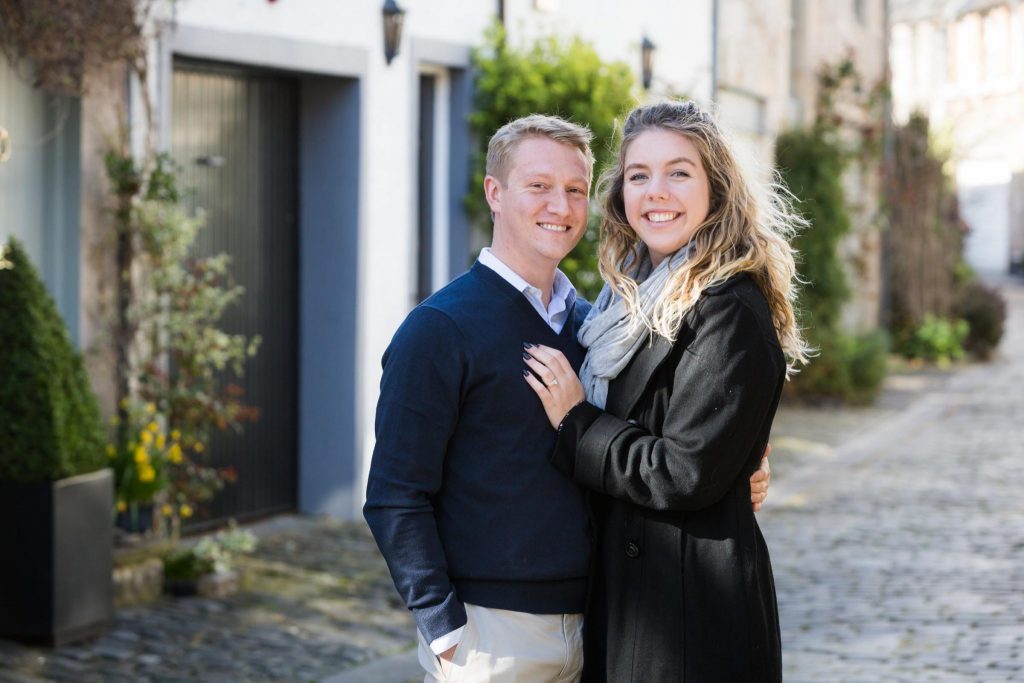 Is it any wonder this makes me happy?
Thank you Sean and Rachel for letting me capture this beautiful moment in your story. I wish you both a lifetime of happiness and a marriage full of love and adventures.
Would you like me to photograph your wedding proposal in Edinburgh? Get in touch and let's start planning!