A year ago I had the pleasure of doing the wedding photography for Mel and David's intimate wedding at Gilmerton House.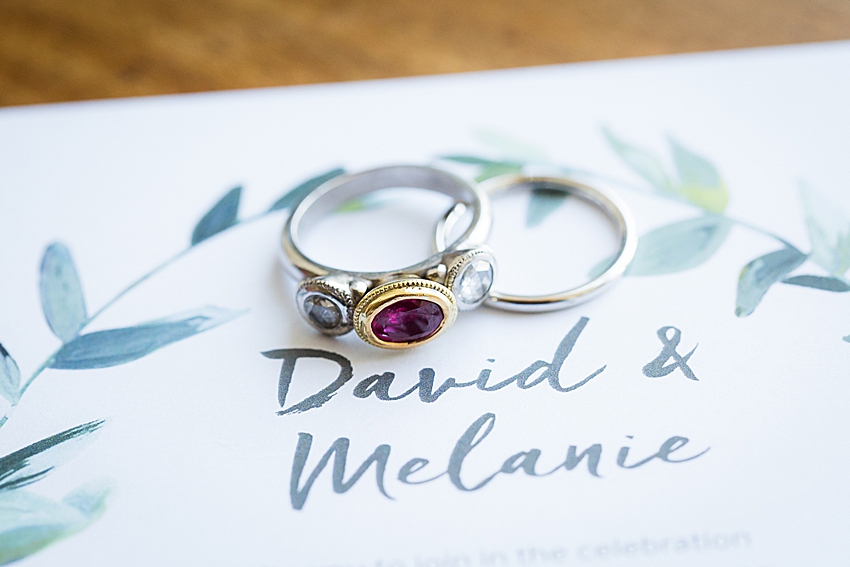 A little while after the wedding, The Times newspaper called me asking if I had captured any couples who would be interesting to feature in the paper. I immediately thought of Mel and David, who were happy to tell their story.
You can read the article below, and see some photographs of their very happy, intimate wedding day: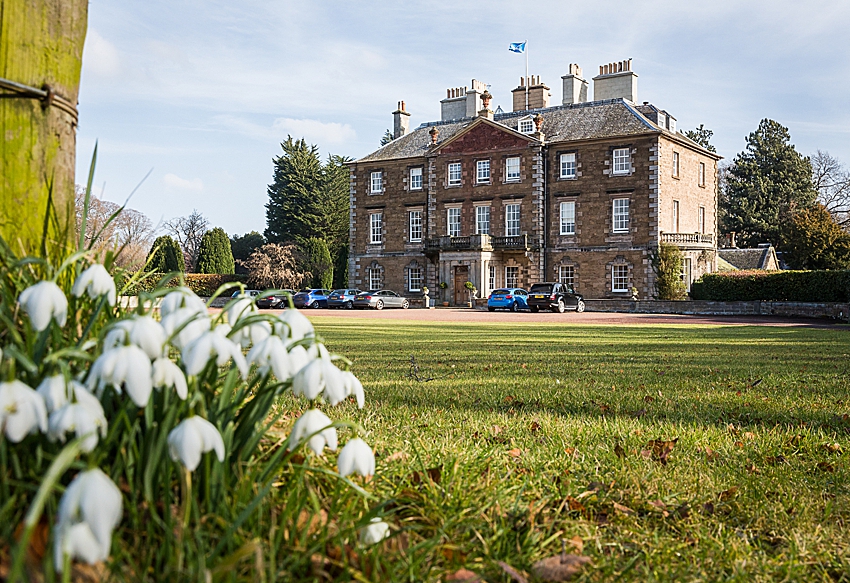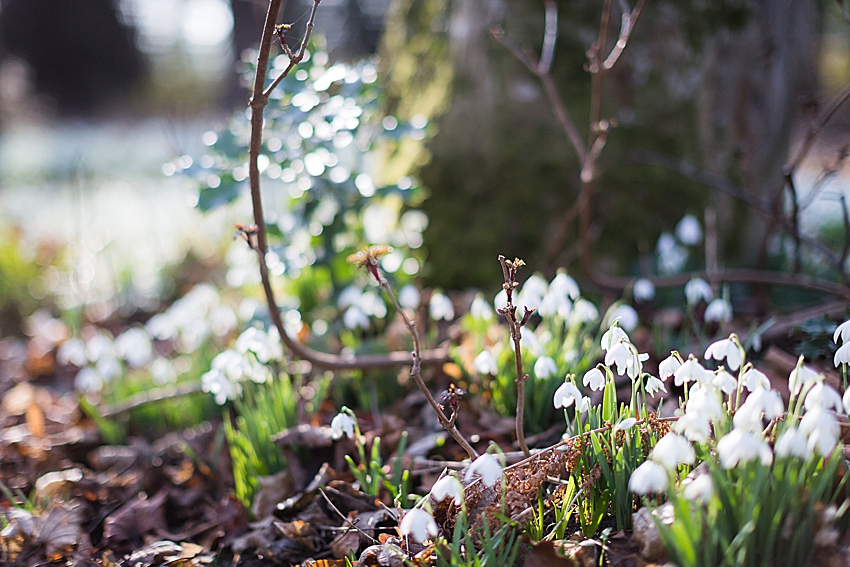 "Melanie Pumfrey, 60, who works in marketing, and Sir David Kinloch, managing director of Gilmerton Land Services, 66, were married on February 24, 2018, at Gilmerton House in East Lothian
Getting married to Mel in the upstairs drawing room of his childhood home was a watershed moment for David. "It was perfect," he says. "It drew the line under what we have done here together."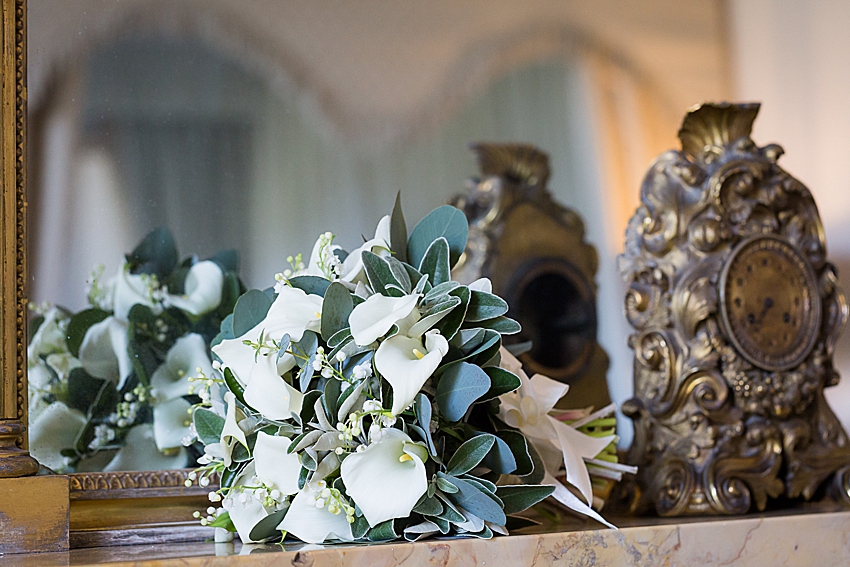 Mel and David have transformed Gilmerton House in East Lothian into a tasteful venue for private use, with all the trappings of a country pile. The Beckhams have been among the guests at the handsome Georgian mansion, which hosts about 14 weddings every year and has its own butler.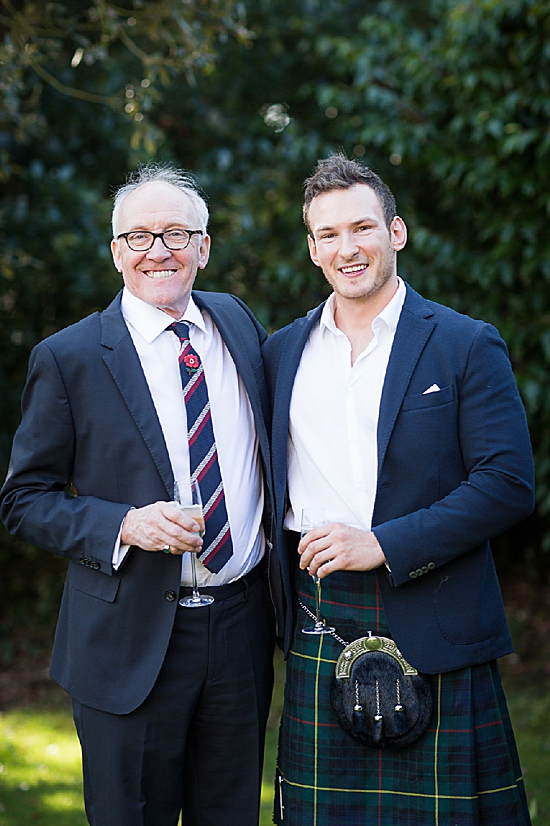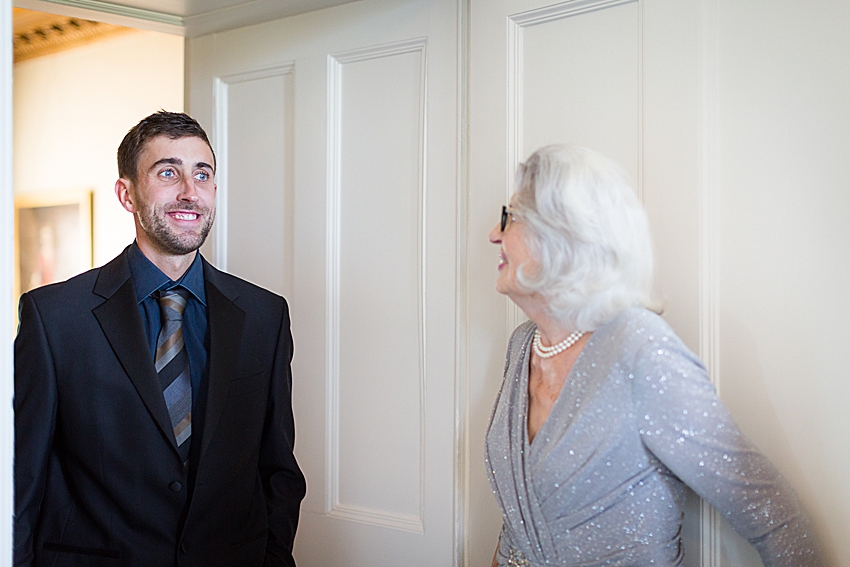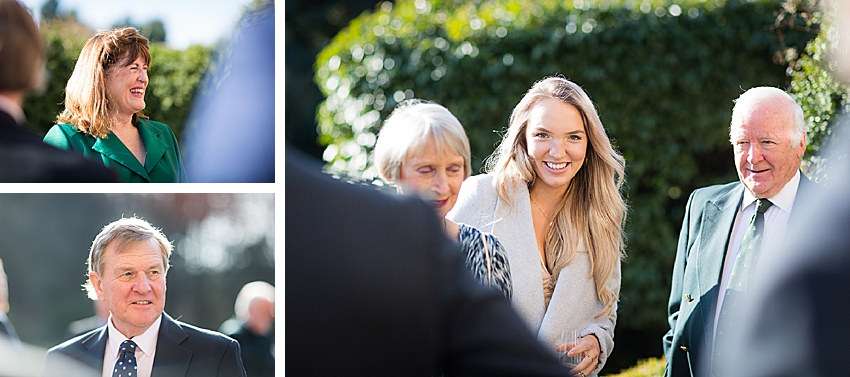 David was one of six siblings raised in Gilmerton, which has been in the Kinloch family for 600 years. He went to boarding school at Gordonstoun and then lived in Yorkshire with his first wife, with whom he has a son and daughter. He returned to live in Gilmerton with his second wife and turned it into a business.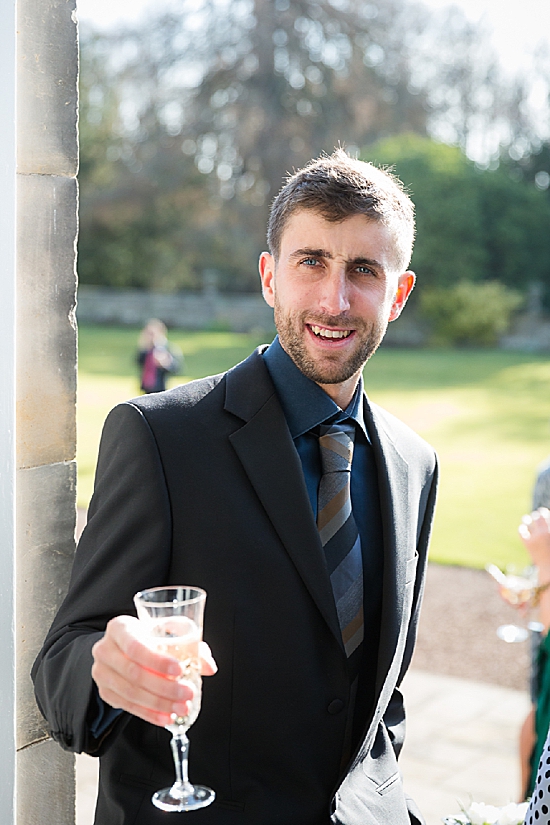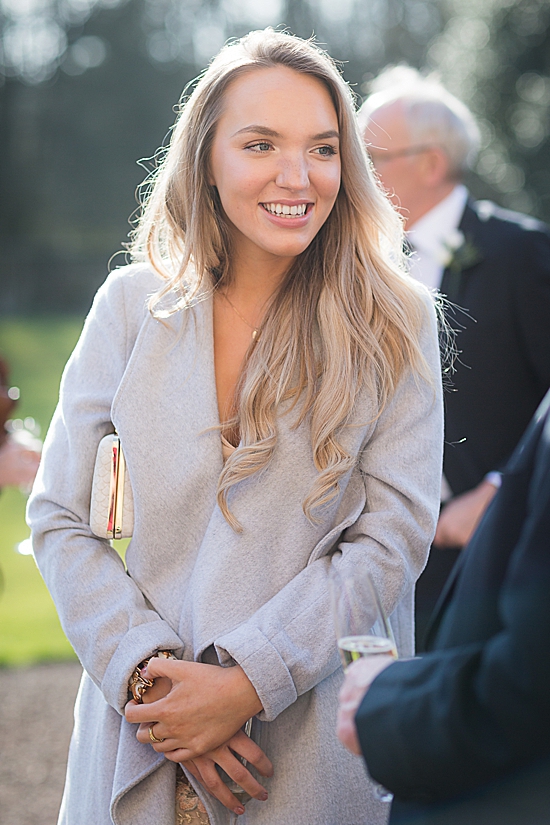 Mel and David got to know one another through mutual friends. "It was quite a slow burner," Mel says. She and her first husband, the father of her three sons, divorced in 2005. David's second marriage ended in 2008. Mel was then running a B&B from her house in North Berwick. She is a cordon bleu-trained cook with a background in interior design.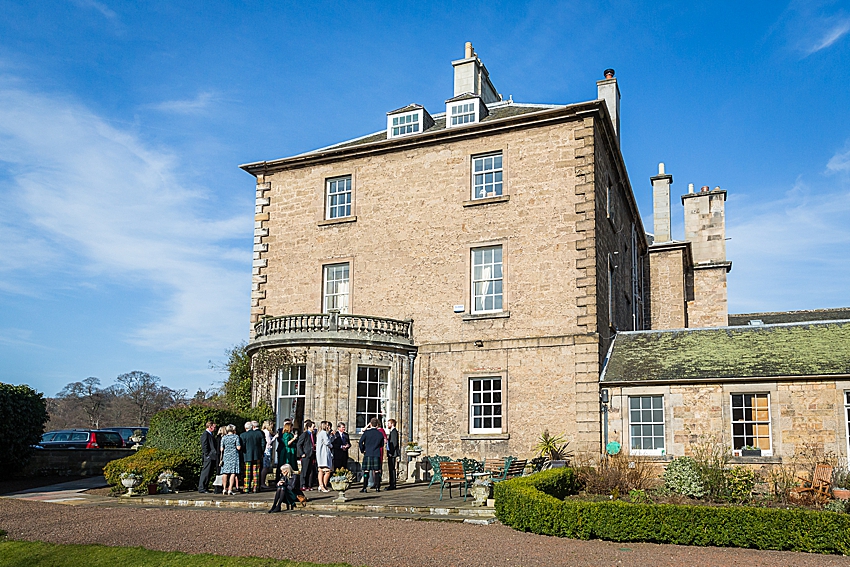 As well as being general manager of Gilmerton, David is managing director of Gilmerton Land Services, which was inspired by a school project. The company clears disused underground former military and industrial sites, recovering lost assets. "My first lesson was cutting off a transmitter receiver site next to Gordonstoun and grounding all the aircraft."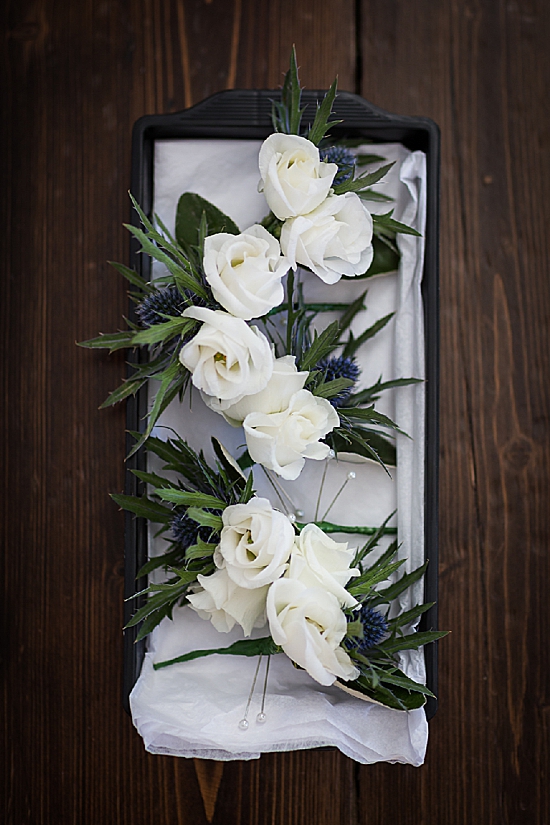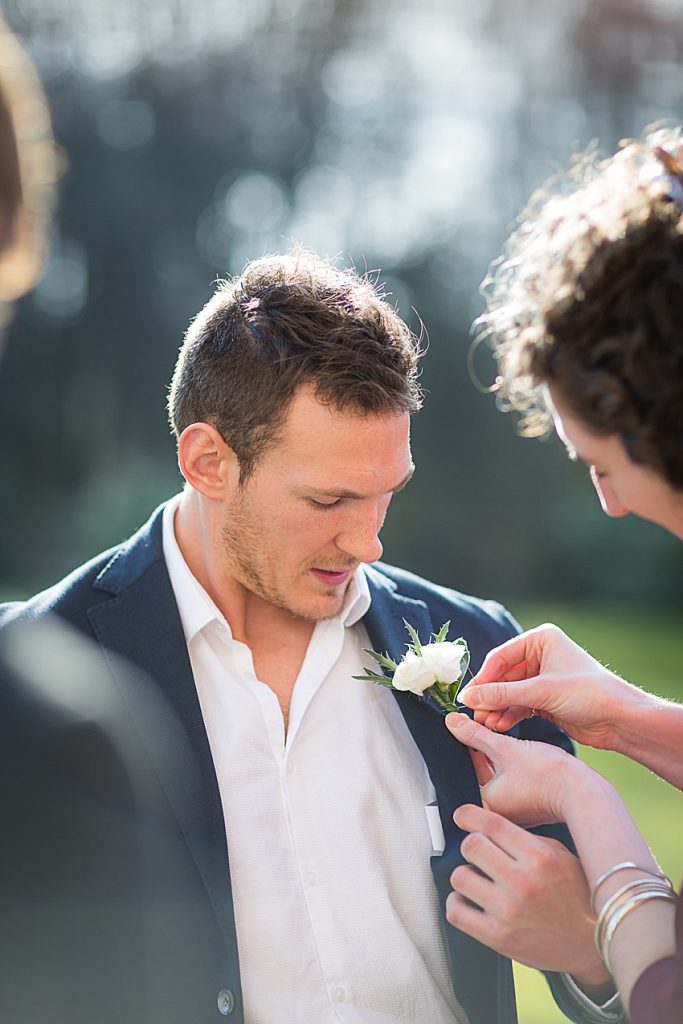 David fell instantly for Mel. "Her laughter," he says. "Her smile. Even the way she speaks is gentle. There was a warmth there." He appreciates her thoughtfulness and the calm way she resolves problems. "I actually do believe she is an angel," he says.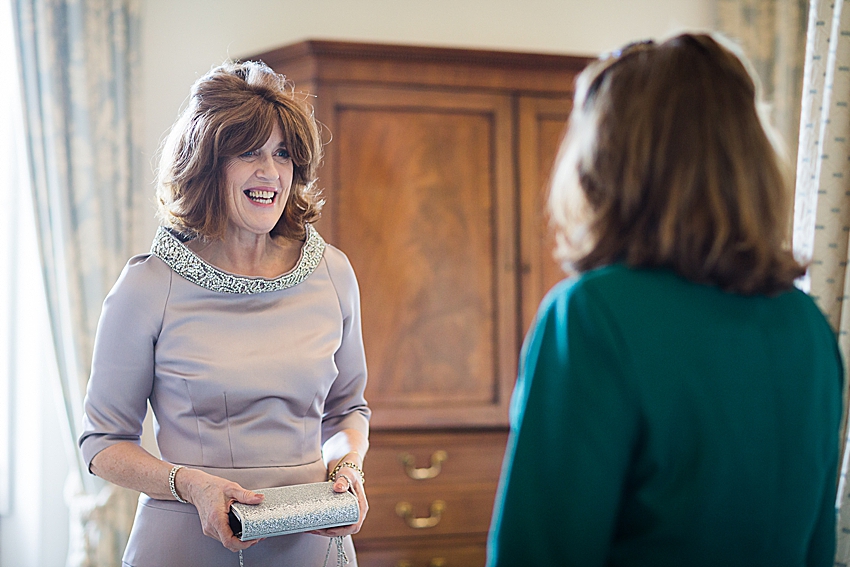 Mel and David's relationship took time to develop as they navigated their own lives independently of one another. He has two sons by his second wife. Over time, Mel became involved in the modernisation and marketing of Gilmerton. "I was actually quite resistant at first," says David, who has a twin sister. "I would say, 'That bathroom's fine. Just leave it be. I did it up in 1980.' I hate disruption. She very cleverly changed my mind by not reacting straight away. It took her a long time."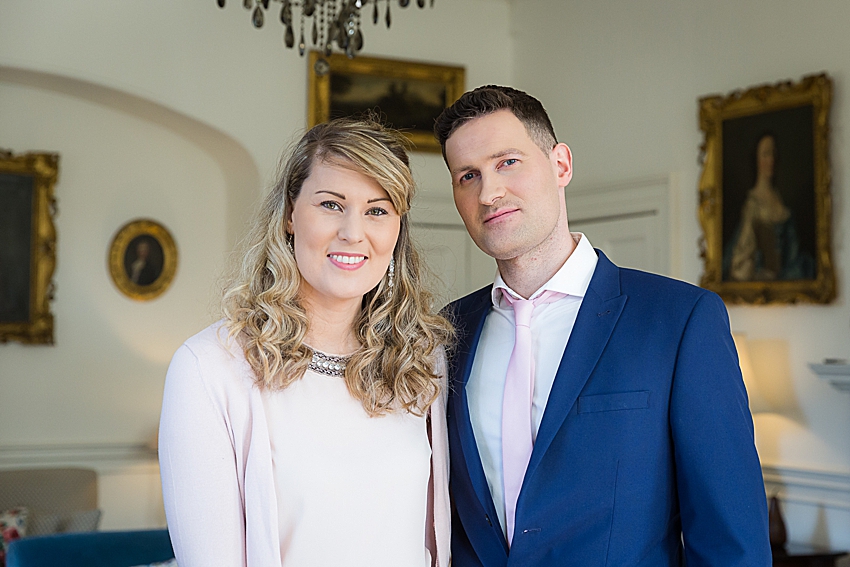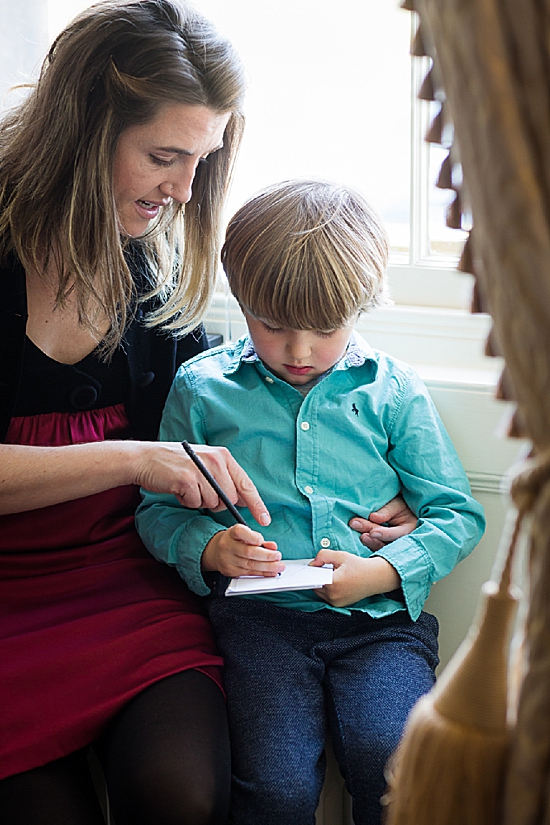 Mel enjoys David's zest for life. "He is a very charming man," she says. "He's quite eccentric. He gets extremely passionate about things. He has a massive love for life, which is very refreshing, and sees the positive in everything.
"He is crazy about recycling and has an amazing wood-burning boiler system. He is passionate about diggers and machinery and engineering. Anything to do with the war and he is happy." She describes herself as more cynical. "I'm the doubting one."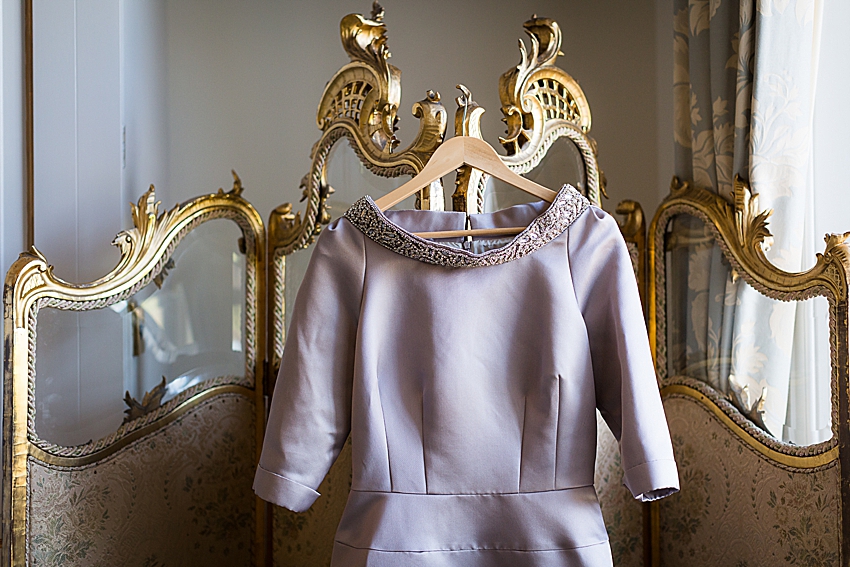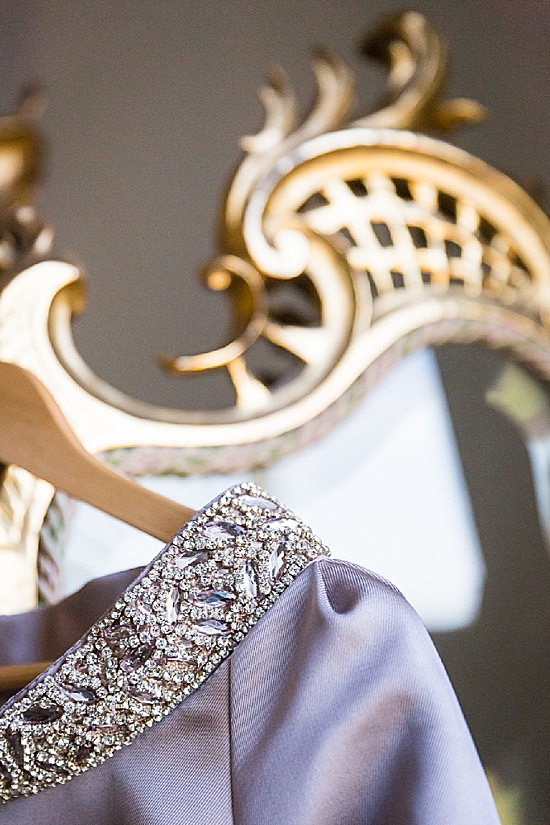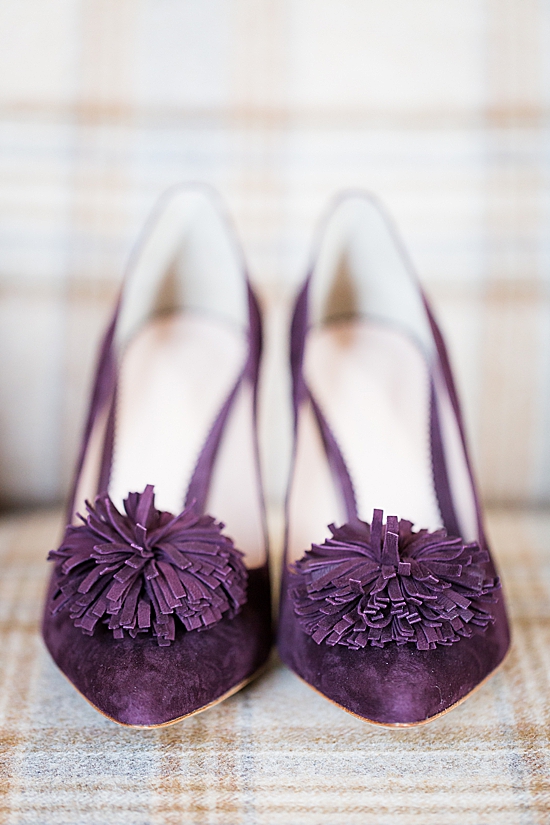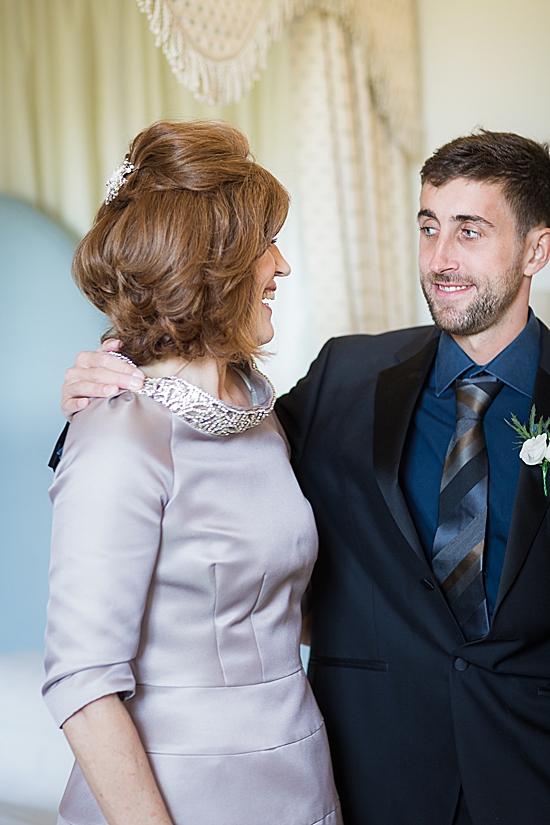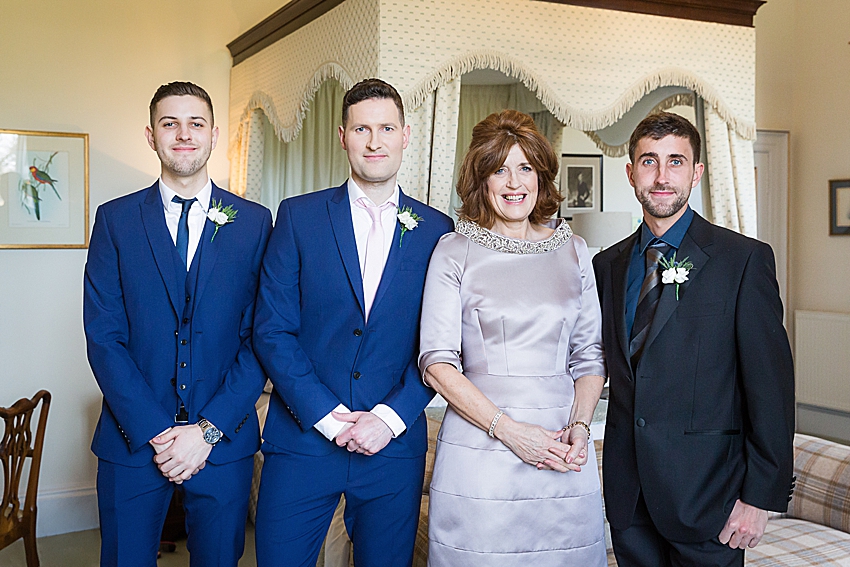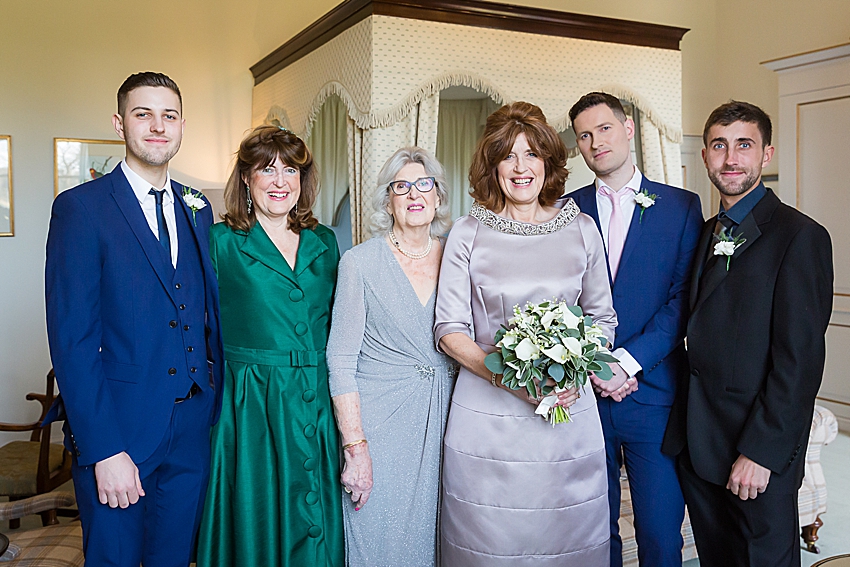 In 2010 David proposed to Mel with a ring in the drawing room at her house. She assured him that she wanted to be married, but the idea of getting married, "the whole show", stalled any plans. "I didn't look at it like an engagement," she says. Her mother referred to the ring David gave her as a "friendship ring".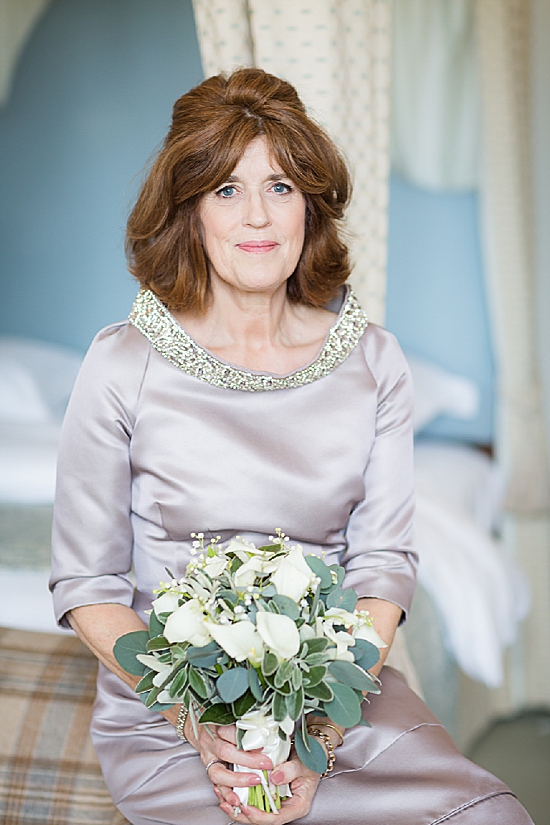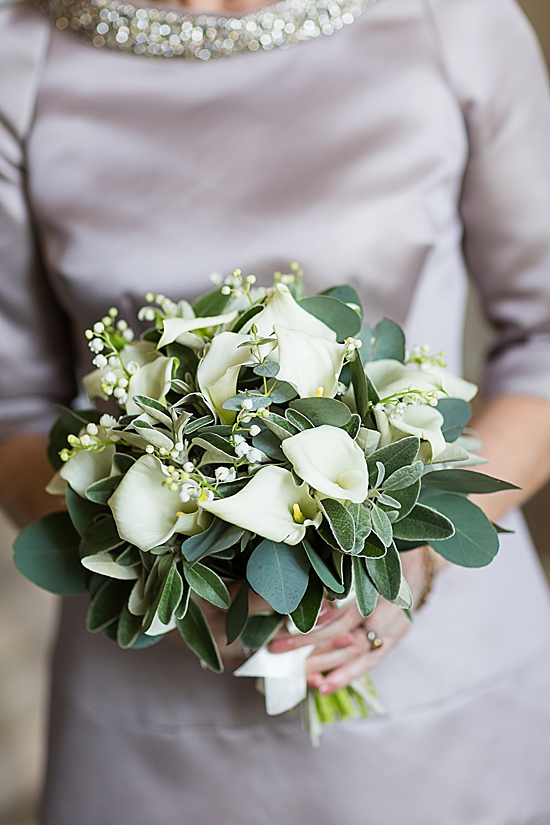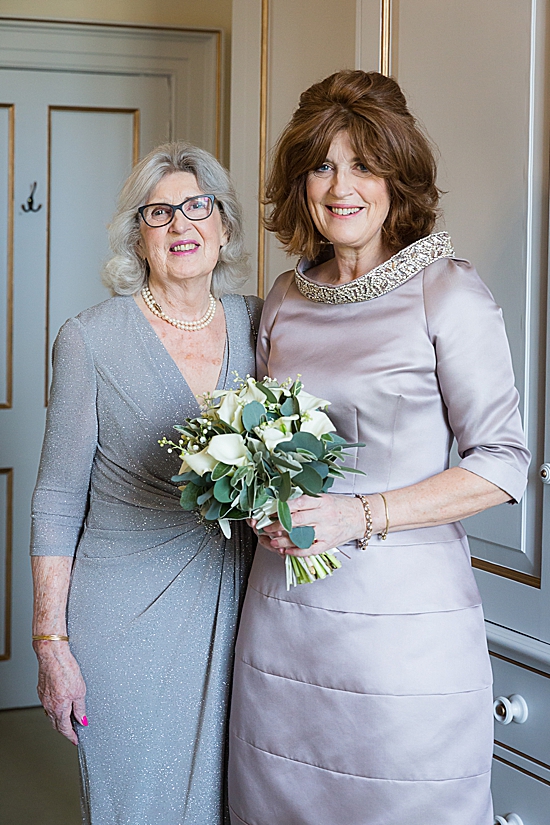 Six years later Mel moved in with David, into a flat in the south wing of Gilmerton, which used to be his nursery. She felt cautious about giving up her "perceived independence".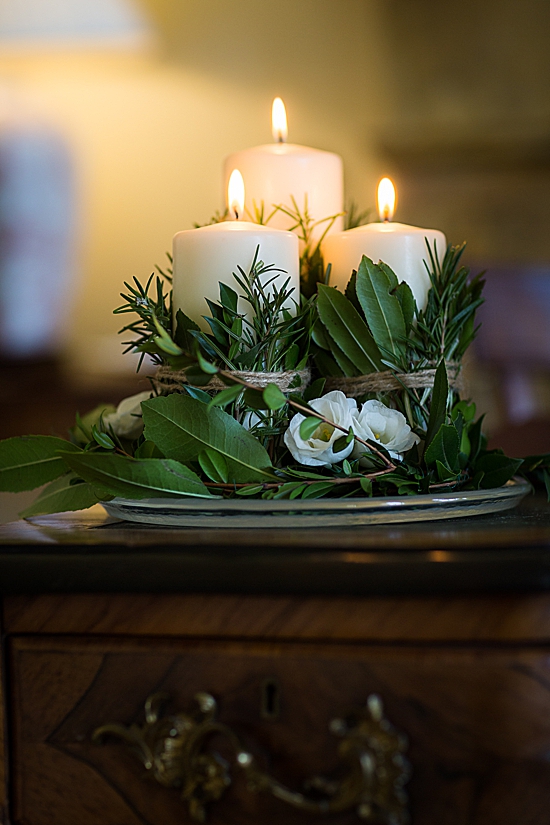 It was witnessing a couple, who had both been married before, in an intimate ceremony at Gilmerton last summer that made her realise the sort of wedding she wanted. "I wanted a lot of happy people and no awkwardness," Mel says. "And nobody being there because they felt they should be there. I wanted it small enough for everybody to talk to each other."
"I wanted everybody to be really chilled out," David says. His youngest son, Matthew, was best man. Mel walked in on the arm of her eldest son, Jack. Her father died 32 years ago.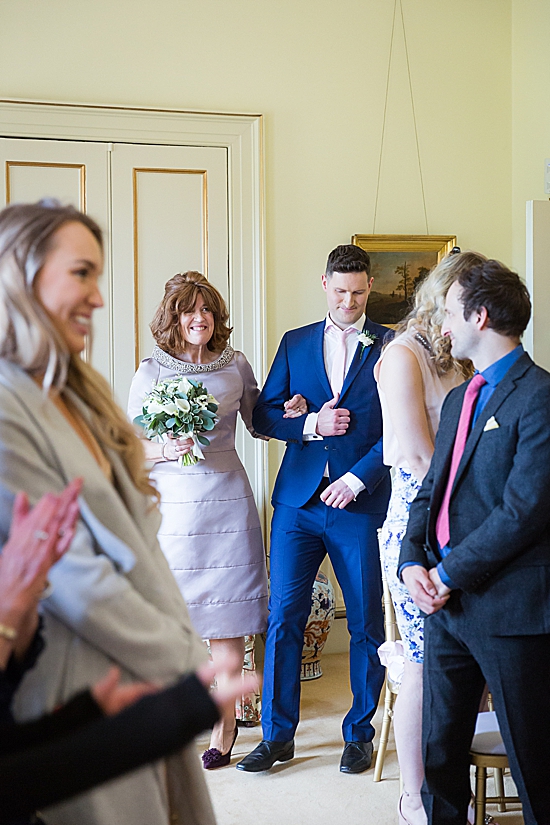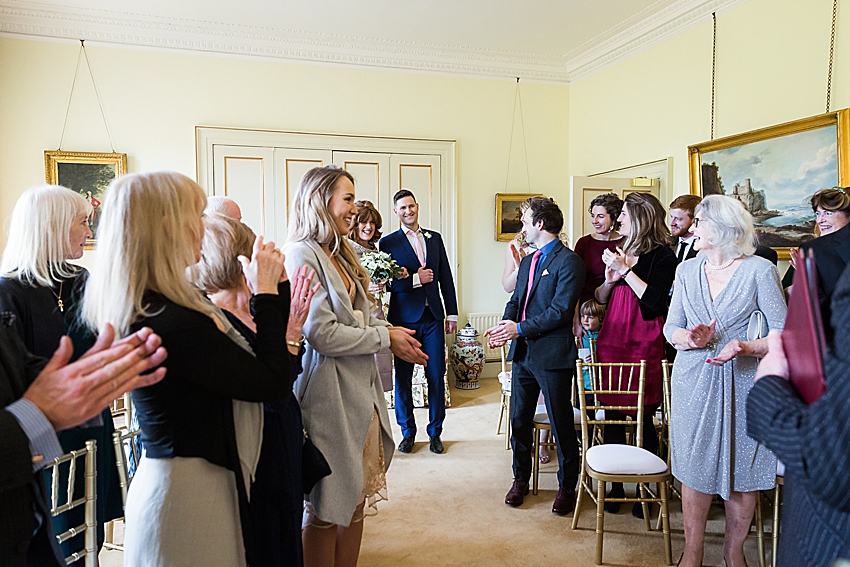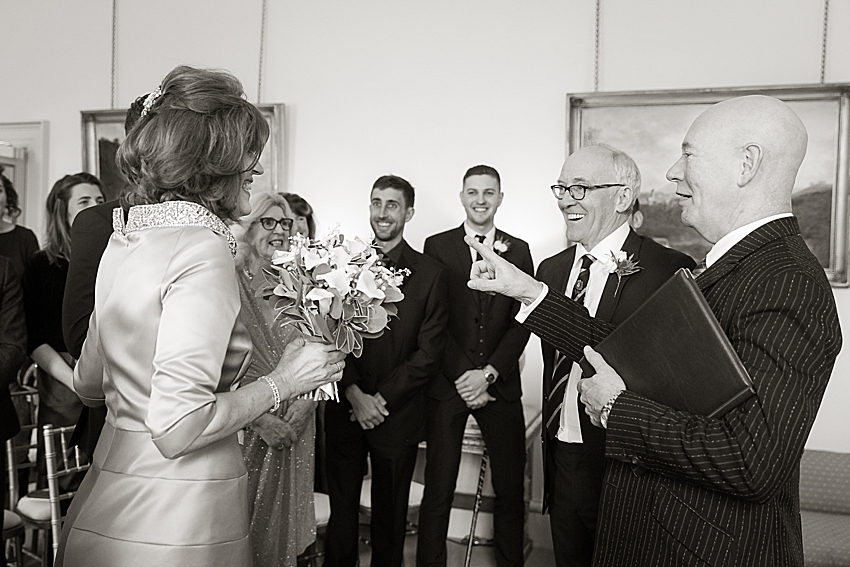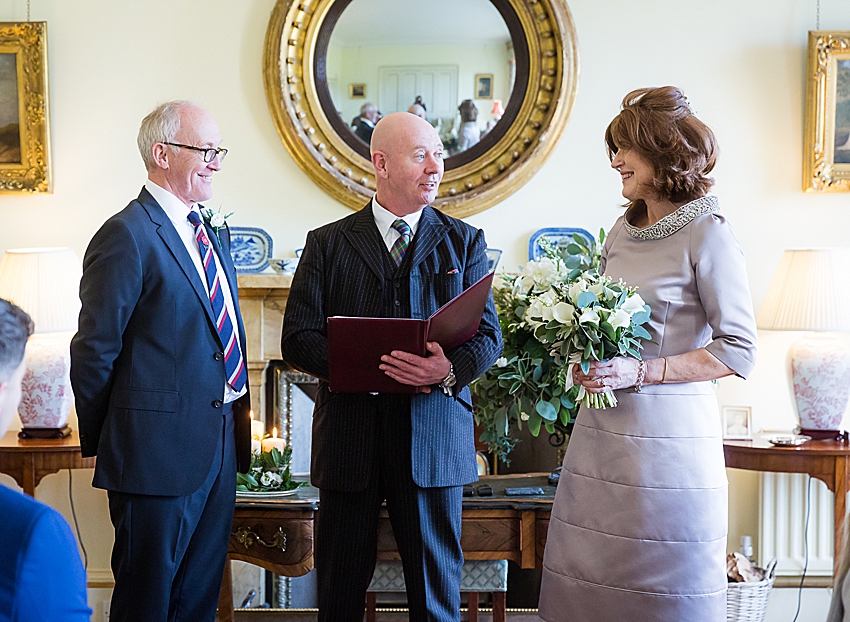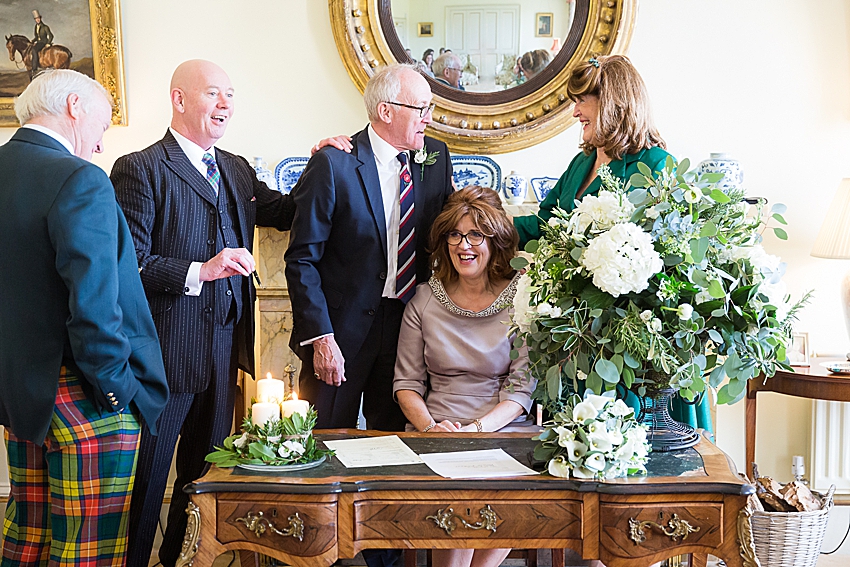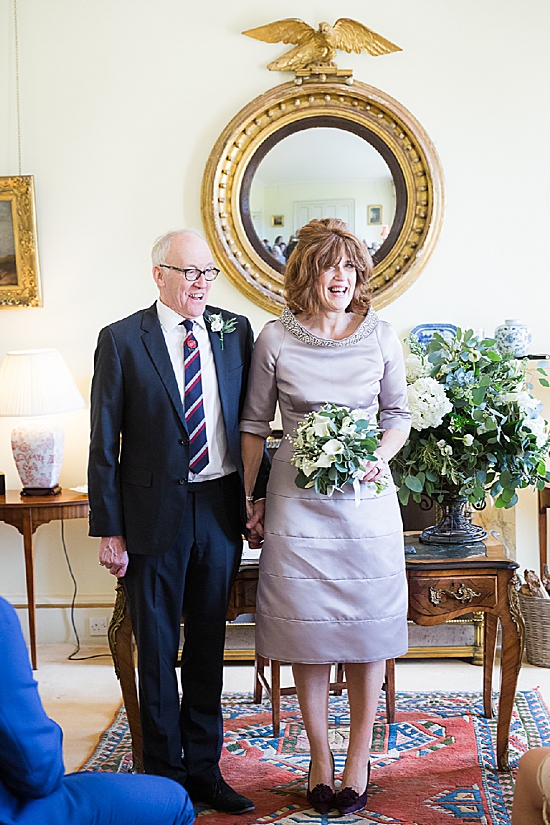 Mel's elder sister went with her to London for the first fitting of her satin wedding dress by the British designer Suzannah. Only members of the family were invited to the humanist ceremony, for which the couple wrote their vows.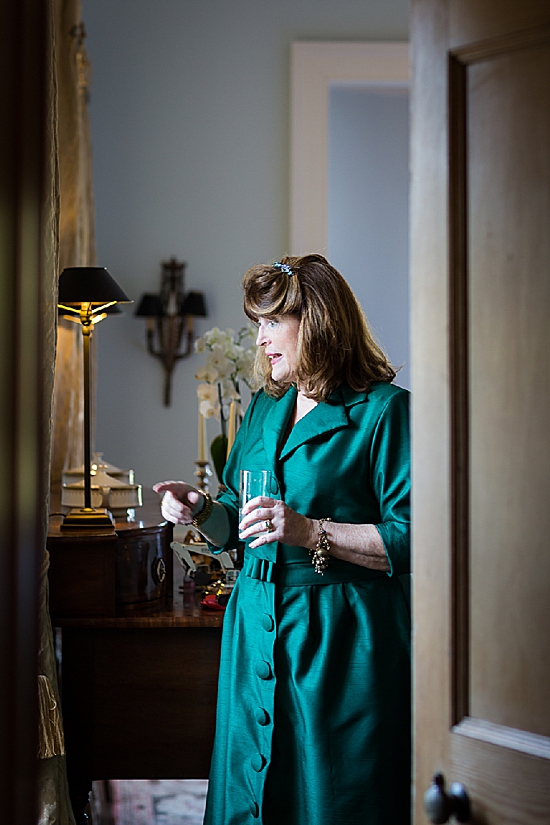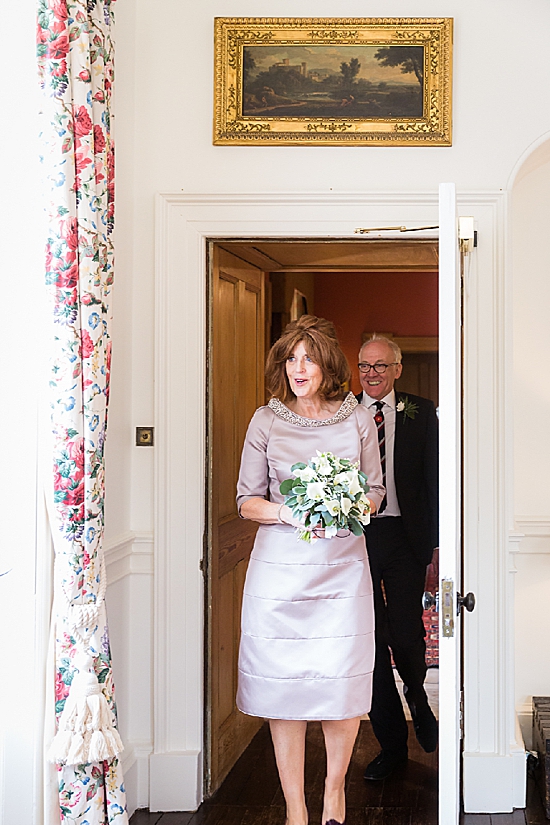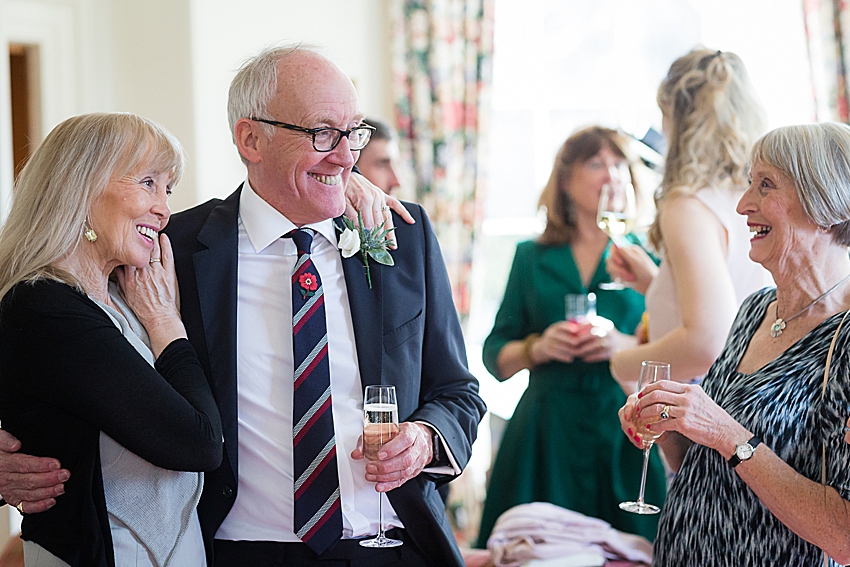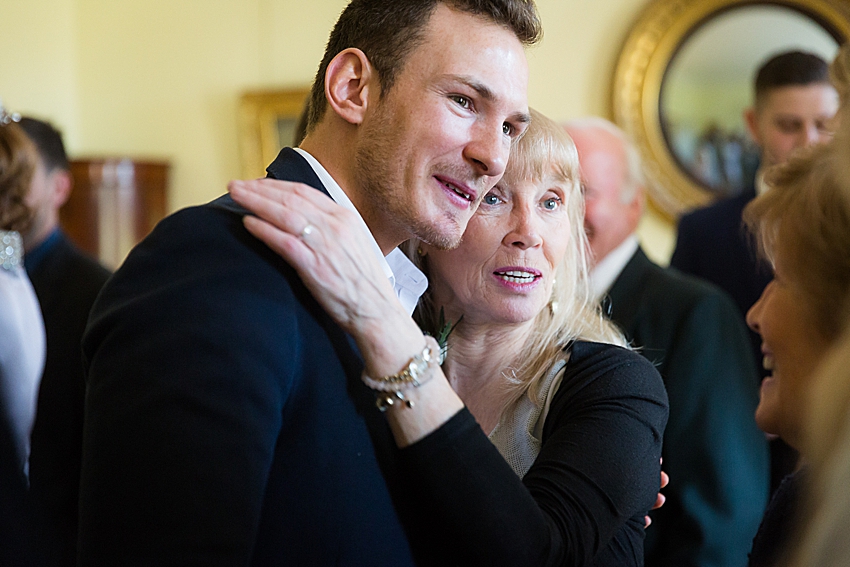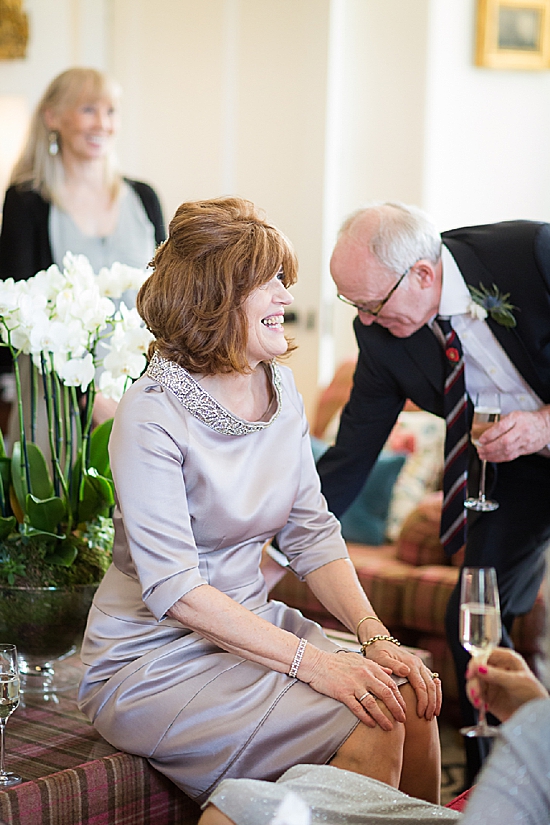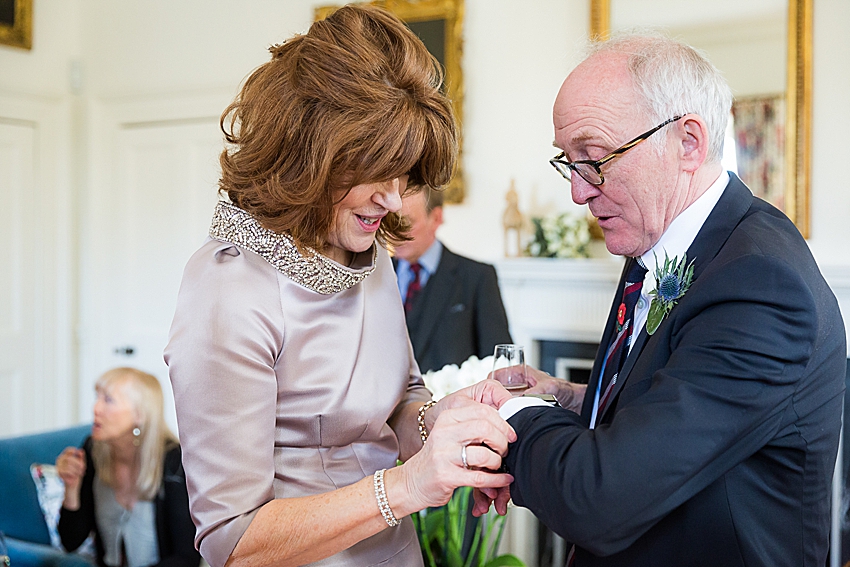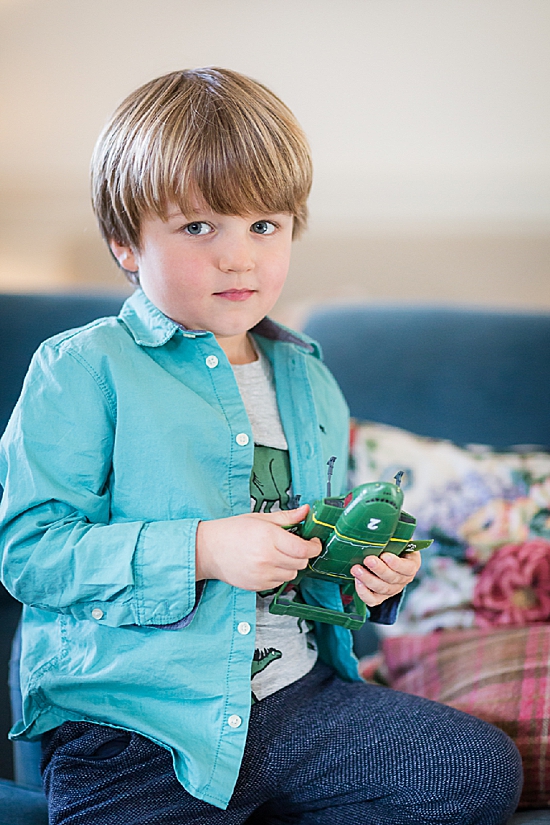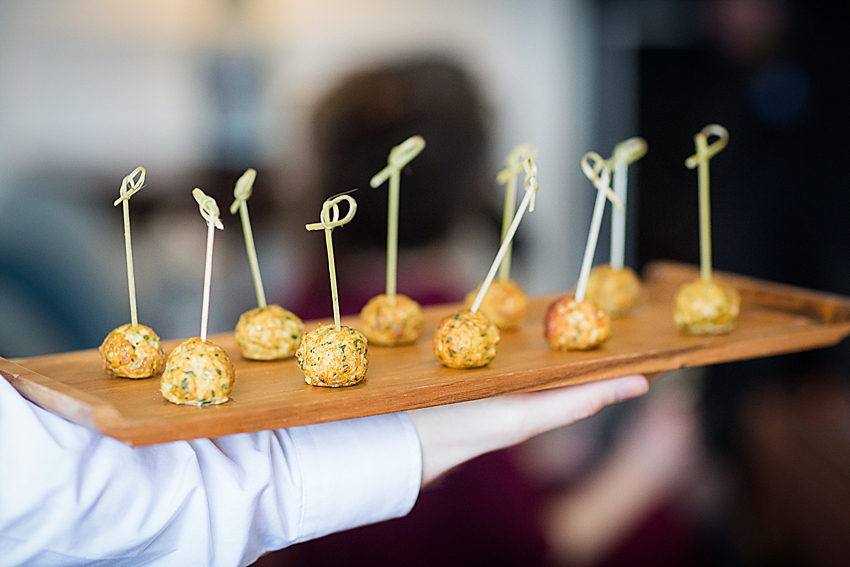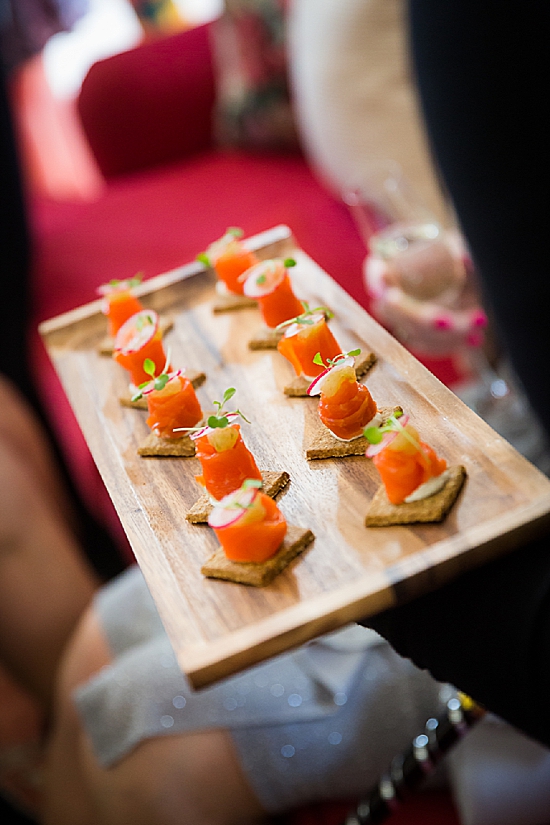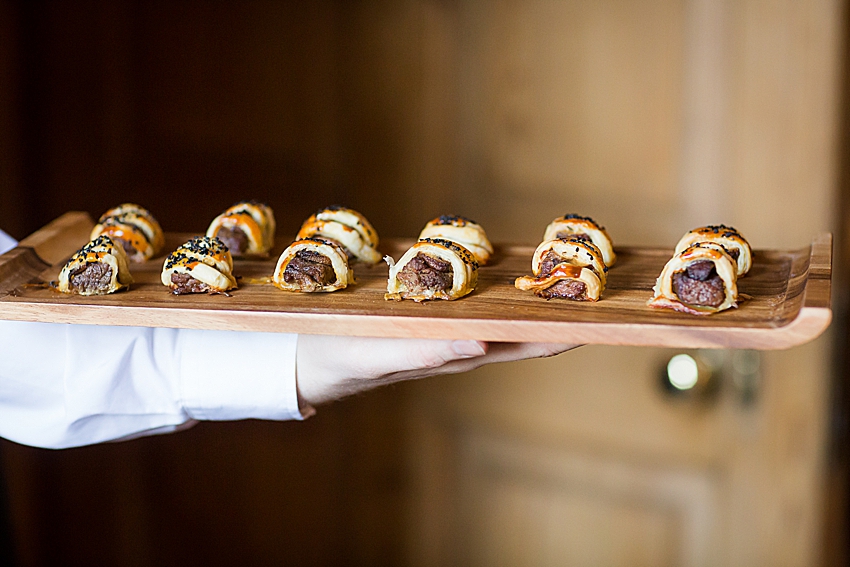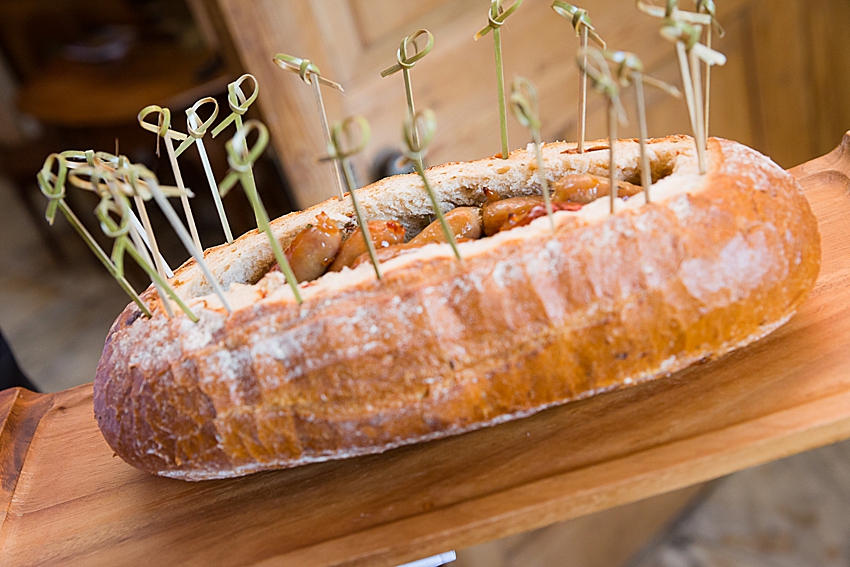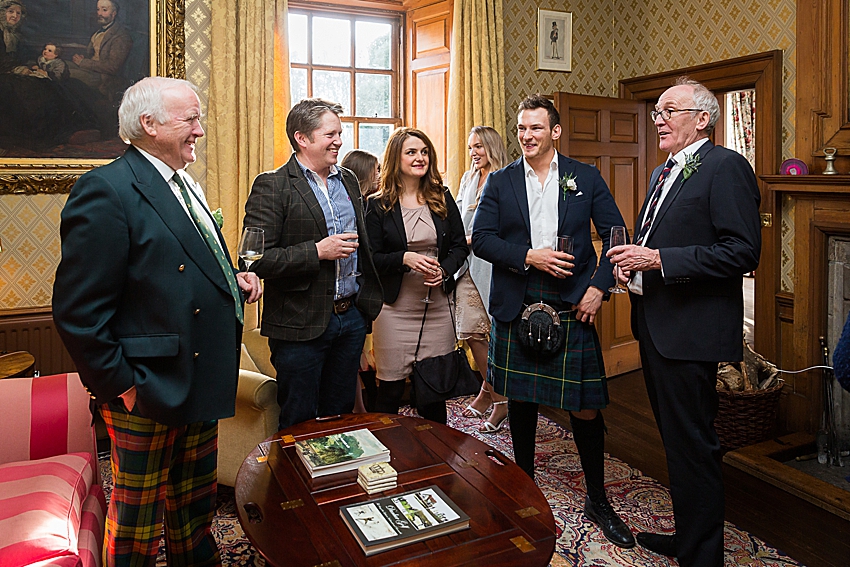 Canapés and champagne were served in the garden afterwards. The television was kept on in the snug for the Scotland rugby team's victory over England in the Six Nations Championship. "I was mortified because I'm English," says Mel, who grew up in Yorkshire.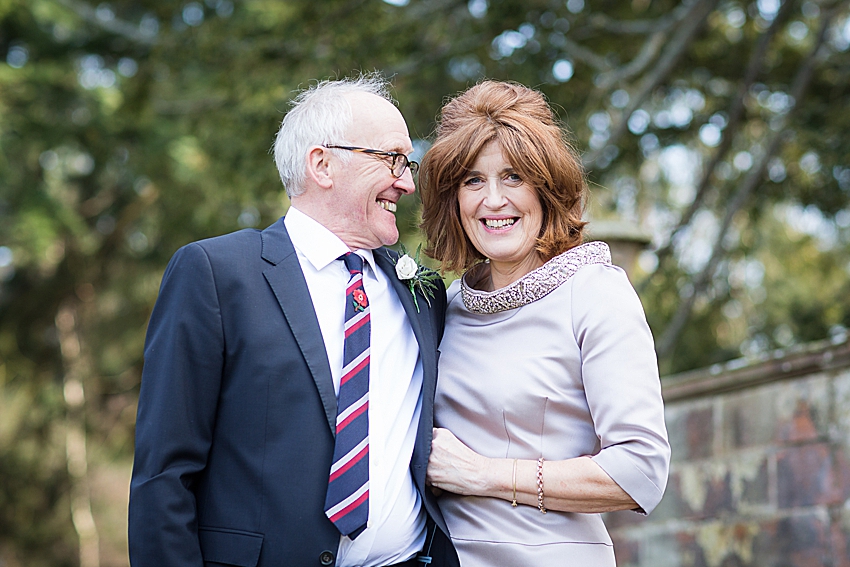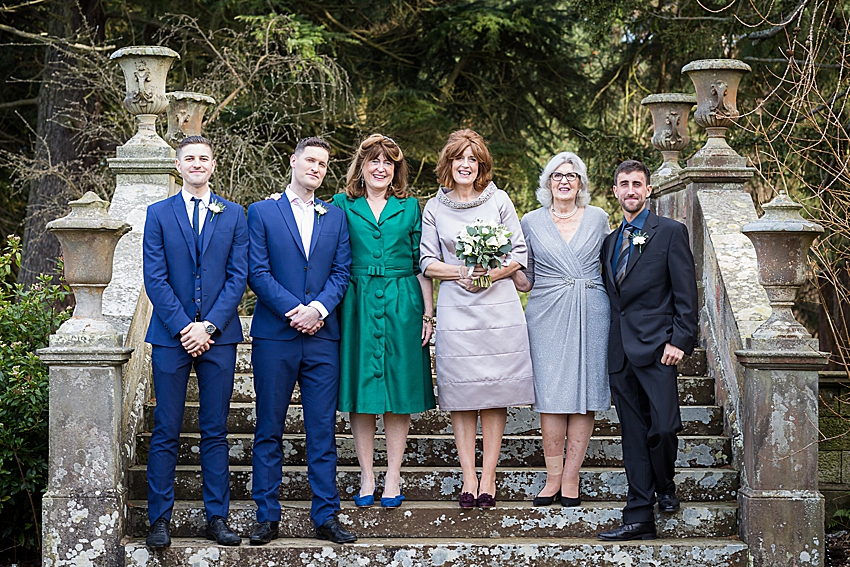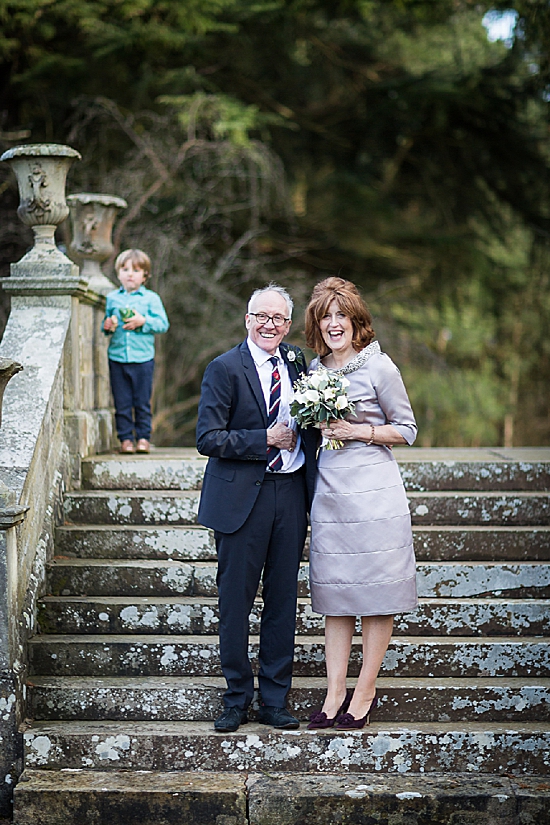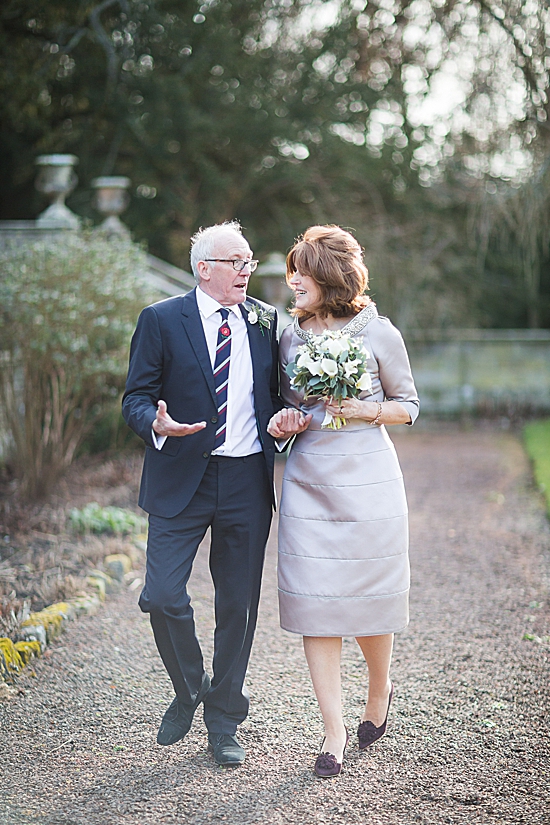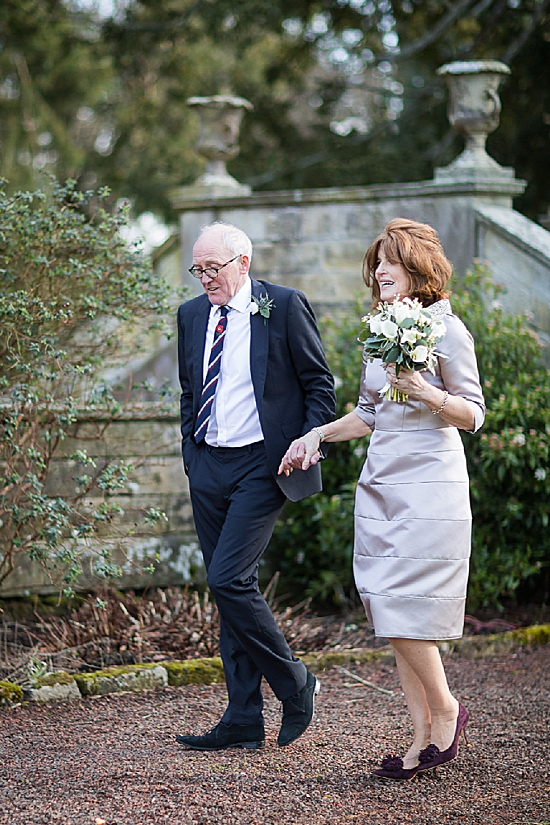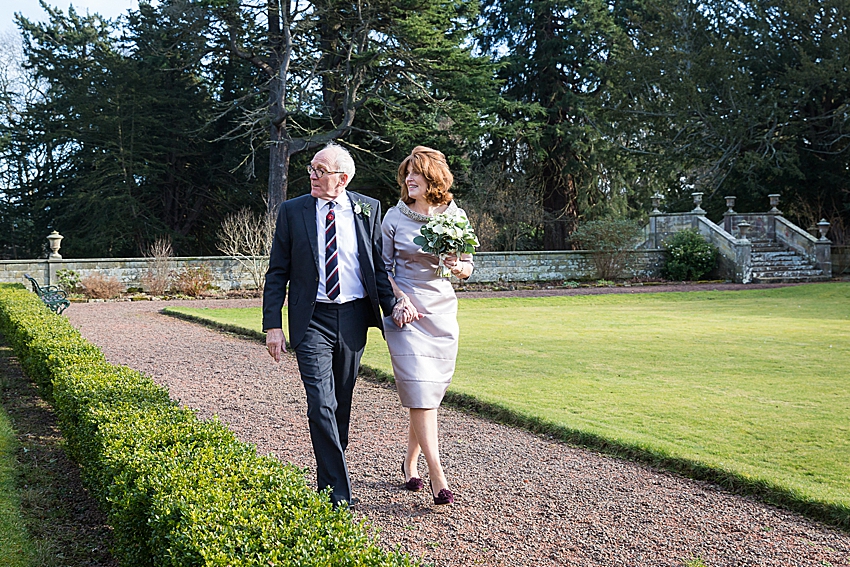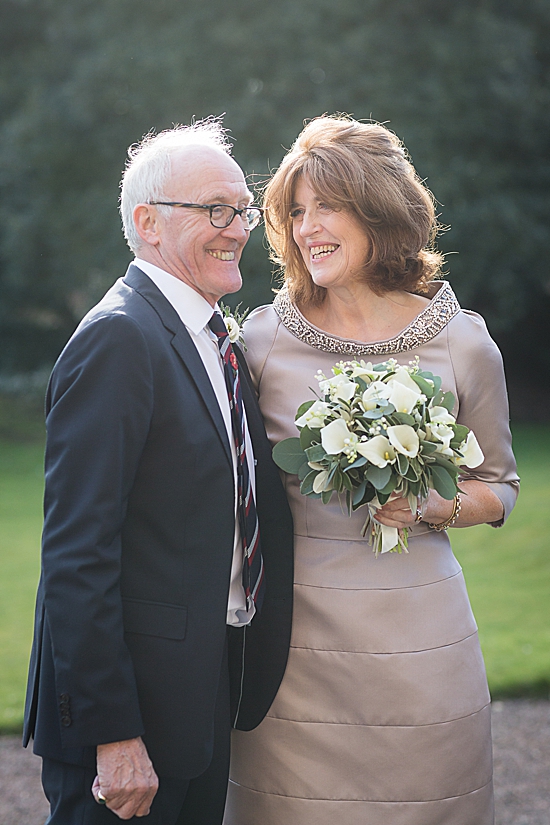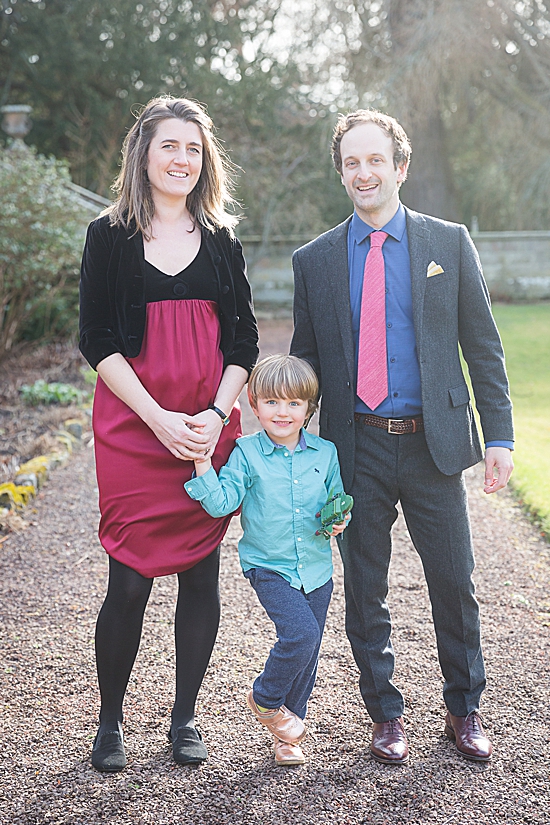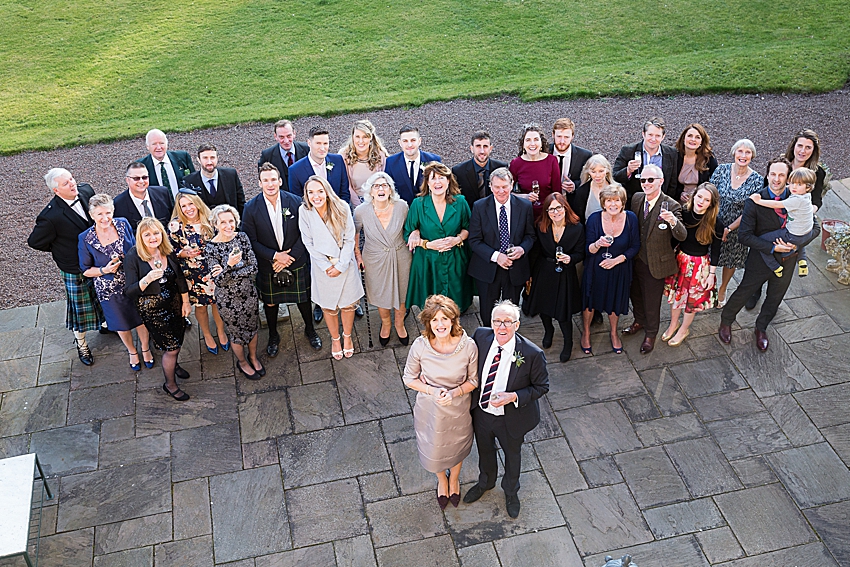 Thirty-five guests, including staff at Gilmerton, sat down to afternoon tea in the music room. "Sitting at the table and watching everybody talking and laughing was so nice," Mel says.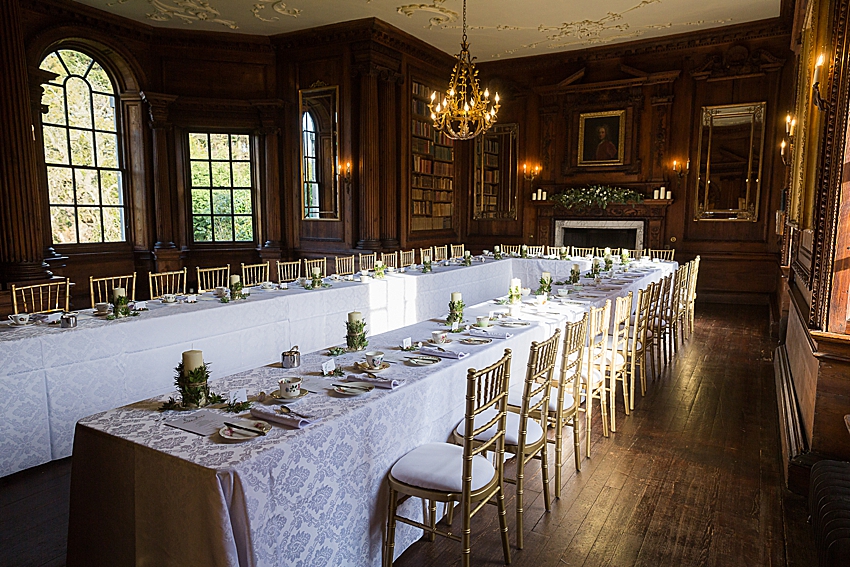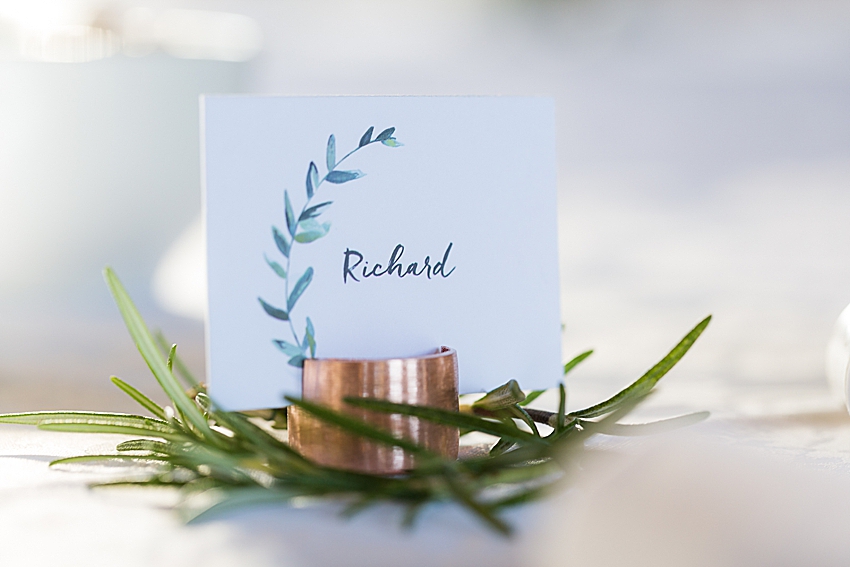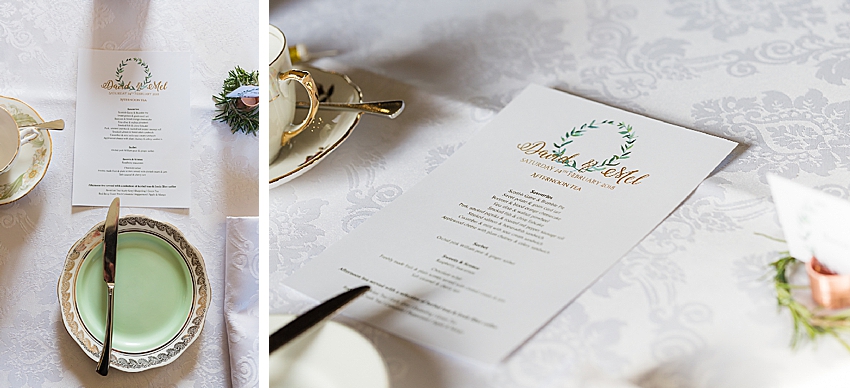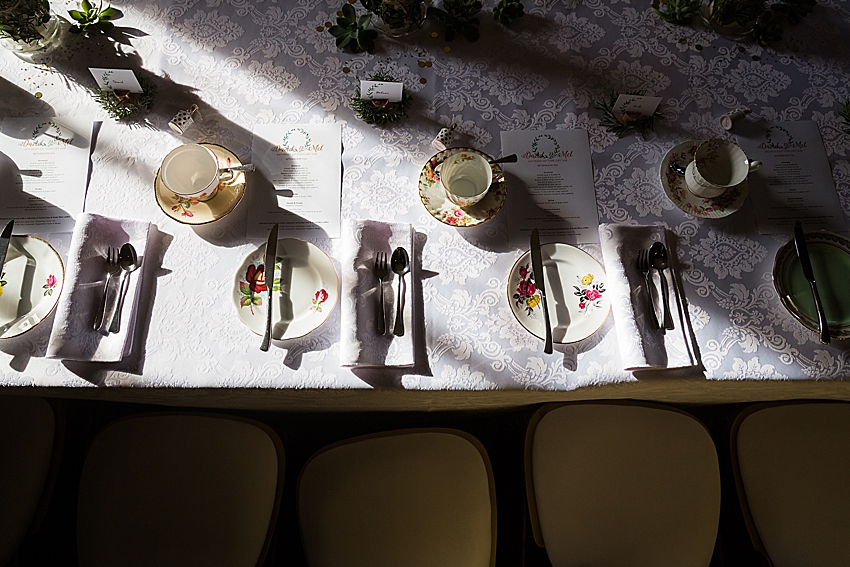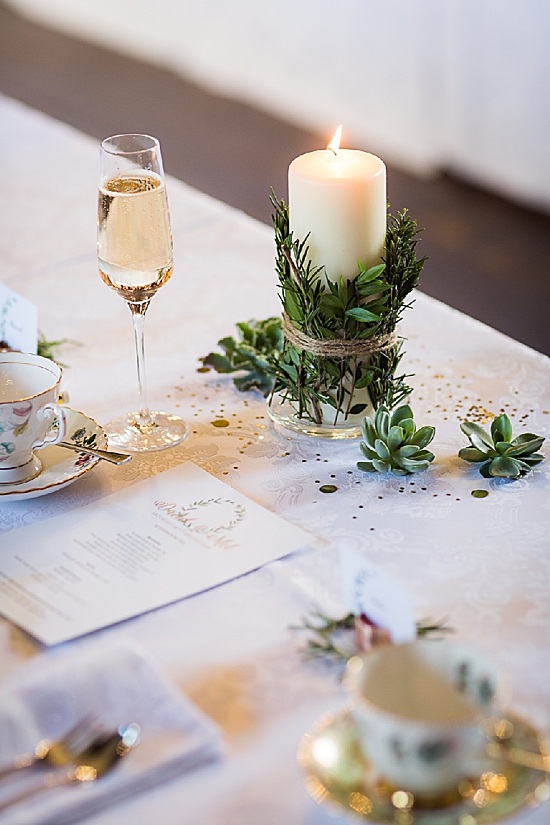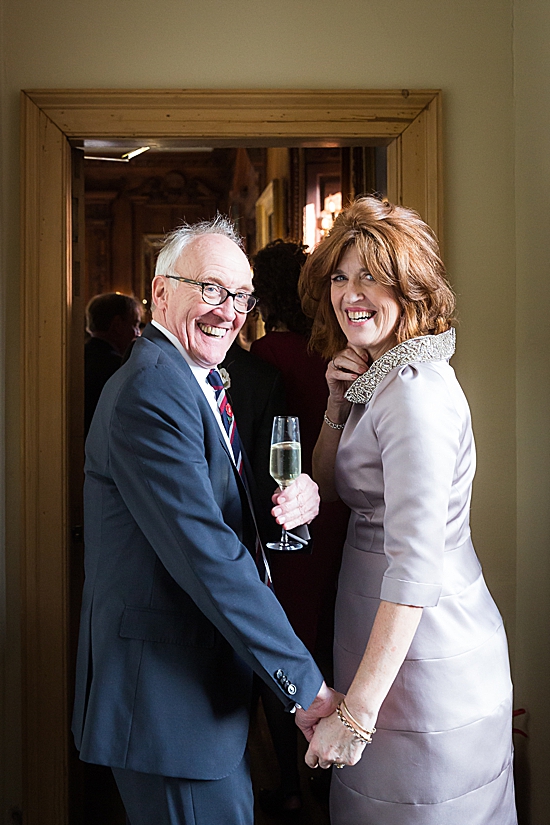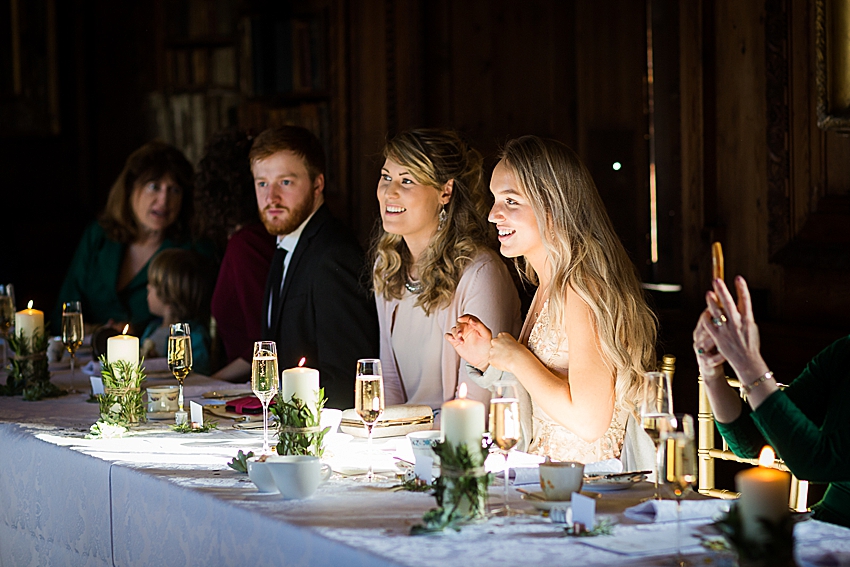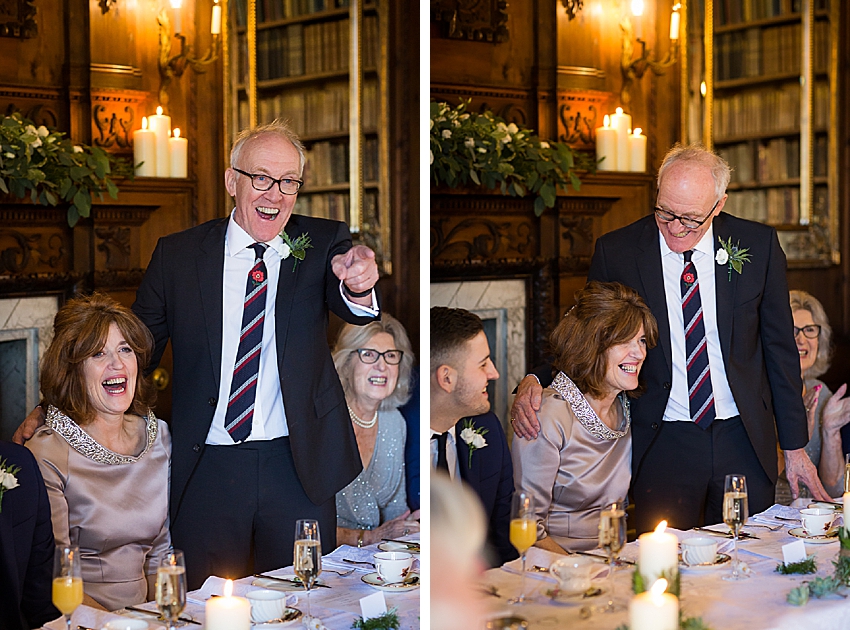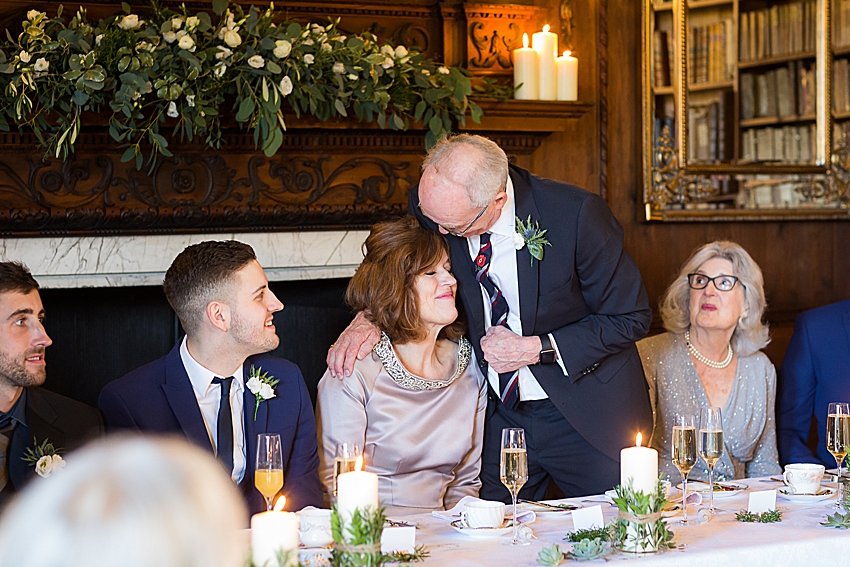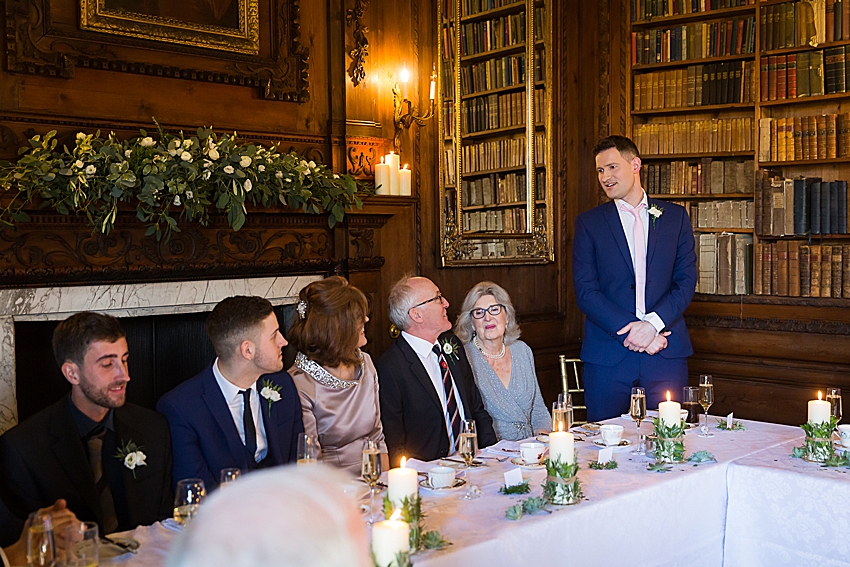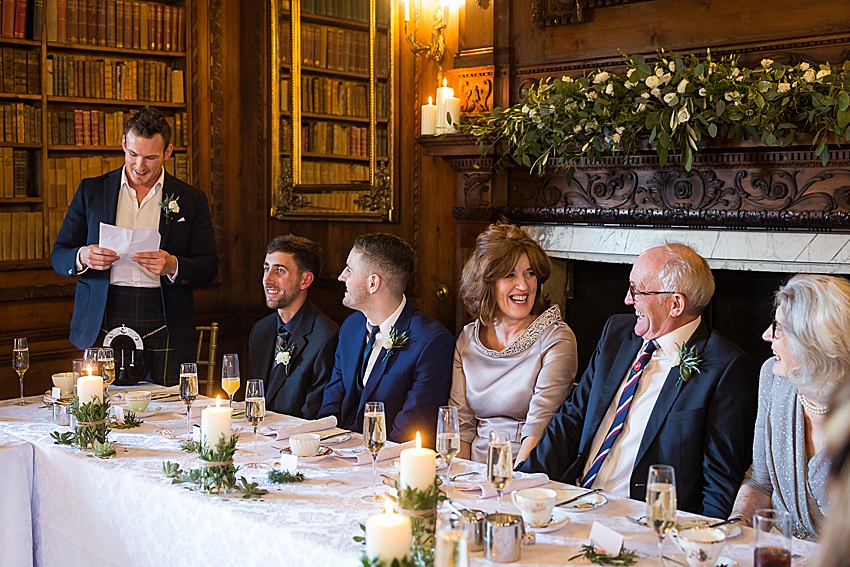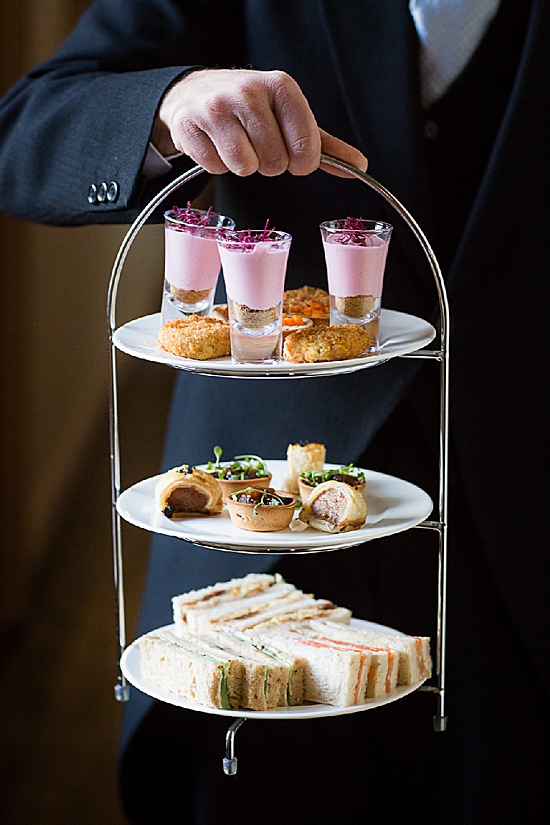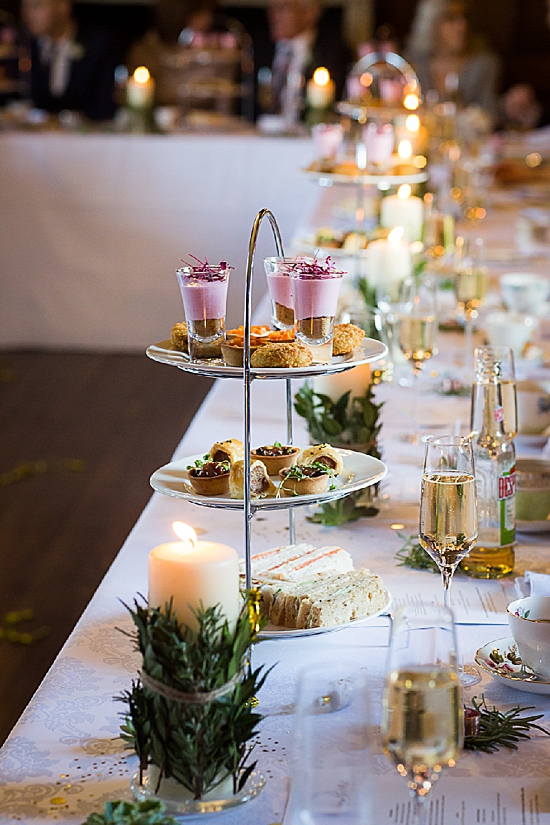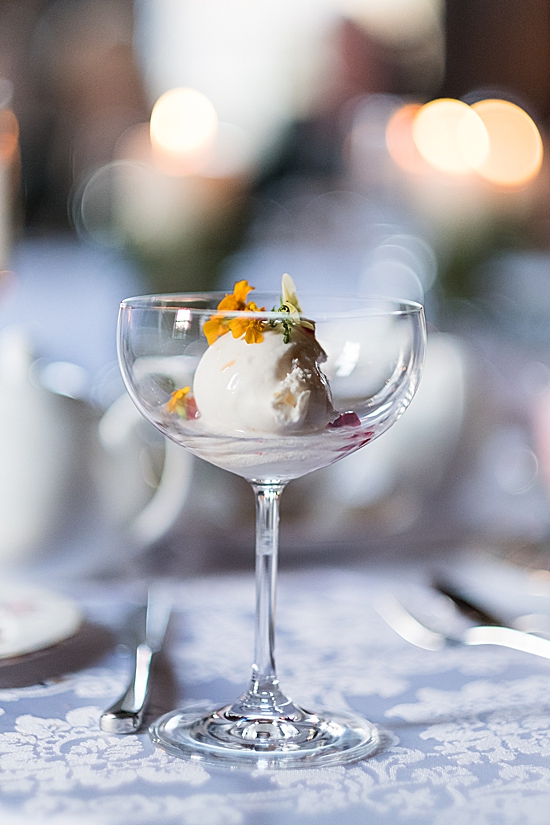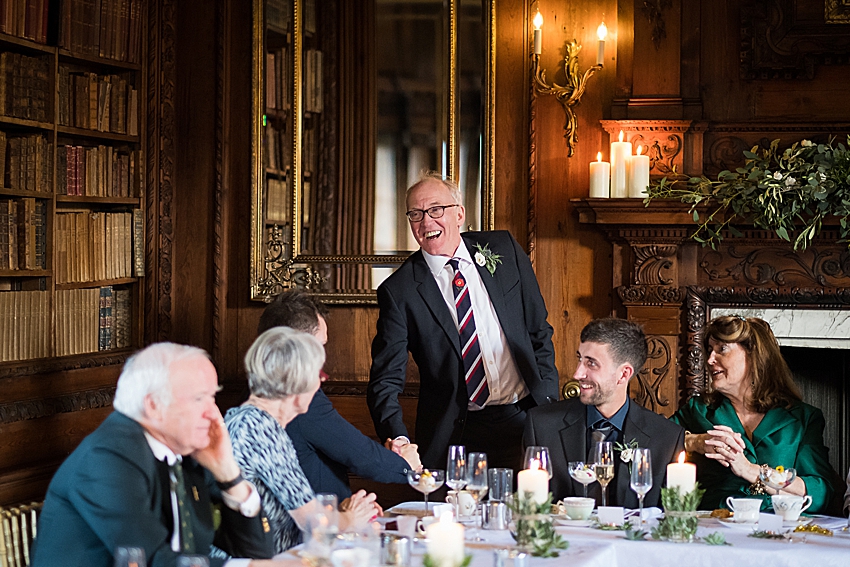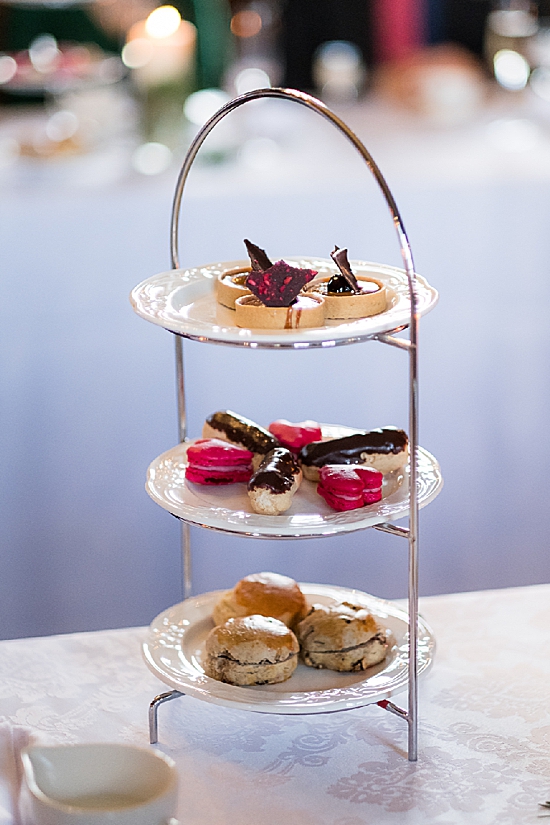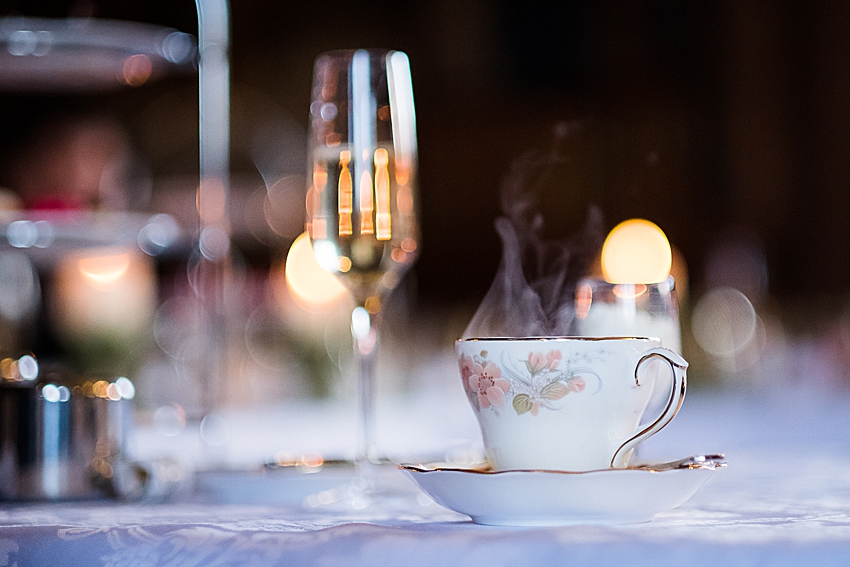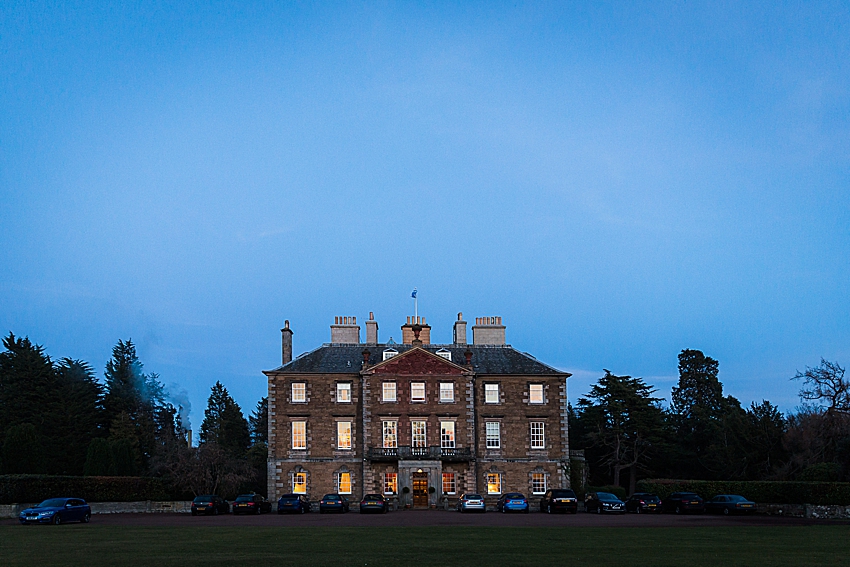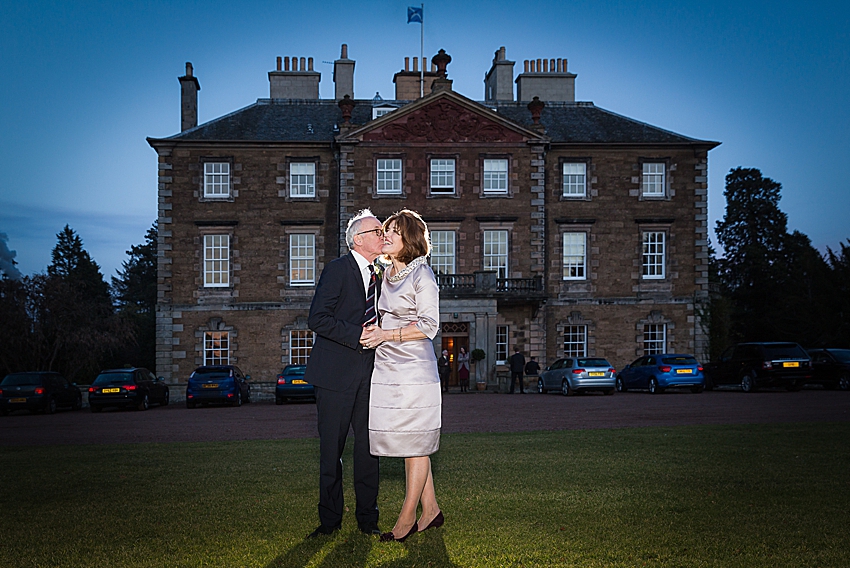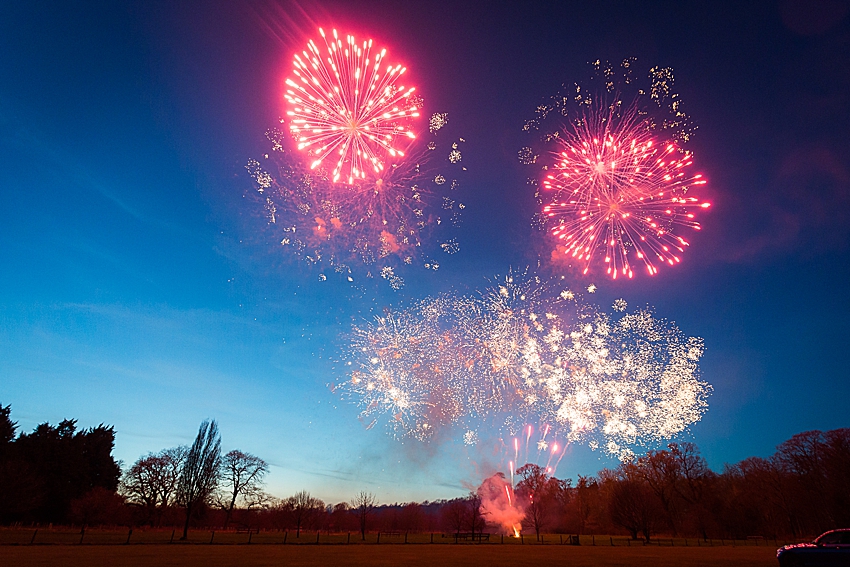 There was a fireworks display at dusk."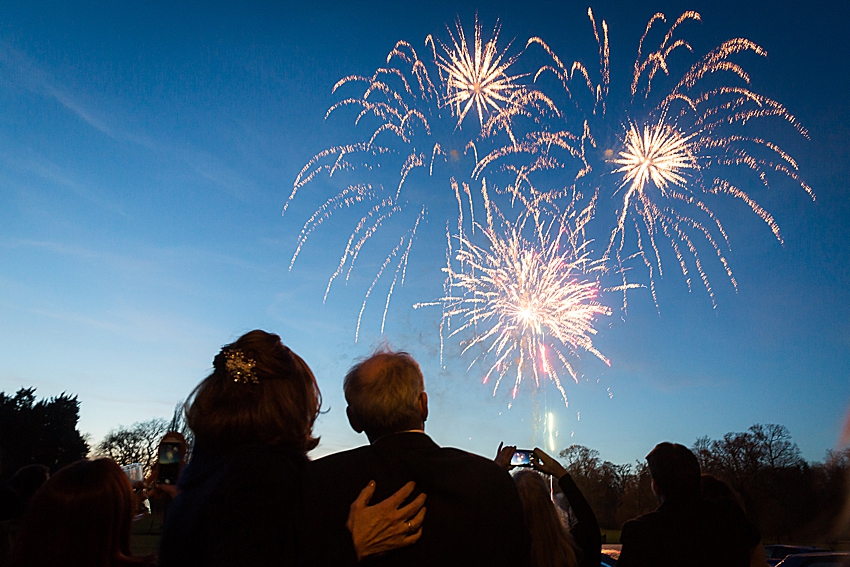 Thank you to Morag Preston for the lovely article.
And thank you so much Melanie and David for choosing First Light to capture your day!
Mel and David's suppliers included:
Venue: Gilmerton House
Dress: Suzannah
Florist: Secret Garden Events Florist
Catering: Heritage Portfolio
Stationery: Elise Rayment Creativeh
Fireworks: 21cc
Wedding Photography: First Light Photography