Earlier this year, I got to spend 4 days in the heart of Scotland, capturing a wedding infused with romance, history, imagination and love.
I turned up on the first day, ready to be amazed. When I left on the fourth day, I felt I'd been transported to a different time and place.I first met Lori and Hiten over Skype last year, when their wedding planning was in the early stages. Lori told me about the plans for their wedding to celebrate their love of history with Edwardian and Gatsby-themed parts, their love of nature with outdoor walks and a falconry display and their love of Scotland with a Scottish wedding.
This was all perfectly tied up in their choice of venue: The magnificent Kinross house, which has a long and rich history, beautiful grounds in a perfect setting on the shore of Loch Leven in Kinross.
The first thing I did after that Skype call was dig out my photography history books and immerse myself in the style, techniques and look of early 20th century photography. I created Pinterest inspiration boards and started visiting antique shops in search of old photo albums. This slowly developed into a real passion, which is still with me.
We since met up, discussed ideas, looked at pictures, talked and talked until we ran out of time. I drove away, my head spinning with thoughts, ideas and plans.
Until finally the time came. Four days of an immersive, adventurous, epic wedding adventure, like nothing I'd seen before.
I was eased into it on the first day, where I got to roam the house and gardens and meet some of the key players during an informal drinks reception and BBQ dinner. Some guests hadn't seen each other for many years so it was lovely to be there to capture the emotional reunions.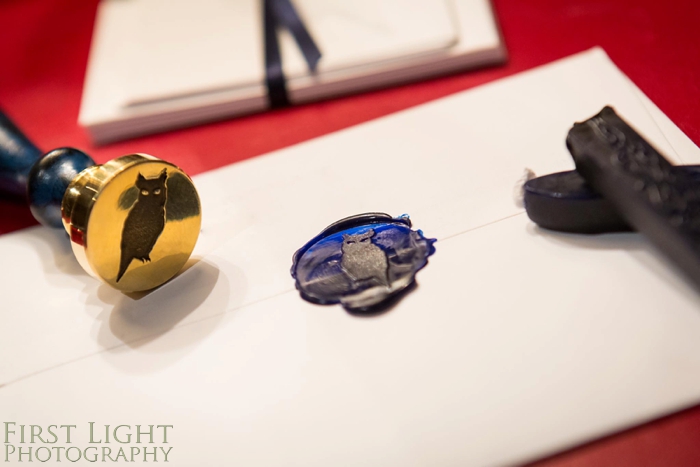 The wax seal, used to seal the invites.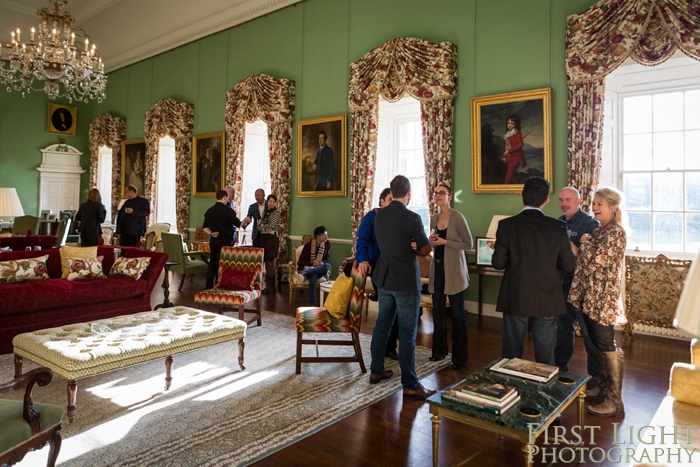 The interior of Kinross House – so many beautiful details.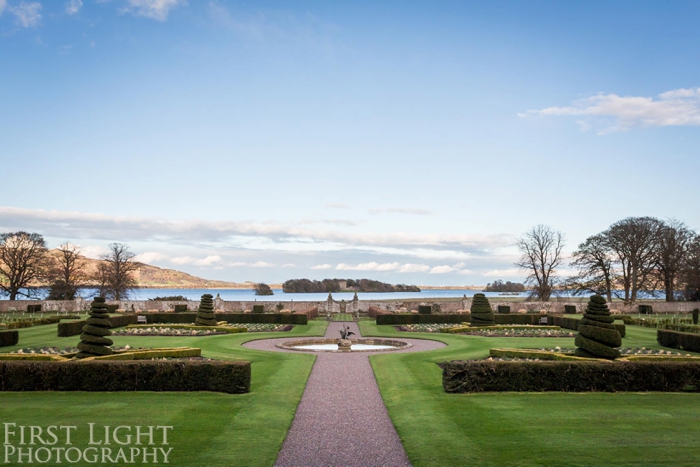 Kinross House gardens with a view to Loch Leven and the castle on the island where Mary Queen of Scots was imprisoned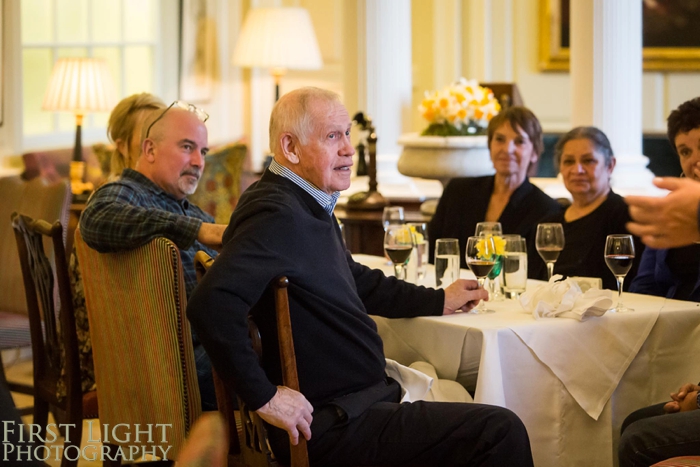 Lori and Hiten's incredible team included:
Branding and Creative: Chickadee Branding Specialists, Ltd
Venue: Kinross House