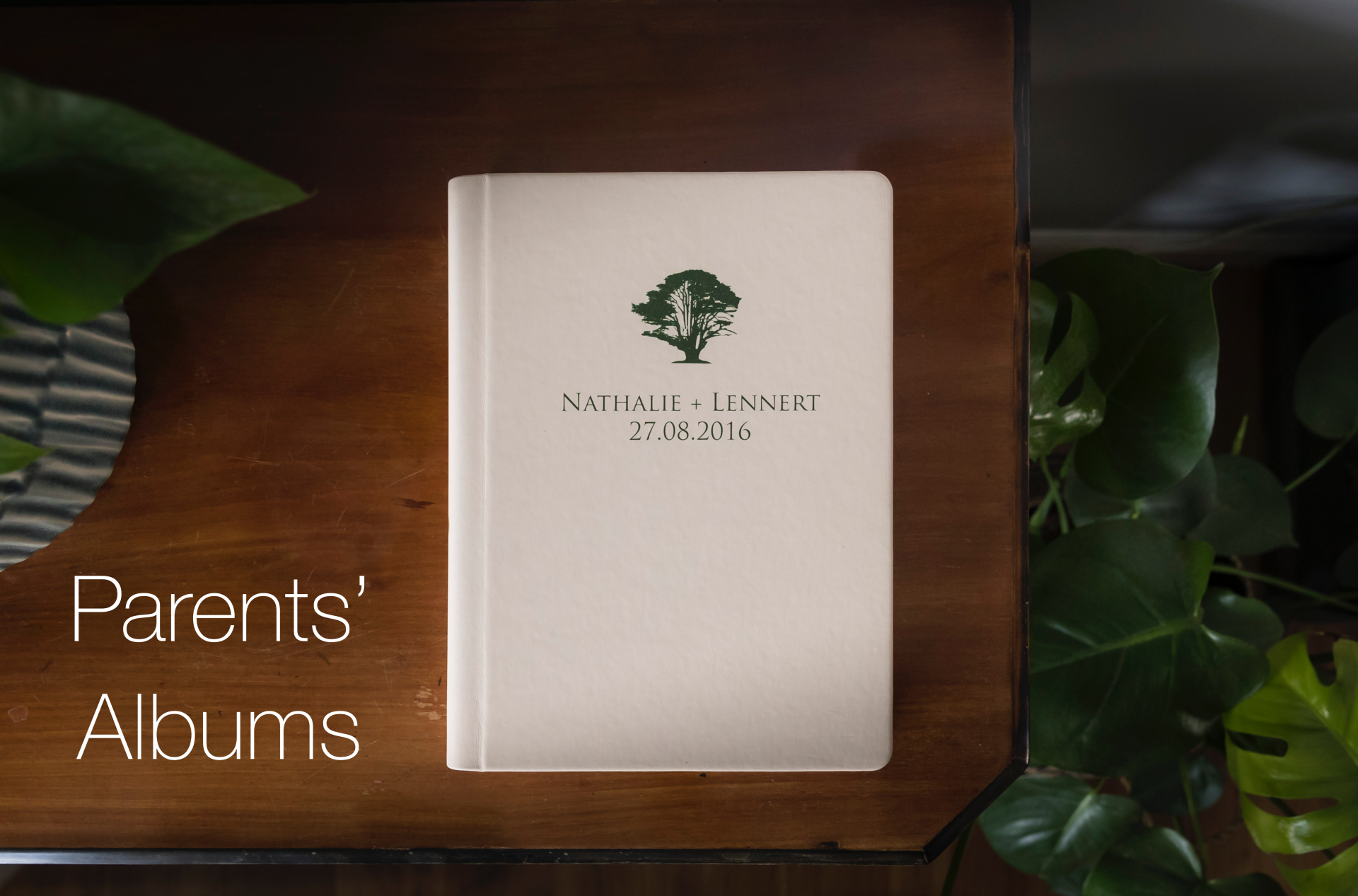 We love creating beautiful albums for our clients.
Over the years we have done extensive research on album suppliers, album styles, materials, papers, printing etc.
We have learned designing and lay-out skills to tell the best stories; retouching and colour correction to present the images looking their best.
This means that we are now able to offer a huge range of personalised albums of an extremely high quality and craftsmanship.
Naturally, many parents and grandparents are keen to have a copy of the wedding album so we have created a range of parents' albums to suit everyone, whether they are looking for a handbag-size book or a coffee table whopper…
Our parent album options
1 – Our Parent Album; a copy of the primary wedding album
 Our most budget-friendly option, a hardback A4 or A5-sized copy of the primary album. The images and layout match that of the primary album. 
Comes with a hardback cover as standard, but can be upgraded to a leather, linen or eco-leather cover.
 For parents who would like to choose their own photos, rather than having a copy of the couple's album we can of course create a completely unique album from our album range.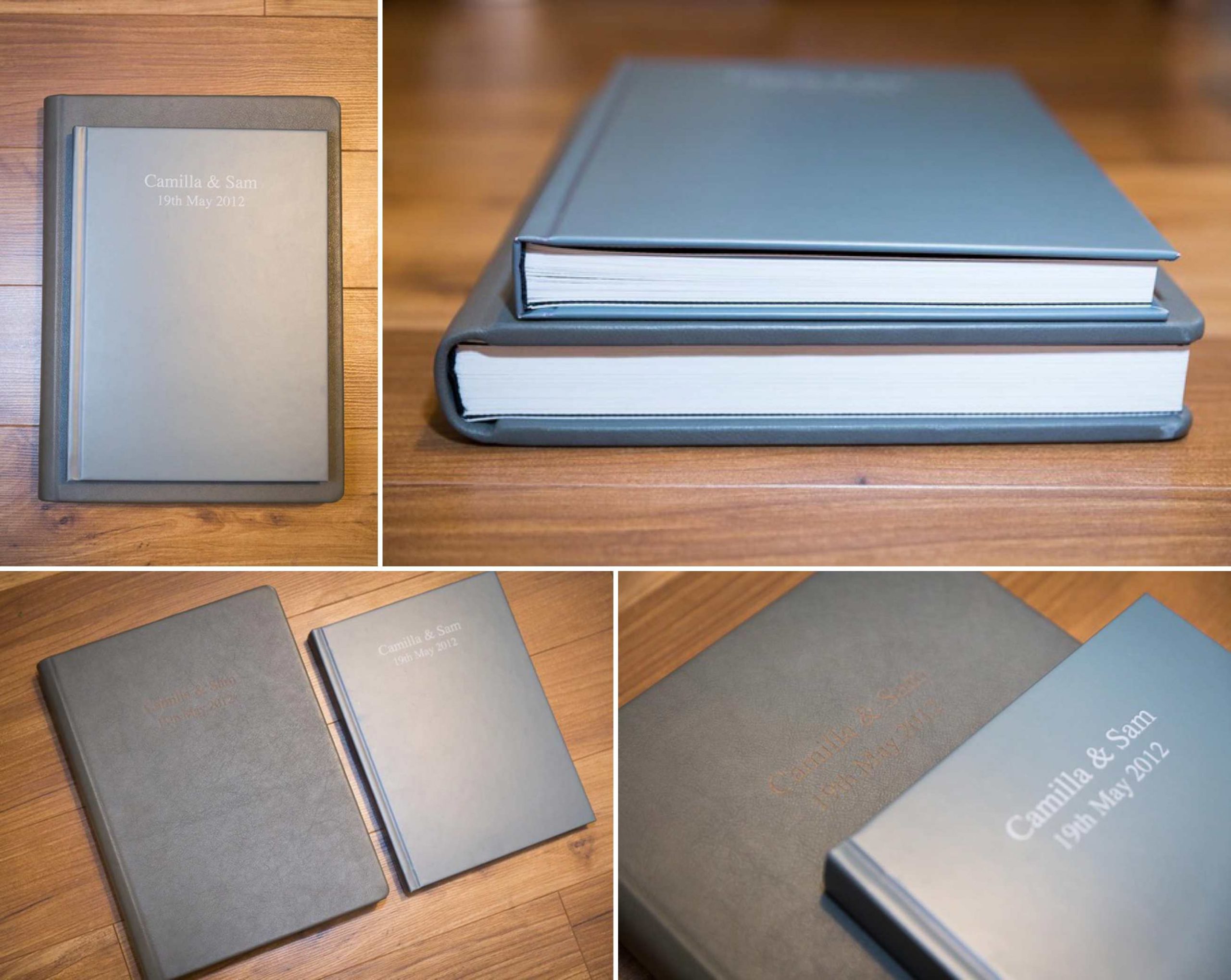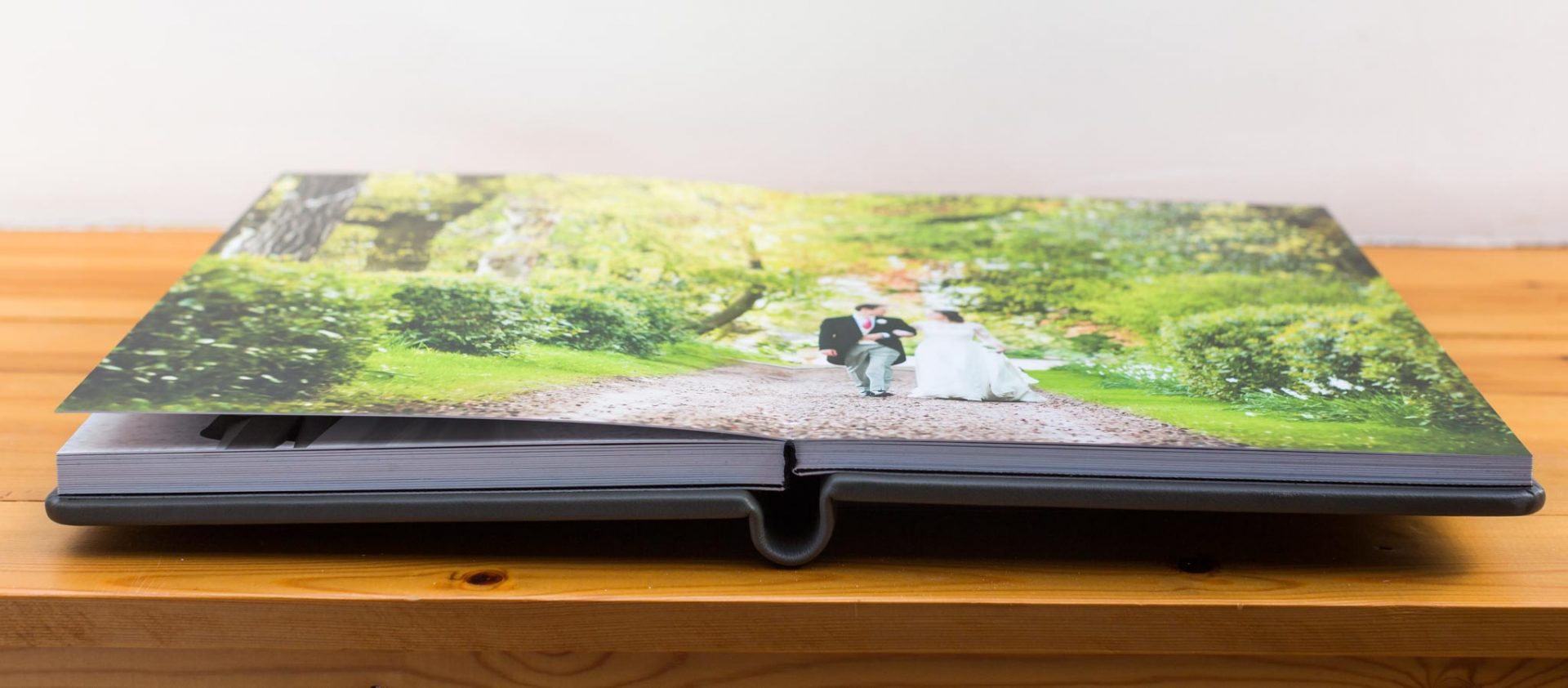 "We knew the pictures were fantastic, but seeing them printed in such a beautiful book and paper is truly breathtaking. "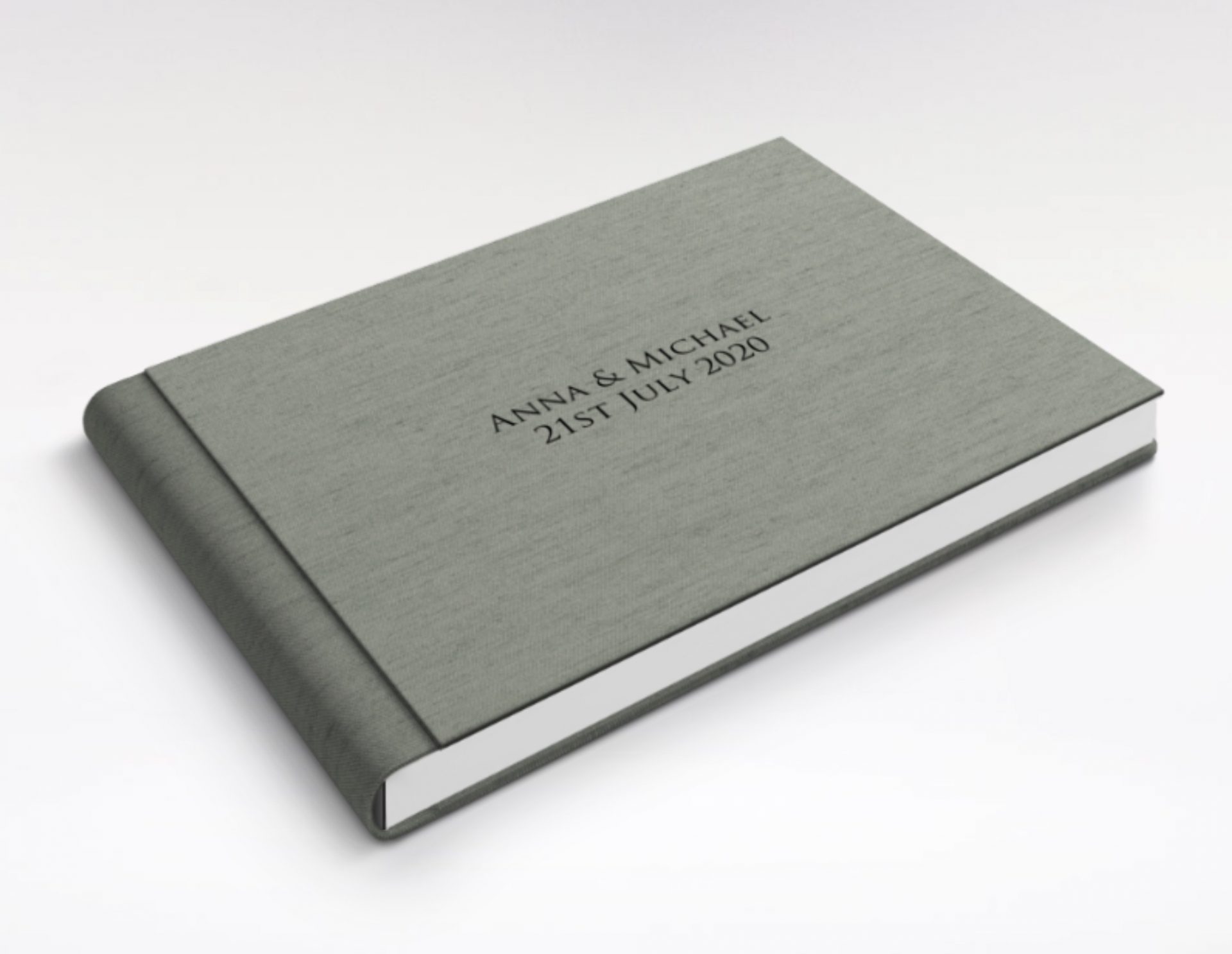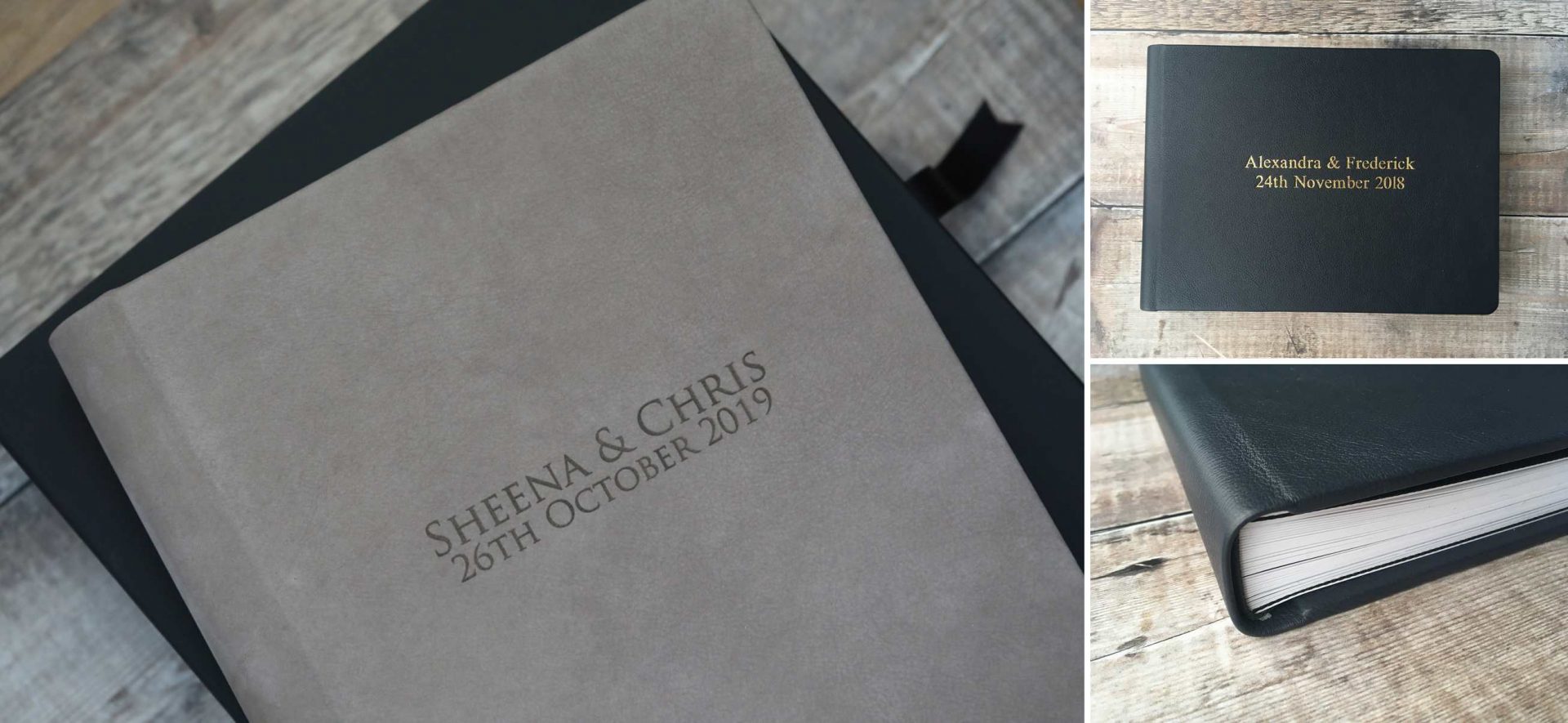 We were laughing recently that I had booked you for their wedding before they were engaged. The opening of the albums tonight confirmed beyond any doubt how good that decision was and how grateful we all are for the wonderful photographs and albums we all have.
Thank you so so much.